Artist Maggie West brings a portrait installation of sexually liberated women to Amber Rose's SlutWalk
SlutWalk is more than festival or hashtag. It started when, in 2011, a Toronto police officer attempted to educate a group of college-aged women on sexual assault — by telling them that in order to avoid such violence, they shouldn't dress like sluts. Because such ignorance should have lasting consequences, a worldwide movement was sparked, and now SlutWalk is a not-for-profit event spearheaded by entrepreneur, author, and feminist Amber Rose.
The Amber Rose SlutWalk aims to take "a stand against sexual injustice, victim blaming, and derogatory labeling."
Everyone is welcome to participate in SlutWalk's march, festivities, and educational opportunities. This year, in Los Angeles, they will be occurring on October 1st, and that's also when you can view the portrait installation that artist Maggie West created for SlutWalk and its participants. Entitled 98, Maggie's work showcases a month's worth of portraits featuring diverse nude women.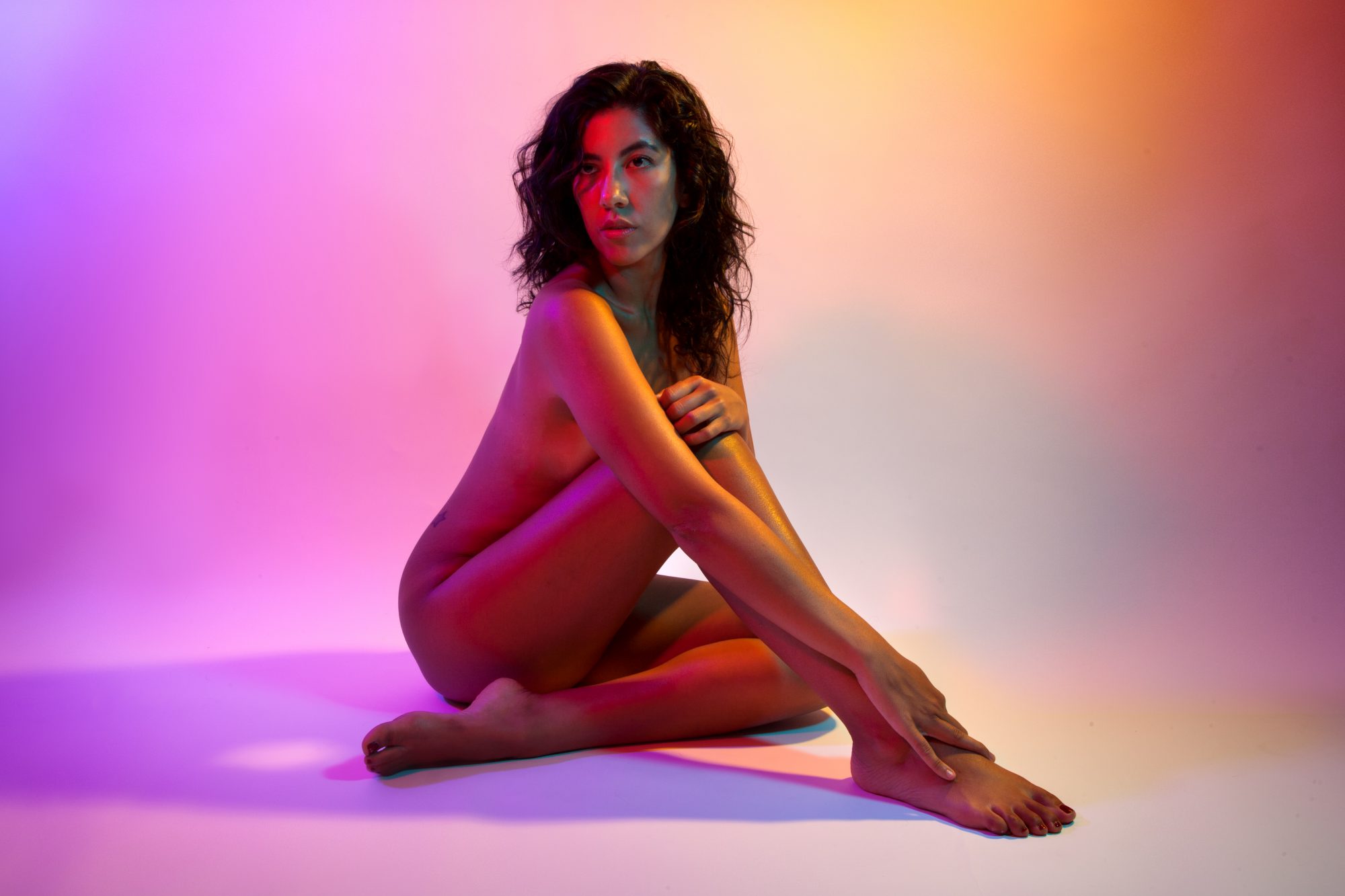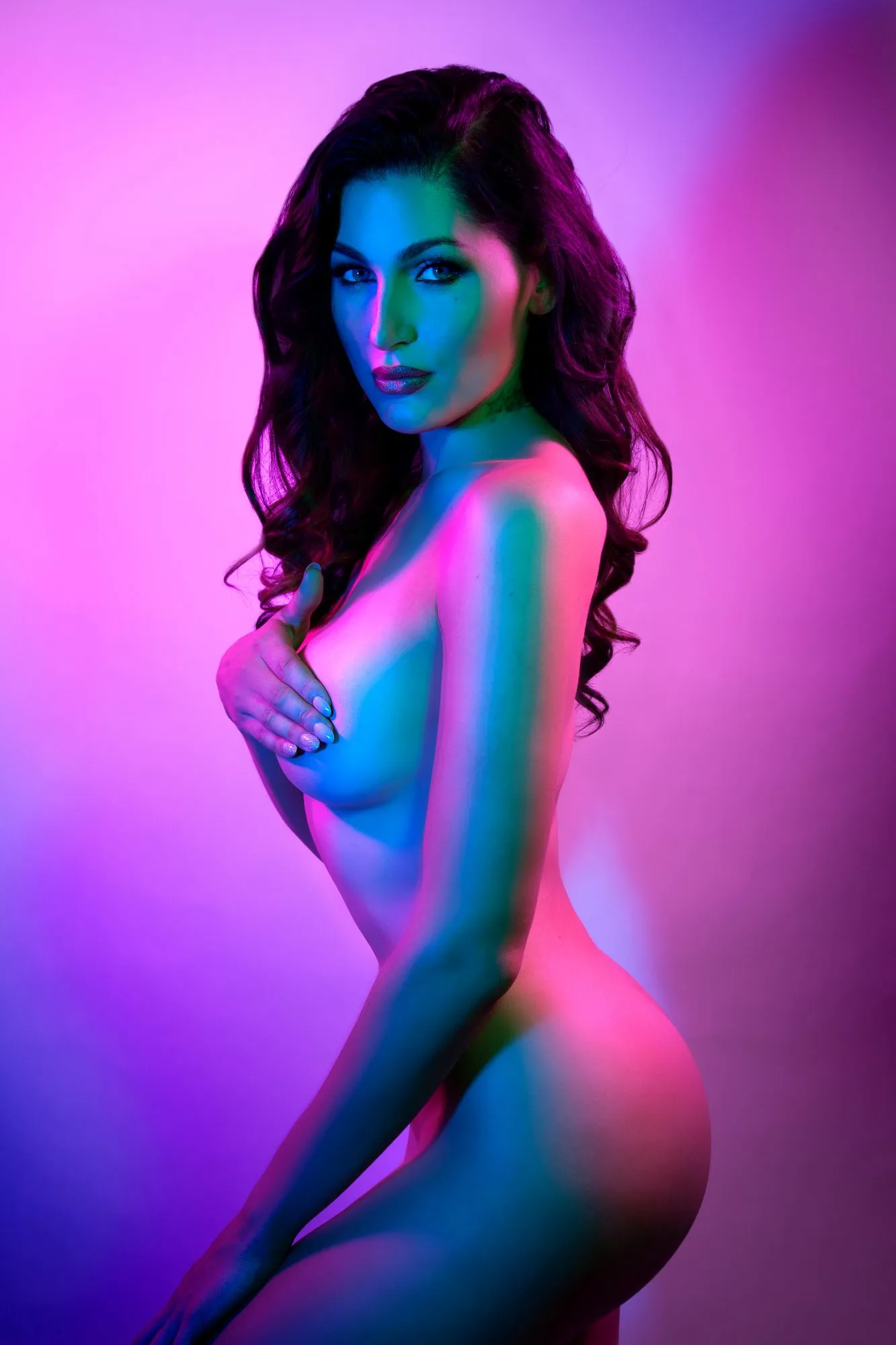 When asked about what she hopes to accomplish with this piece, Maggie told HelloGiggles,
"I want to communicate that women should have the freedom to express themselves sexually without being threatened or harassed."
The artist specifically touched upon the title of her piece, which was inspired by the Department of Justice statistic stating that every 98 seconds, an American is sexually assaulted. Aligning with SlutWalk's mission, rather than celebrating a woman for her purity, Maggie set out to honor a woman for her sexual freedom and for her voice, which she can use to protest sexual violence.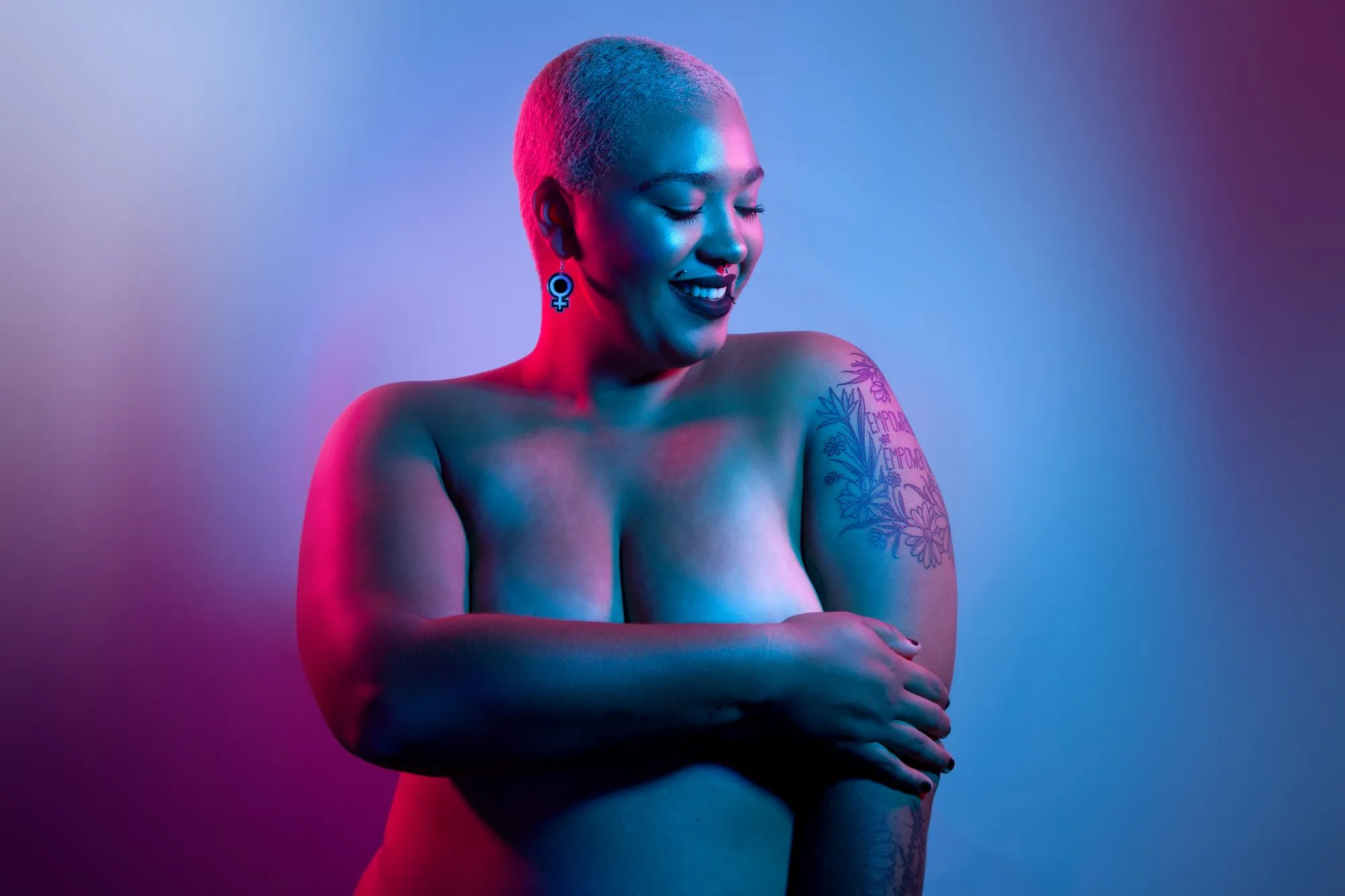 In addition to the powerful message behind her work, the creative also used her colorful style to reference stained glass. According to Maggie, she specifically envisioned 98 this way because…
"Throughout history, most women depicted in stained glass artwork were saints. The majority of these saints were virgins, many of whom, rather than losing their 'purity', suffered gruesome, violent deaths. The Catholic Church revered these women as much for their commitment to maintaining their virginity as for their commitment to God."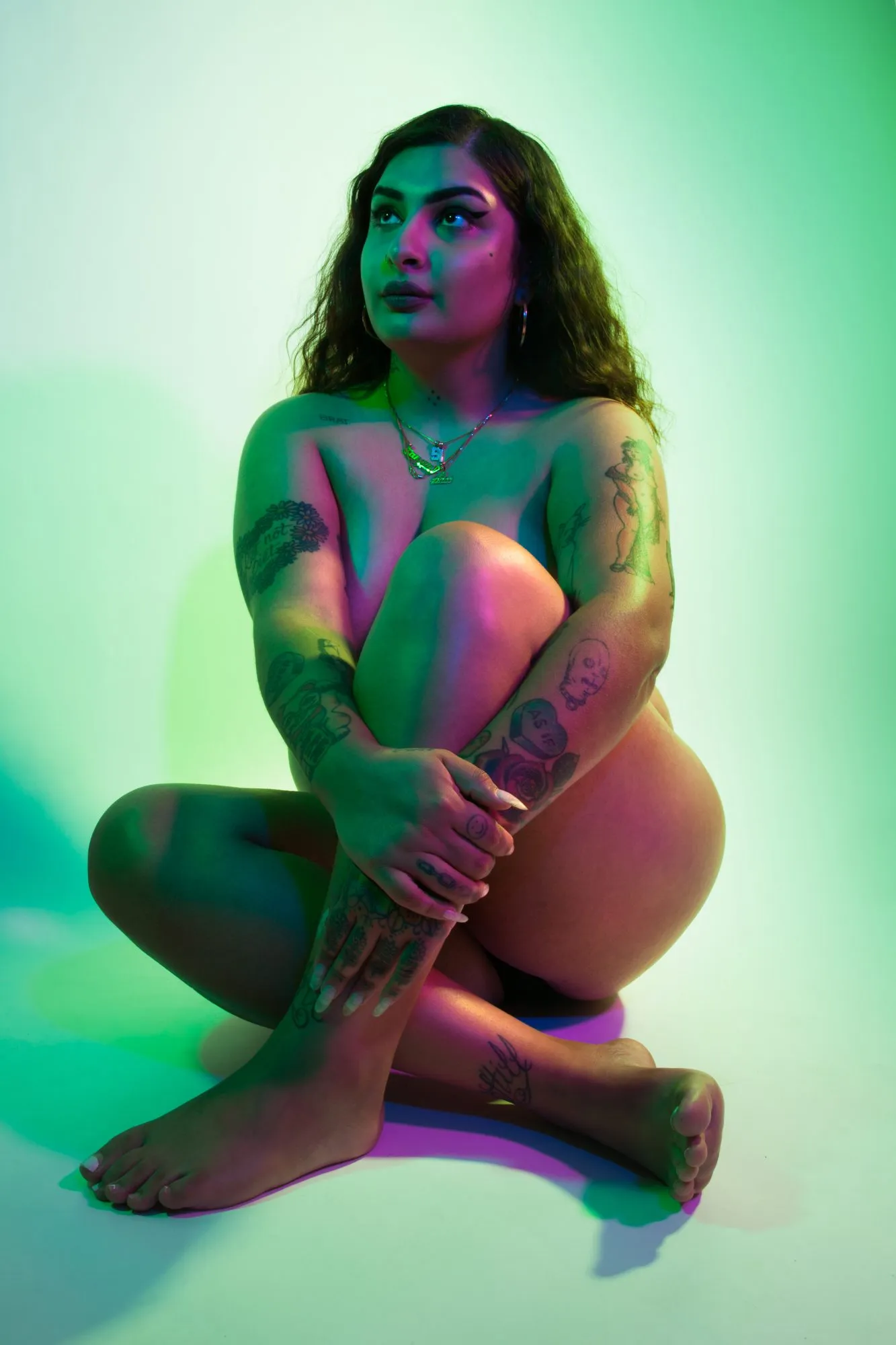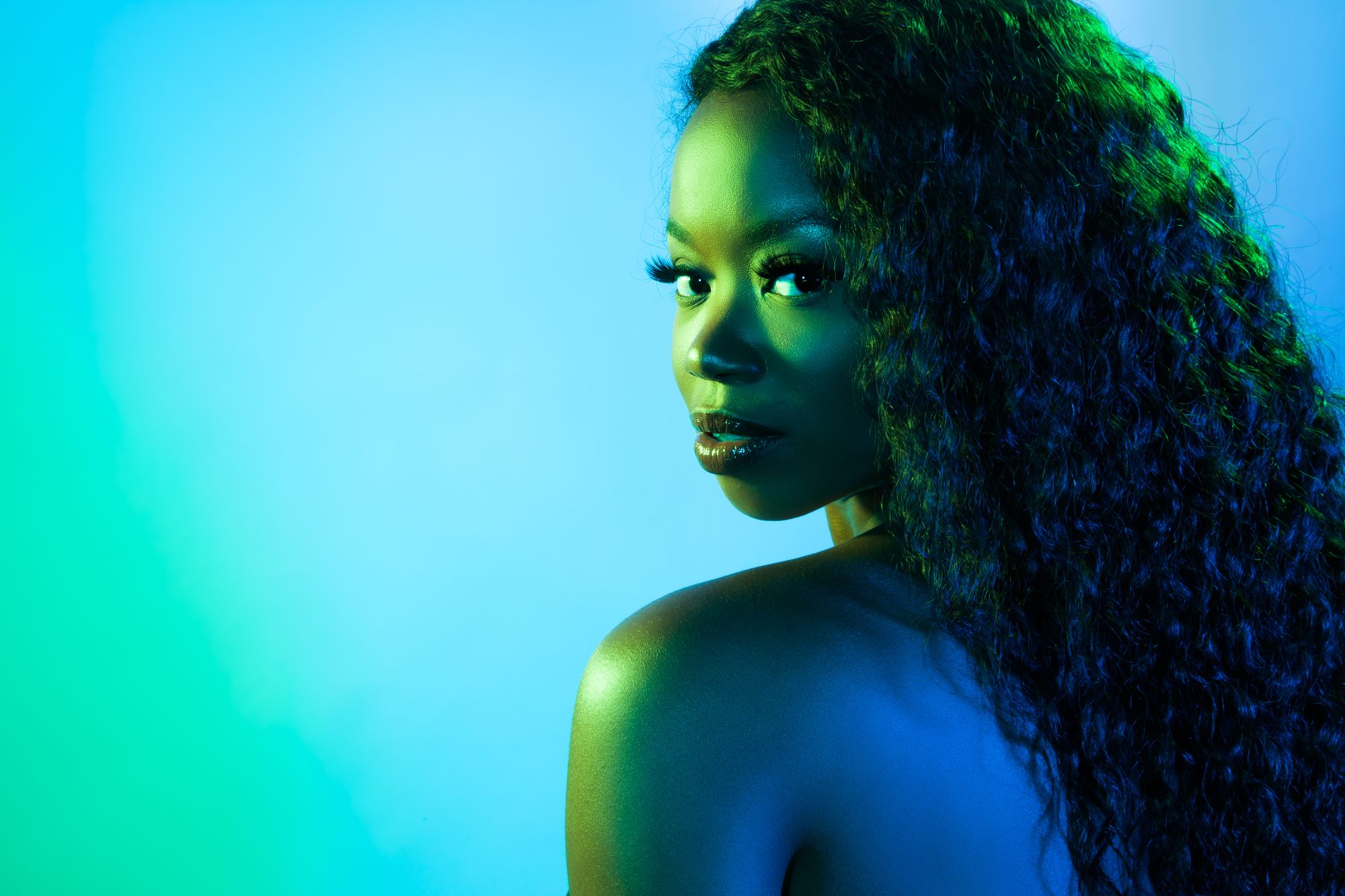 An aspect of this project that is particularly important to Maggie: The diversity of the women included.
Maggie explained, "98 combines women of different backgrounds to come together as a unified voice against sexual harassment and assault." From adult performers to YouTube content creators, everyone came together in the name of SlutWalk, an event that's tired of sexual injustice and has set out to do something about it.