Magazine covers were more diverse than ever this year, and that makes us so happy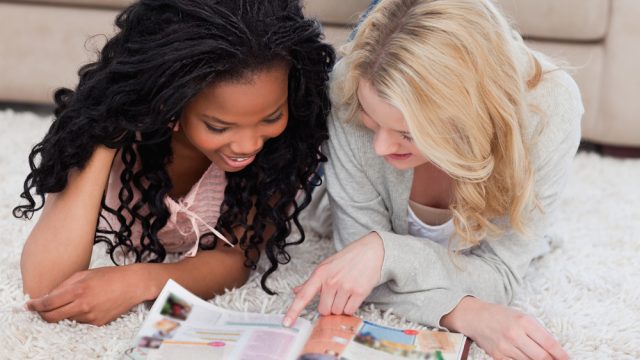 In 2016, diversity has been a major topic throughout the news and entertainment. While there is still a lot of progress to be made, we are encouraged by the direction that things are moving, and we hope to see the trend continue. According to a recent study, magazine covers were more diverse this year than ever before, and that news makes us so happy. According to Essence, the Fashion Spot's annual reported stated that 29% of cover models in 2016 were women of color. That's an increase of 6.2% from last year, and that indicates an important trend.
Magazines like Vogue, Teen Vogue, and Paper led the charge toward more diversity.
However, as Essence points out, there is still a long way to go. While 482 white models appeared on magazine covers, magazines featured only 197 non-white faces. Still a long ways to go.
The study also analyzed other groups, like plus-size women and transgender models.
According to Essence, only 6 women over size 12 were featured on covers. And only 0.6% of cover models were transgender. Clearly, magazines still have a lot of room to diversify, but we do appreciate the trend that we're seeing.
However, we are so glad to see magazines celebrating a more diverse range of beauty. We sincerely hope the trend continues!