Big news: Lauren Graham's OTHER daughter is stopping by "Gilmore Girls" too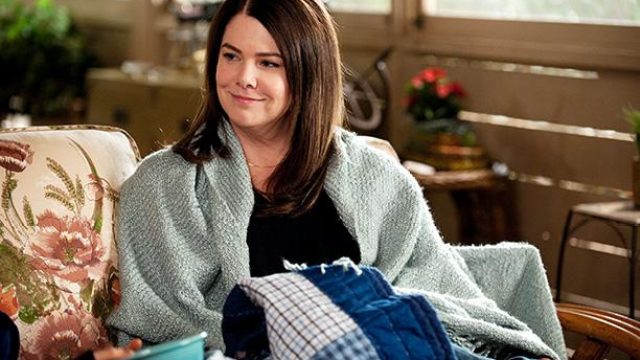 Step aside, Rory Gilmore, because you're about to get some stiff competition in the daughter department.
Another name has just been added to the long list of stars stopping by Stars Hollow for the Gilmore Girls revival on Netflix, and she's already got a pretty big Lauren Graham connection. Mae Whitman will be breezing into town, and this is PRETTY DAMN EXCITING, because once upon a time — aka, six seasons of Parenthood — Whitman played Lauren Graham's daughter. And Whitman is well aware that she's the second favorite Graham daughter out there (or maybe she's first, IDK, Parenthood certainly hits you right in the ~feels~).
According to TVLine, don't expect this to become a starring role for Whitman. She's literally just stopping by for a quick cameo, but "She shares a really fun (albeit small) moment with Graham that will delight Parenthood fans."
Okay, that's good enough for us. And it's probably good enough for Whitman, too, who has been campaigning for a role in the show since the revival was announced.
No word on what episode Whitman will appear in, or if she'll be dressed as Tim Riggins for it. Probably not. But knowing the dream team of Whitman-Graham (and Bledel) anything is possible.