Madonna's new short film is a stylized feminist masterpiece, and you can watch it here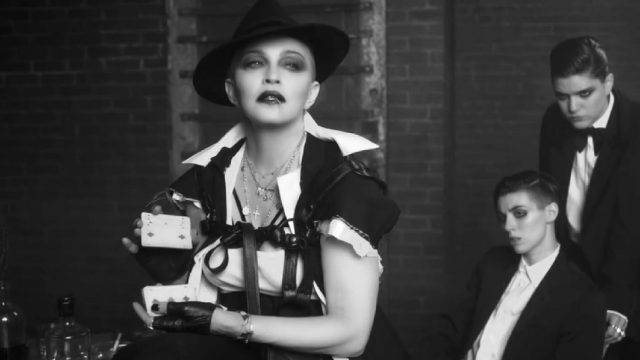 Every time Madonna releases a music video, you can tell that her heart and soul truly went into it. The same could be said for Madonna's new short film, which debuted in time for International Women's Day.
Released yesterday through Facebook, she reportedly worked on the video with the team at Vogue Germany, who helped turn it into a visual masterpiece.
Of course, Madonna knows how to get our attention. She decided to open her short film with a powerful voiceover that summed up the "mission statement" of the video.
"Welcome to the revolution of love, to our refusal as women to accept this new age of tyranny," she said. "Where not just women are in danger, but all marginalized people, where being uniquely different might truly be considered a crime. The revolution starts here."
Called "Her-Story," she dedicated the entire project to women who continuously fight for freedom. Curious to see it? Well, you're in luck.
The general reviews are overwhelmingly positive. It's a solid reminder that at her core, Madonna is a true artist.
And of course, now we know why every single shot of her looks like it's straight out of Vogue Germany.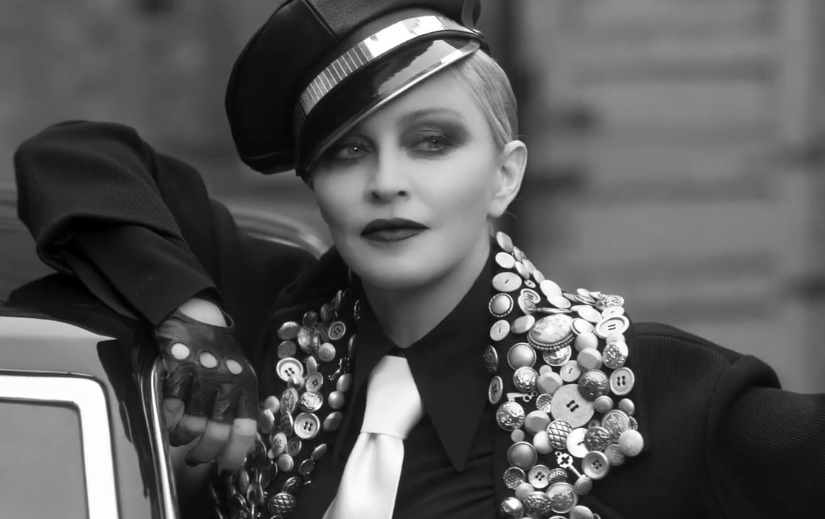 The film, which is a little over 12 minutes, has eight parts. Within that time, she jam-packs the video with song, interpretive dance, impressive cinematography, and an underlying message that's straightforward at the very end — ""We should all be feminists."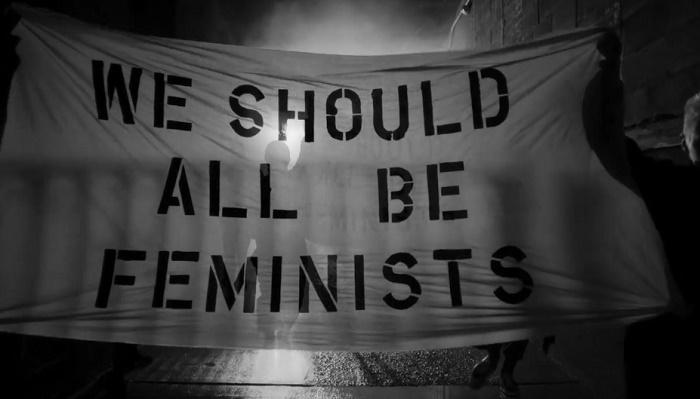 This is definitely something that she should be quite proud of.
Each time we rewatch (and believe us, we've rewatched it a few times already) we notice something else about it that's powerful, beautiful, and thought-provoking. We'd love to thank Madonna for creating yet another meaningful work of art.