Madonna's highly-coveted MDNA skin care line is *officially* available in the U.S.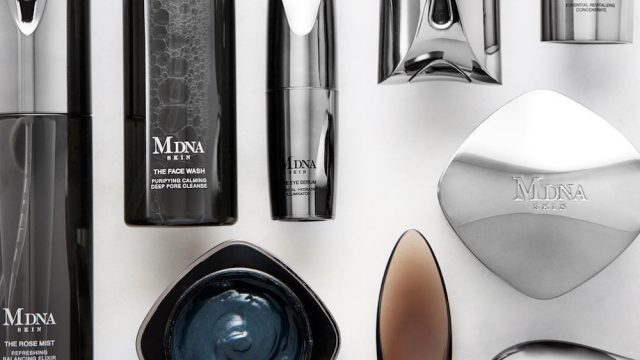 When we got word a few months back that Madonna's MDNA skin care line would soon be available in the U.S., fans couldn't believe their luck. Though initially only available in Japan, Hong Kong, and Taiwan, it has finally made its debut stateside. Whether you're a fan of her music or a devoted beauty junkie, you're going to want to check out this much-talked-about collection.
There's no denying that Madonna is absolutely ageless, so it makes sense that she'd want to share her beauty secrets with the world. We are so curious about these high-end products. They're definitely luxurious products with a hefty price tag, but if you're willing to splurge, we have a feeling you'll love them.
You can now purchase Madonna's MDNA skin care line on her website or at Barneys.
Talk about a chic-looking collection!
There are eight pieces in the skin care collection, all designed to work together to create flawless skin. From a face mist to a clay mask, this line has got you covered. Are you intrigued?
Let's take a look at the items in Madonna's MDNA skin care collection.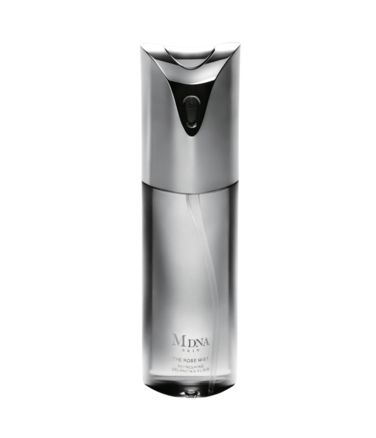 A revitalizing mist that tones and refreshes skin.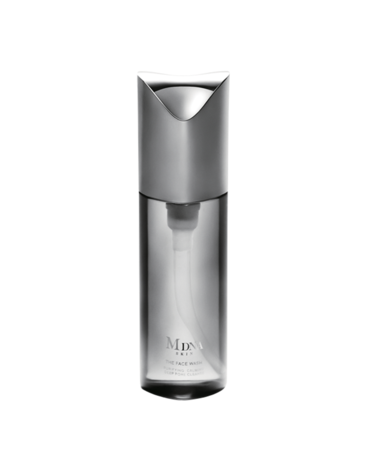 A powerful, moisturizing cleanser that removes dirt and unclogs pores.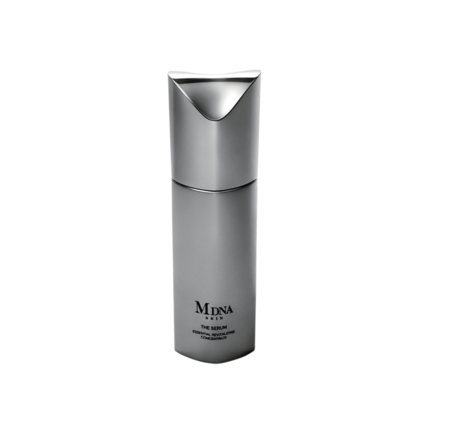 This hydrating, nourishing, and brightening serum was developed specifically by Madonna for her own use.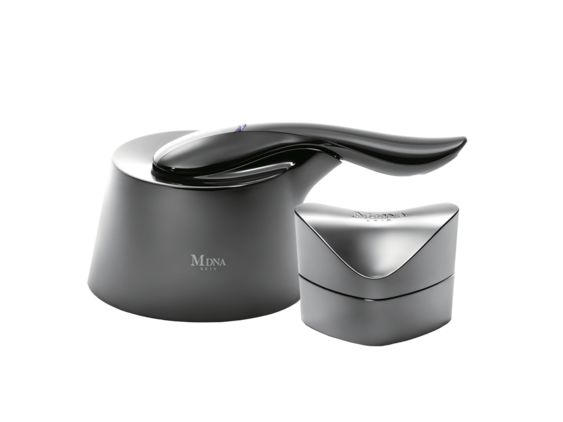 Includes the Chrome Clay Mask and the Skin Rejuvenator, which work together to hydrate, nourish, and heal skin. They can also be purchased separately.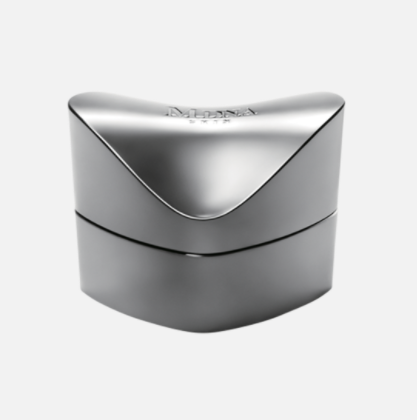 This magnetic mask draws out dirt and impurities.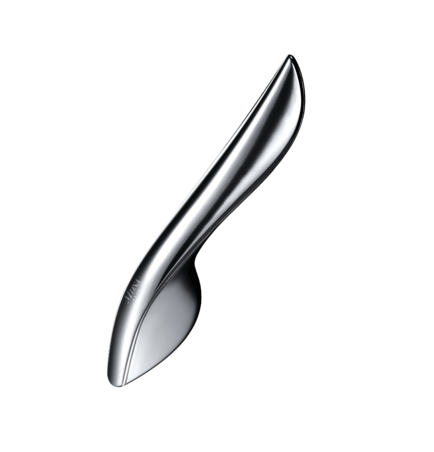 A dual-headed magnetic skin care tool not only removes the mask but stimulates the skin and perks it up.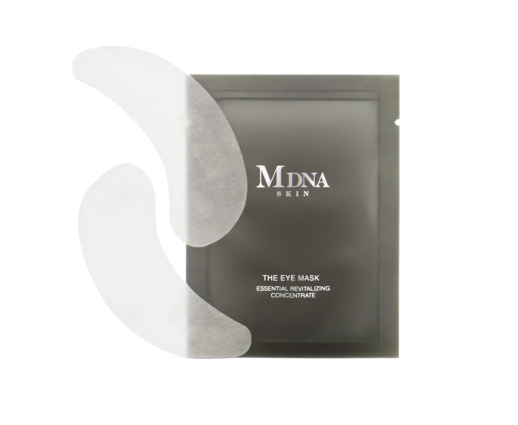 This ultra-soft mask is drenched in moisturizing ingredients.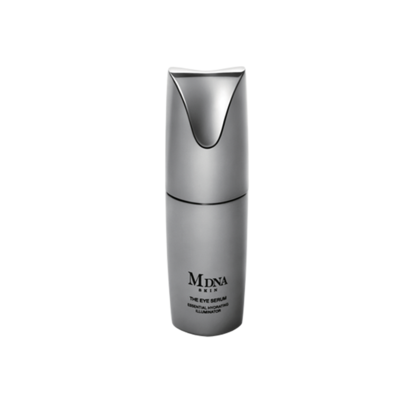 Soothe and revitalize the eye area with this powerful serum.
What do you think, will you give it a whirl? We love how this collection has all the essentials, and nothing superfluous, not even in the product names.