With Deals Starting at $5, Madewell's Secret Sale Is Better Than Black Friday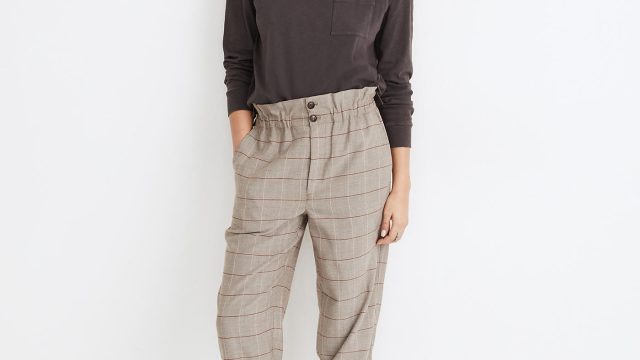 Paperbag Tapered Pants in Glen Plaid
$98
Shop it
Madewell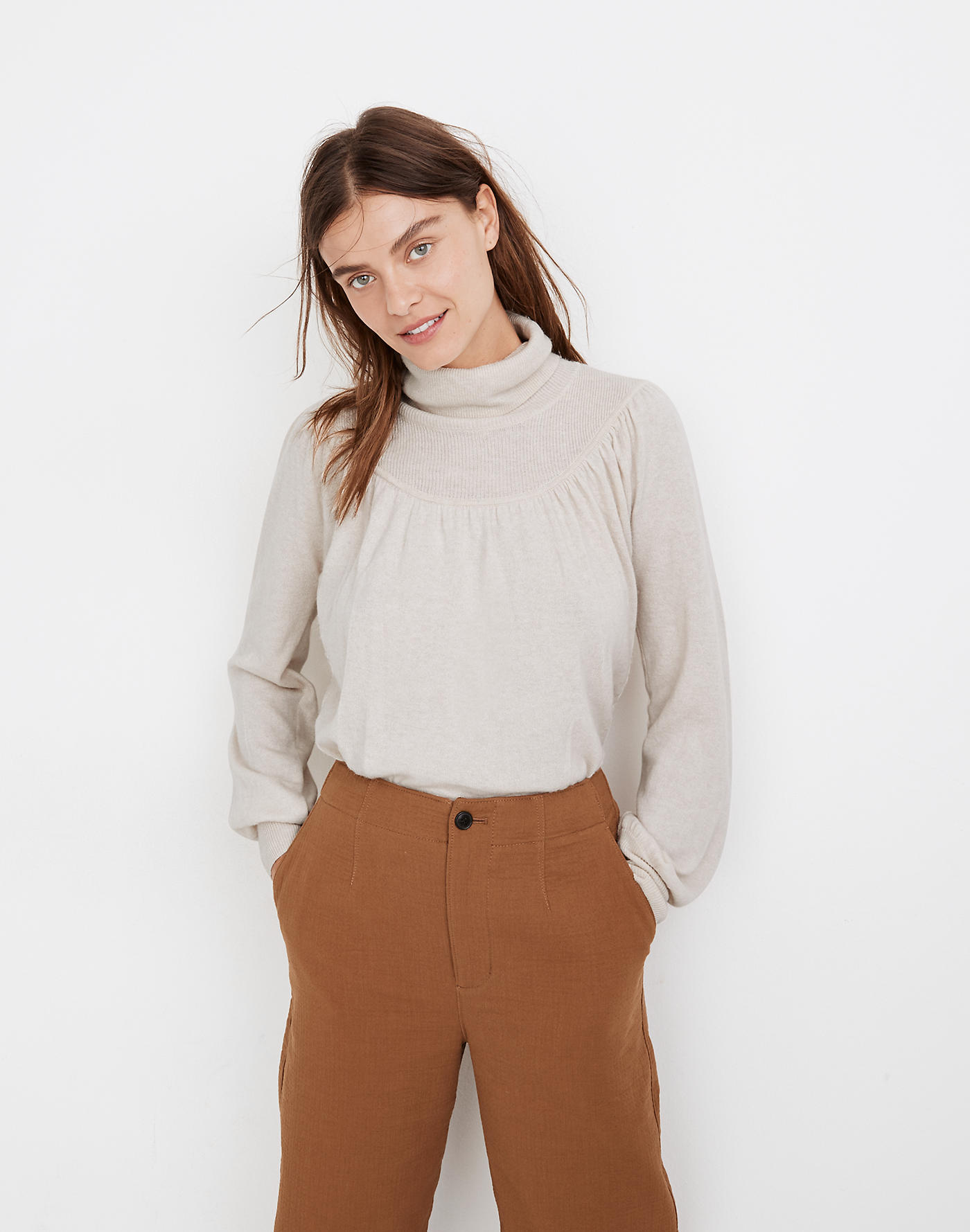 Shirred Balloon-Sleeve Turtleneck Sweater
$88
Shop it
Madewell
Striped Belmore Pullover Sweater in Coziest Textured Yarn
$92
Shop it
Madewell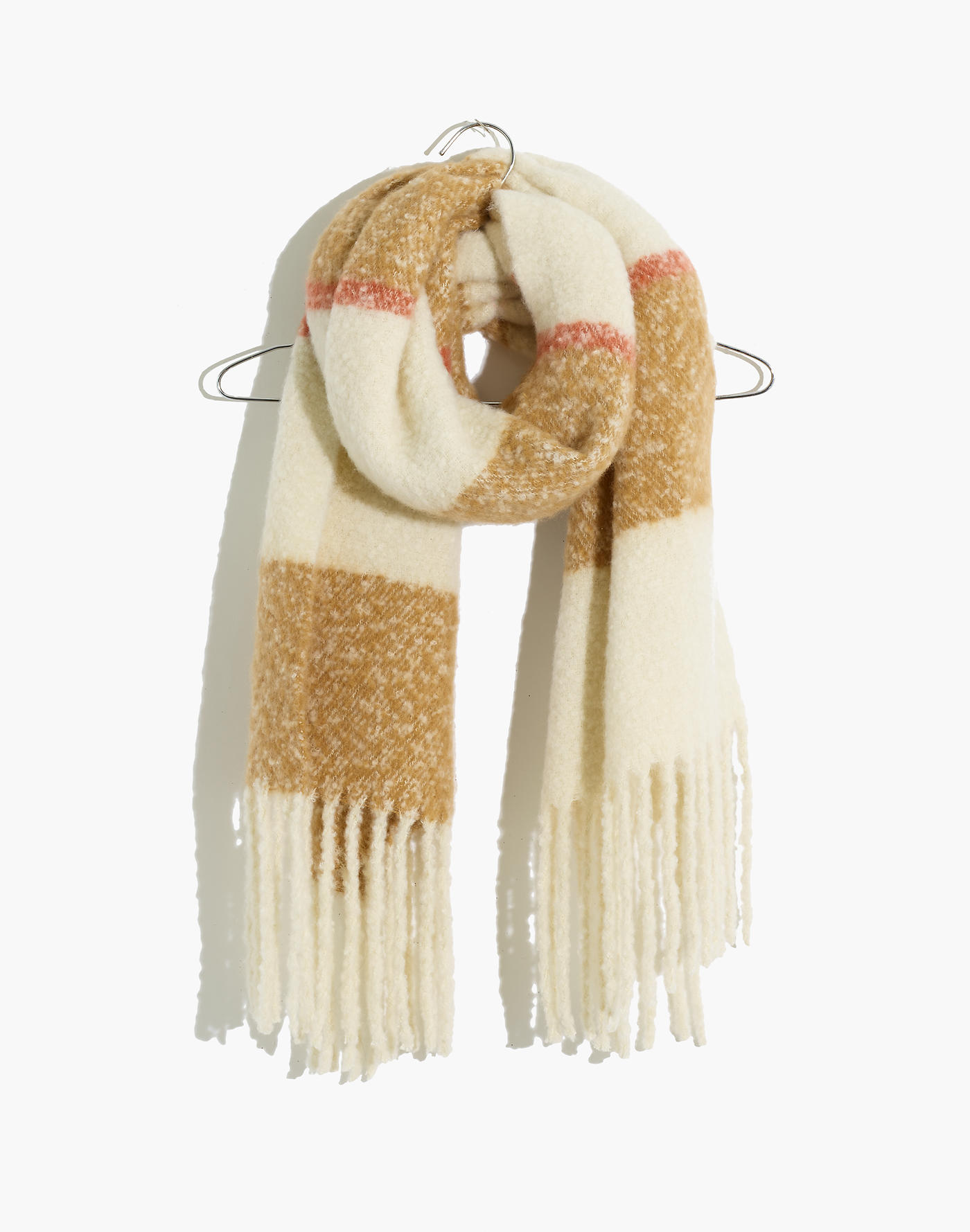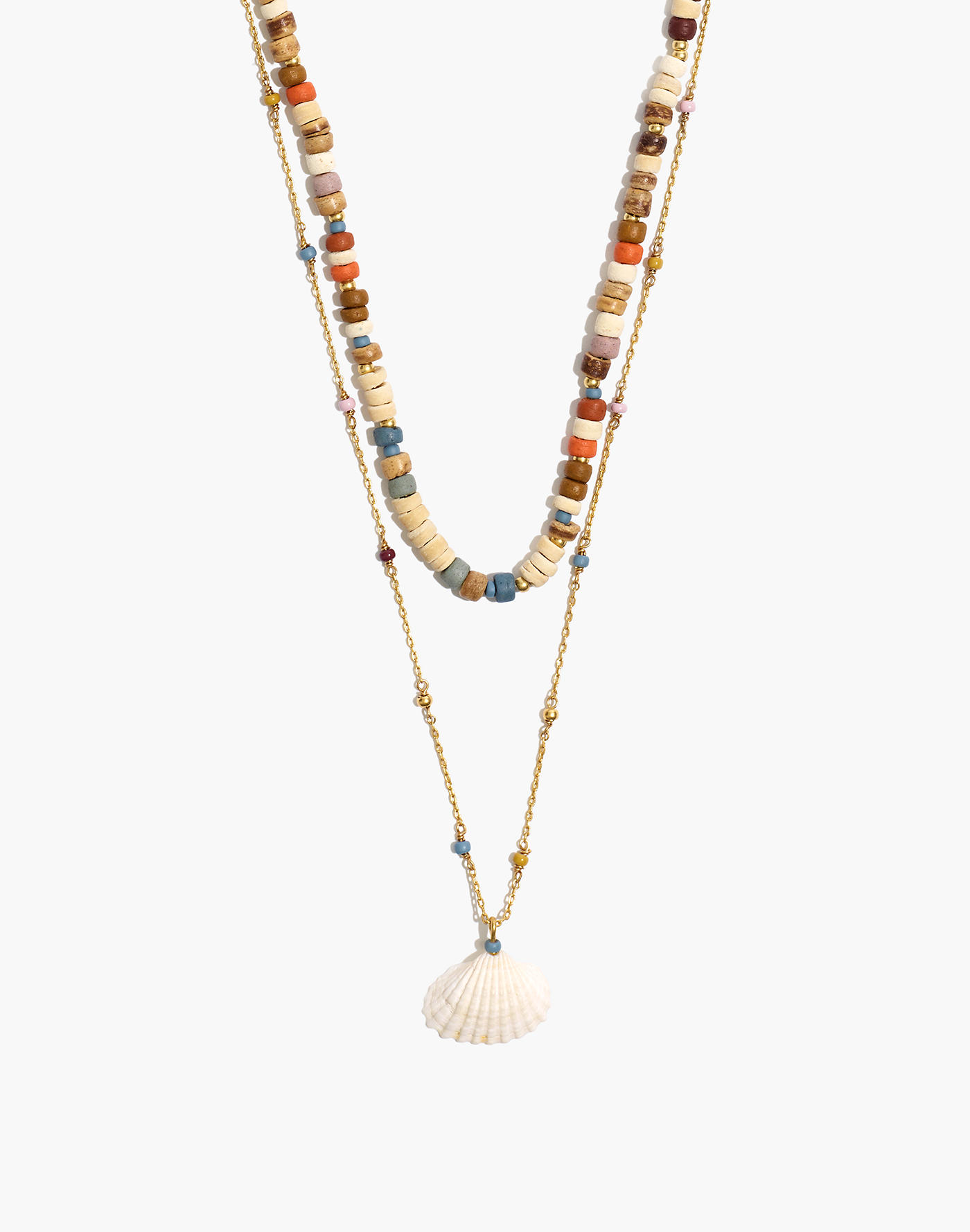 Madewell x Warm Beaded Shell Layered Necklace
$42
Shop it
We've all pined over a trend—think '90s jewelry, tie-dyed clothing, or white booties—and been crushed when sky-high prices prevented us from experimenting with the style. With Stylish Steals, we bring you the best weekend sales and deals so you can find affordable versions of the latest trends spotted on the runway, on Instagram, in stores, and on the street. Consider us your new, price-savvy personal shoppers.
PSA: Madewell's Secret Stock Sale is maybe the best we've ever seen at the brand. This isn't a drill: We're talking Black Friday-esque prices on best-selling items you've likely been eyeing for months. During Madewell's Secret Stock Sale, items are marked down up to 88% off. Pro tip: It's low-key RN, but eager shoppers like yourself will likely catch wind of this epic event soon. So, if you know what's good for you, hop on it, stat.
The Madewell Secret Stock Sale runs from now until Monday, January 18th—but knowing Madewell shoppers, the best pieces will probably sell out within the next few days. Don't wait around on this one, because we haven't seen prices this low possibly ever—coveted items are going to sell like hot cakes.
We have our eyes on this crossbody bag and these mules that are both $100 off, plus this classic corduroy shirt, this $328 coat which is on sale for $119.97, and these $98 satin pants which are on sale for $30. Below, shop the best deals on sweaters, tops, bottoms, shoes, and accessories at the Madewell Secret Stock Sale, all under $60.
Best sweater deals on sale at Madewell:
Best top deals on sale at Madewell:
Best bottom deals on sale at Madewell:
Best shoe and accessory deals on sale at Madewell: