With Deals Starting at $4, Madewell's Sale on Sale Is a Total Steal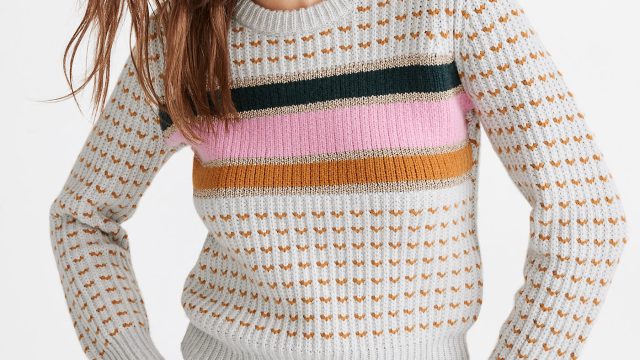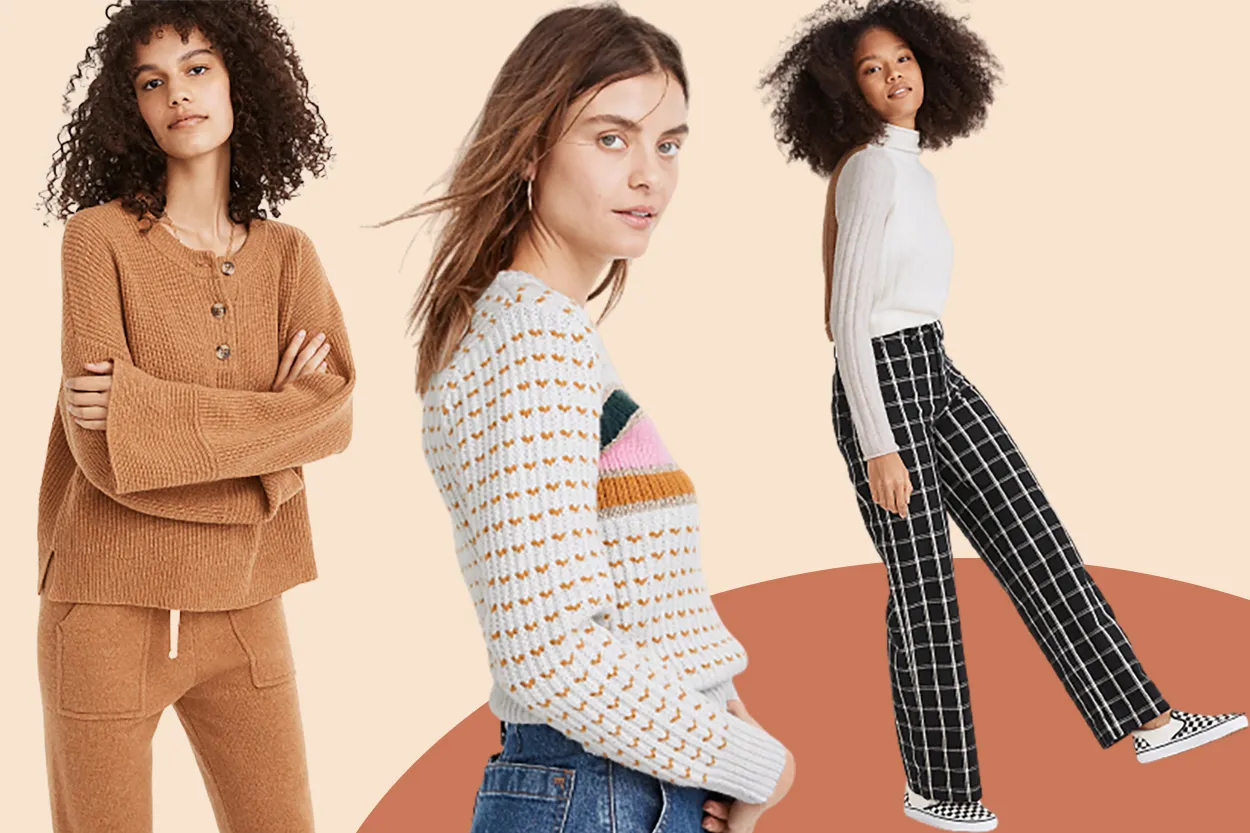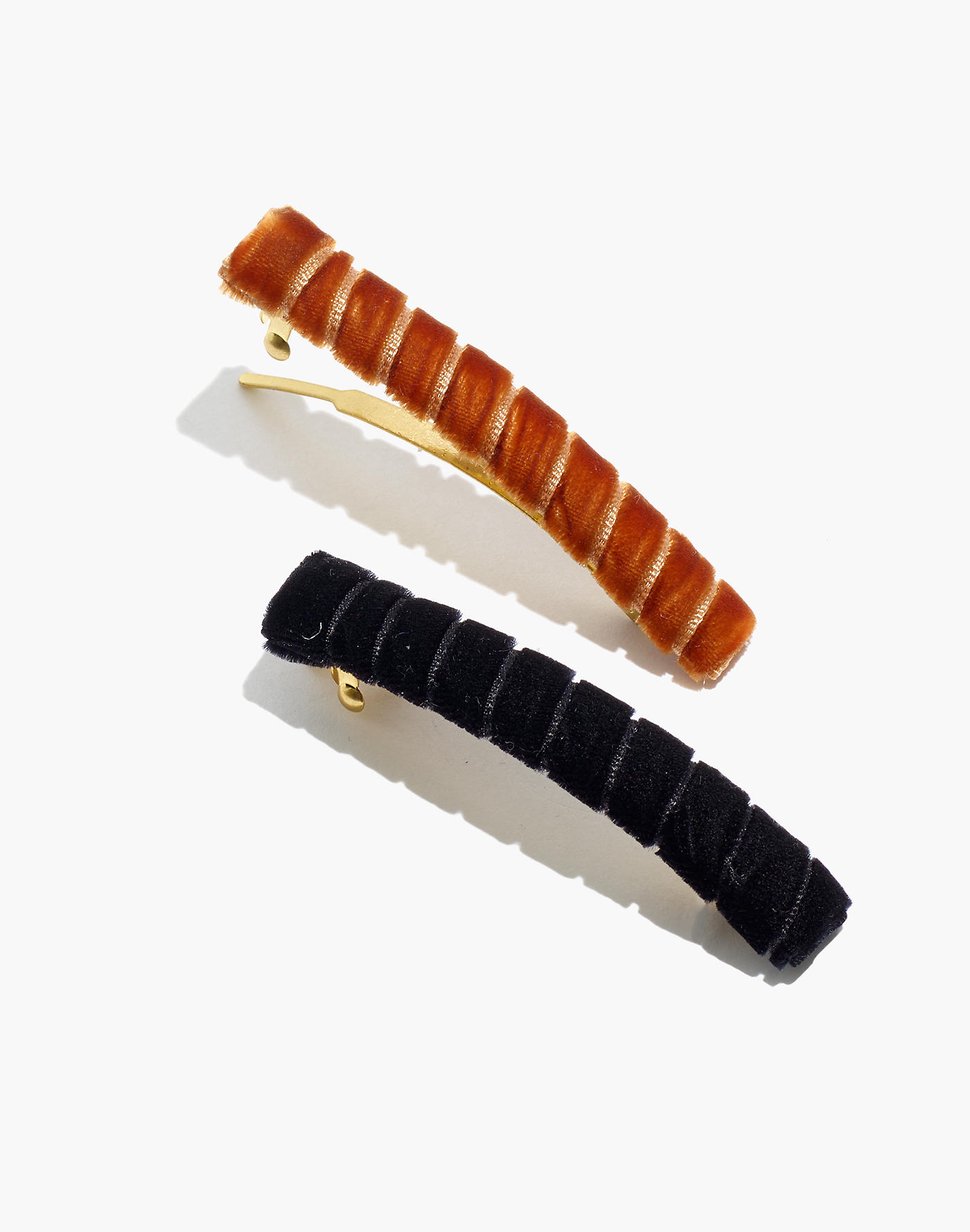 Wrapped Velvet Barrette
$16.50
Shop it
Madewell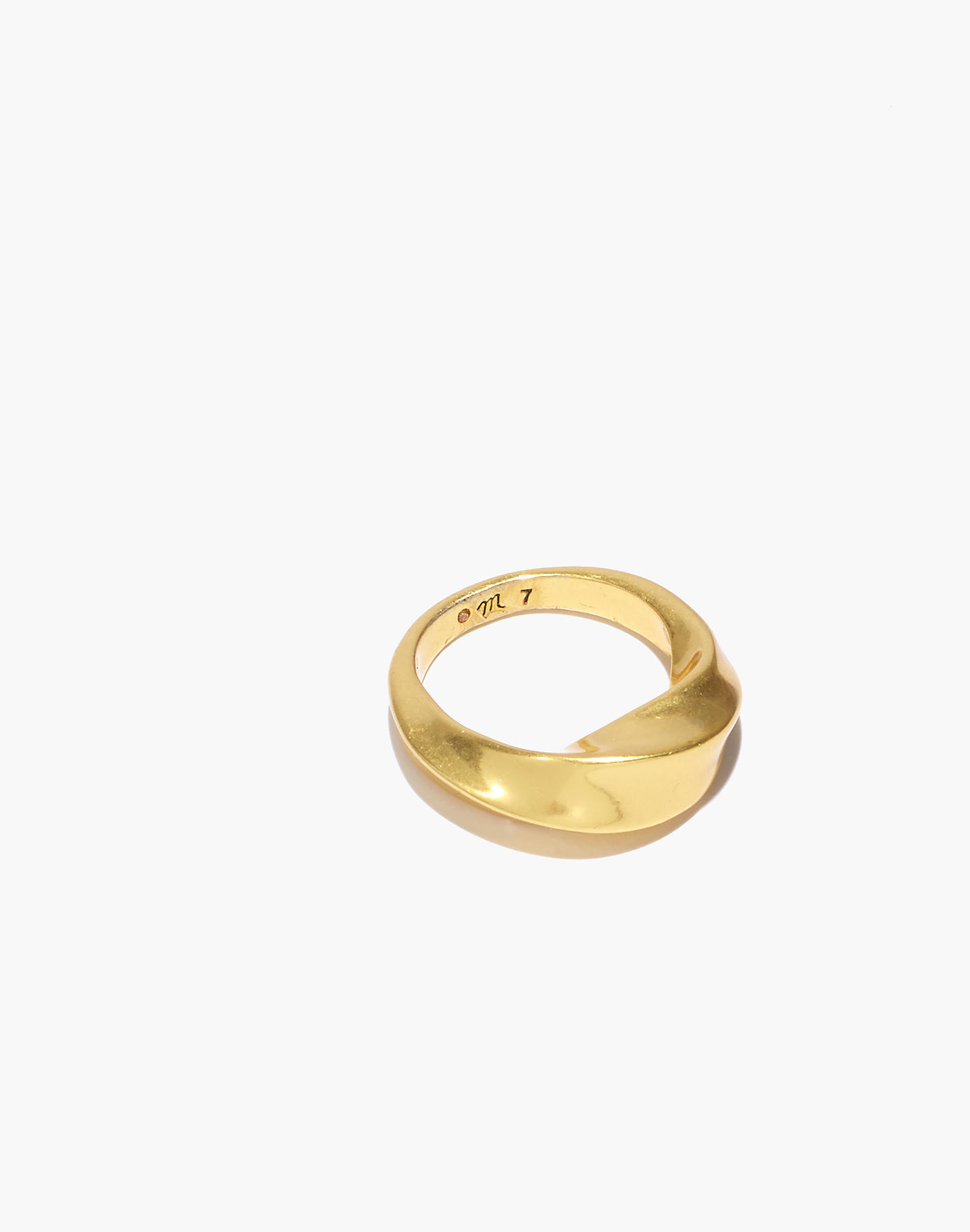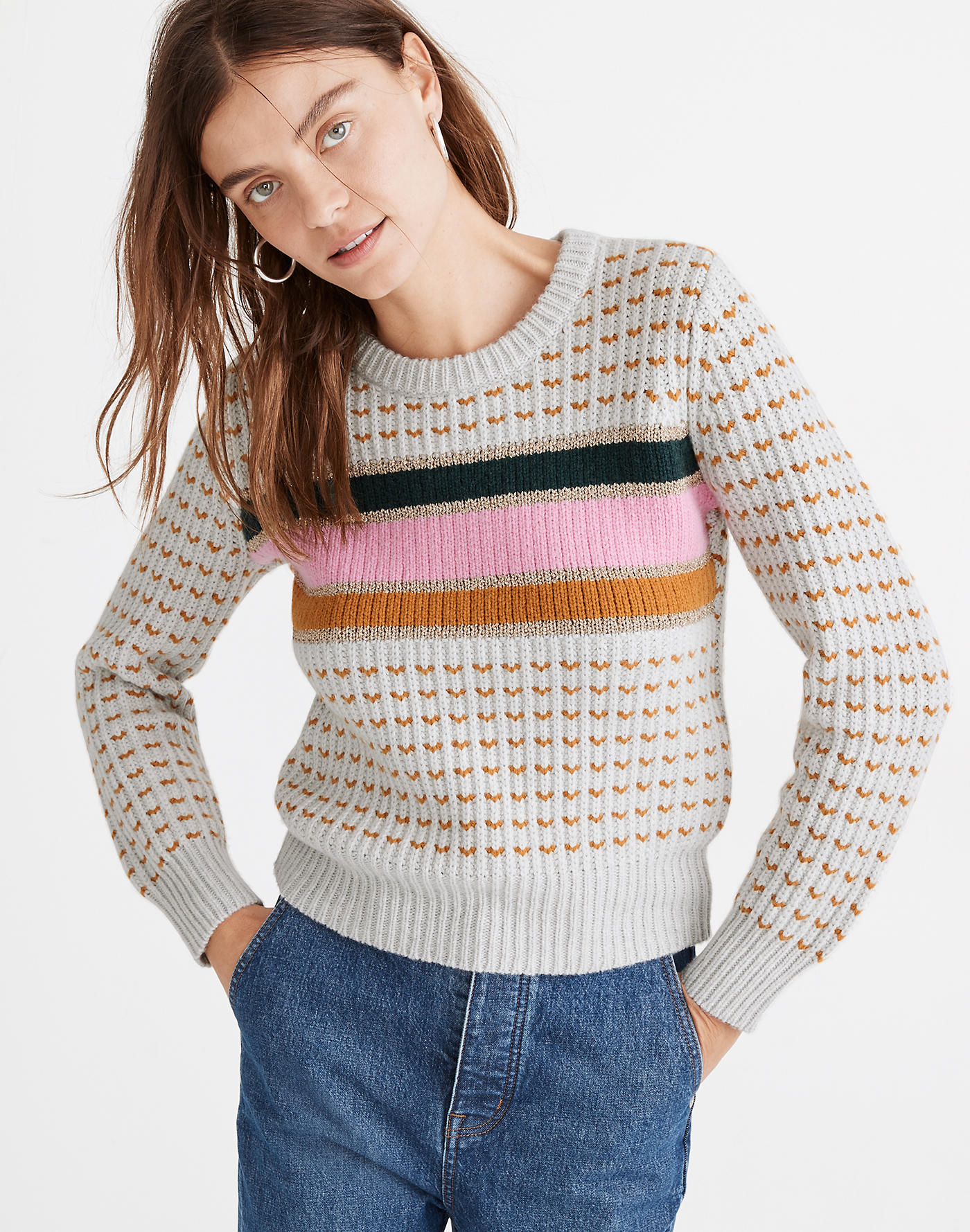 Striped Barfield Sweater
$98
Shop it
Madewell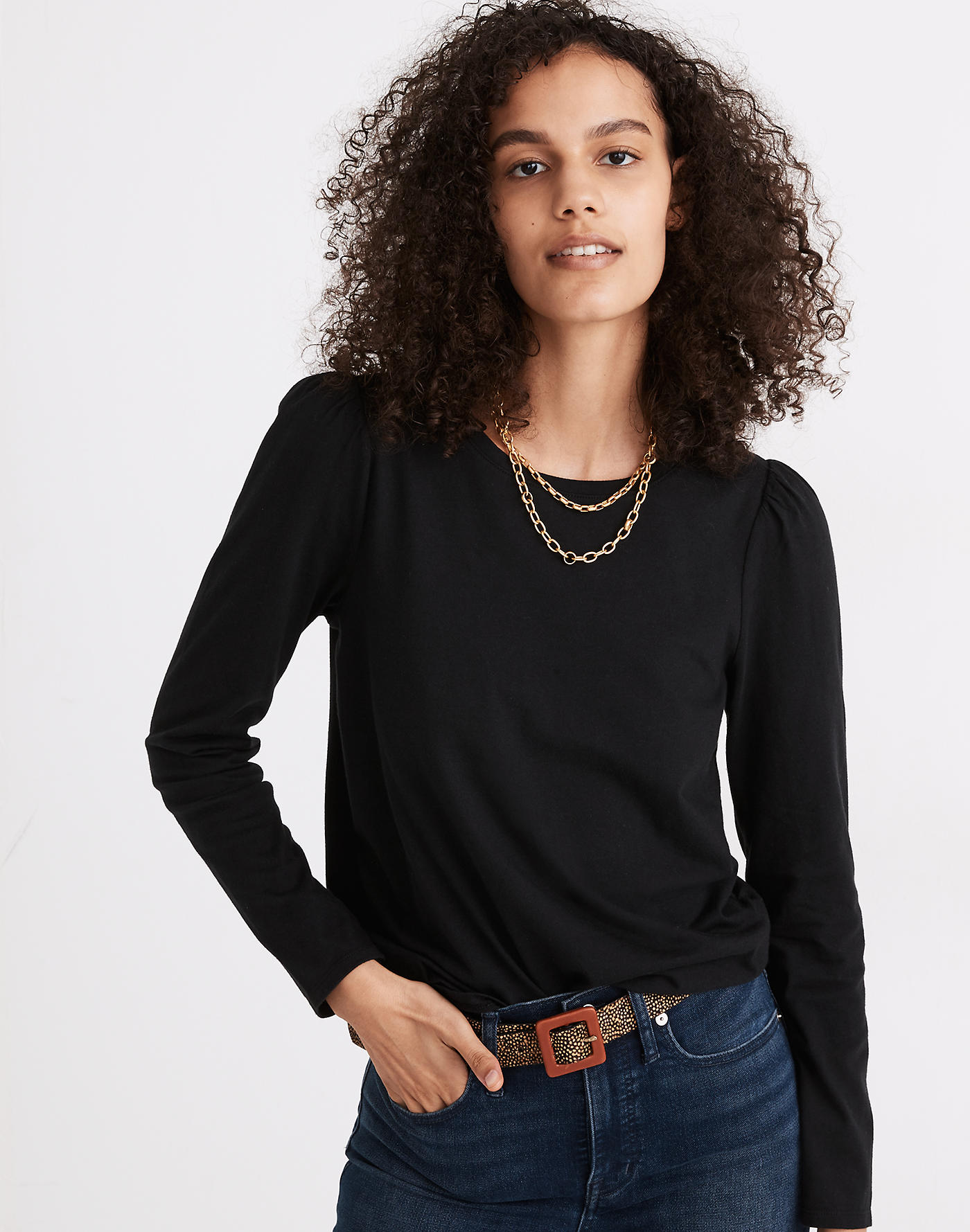 (Re)sourced Cotton Puff-Sleeve Tee
$49.50
Shop it
Madewell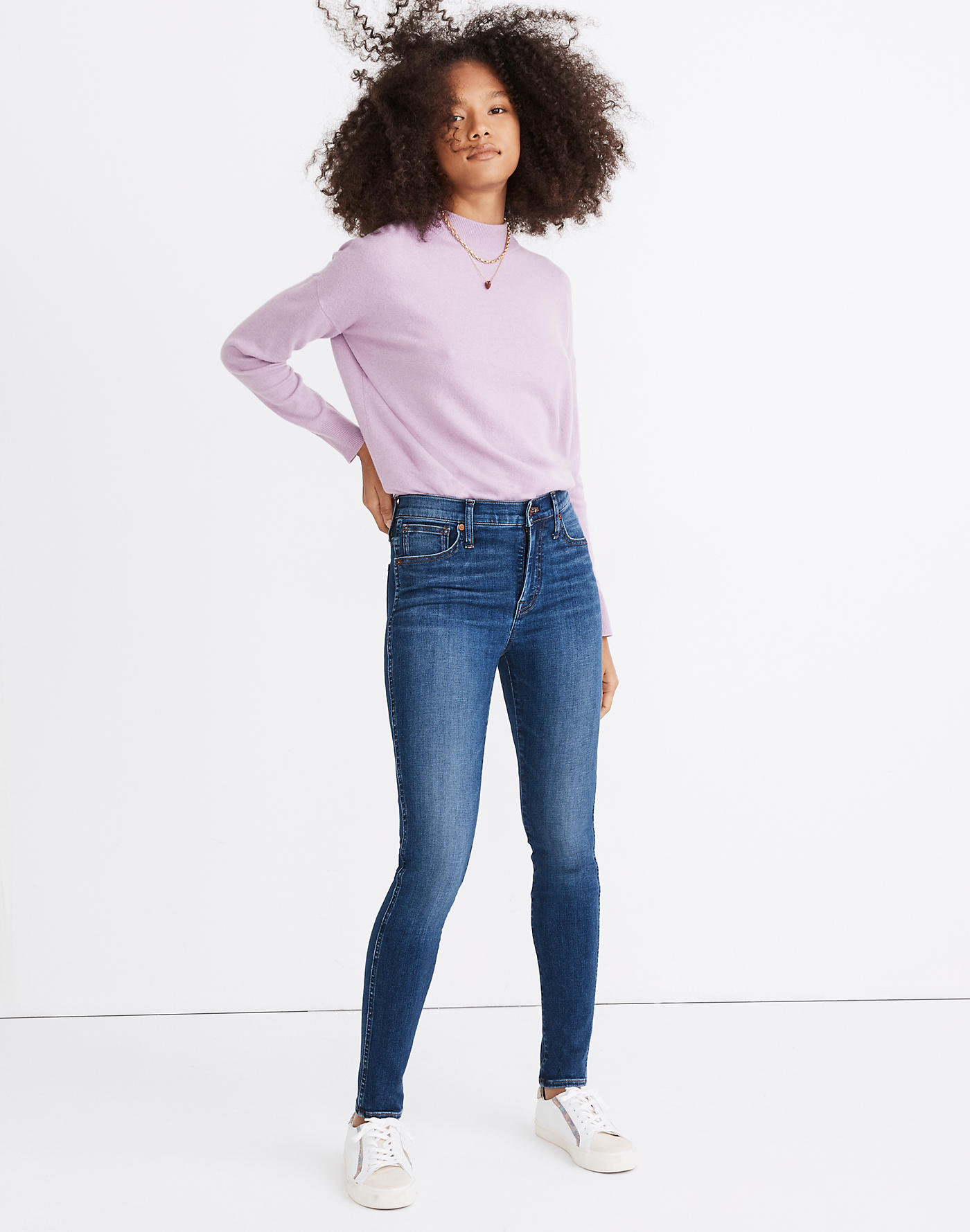 The Daisy Platform Mule in Leather
$158
Shop it
Madewell
We've all pined over a trend—think '90s jewelry, tie-dyed clothing, or white booties—and been crushed when sky-high prices prevented us from experimenting with the style. With Stylish Steals, we bring you the best weekend sales and deals so you can find affordable versions of the latest trends spotted on the runway, on Instagram, in stores, and on the street. Consider us your new, price-savvy personal shoppers.
It's no secret that Madewell offers high-quality, stylish pieces that become wardrobe staples. The trendy brand has everything from go-to jeans to oversized flannels to cashmere sweaters—all with Madewell's signature classic yet cool flare. The only downside to Madewell is the often high price tags. But this weekend, cost isn't an issue.
From now until midnight on January 11th, score an extra 40% off of already-discounted items at Madewell with code GIGANTIC. That means you can take an additional 40% off of everything currently in Madewell's sale section. Yeah—these are some seriously good discounts. We have our eyes on this $18 white button-up shirt, these $36 plaid pants, and this $138 puffer jacket that's on sale for $57.
Below, shop the best tops, bottoms, outerwear, and accessories deals at Madewell—starting at $4.
Best sweater and top deals at Madewell's sale on sale: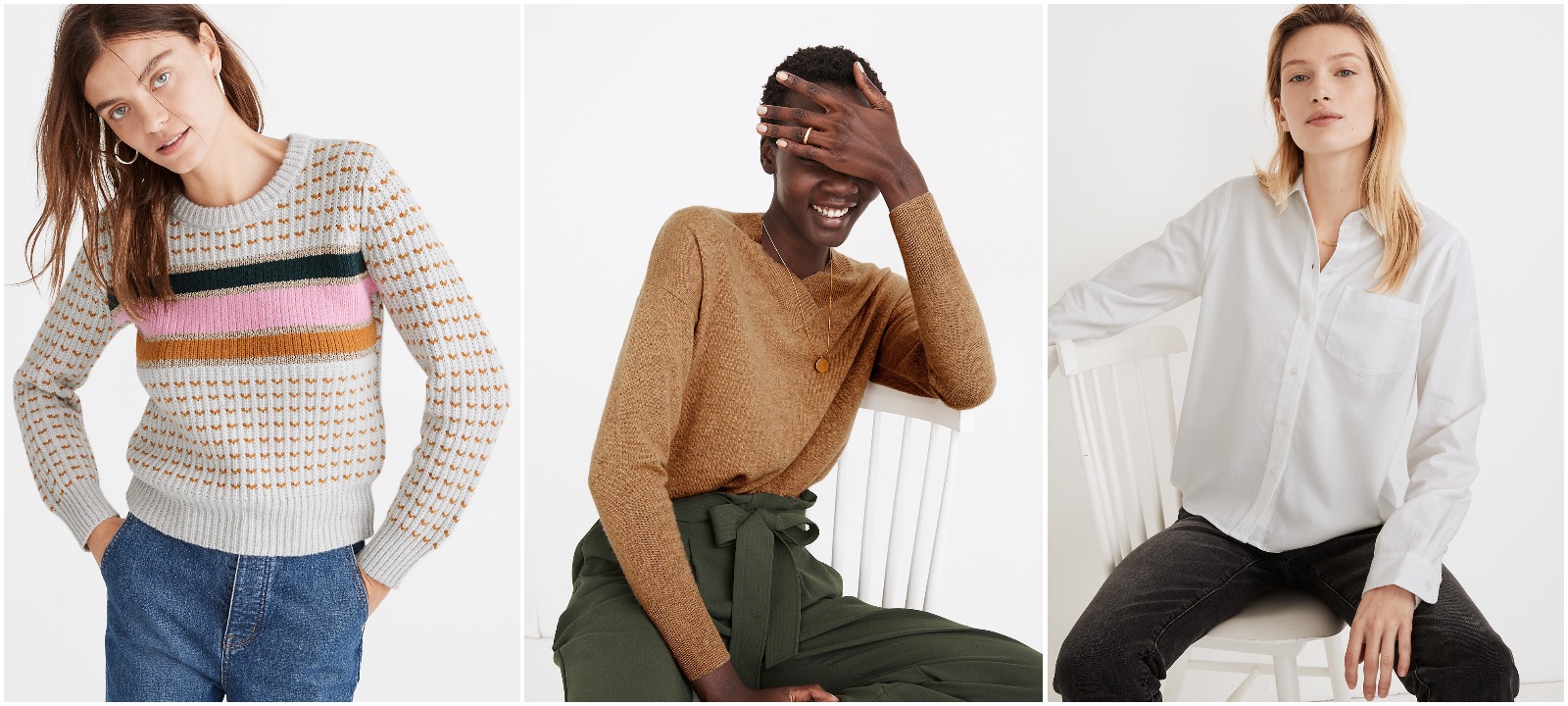 Best jeans and pants deals at Madewell's sale on sale: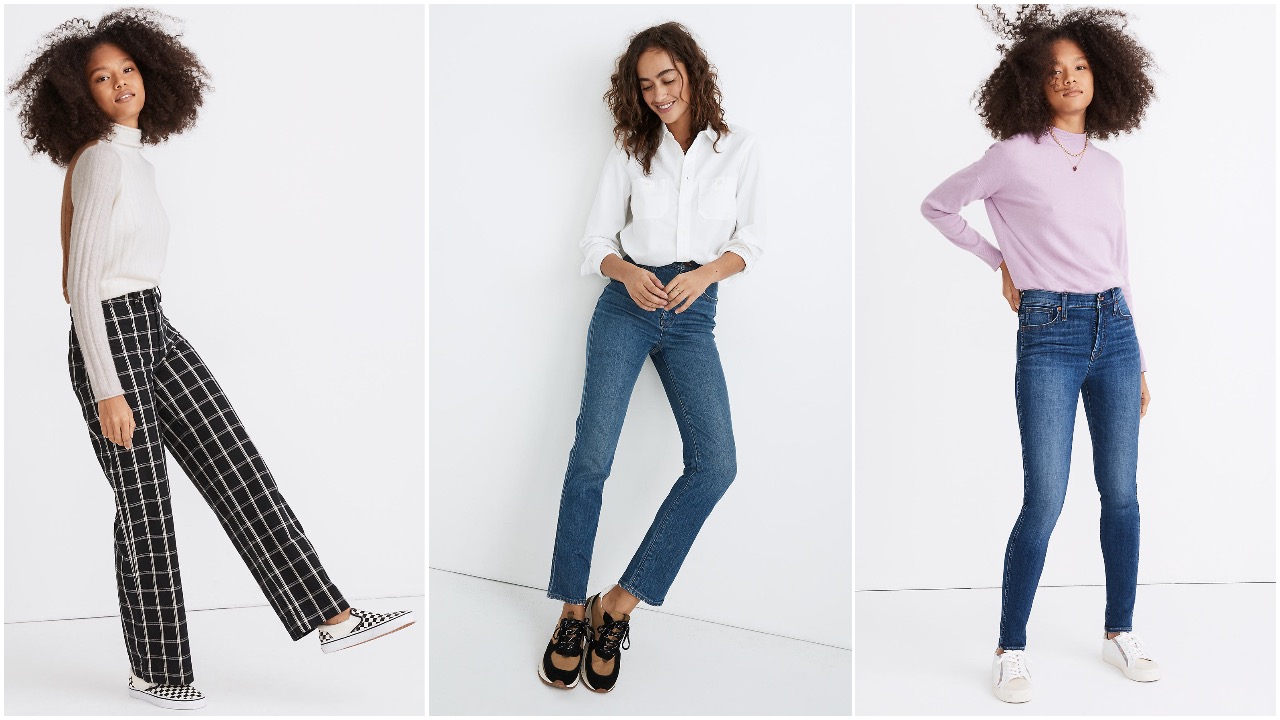 Best outerwear deals at Madewell's sale on sale: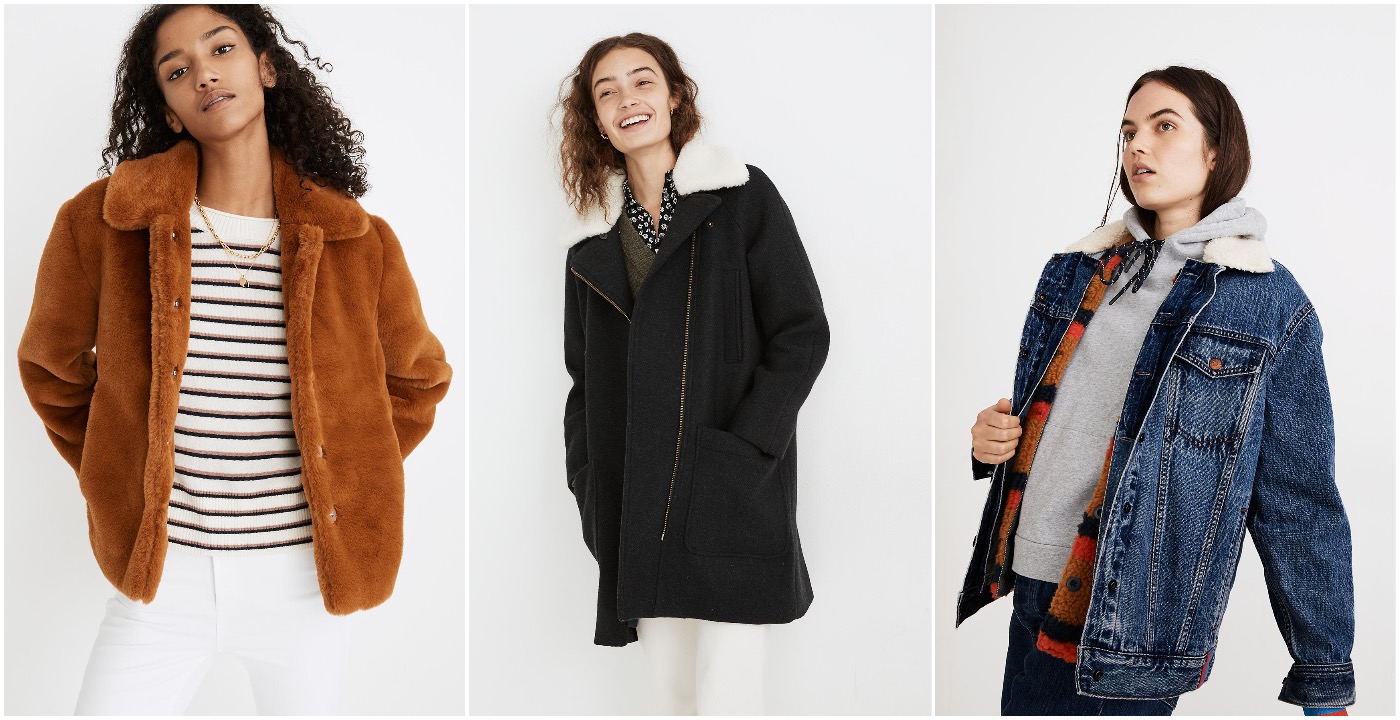 Best accessories deals at Madewell's sale on sale: