Madewell has a beauty section now, so here's what we're adding to our cart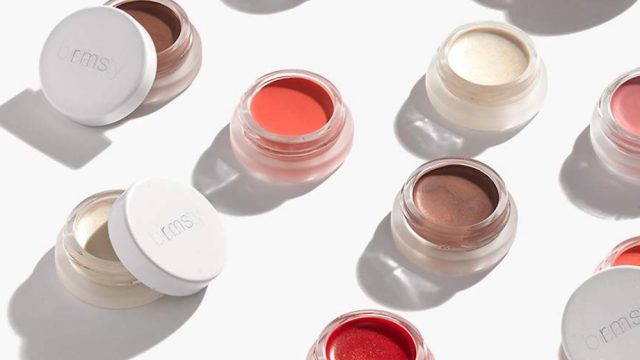 The worlds of fashion and beauty have always been intertwined, and it's always exciting to see what brands decide to partner up. Madewell just launched a section called Beauty Cabinet, and it's full of carefully curated products that you're sure to adore. Love Madewell's thoughtfully produced, minimal designs? You're going to flip when you see these beauty products.
In keeping with the store's overall aesthetic and philosophy, the beauty brands that are a part of Madewell's Beauty Cabinet are all eco-friendly, ethically produced, and made of natural products that are just as good for the environment as they are for your skin.
The new Madewell Beauty Cabinet features everything from skin care to makeup products.
We'll take one of each, please!
These hand-selected beauties are meant to fit perfectly into a daily beauty and skin care regimen. They are tried-and-true products that fall right in the sweet spot between low maintenance and "treat yo'self." These cult-fave products include some of our must-haves, like RMS Beauty, French Girl, Vitruvi, and Bon Parfumeur #1. With over 40 products to choose from, there's something for everyone.
Here are 10 Madewell Beauty Cabinet selections that caught our eye.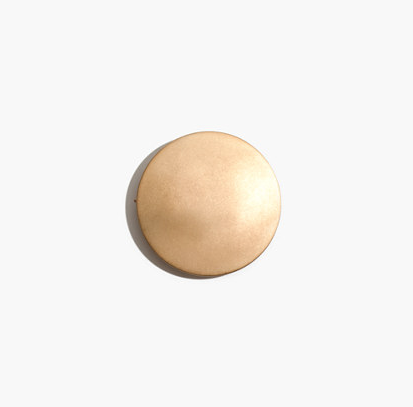 Which one's your pick?
Head on over to Madewell and check out the wide assortment of stunning and elegant beauty products. You might be surprised to learn about some new indie brands and be delighted to see some old faves hanging out as well.