Madewell's latest fashion collab is for *serious* patch-lovers only
Madewell just announced a collaboration with Fort Lonesome on one of the cutest patch collections we have ever seen. What makes them even more special? There are only 50 of each design, with six designs in total.
Now, just getting this out there now — each one costs $40. But when you consider Madewell's price point (everything is made well, after all) and the fact that they're they're limited-edition patches, that's not THAT outrageous.
Fort Lonesome is an Austin chain-stitch collective that focuses on one garment at a time, which, according to their site, "has allowed for the return to the kind of hyper-attention to detail that is impossible to recreate in a production situation." We think that's pretty darn cool AND that sounds right up Madewell's alley.
We're loving the '70s-retro vibe that this collection is serving. Have a look for yourself:
For the Manhattan marvels: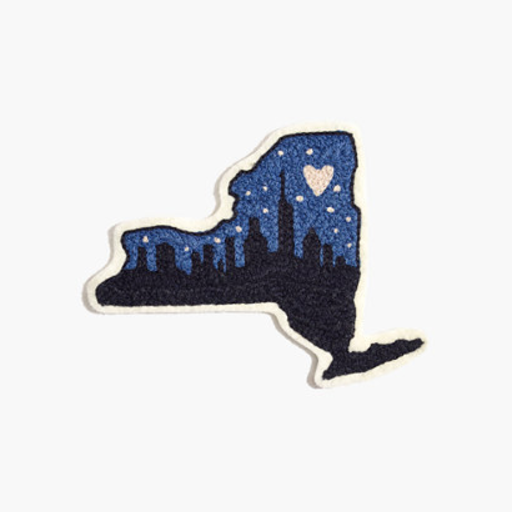 For the Peppy Patties: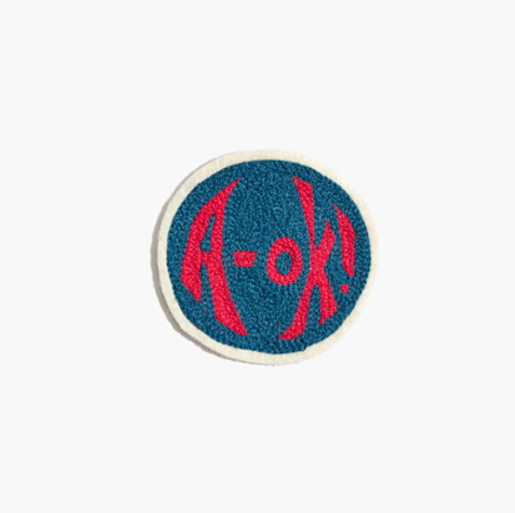 For the desert dreamers: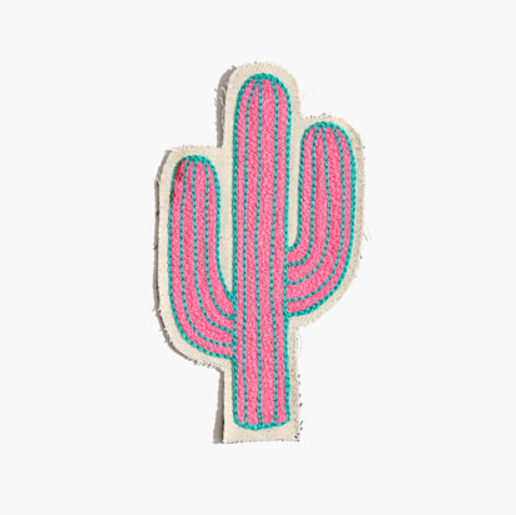 For the Lone Star State-lovers: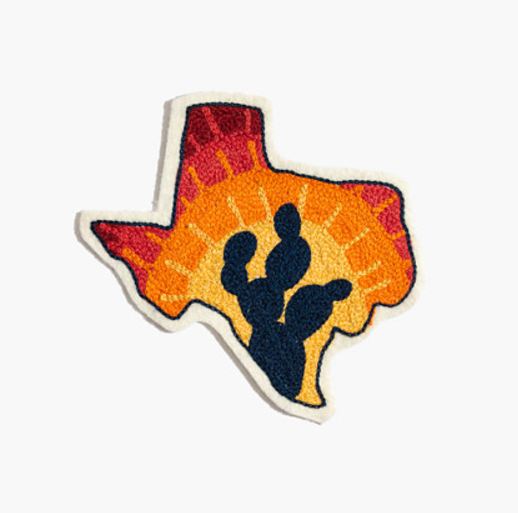 For the lightening ladies: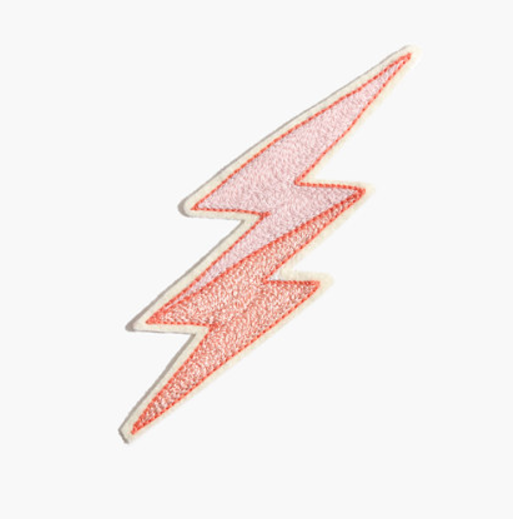 And for the pretty poppies: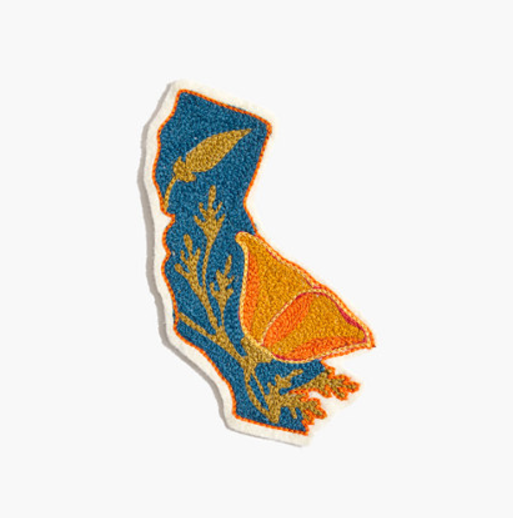 You can purchase one of these babies here while supplies are still available!