The internet is freaking out over this girl's changing striped shirt
If you've been waiting for the next installment in the "things that look like other things in photographs" saga, a la the blue and black dress of yore, your time has come. Twitter user Madeline Ochoa posted a bathroom mirror selfie of herself wearing a grey and black striped crop top. Sounds pretty straight forward, no? But of course, because nothing in the world makes any sense anymore, people began to realize that the direction of the stripes and the majority color of her shirt changed depending on how you were looking at the picture so like…it's #dressgate all over again.
The initial picture makes it look like Ochoa's shirt is mostly grey.
But then, when you open the picture on your phone, it transforms into a definitively black and white shirt…vertically striped.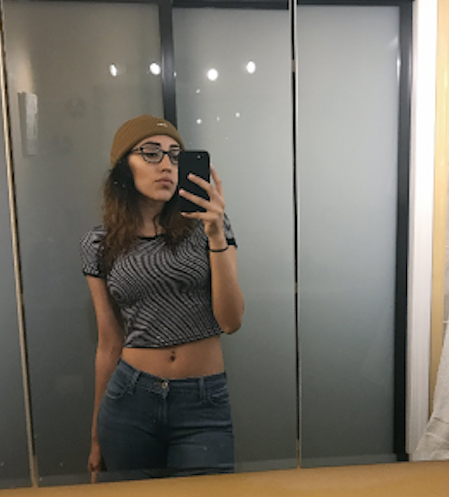 But the plot thickens. If you open it on your phone in zoom in, it's def a horizontally striped black and white shirt. Uhhh, what?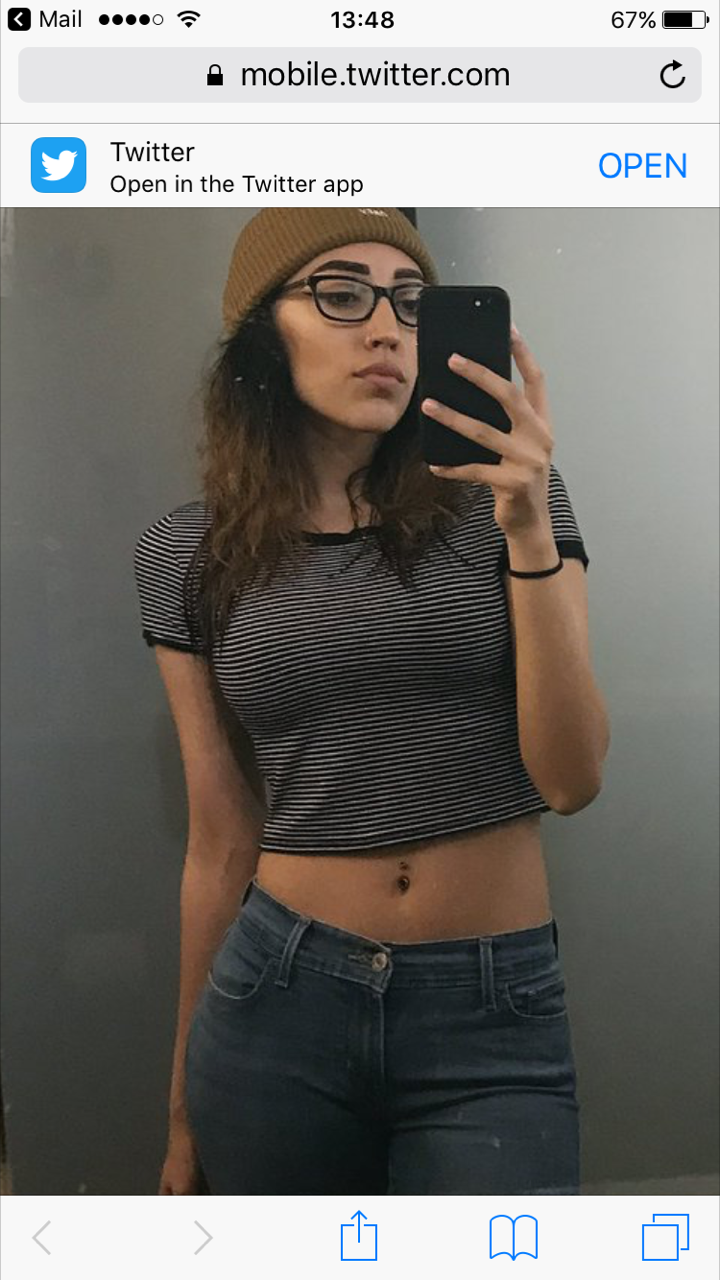 People were understandably pretty thrown by this development.
false
Apparently, Ochoa told Buzzfeed that she got the shirt at Forever 21, in case you want to freak the internet out yourself.
Additionally, the ~optical illusion~ boggling everybody's mind is called the Moire Effect, and it's probably why we're always told not to wear horizontally striped shirts, 'cause they're not flattering. For whatever it's worth, we think Ochoa's shirt is hella flattering…we just don't know what color or pattern it is.
Ochoa isn't impressed with her intent fame, as it keeps crashing Twitter for her. Prayers that she gets through this difficult time.