'Riverdale' Star Madelaine Petsch Wants To End The Taboo Around Birth Control
"By having these conversations and breaking down these barriers, we can change what the normalcy is, especially with the youth."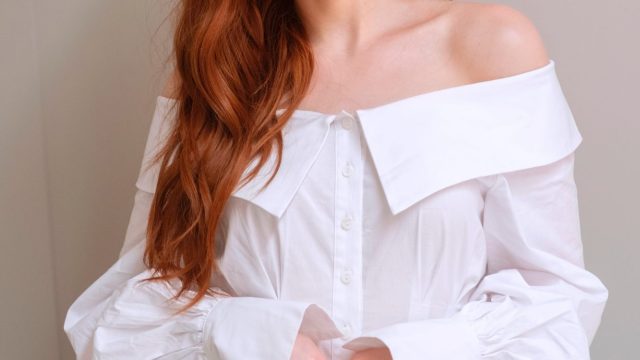 Since stepping into the spotlight three years ago, Riverdale star Madelaine Petsch hasn't shied away from speaking out about issues like mental illness and LGBTQ representation. The next topic she hopes to normalize? Women's health. Speaking to HelloGiggles, the 25-year-old actress says she is "perplexed day in and day out" that birth control is still often considered a taboo topic of conversation. It's why she's partnered with biopharmaceutical company AbbVie, the maker of Lo Loestrin Fe, for its "Are You in the Lo?" campaign, which encourages women to research their options before landing on the best birth control choice for them.
"I don't think there should be any taboo around speaking out about mental health, physical health, emotional health, or reproductive health," Petsch says, talking over the phone in mid-July. "These should all be normal conversations you have within your household, your friend group, and especially with your doctor… by having these conversations and breaking down these barriers, we can change what the normalcy is, especially with the youth."
Although Petsch says she grew up in a "very open household" where her mother was upfront about the contraceptive options available to her, she still recalls her first visit to the OBGYN as "nerve-racking." As an adult today, though, the actress wants women to talk about their bodies and reproductive health far more often, and without stigma.
"It empowers women to have birth control options at their fingertips so they can make informed decisions about their lives," Petsch explains. "This is not just something that's going to affect them immediately, but it's going to affect their long-term goals and their plans if they want to prevent pregnancy in a safe and healthy way."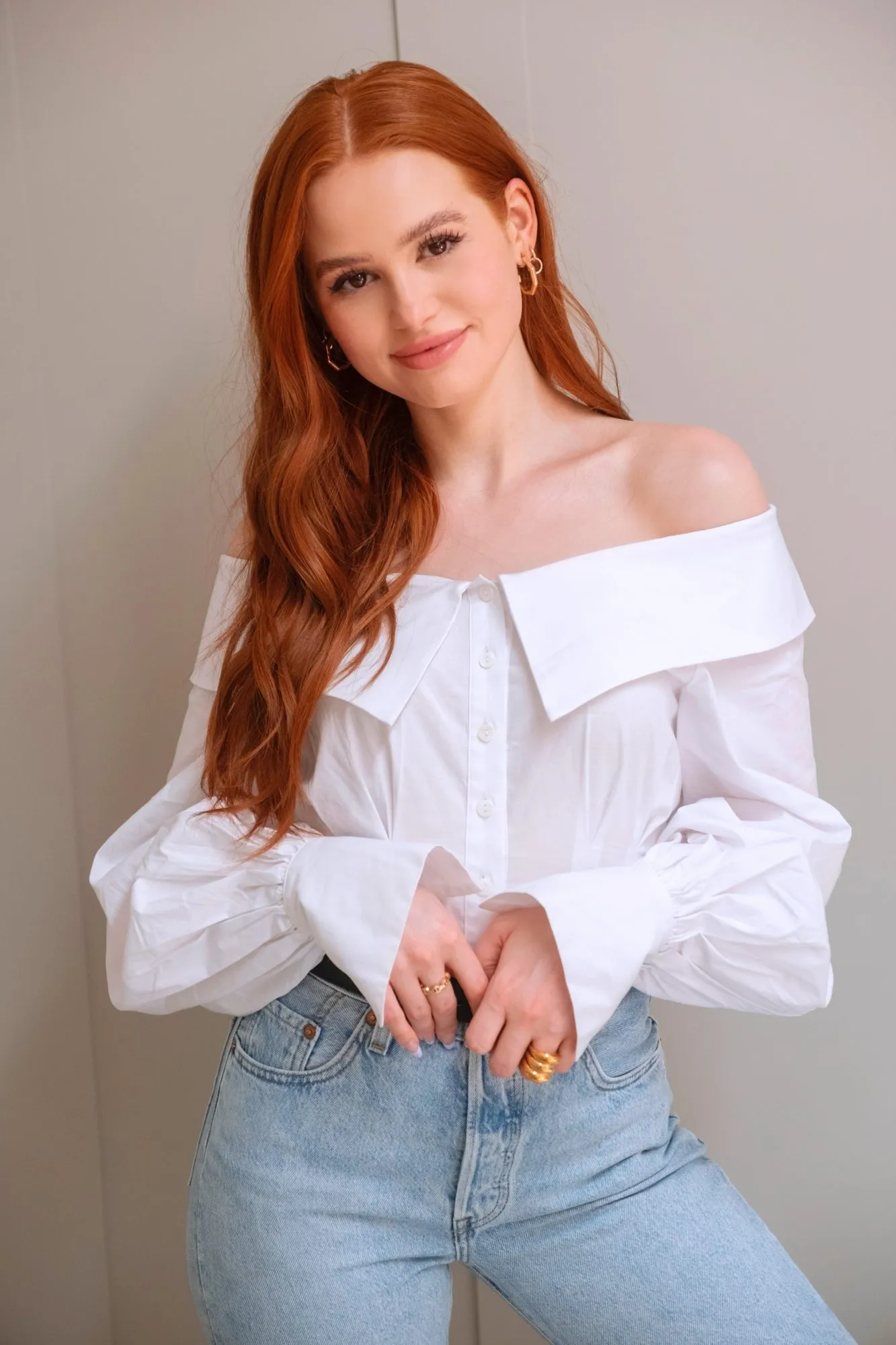 Feeling empowered to speak openly about issues she finds important is something Petsch says she's learned from playing her fiery Riverdale character, Cheryl Blossom. As the self-proclaimed queen bee of Riverdale High and recruiter of teen gang the Pretty Poisons, Cheryl is as bold as her signature red hair. But Petsch believes that the high schooler's audacious spirit is really just a front—and she says she'd like Cheryl to tackle that dangerous facade head on next season.
"Cheryl lives fearlessly outwardly, but she lives in fear inwardly," Petsch explains.
"Something she has struggled with throughout the entirety of Riverdale is trying to find her happiness by living authentically. We all know by know that she's got a pretty severe set of mental health issues, and it'd be nice to see her addressing those in a healthy manner."
Although Riverdale is largely rooted in fantasy—its young leads join cults, hunt serial killers, and run rum businesses—the show also explores issues that real teens struggle with like sexuality, anxiety, and depression. During the first four seasons of Riverdale, Cheryl grieved the loss of her twin brother, wrestled with her sexuality, and survived both a sexual assault and suicide attempt. And although Petsch is "really proud" of the Season 4 episode that shows Cheryl opening up to a counselor, the fragility of Riverdale High's head cheerleader remains mainly masked. So, as Season 5 takes a time jump, Petsch wants her character to embrace her complexities as a human being—mental health issues, sexuality, and all.
"Our show, and television in general, is meant to show the world—not just a small piece of the pie," Petsch says. "That's why I'm so happy we have Cheryl and Toni on Riverdale in a lesbian relationship. We show different walks of life because that's the life we're living."
"That's the whole point of media," Petsch continues. "It can be this really strong tool to bring topics of conversation that can be taboo to light."
Unfortunately, the filming of Riverdale has been halted for the past four months due to the coronavirus (COVID-19) pandemic. Petsch says she has missed stepping into Cheryl's red stilettos, confessing that she's her "happiest self while on set." But even though isolation has left the actress feeling "creatively stifled," she notes that she's trying to look at the unexpected time off as a blessing by focusing on the opportunities it has given her. She's gotten to settle into her new home, for one thing, and she's also picked up fun hobbies like tie-dying sweat suits. "I have so many, I can't even tell you," Petsch says with a laugh.
Clearly, the star is using quarantine to get her hands dirty—literally, with tie-dye, but also figuratively, by working to normalize stigmatized topics like women's health and start essential conversations.