All the yes: Maddie Ziegler is launching her own clothing line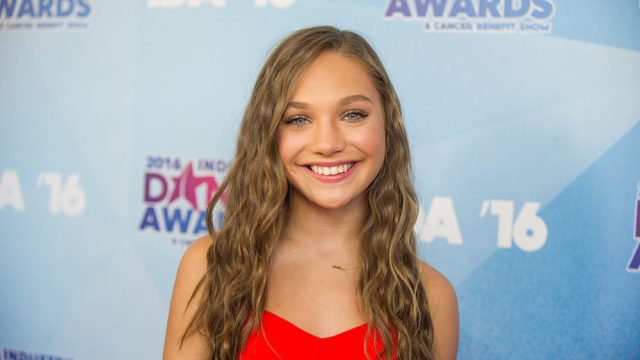 The incredibly talented dancer and Sia protégé, Maddie Ziegler, is releasing her own clothing line as soon as October 3rd, according an interview from PeopleStyle. Alongside her incredible achievement as the youngest judge of So You Think You Can Dance and eternally transcendent dancer in Sia's "Chandelier," the 13-year-old Ziegler shared that her upcoming clothing line, Maddie Style, is targeted towards fellow teen girls.
"The looks are comfy and versatile, with pieces you can mix and match. These are all pieces you can dance in. I want everyone to feel comfortable and not restrictive," she said.
As a teaser in the final week before the official release of her line, Ziegler posted a video of herself unboxing some of the pieces on Instagram! They are as casual and stylish as the young dancer herself.
"I wanted the line to be something teens could feel confident and happy in," Ziegler said. "Sometimes I'll go to pick clothes and they're either too young-looking or too old-looking. There's never really an in between."
The most exciting aspect of this line is that it looks like Ziegler is staying true to her personal style!