Maddie Ziegler brought 1970s-inspired fashion to the Kids' Choice Awards
ICYMI, Maddie Ziegler has a LOT going on. Aside from all her dancing-related events, she's now giving us fashion inspo, too. Case in point: Maddie Ziegler brought 1970s-inspired fashion to the Kids' Choice Awards yesterday, March 11th — and I guess we shouldn't be too surprised, since Ziegler launched her own clothing line a few months ago, reported People. Yes, fashion is now on Ziegler's list of growing accomplishments — between dancing in Sia videos, of course. ?
Now, though, after seeing Ziegler's Kids' Choice Awards outfit, we're scouring the internet to find a replica.
As E! News pointed out, "The Dance Moms star shouldn't have trouble landing on every best dressed list in her teal culottes and polka-dotted tee.
We agree! The outfit in question? None other than this one.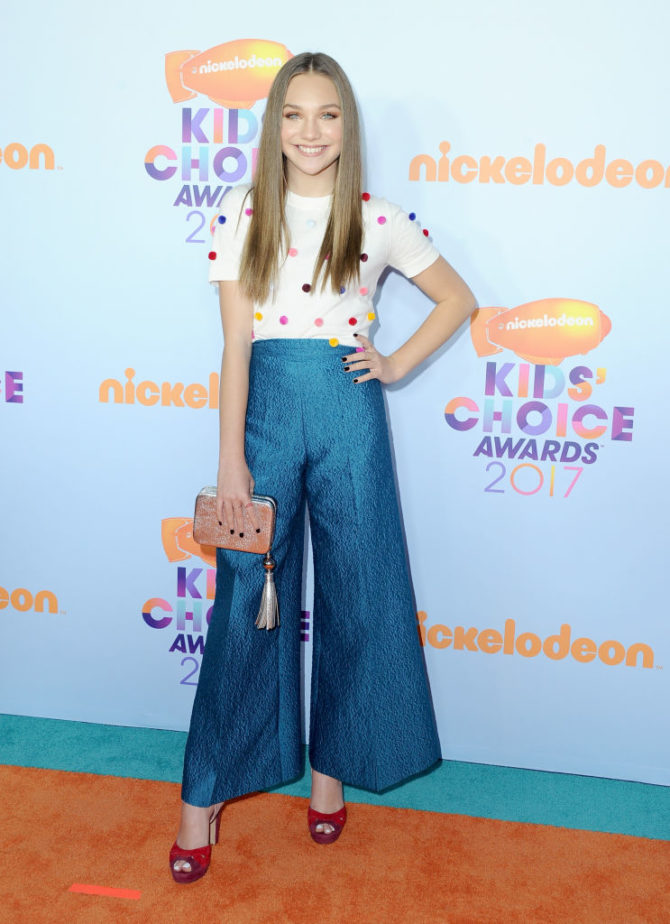 Perfect, yes?! And is it just us — or do you want to turn on some disco music rn?!
And then there's ~this top~!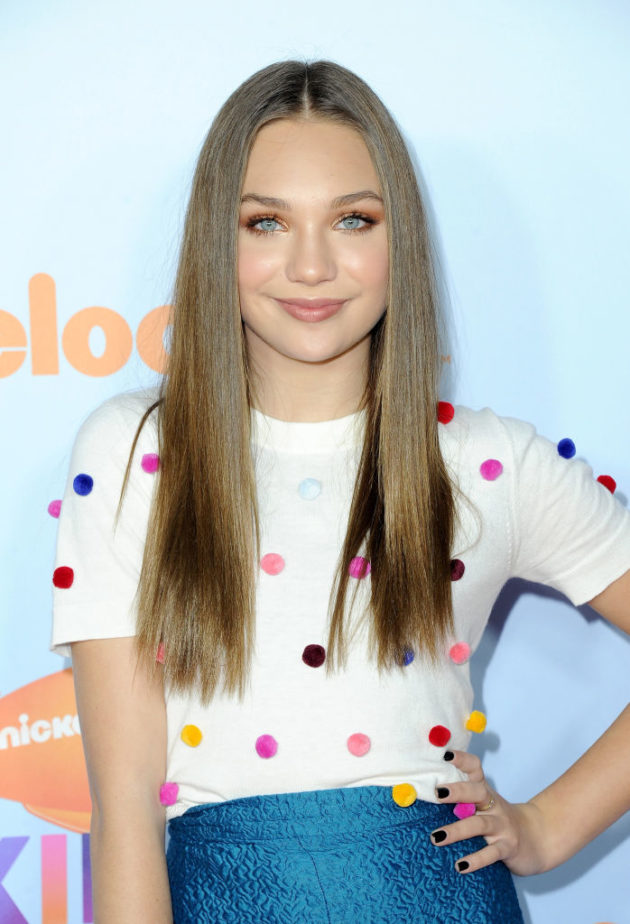 It makes us want to order some felt balls and have a DIY top day.
We'll just grab a shirt from our closet, some fabric glue — and voilà! Who's in?! It's $32.00 for 100 pieces on Amazon via elaine_closet. When you split up the cost with your friends, you'll each just pay a few dollars.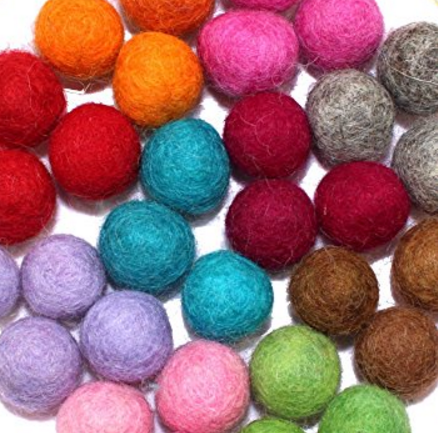 As for Ziegler's bottoms, we looked for a similar pair online. Although we couldn't find the ~exact~ pair, the below have definitely inspired us to wear bell bottoms — SOON.
1. Moxeay Sexy Women Velvet Bell Bottom Flare Wide Leg Legging Pants, $15.99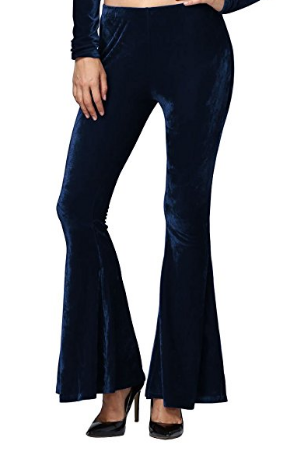 2. Red Hanger Women's High Waist Palazzo Bell Bottom Pants, $7.99-13.99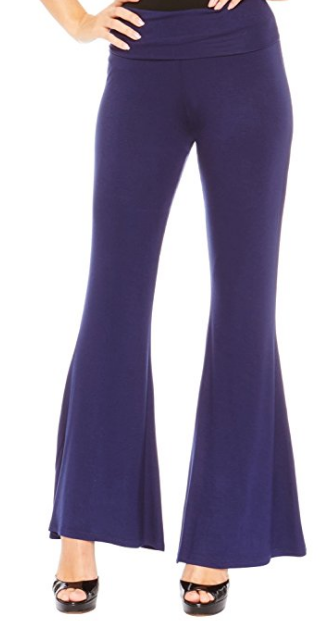 3. Women's Aztec Waistband Boho Bell Bottom Casual Palazzo Pants, $9.95-12.95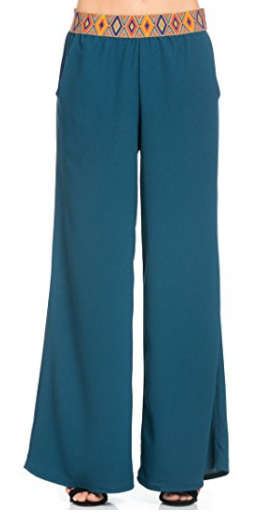 4. J-SUN-7 Women's Vintage Bell Bottom Low Waist Fitted Denim Jeans, $22.28-34.98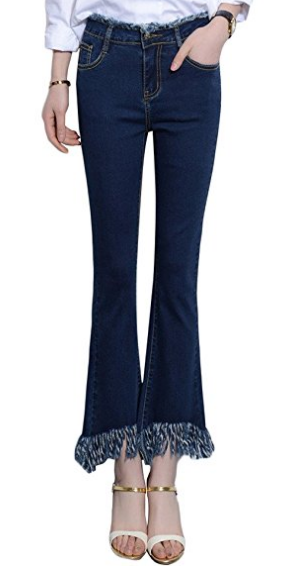 Okay, so that last pair is more fitted than the other pairs of pants we showed you, but they ~do~ flare out a bit at the bottom. Plus, you can def wear them when dressing up. Meanwhile, while we pick and choose from the above, we're going to check out Maddie's book, The Maddie Diaries, which came out a few days ago.
Ziegler, we cannot keep up! But congratulations on the book — well, on everything! — and keep on keeping on, and inspiring us!