6 "Mad Men" props going up for auction that we need the most
We're still in denial that Mad Men is over. Every Sunday, there's a Don Draper-sized hole in our hearts. But good news—now, thanks to ScreenBid, you can own a piece of the show for yourself!
ScreenBid takes certified authentic Hollywood memorabilia that was featured on camera and puts it up for auction. They auction off props, wardrobe pieces, furniture—you name it. In the past, they've sold some Breaking Bad collectibles like Walter White's yellow hazmat suit ($3,000) and his white briefs ($9,900).
There are 34 Mad Men-themed items up for bid in total, and while we'd be happy to add any of them to our personal collection, there are a few that we're eyeing in particular.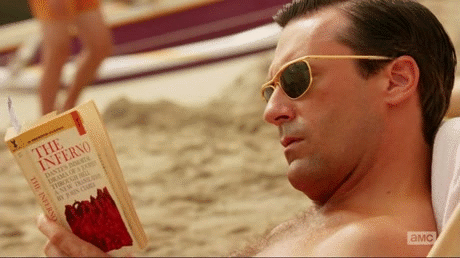 This book marked the beginning of the fallout of Don Draper, and now it can be yours. We wonder if it still has an airline ticket to Hawaii pressed in the pages.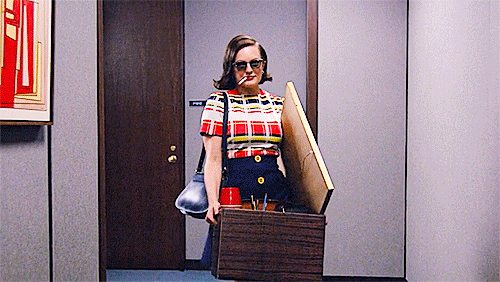 In what was arguably Peggy's most iconic scene in the entire series, she walks out of Sterling Cooper Draper Pryce  for the last time carrying this banker's box full of her most prized possessions. Actress Elisabeth Moss took some of the items for herself (we're guessing the octopus artwork), but the rest are included!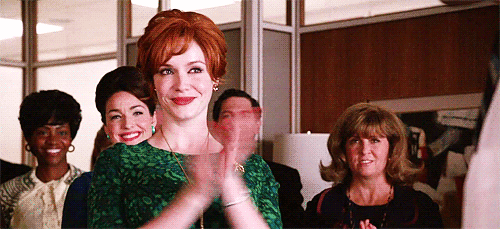 This document promoted Joan to Director of Agency Operations. It's on SCD&P letterhead and everything, so you know it's legit.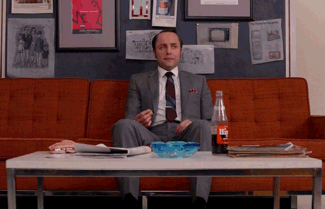 We don't really know why he had this, but we do know that the ship's name is Irish Miss.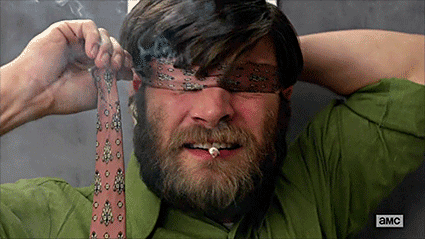 It's filled with sketches and ideas for the Chevrolet campaign, and is guaranteed to give you a glimpse into his creative process. We wonder if he secretly drew any hearts filled with Peggy's initials on it.
Betty's engagement ring from Don.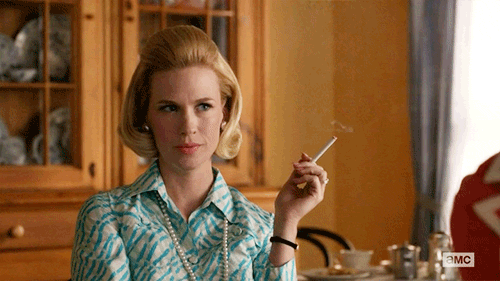 Let's be real: Who doesn't want an engagement ring from Jon Hamm? This silver costume diamond engagement ring is definitely the closest you can get to the real thing.
The bidding begins on June 1st — good luck!