The director of Mad Max says we MAY be getting a Furiosa sequel (PLEASE?!?!?!?)
Mad Max: Fury Road was one of the biggest movies of 2015. Tom Hardy's title character was incredibly awesome, but it was Imperator Furiosa who really stole the show. The totally badass leader, played by Charlize Theron, was a heroine we loved to cheer on. And now, it sounds like we might have a chance to catch up with her character in the next film in the franchise.
Director George Miller dropped the exciting possibility while chatting with Entertainment Weekly Radio on SiriusXM. We are for sure getting another Mad Max movie (yay!), but the plot itself is still being decided.
According to Miller, he'd come up with two possible stories for the upcoming working-titled Mad Max: The Wasteland, whichdoesn't make it sound like things are getting better for Max and the gang.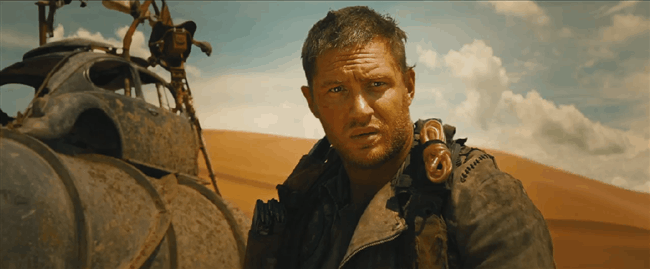 Along with the title, Miller and company are still deciding which of the two stories they want to go forward with. And judging by the direction they're currently leaning, it sounds like Furiosa will be key.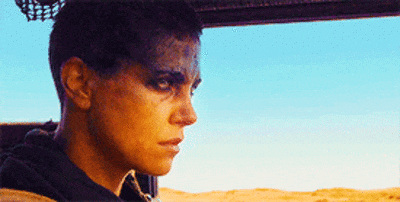 "Her backstory is really interesting," Miller said. "We only allude to it in this movie because this movie is on the run; people don't have much time for recreational talk. But you pick up, you have a sense of her having gone through stuff. That's what the film is trying to do. You're trying to put a lot of iceberg under the tip, I like saying."
YES! We would love to know more about Furiosa! As Miller mentioned, though, there are so many fascinating characters, and the audience clearly wants to know more based on all the in-depth readings of the film.
Plus, all those theories you have? There's a good chance they are canon.
"One of the things that's really gratifying, people are reading the film more than just the surface — the events of the movie, and just picking up a lot of stuff underneath it, which is very deliberate," he said. "You work hard to get that in there so it's not just empty action — that you're getting some stuff out of it. You're learning about characters and their relationships and the world and so on. So in many ways, the audience is picking up a lot about Furiosa — or enough to intrigue. And she's got an interesting story."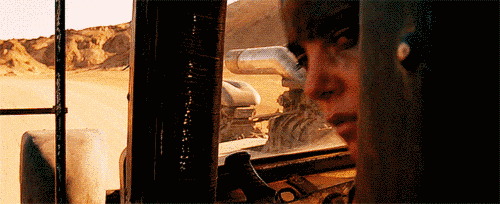 Please, George, give the people what they want. Aka, way more Furiosa!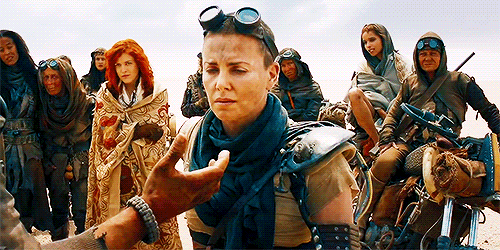 You can listen to the whole interview here
(Images via Village Roadshow Pictures)