A Muslim-friendly clothing line is coming to Macy's
Macy's is taking a big step toward inclusivity. The department store recently announced a partnership with Verona Collection, an Islamic boutique, to carry Muslim-friendly clothing. The line will feature maxi dresses, cardigans, and hijabs. The best part? You won't have to wait too long to get your hands on it. The collection will be available online beginning Thursday, February 15th.
Single mother and fashion photographer Lisa Vogl launched Verona Collection in February 2015. After converting to Islam in 2011, she discovered that affordable, modest, and fashionable clothing was "hard to find," according to HuffPost. After seeing huge success online, Vogl opened her first brick-and-mortar store in May 2016 in Orlando, Florida.
Her designs made their way to Macy's by way of The Workshop at Macy's. It's a program designed to "give select high potential minority- and women-owned businesses the tools to better succeed and sustain growth in the retail industry."
The partnership gives Vogl the chance to put her designs in front of an even bigger audience.
"Verona Collection is more than a clothing brand," Vogl said in a press release. "It's a platform for a community of women to express their personal identity and embrace fashion that makes them feel confident on the inside and outside. Macy's has been an amazing partner, helping us strengthen the foundation of our business through The Workshop at Macy's and now introducing our brand to their consumers through this collaboration."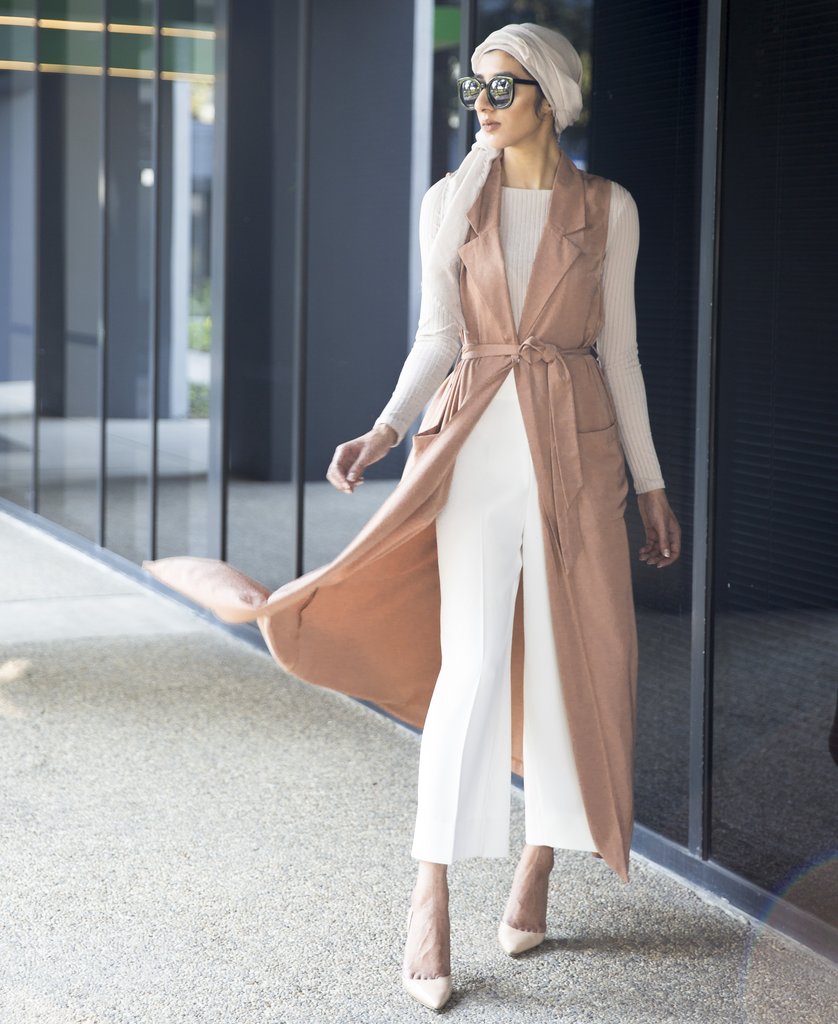 Macy's is now the first major department store to sell hijabs.
"It's about time that this happened in the U.S.," says Sabiha Ansari, co-founder of the American Muslim Consumer Consortium. "I hope that Macy's sees an influx in its bottom line, and that it encourages other retailers to start paying attention to this demographic."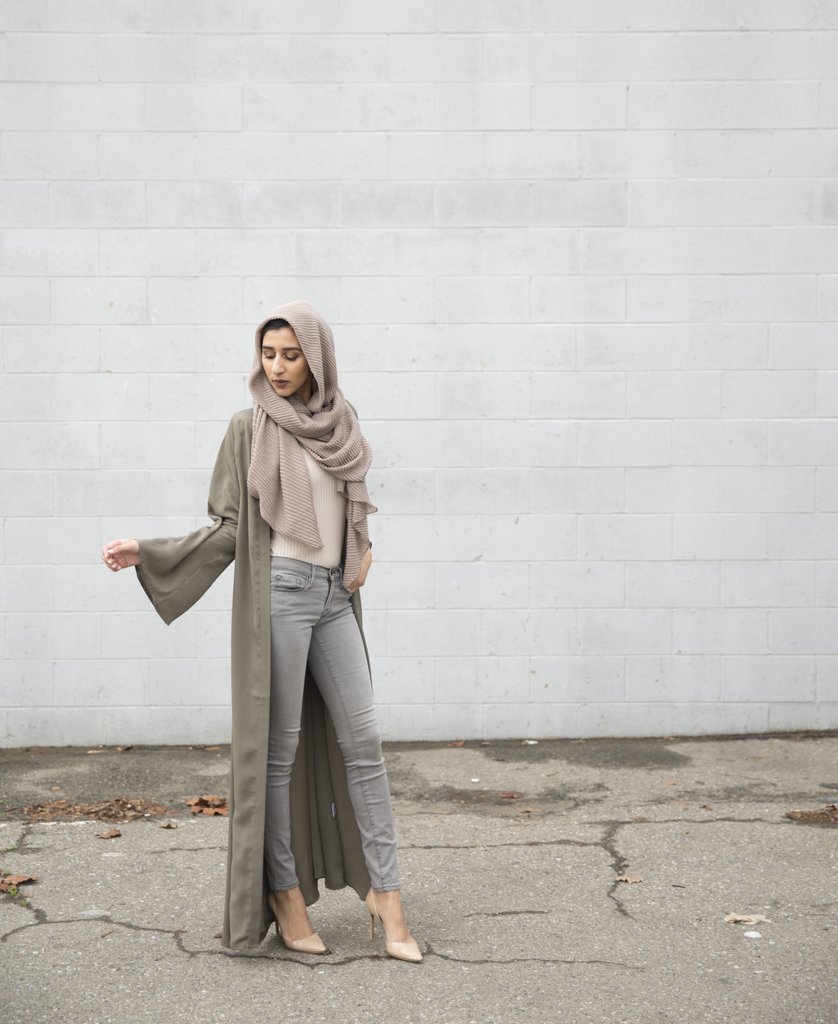 The pieces in Macy's Verona Collection range in price from $13 to $85.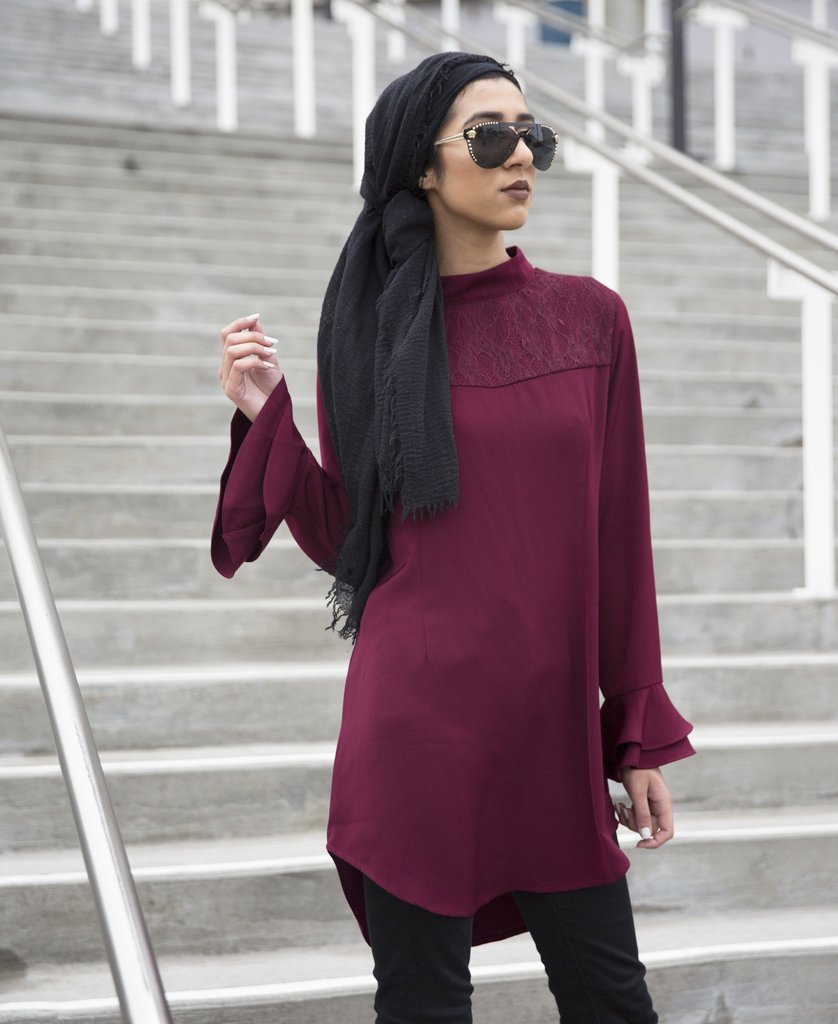 We love these pants!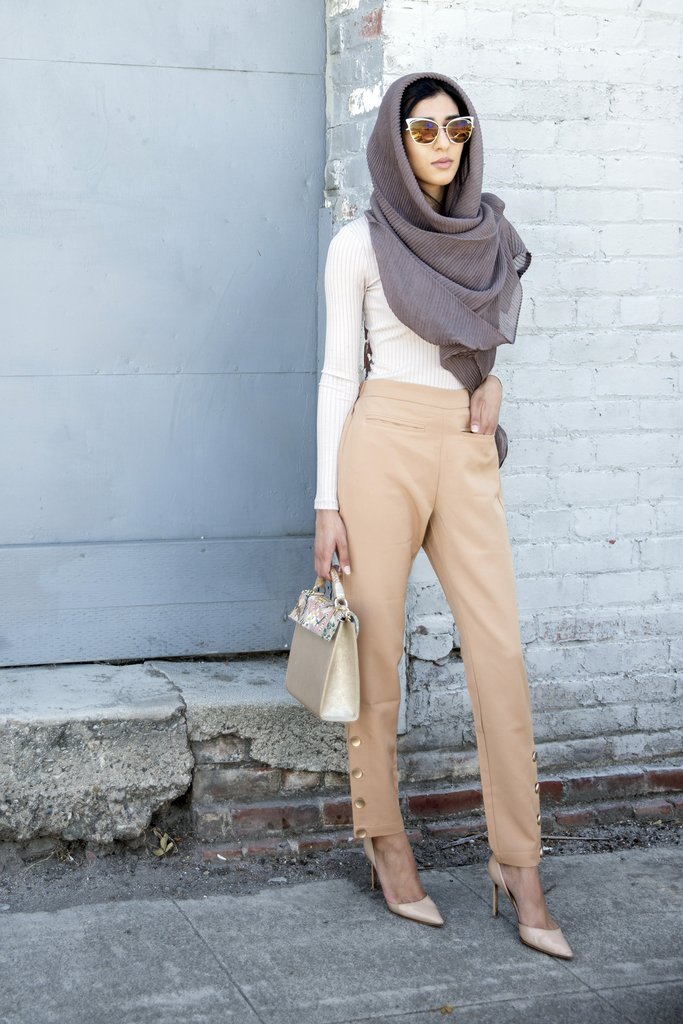 The collection appeals to everyone looking for more modest fashion options.
For now, the Verona Collection will only be available online and not in stores. We're glad to see Macy's partner with an affordable, diverse, and women-owned fashion line.