Macy's is having a huge beauty sale, and here are the 15 items you should totally snag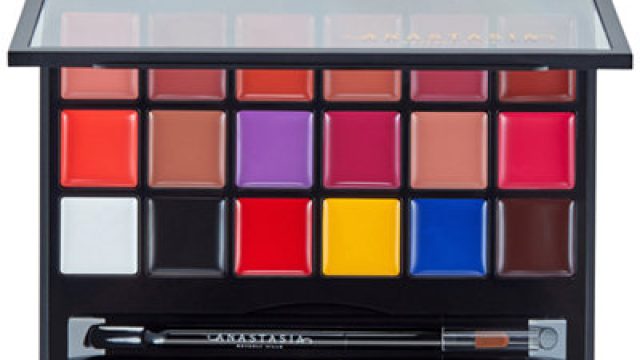 It feels like EVERY retailer is having a sale right now. As soon as we spring clean our makeup drawers, another package arrives, but we aren't complaining. Macy's currently has all our favorite products on sale, and so here are 15 items we are adding to our cart because these deals are too good to pass up. Hey, it's almost Friday, why not treat yourself?
We were actually totally surprised at how many cult beauty faves Macy's has to offer! From staples like primer and setting spray to brand new palettes and lipsticks, there are so many beauty products we want to snag.
https://www.instagram.com/p/BRqaxFajqHB
Let's take a peek at some of these incredible items that are on sale, shall we?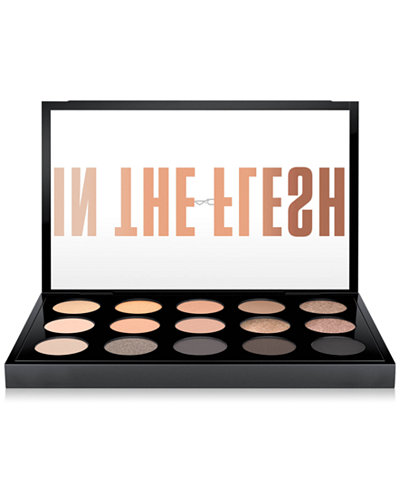 Get these 15 beauty scores and more while you can, because the Macy's VIP sale ends this Sunday!