Macy's is blessing us with a Black Friday in July sale, and these are the best beauty deals
We feel like we have stepped into some kind of Twilight Zone-esque alternate timeline, because for some reason, the beautiful people at Macy's are blessing us with a Black Friday sale in July — what did we ever do to deserve such a treat?
We all know that when a sale befalls us it's our duty to at least check it out. So we've rounded up some of the beauty items we're adding to our cart. Can you blame us?
There's a whole flock of beauty products available on sale at Macy's right now, and we simply can't believe our luck. If you're a makeup lover, you're in for some serious delight while you peruse all the goods. What will you get? Makeup? Skin care? Fragrance? The world is your oyster.
https://www.instagram.com/p/BOiDRcKhdEu
Here are 13 beauty items from Macy's Black Friday in July sale that we're lovin' on.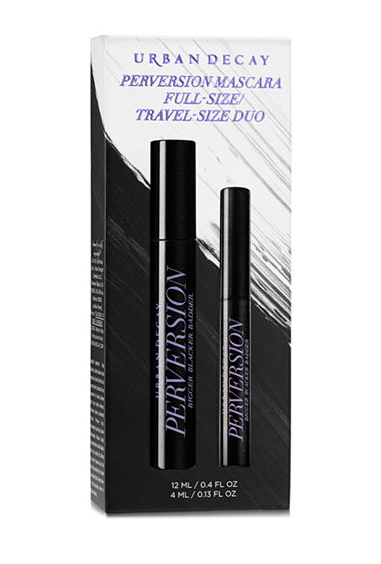 That's a pretty fantastic sale, don't you think? Huge markdowns on fancy beauty products we would maybe not splurge on ordinarily? Yes, please.
Head on over to Macy's and check out their absolutely wonderful selection of products for their Black Friday in July sale. It's everything we never knew we always wanted.