MAC Cosmetics's hilariously named "Basic Bitch" palette actually has all the shades you need
If you're anything like us, you've been waiting for the launch of the MAC Cosmetics Basic Bitch palette for months. Well, MAC's Basic Bitch is here, and she's brought an entire squad of #MACGirls. The six new #MACGirls palettes come with eight eyeshadows and one highlighter. They'll retail for $39.50 each at select MAC stores and online. No word yet on whether they'll land at Ulta, MAC's new home away from home.
Truth be told, the MAC Basic Bitch palette is anything but. Despite its cheeky name, the fall-ready lineup of shadows includes shades of grey, shimmering lavenders, and a few oh-so-necessary transition colors. Check it out, along with its friends, below.
1Basic Bitch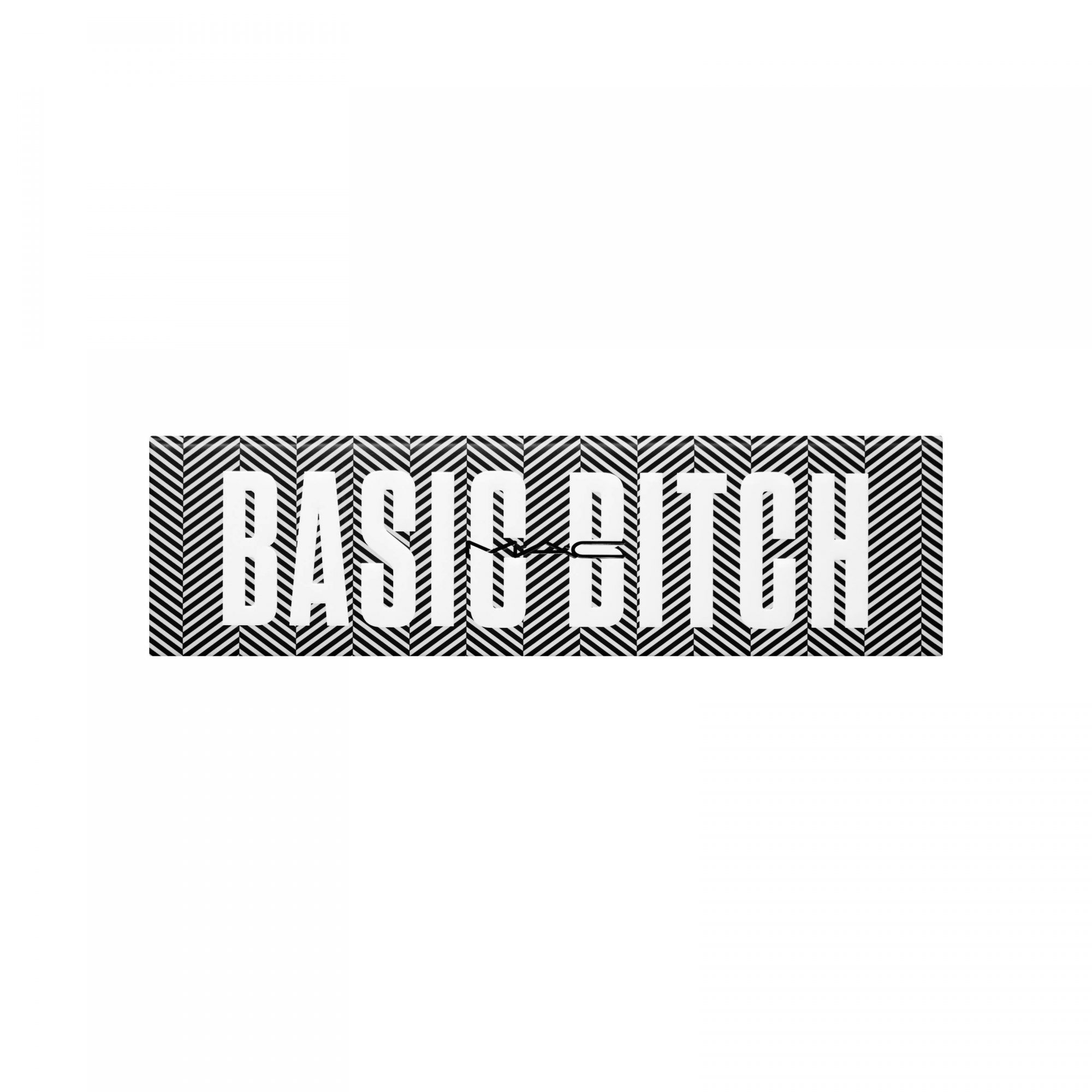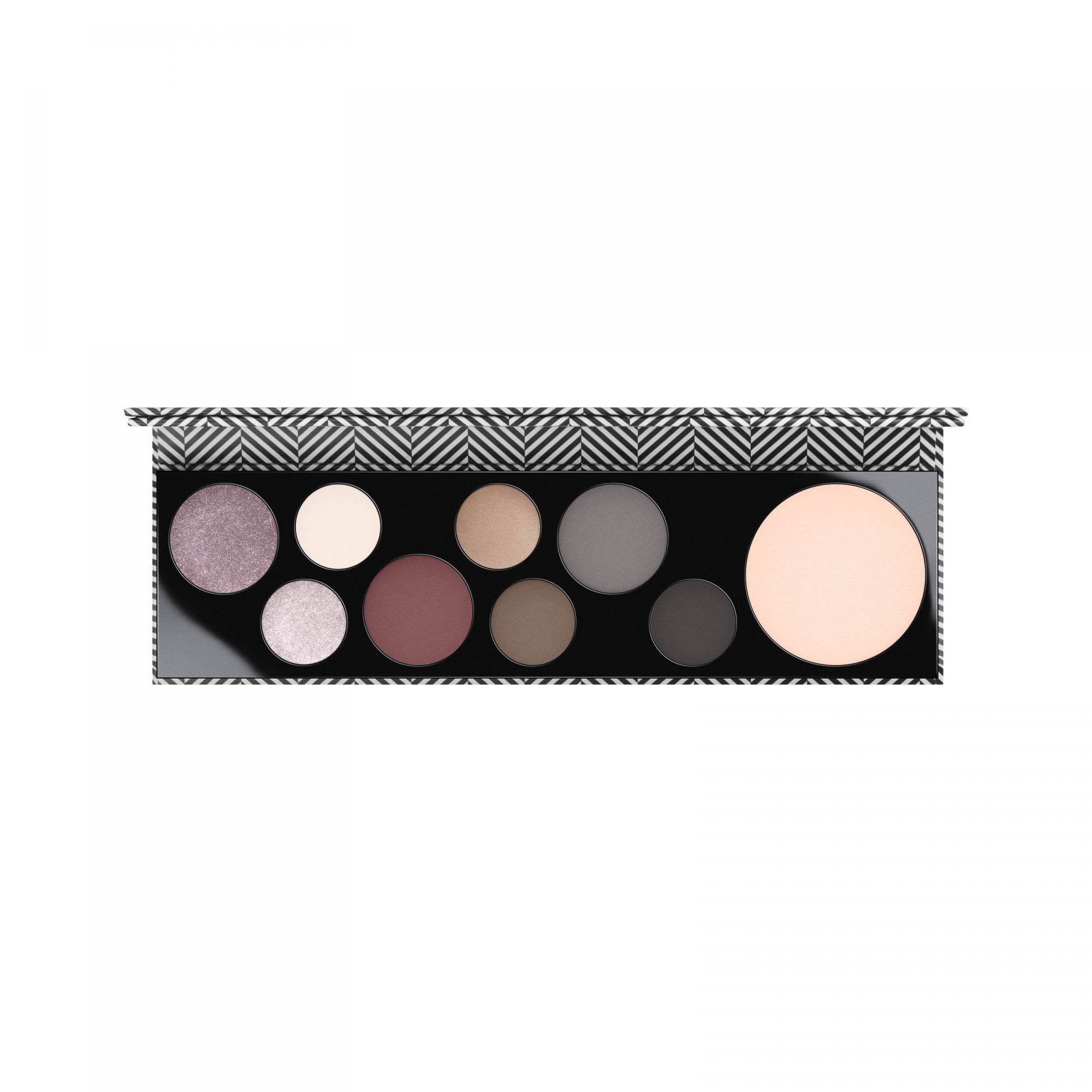 We've got our eyes on Hell in Heels, that purple-y, dark red shade, for our next look.
2Prissy Princess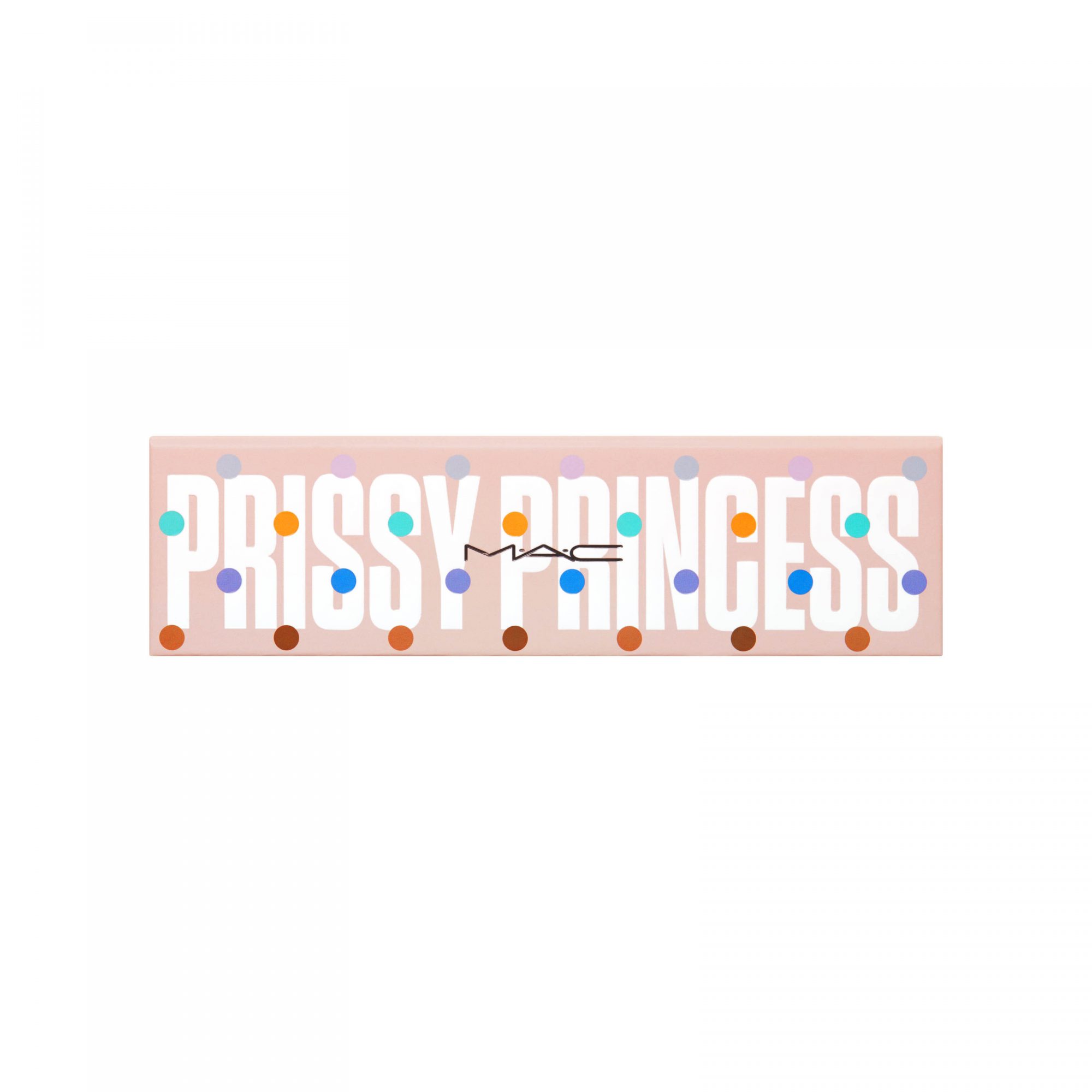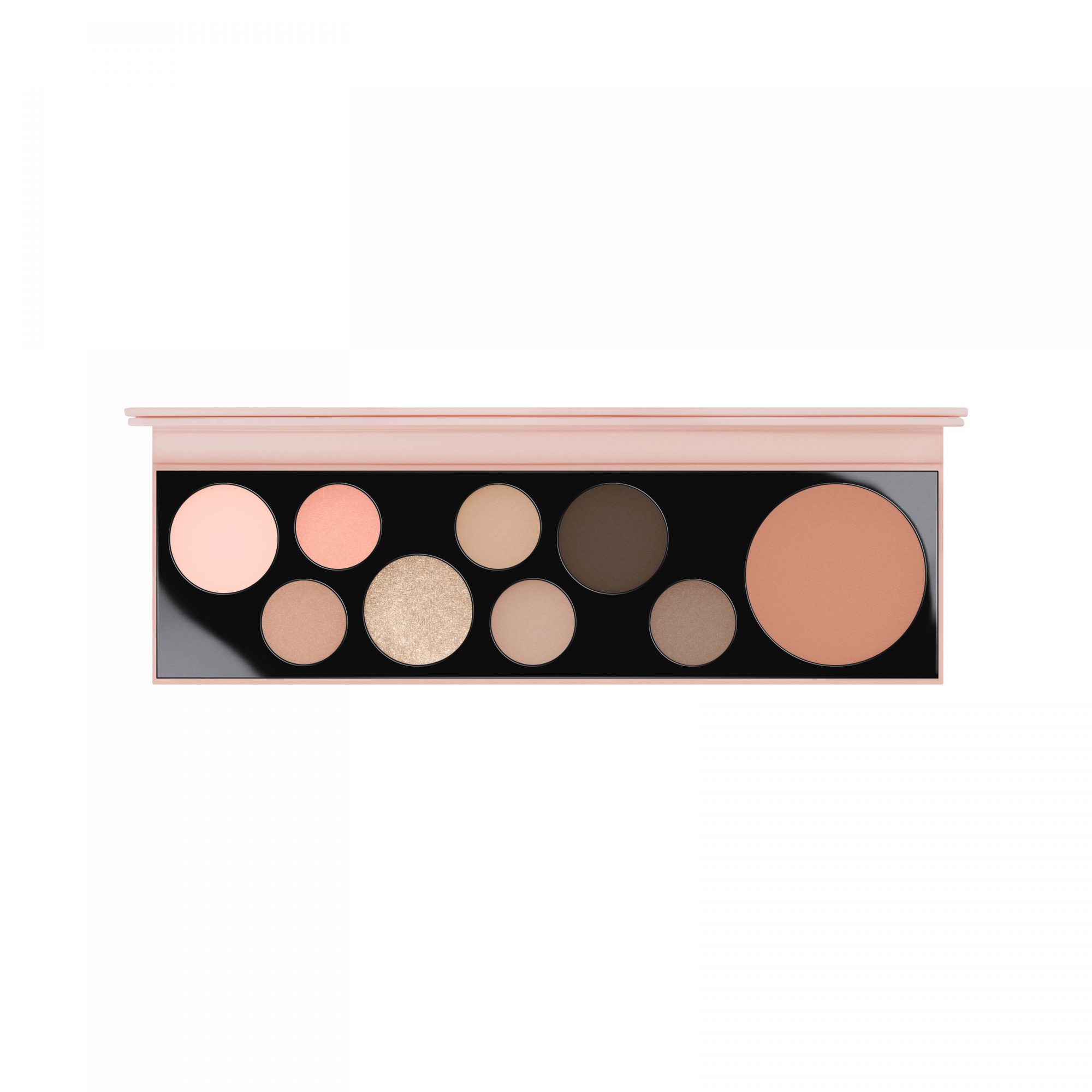 If you're looking for something "basic," i.e. suitable for everyday wear, MAC's Prissy Princess palette fits the bill. If your skin is on the fairer side, you'll get a lot of use out of this assortment of taupes and peaches.
3Power Hungry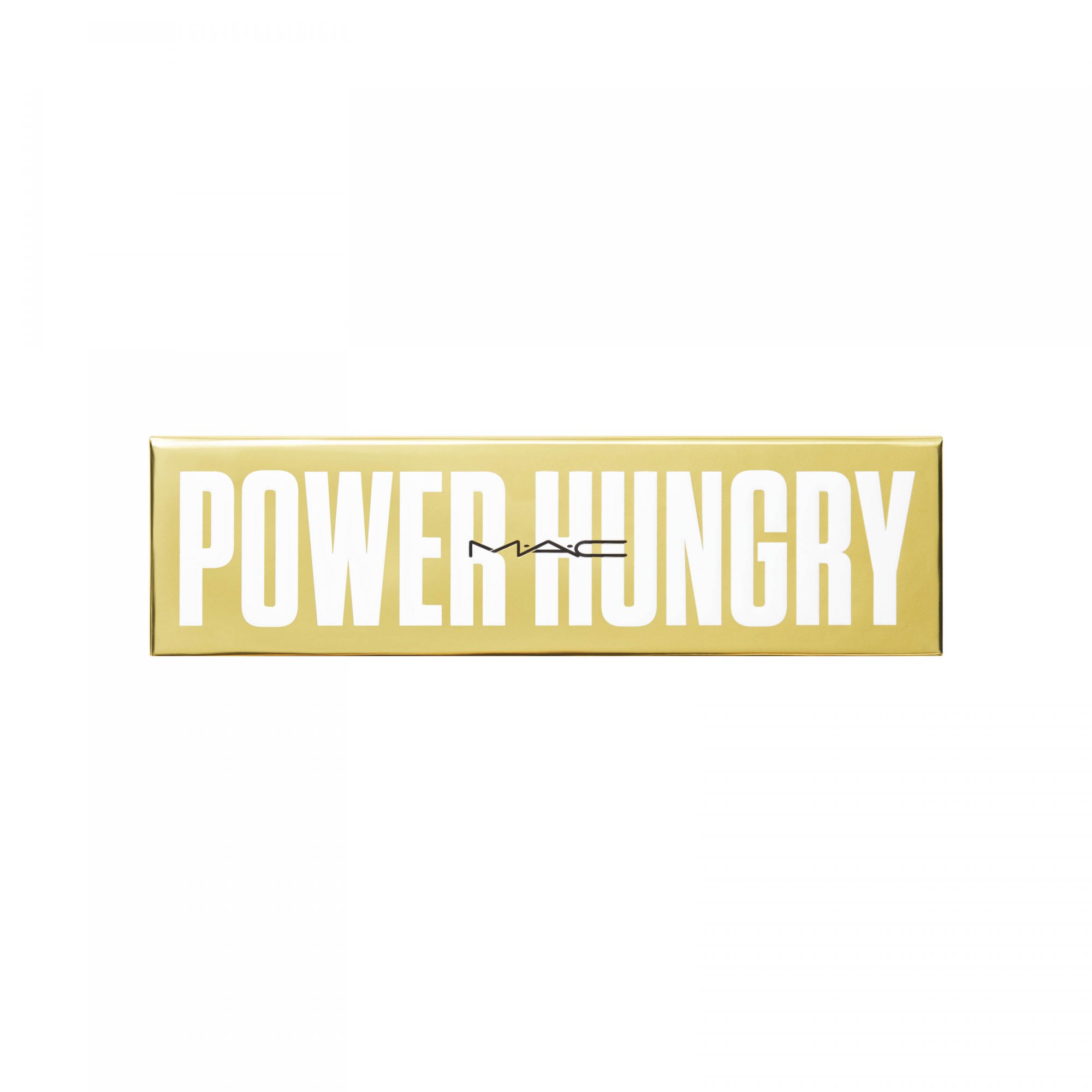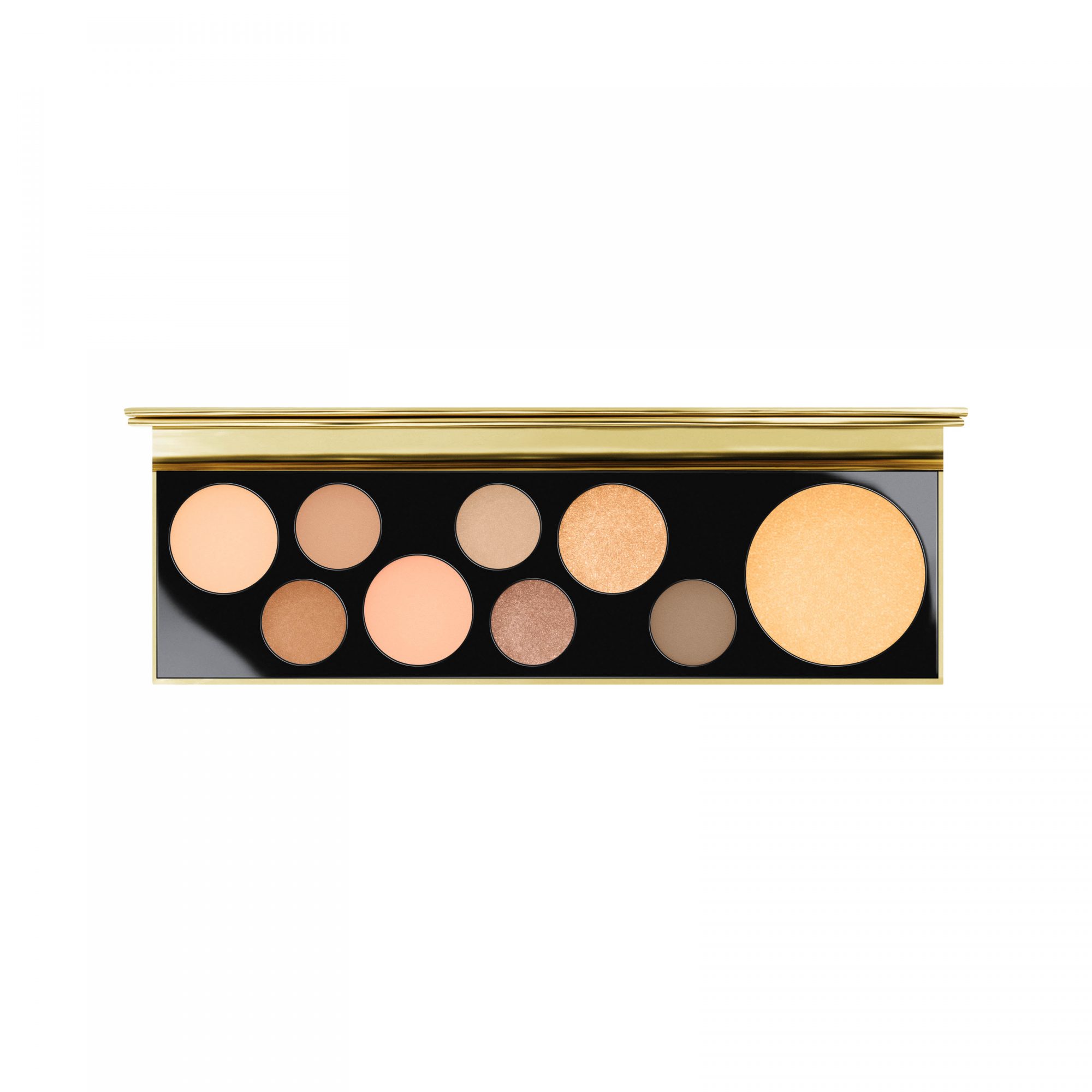 Olive skin tones may find their new go-to shadow combination in the Power Hungry palette. We're planning to use the highlighter shade as an eyeshadow, and a few of the shadows as highlighters. Hey, rules were made to be broken.
4Rockin' Rebel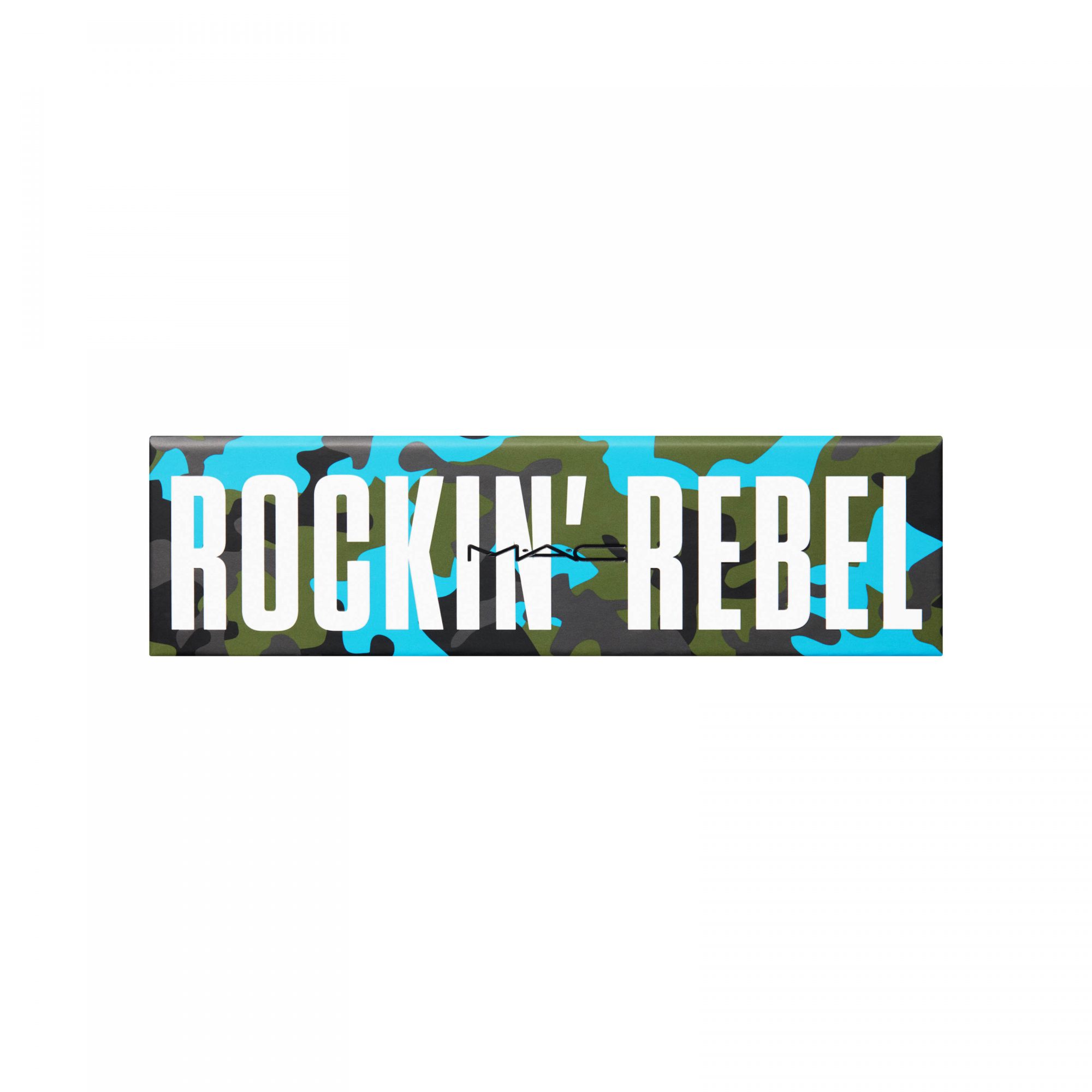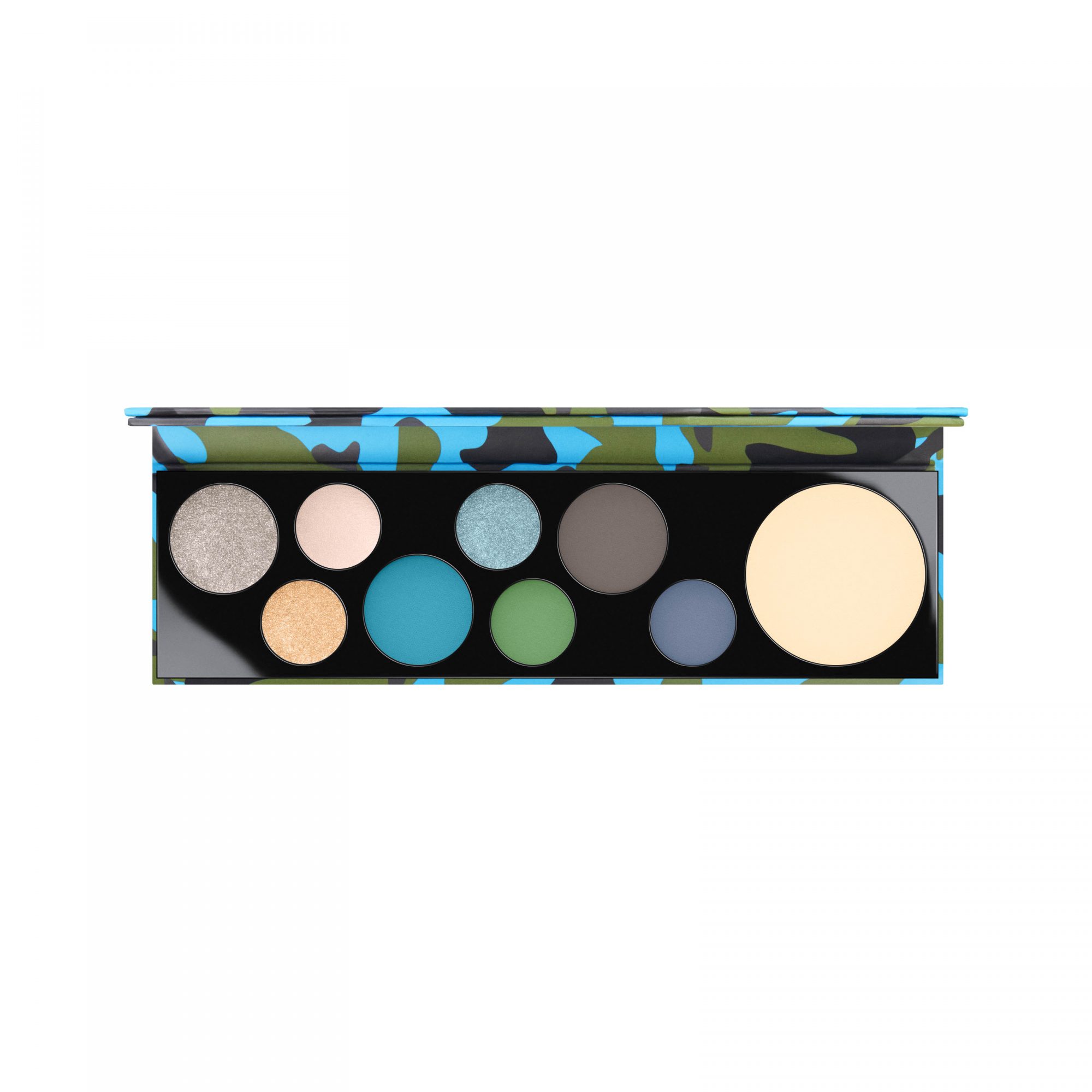 Think of Rockin' Rebel as the artsy one in the group. The one who can wear blue eyeshadow in the daytime like its nbd and pulls off shades of green like nobody's business.
5Mischief Minx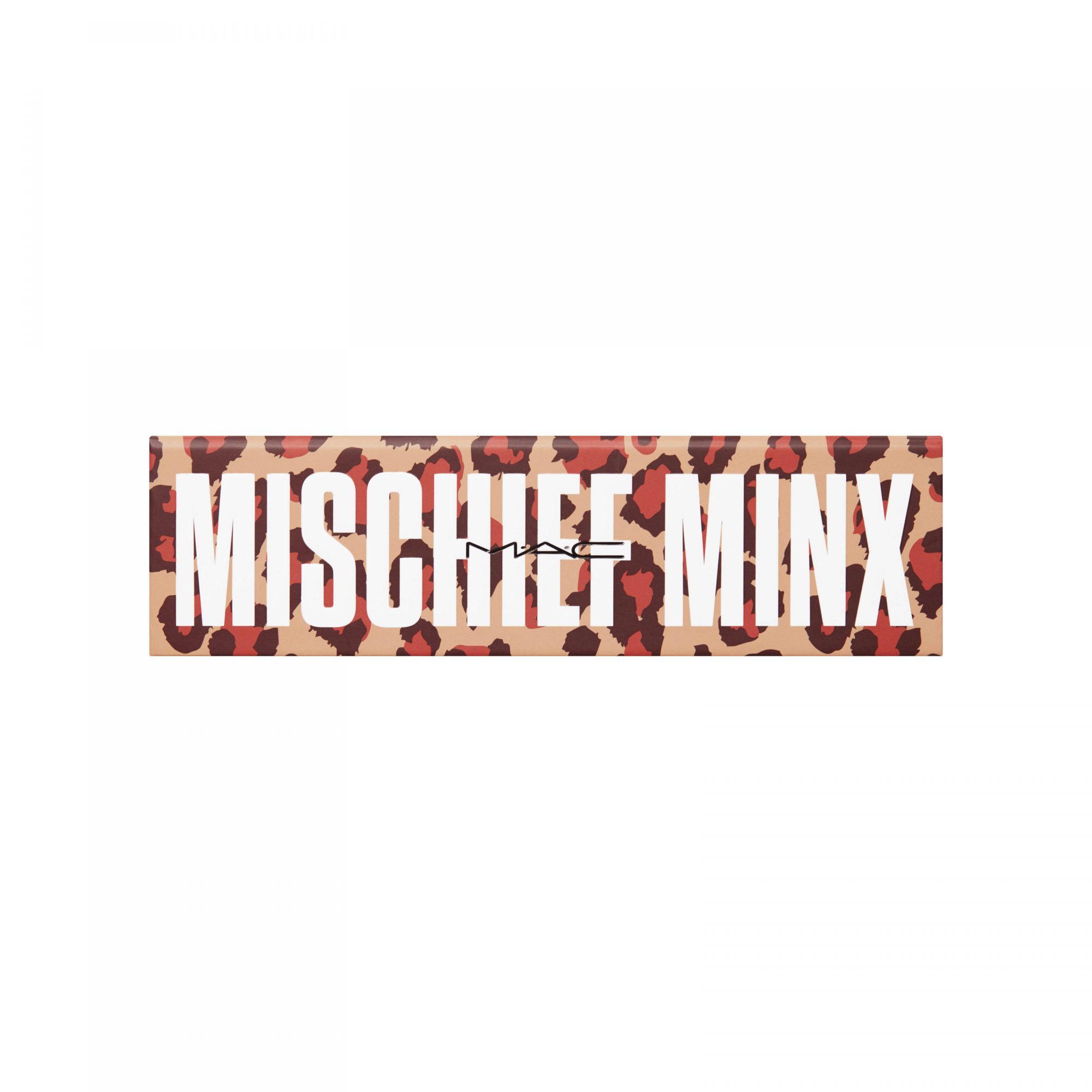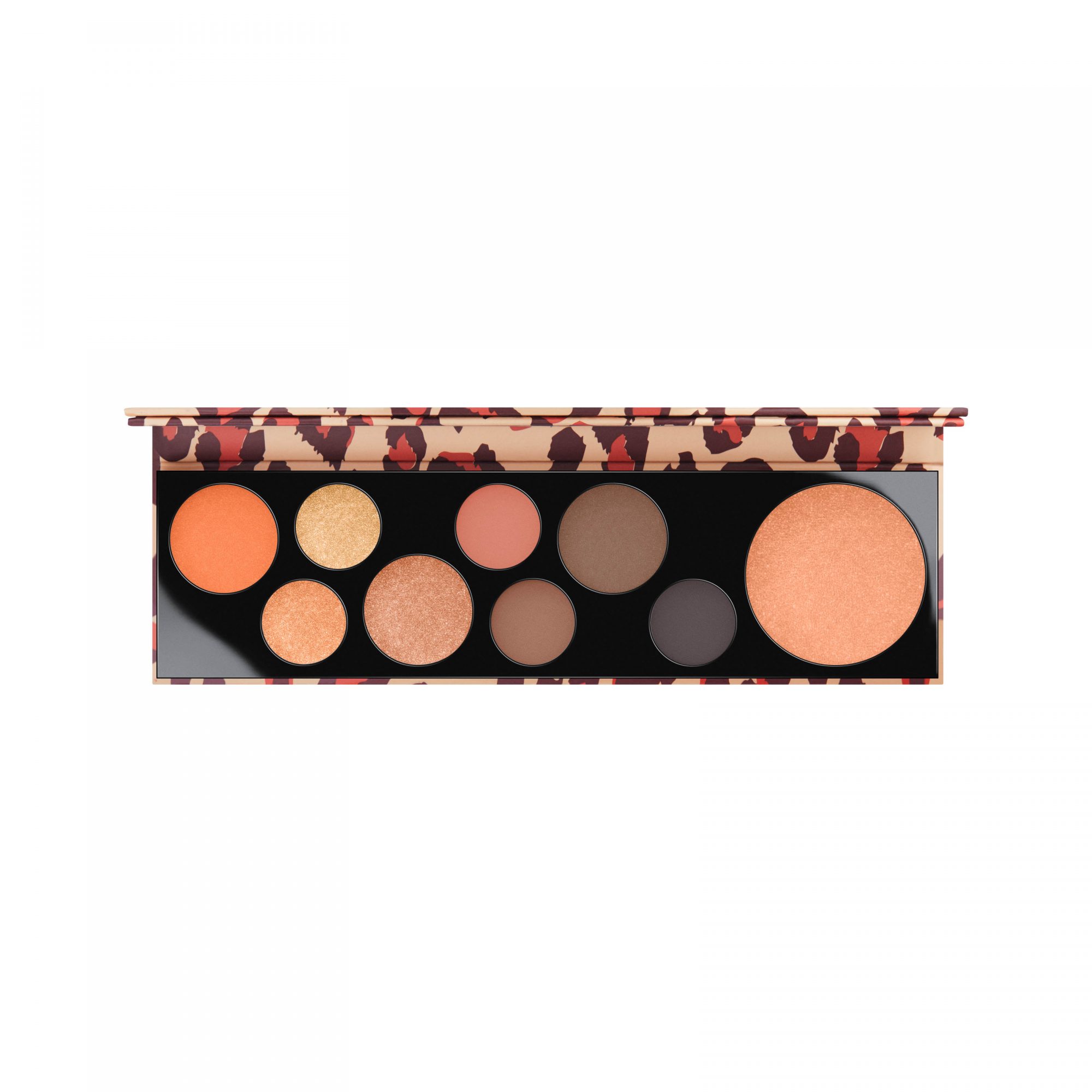 Hate to play favorites, but MAC's Mischief Minx palette is GORGE. The orange and gold shades can totally work as everyday colors for deep skin tones, and the palette giving us all kind of summertime, poolside with a yummy drink, Rihanna "Wild Thoughts" vibes.
6Fashion Frantic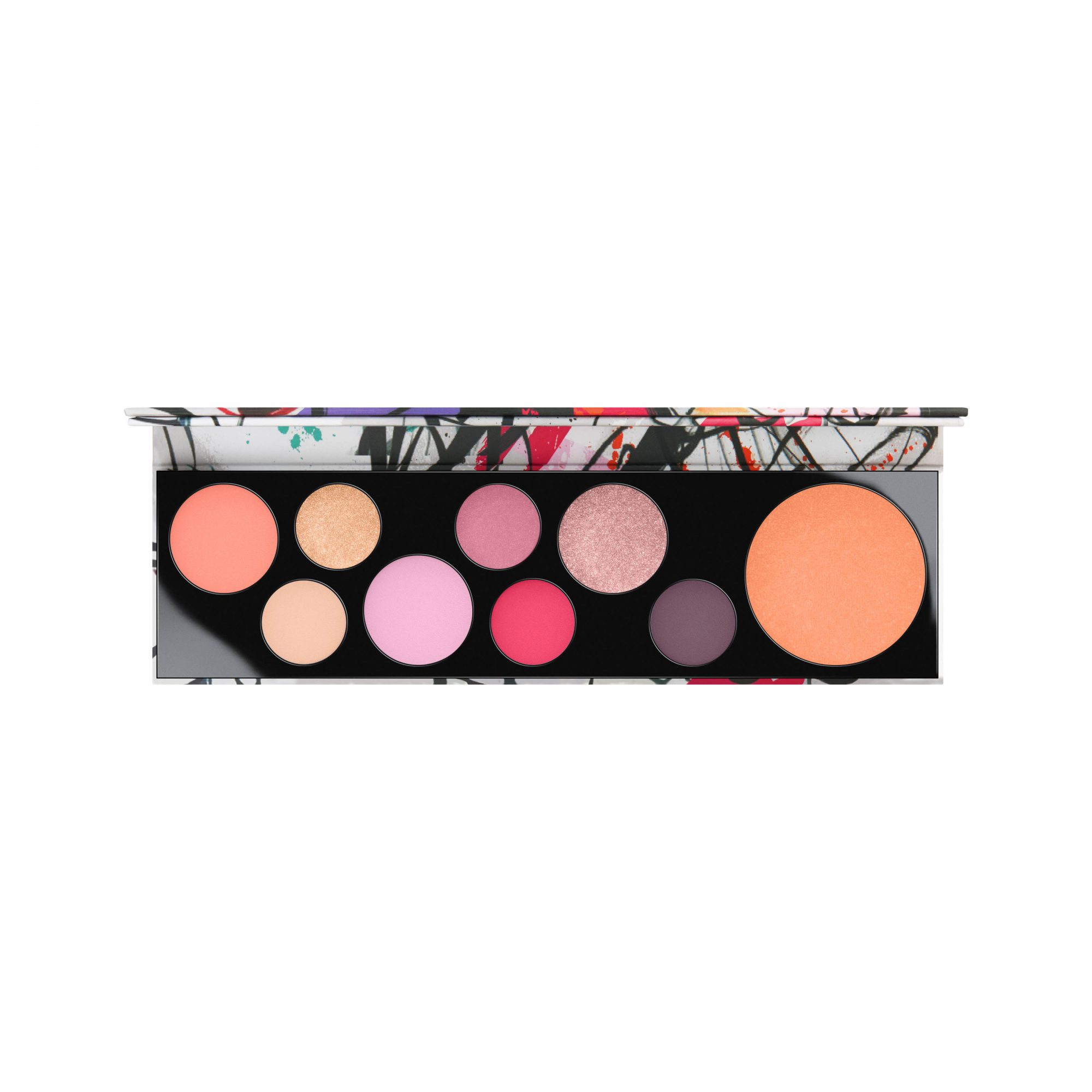 Fashion Frantic is like the best of both worlds when it comes to the #MACGirls collection. The golds and peaches could work for everyday, while the pinks and purples make the palette special enough to justify the purchase. Yeah, we're feeling it.
The #MACGirls palettes will be priced at $39.50 each and will hit select stores August 3rd. Which shades are you eyeing? (Get it… eyeing?)