Macaulay Culkin has reemerged, and the internet is losing it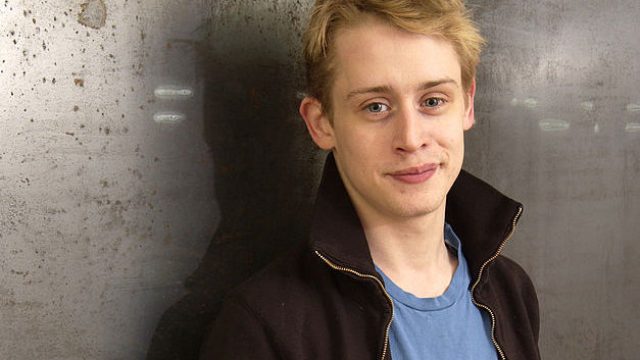 It's been a while since we've seen Macaulay Culkin. He's been in a few things here and there over the last few years, including a bit in the web series :DRYVERS, in which he hilarously reprised his role as Home Alone's Kevin McCallister. But other than that, and some other small screen stuff, Culkin has been off the public grid.
Culkin has always been a fly-under-the-radar kind of guy, and we appreciate that about him. But that doesn't mean we don't constantly wonder what he looks like and what he's up to. The last we saw of him, he had long hair, which was a thing for many years — but not anymore!
He was recently photographed while out in Los Angeles, and you guys, 2017 Macaulay Culkin is here.
false
Culkin cut off his hair, and looks incredibly happy and healthy. This makes us happy.
You know who else was feeling it? The entire internet. People who grew up watching Culkin in basically every '90s movie ever are completely losing it on Twitter.
false
The new look is being attributed to Culkin's role in the upcoming movie Changeland, which costars rumored girlfriend Brenda Song and is being directed by Seth Green. But it doesn't really matter why he updated his look, the important thing is that it happened.