MAC Cosmetics new lip glosses are so pretty you'll forget about your mattes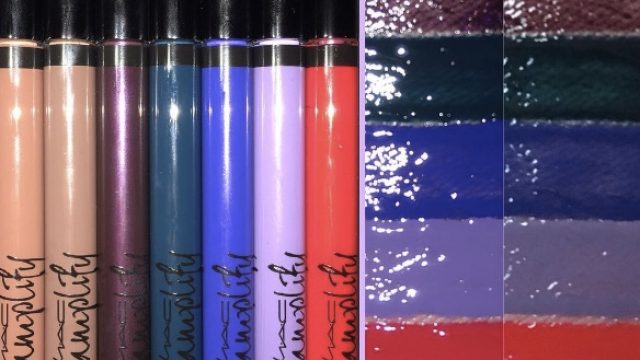 Just when you thought MAC Cosmetics couldn't give us any more gifts in the form of incredible makeup collections, the brand went and did it again with their latest release — a handful of stunning new shades for their Vamplify lip gloss line.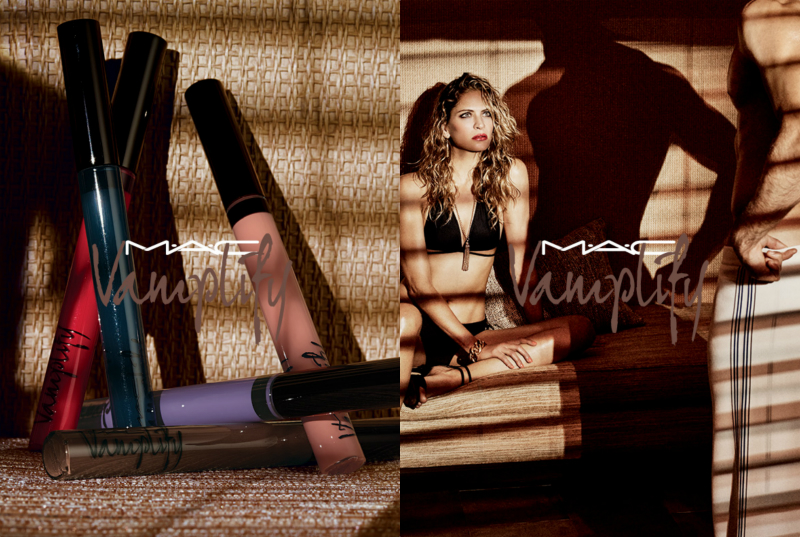 The Vamplify collection first launched last year, featuring heavily-pigmented, high-drama glosses. In addition to repromoting nine of their best-selling original shades, MAC is added seven new hues. These include "Acting On Impulse," described as a deep turquoise blue; "Fab Tested," a dusky rose; "Absolute Score," a smoky stone; "Sway To The Sound, a soft purple; "With Gusto," a deep plum; Saucy Miss, a blue shade; and "Smart Aleck," an intense true red.
Dominic Skinner, Senior Artist for MAC Cosmetics UK, posted swatches of some of the glosses on Instagram.
This is the entire collection, which is priced at $20 each.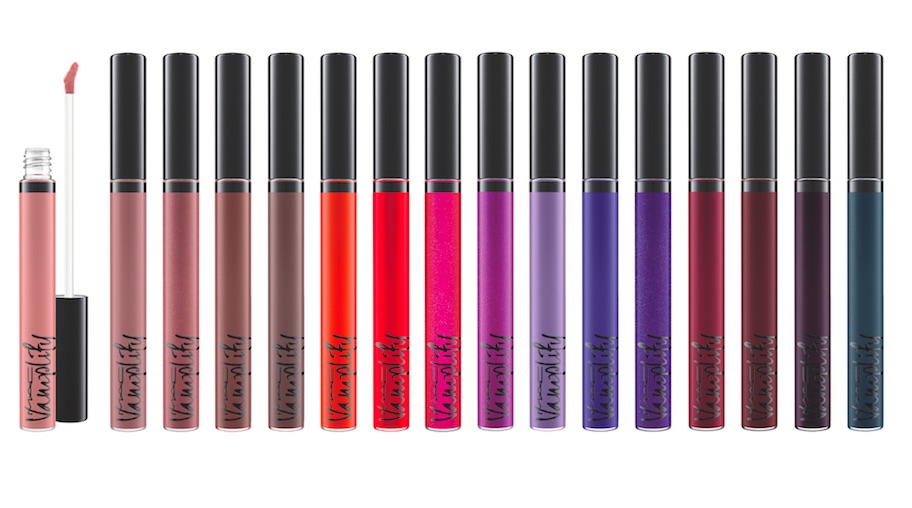 To get an idea of how these will look on your lips, here's someone wearing "She Rebel," one of the repromoted colors.
Gorgeous, right? Vamplify will be released in MAC stores and online on July 14th. Which of these pretty glosses do you have your eye on?