Oh yikes, if you have a Mac computer you should update it ASAP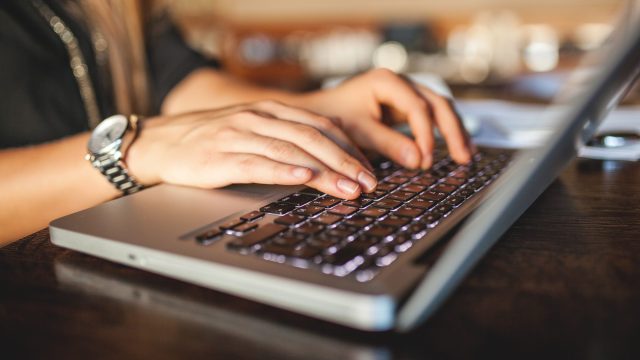 Last week, we told you about a scary security flaw that could affect your iPhone. Today, Fortune reported that that flaw could also affect your Mac.
This security flaw could allow hackers to install spyware on your computer and steal your data without you even knowing, which is terrifying. Apple issued a patch yesterday, though, so if your computer is a desktop that runs OS X, update it ASAP.
Apparently, the flaw would have allowed hackers to discover where where the kernel memory is stored in OS X Yosemite and OS X El Capitan, so spyware could be run with full administrator privileges.
This flaw was originally discovered when Ahmed Mansoor, a human rights activist in the United Arab Emirates, received a suspicious looking text and forwarded it to the University of Toronto's Citizen Lab.
Which is lucky, because if he had clicked the link, everything from phone calls to stored data could have been exploited — it even could have used the phone's camera and microphone and tracked his movements, which is seriously the stuff of nightmares. And the worst part? The spyware could have been uninstalled without Mansoor ever knowing any of this had happened.
Almost immediately, Apple released a brand new patch, and  it's believed that those running iOS 9.3.5 will be safe from the hack.
Initially, it wasn't clear if the flaw also affected the desktop operating system — but with the release of the patch, it seems we have our answer. So, if you have a Mac, update it ASAP. And don't forget to be on the lookout for new updates, as they can sometimes address and patch newfound security flaws!