MAC is launching concealer and powder versions of its fan-favorite Waterweight Foundation
Whether you're covering up dark circles, need to conceal some blemishes, or just want to kick your contour game up a notch, concealer is an integral part of most of our beauty routines. Beauty lovers are always looking for new concealers to test out, and we have a feeling that MAC's Waterweight Foundation Concealer versions will soon be added our must-have makeup section.
After the success of the MAC Waterweight Foundation, it comes as no surprise that they'd expand the collection to include concealers. Its formula is similar and perfectly complements the skin-forward foundation. These new concealers are great for when you want a little coverage but you don't want to drown your skin in heavy concealer.
The ultra-fluid formula has a medium-to-full buildable coverage and a natural finish, so it looks like you have perfectly airbrushed skin and nothing more. It hydrates and diffuses the appearance of blemishes while also reducing undereye circles, dark spots, and discoloration. It has all the benefits of a concealer, minus the dry, cakiness.
There are 16 different shades of concealer to choose from, and they'll be available online and in-stores January 11th as part of the permanent line for $22, each.
Let's take a look at just a few MAC Waterweight Concealer shades.
1NC30
2NC50
3NW50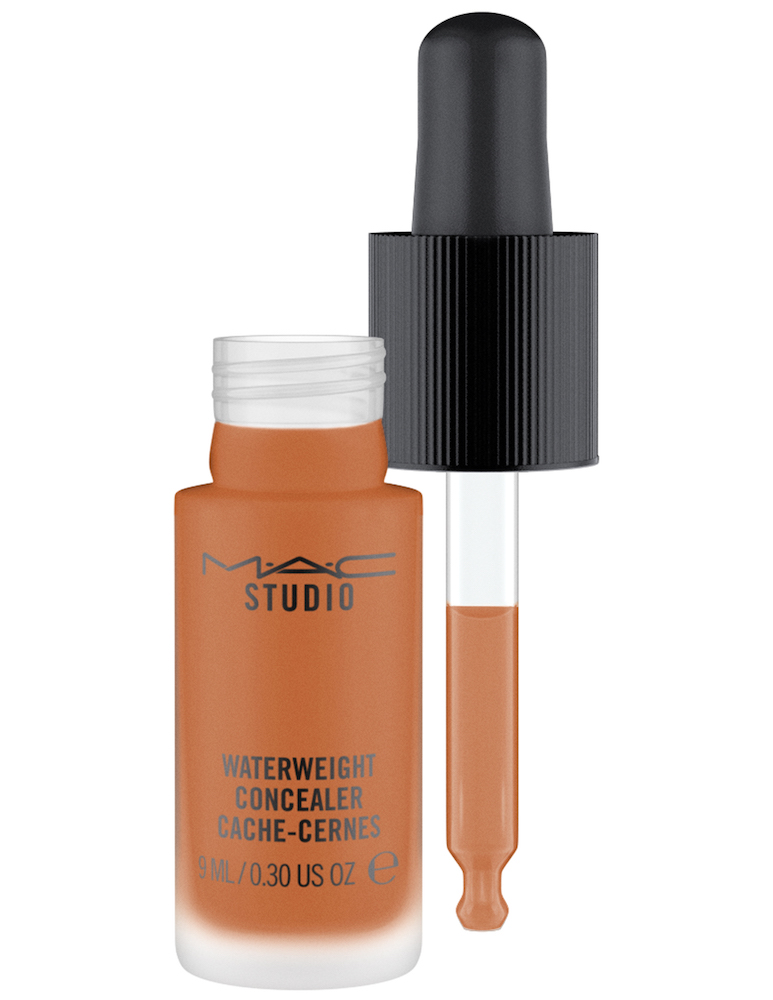 The dropper makes them easy to manipulate and ensures that you won't be loading too much on. Then blend with the tool of your choice.
Alongside the Waterweight Concealers, MAC is releasing a new line of corresponding powders in 11 new shades.
Here are just a few of the new MAC Waterweight Powder Pressed shades, $36 each.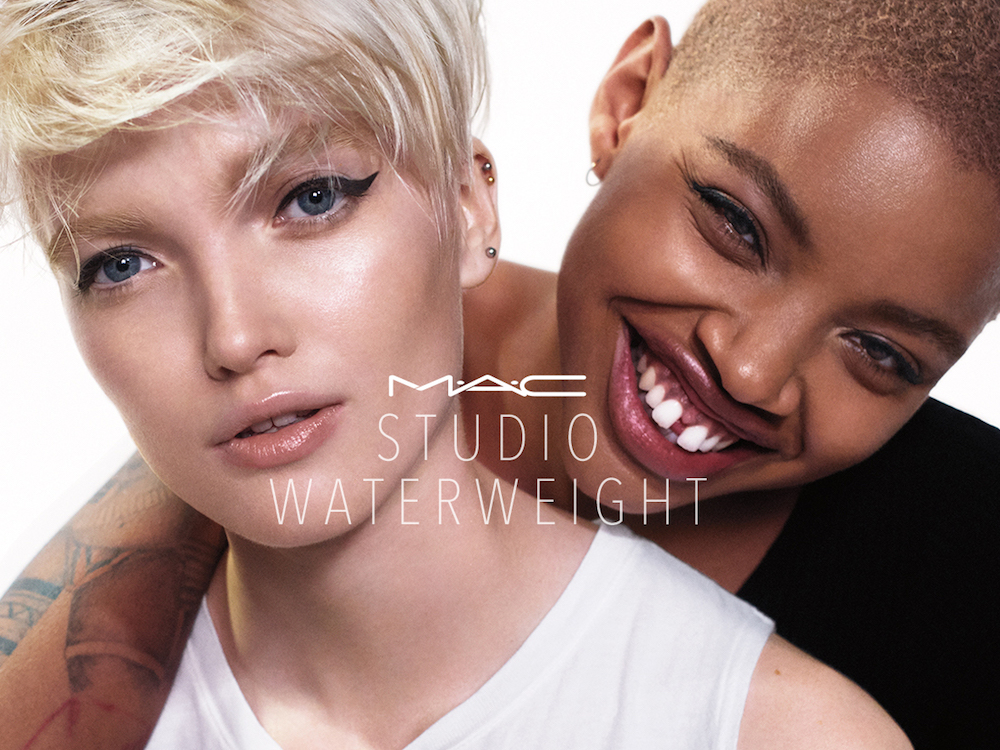 1Dark
2Extra Light
3Medium Dark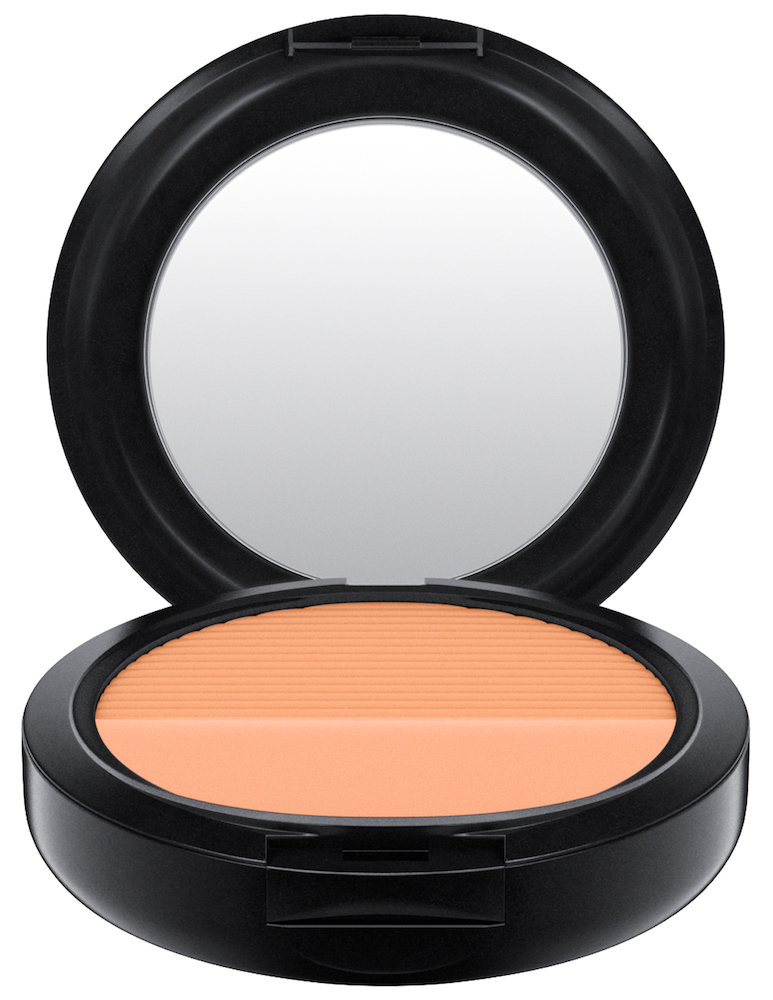 Will you be scooping these up come the 11th?
The Waterweight collection is really coming together and establishing itself as a heavyweight in MAC's repertoire. The diverse shade range is very exciting, and anytime there's a new formula to play with, we're game. Be ready for its arrival later this week.