Mac Miller finally shared his thoughts on Ariana Grande's engagement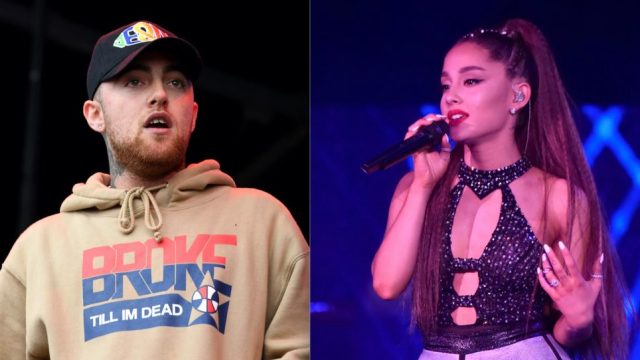 On June 11th, Ariana Grande and SNL's Pete Davidson shocked fans by announcing their engagement after just weeks of dating. Both had ended long-term relationships in May; Davidson split from former girlfriend Cazzie David, and Grande broke up with rapper Mac Miller. Now, for the first time since Grande and Davidson's whirlwind romance began, Miller has commented on their engagement, saying that he harbors no ill will toward his former partner.
According to E! News, in an interview with Zane Lowe of Beats 1 on Apple Music published today, July 23rd, Miller said he and Grande had simply both moved on.
"You know like I was in love with somebody. We were together for two years. We worked through good times, bad times, stress, and everything else," he told Lowe. "And then it came to an end and we both moved on. And it's that simple you know. And like I haven't been on the internet. So you know people have assumed that I'm, you know like, 'Are you OK. Is everything OK?'"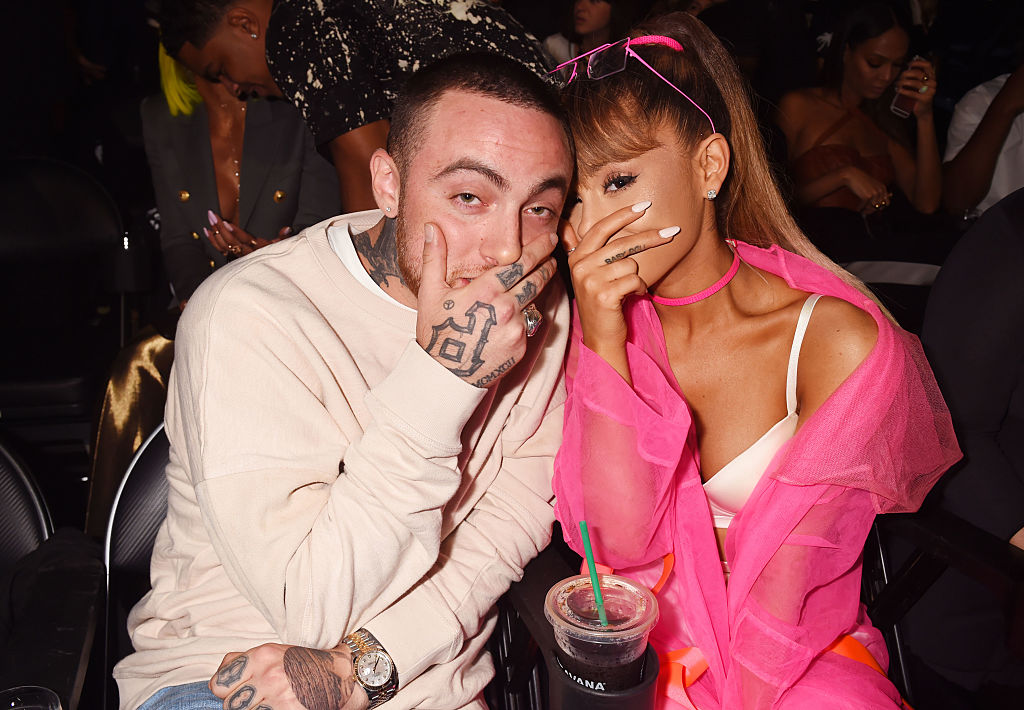 The rapper clarified that he's been focusing on his upcoming album, Swimming, which was why he hadn't been online that much.
"And also like I don't know it just all seemed kind of like unimportant, you know, like the need to show people I was OK," he added. "Like what is that? Where does that come from? Why? Why do we have this need to use social media and the internet?"
false
Miller also said that there's no bad blood between himself and Grande.
"I am happy for her and moving forward in her life just as I'm sure she is with me," he told Lowe.
Miller and Grande confirmed their relationship in 2016, dating for about two years before splitting up in May 2018. As a couple, they performed together more than once, even collaborating on a single. Breakups are never easy, so we're glad both Miller and Grande seem to be in good places. We're wishing nothing but the best for them both.