An honest review of how well Mac's Matte Fix+ Spray worked for my oily skin
I haven't met a person (yet) who didn't know about Mac Cosmetics's Fix+ Spray. This cult-favorite product is meant to be used before and after makeup application—it will prep your face and set everything. It helps your products melt into your skin, giving you a dewy glow. This spray has been a staple in my routine for at least four years now, so when the brand expanded its Fix+ Spray line, I knew I needed to try the matte version, the Prep and Prime Fix+ Matte Spray.
So how does the Matte Fix+ Spray differ from the OG? The brand describes it as "a lightweight mattifying spray that refreshes the skin while controlling shine and oil without disturbing makeup." Since I have oily skin, I wanted to see how well this mattifying product would hold up.
Mac's Prep and Prime Matte Fix+ Spray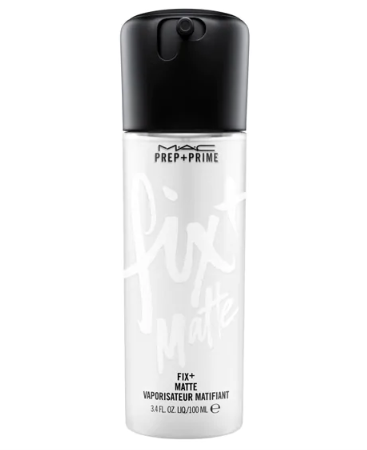 When it comes to the formula, the Matte Fix+ Spray is a bit different from the original version. The innovative formula contains powders, silica, and other oil-absorbing ingredients to help set the makeup and rebalance and mattify your skin. It claims to smooth and refresh your face while also reducing the appearance of pores.
10 a.m.—Here's what my makeup looked like when I first sprayed it with the Mac Matte Fix+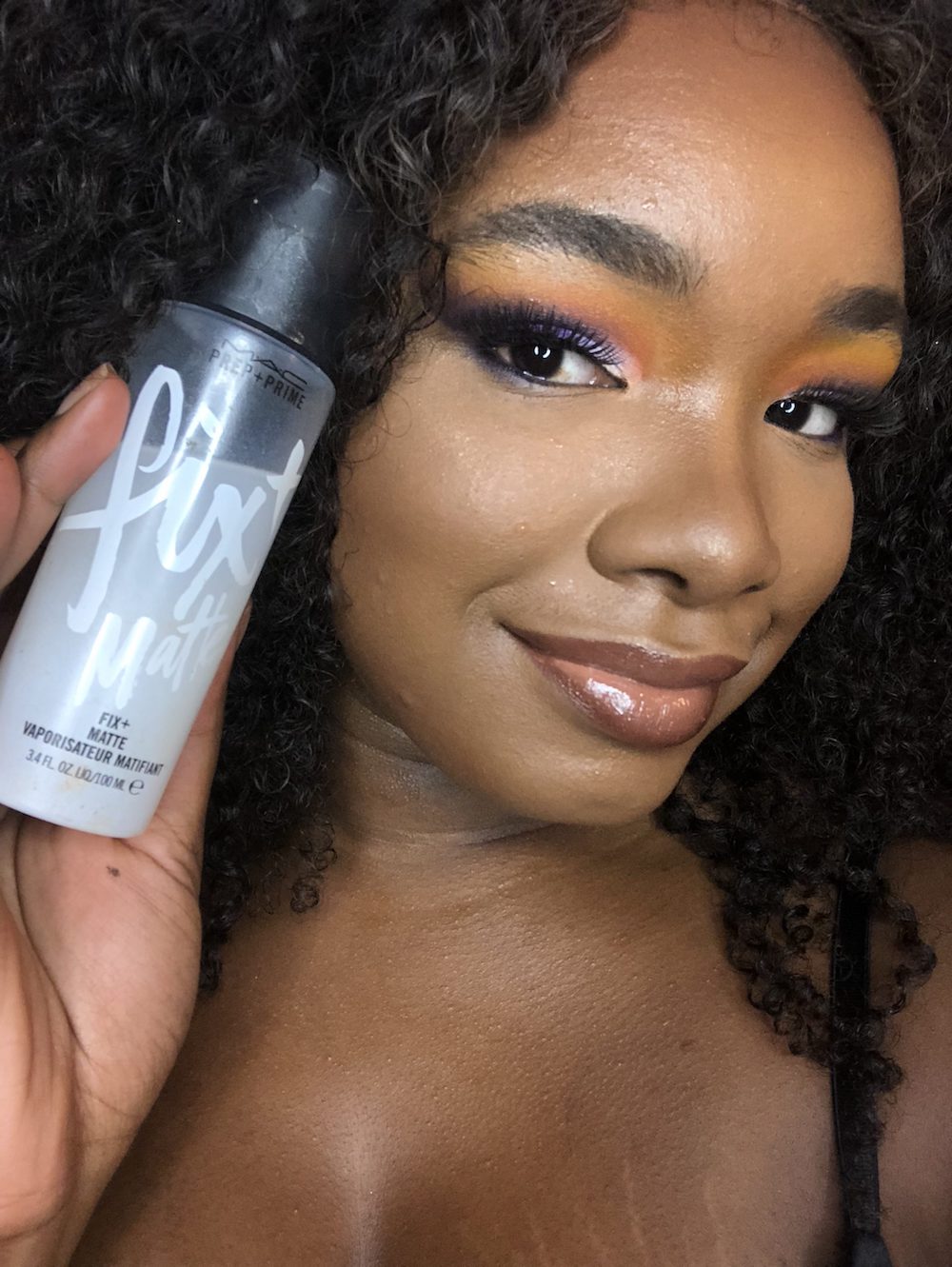 No need to be alarmed. It starts off looking dewy but dries matte in a minute or so.
This is what it looked like after it dried down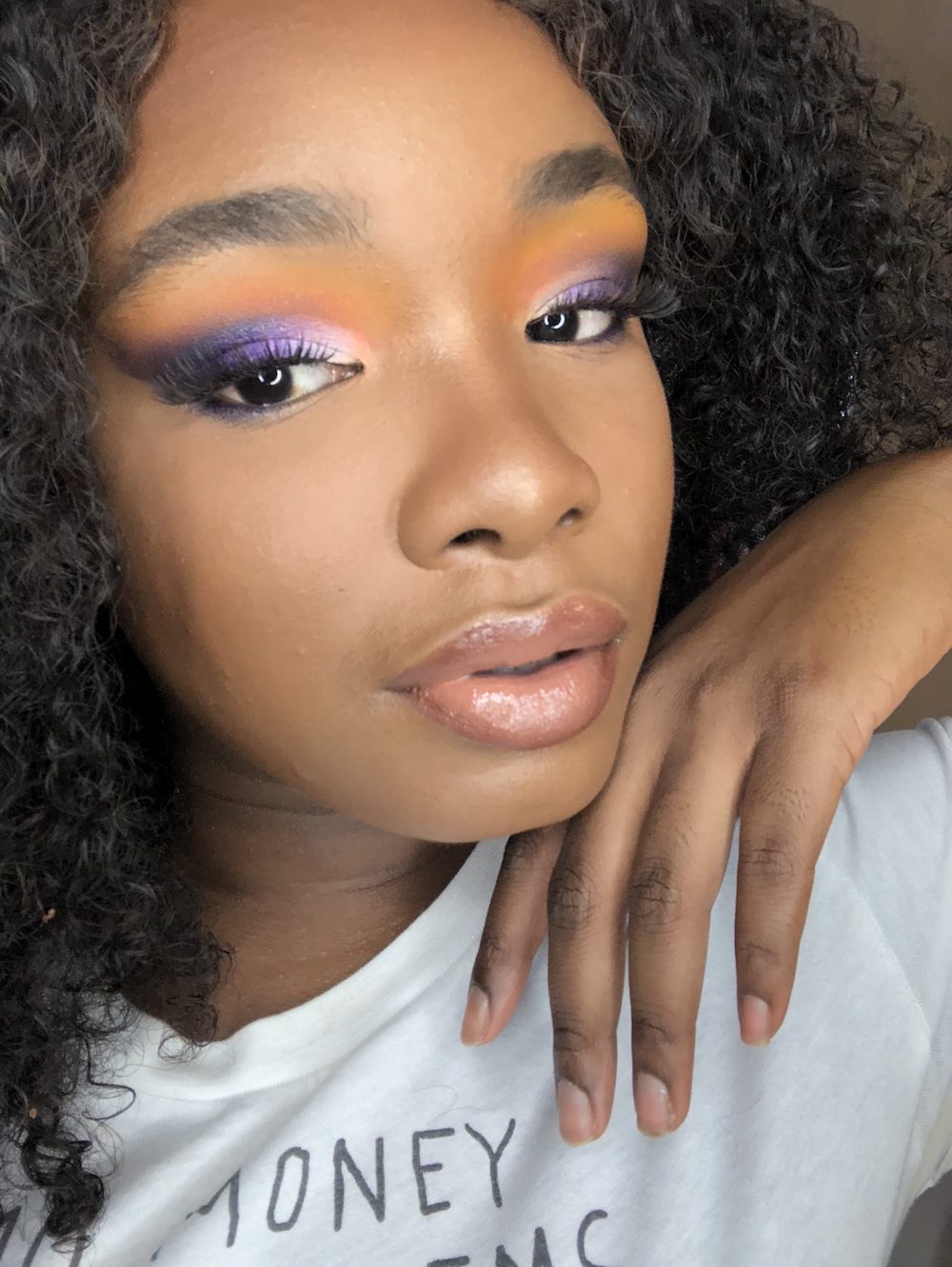 2 p.m.—My makeup still looked good
Even though some shine peeked through after four hours of wear, it wasn't nearly as bad as it would've been if I used any of my other setting sprays.
5 p.m.—My makeup was still in really good shape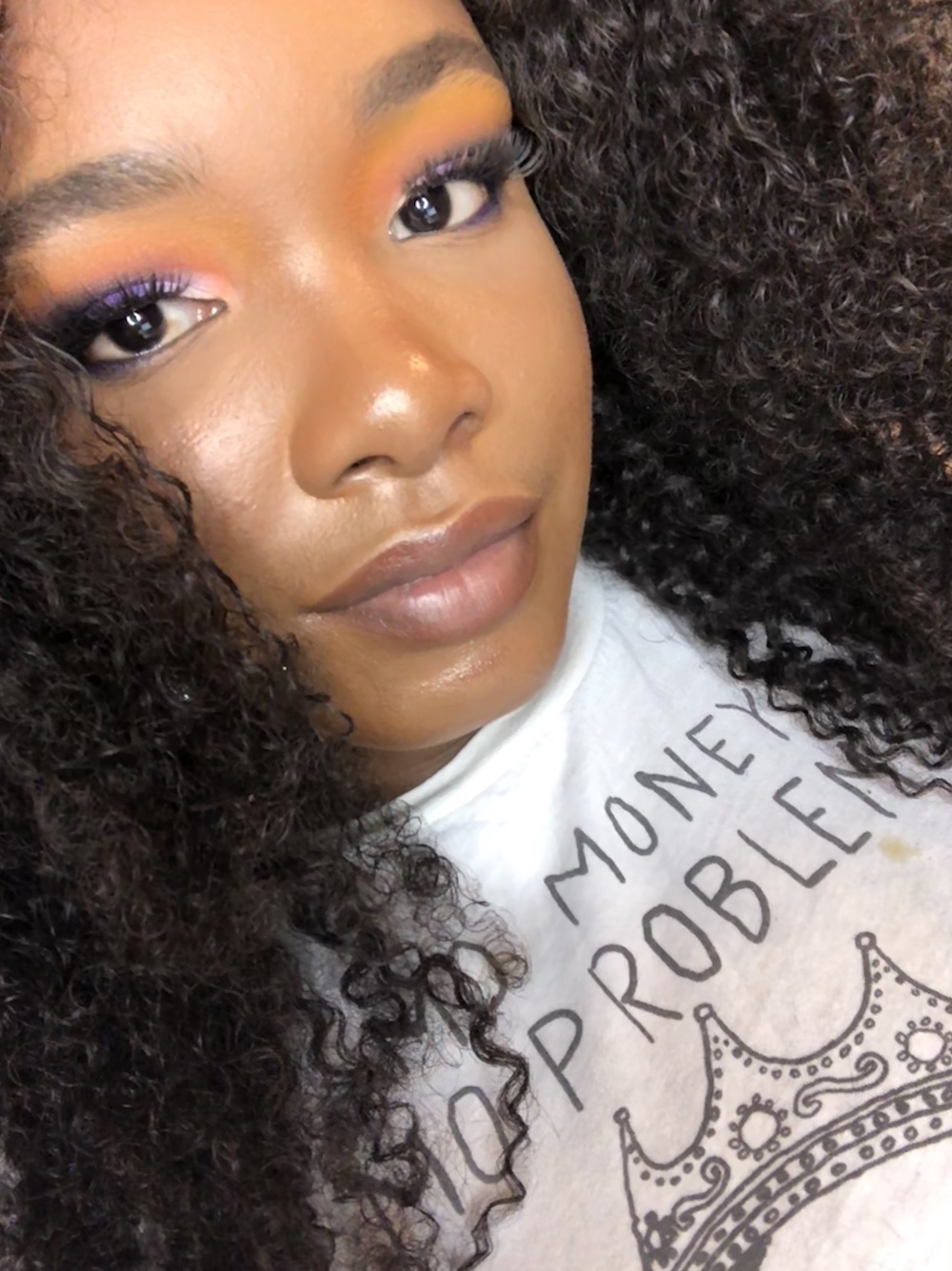 Adding the Fix+ Matte spray was an extra security for my makeup's longevity. It's almost like a liquid powder that double sets my makeup. I also love that I have some luminosity to my face. I'd been wearing my makeup for almost seven hours and I haven't had to blot, so I was very impressed.
My final thoughts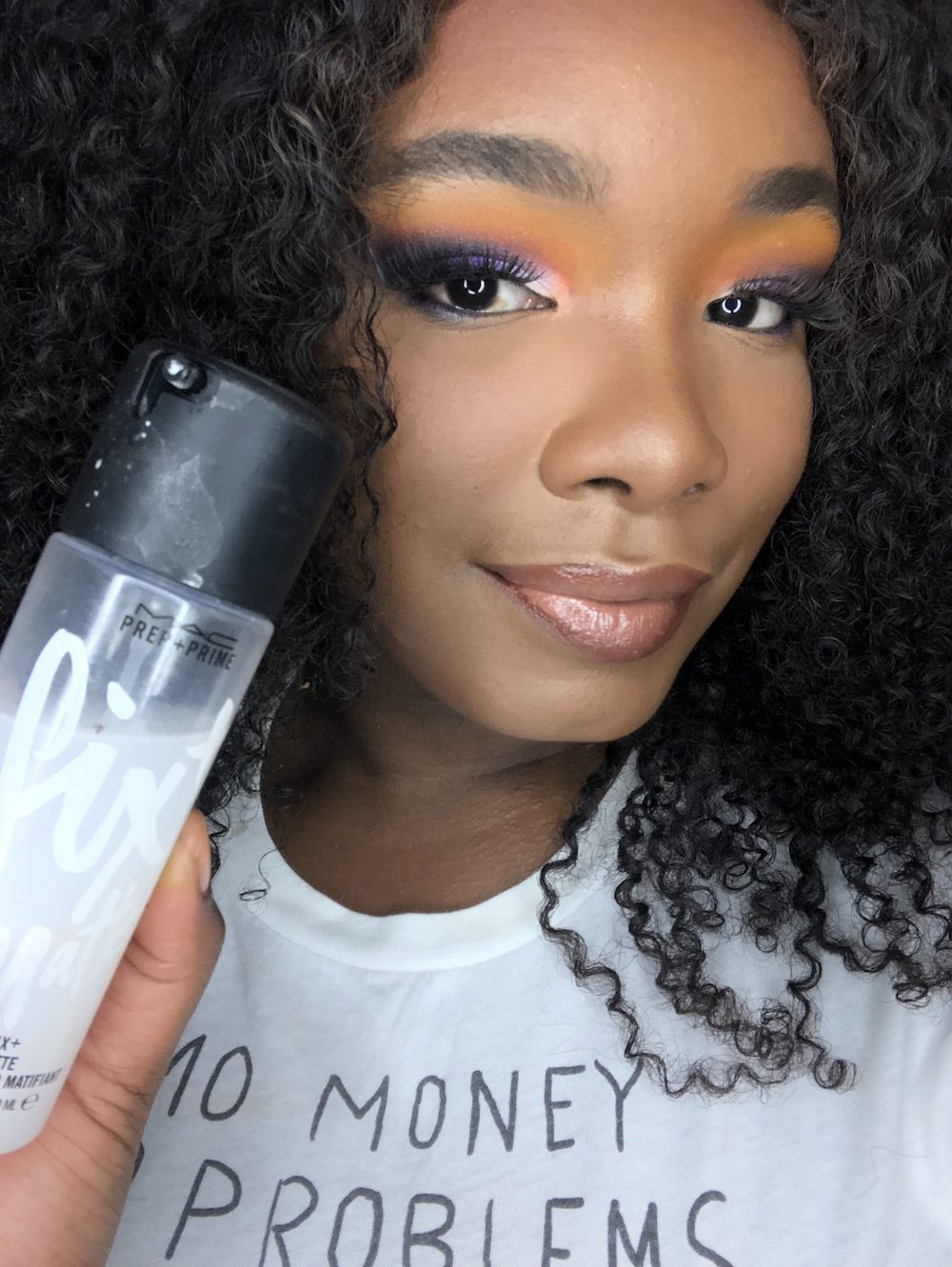 This has been one of the best setting sprays I've used during the summer, ever. Not only did it control my oily skin, but it made my makeup look smooth and texture-free. It was like the powder in the formula filled in my pores, almost like a translucent setting powder would. I'm not sure if I'd use this during the colder months when my skin is drier, but it will definitely be a staple when it's warm out.
There is one thing to keep in mind when using this product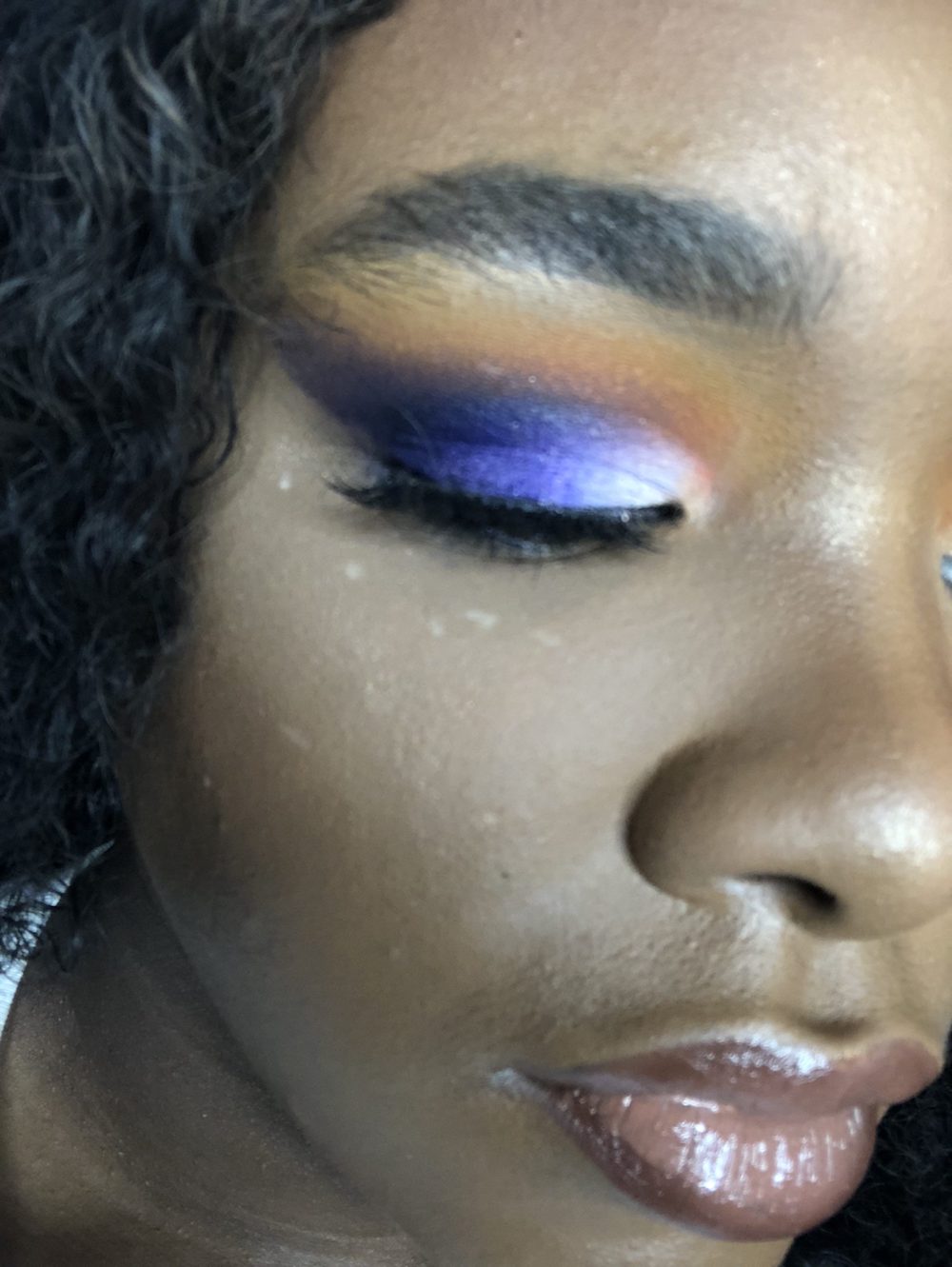 If you don't shake the product well enough, it will leave small white spots on your face. My guess is it's the powder used in the formula. You can easily sweep it away with a large fluffy brush, but shaking the product before use should do the trick.