MAC Cosmetics' new lipstick collection is inspired by a rare vision condition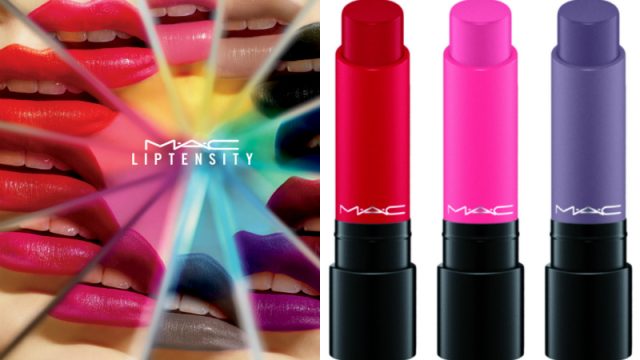 MAC just took their lip color game to a whole other level. While we're used to seeing collabs inspired by our favorite celebs, (oh hey, Rihanna), brands (shout out to Nasty Gal), and movies (we're looking at you, Malificent,) this is actually WAY cooler.
MAC's new Liptensity collection is giving the color-loving nerd in you full permission to go HAM.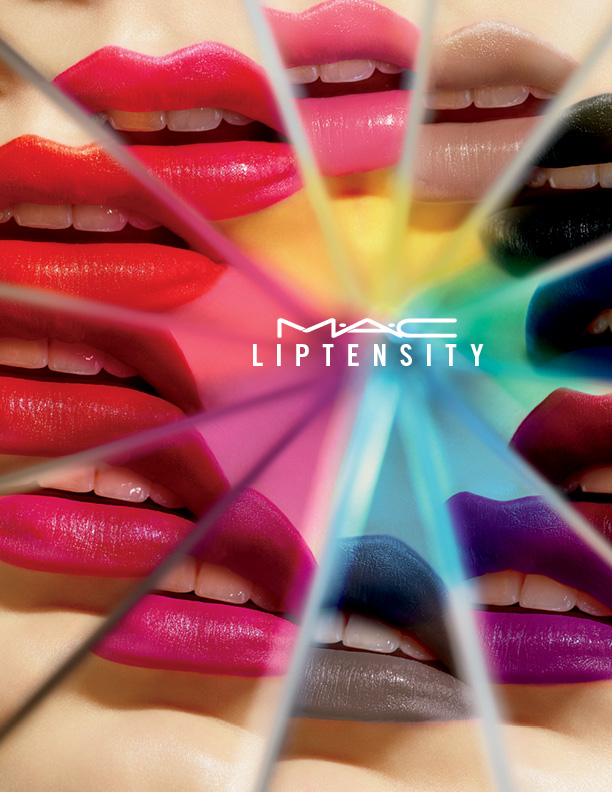 See, these lipsticks are more than just THE MOST pigmented colors MAC has done ever, they're inspired by tetrachromacy, a rare condition that allows a person to see over 100 million colors, whereas the average person sees only about one million colors. Trippy, right?
For this collection, MAC worked with tetrachromat Maureen Seaberg who helped them perfect the shades, making them the truest, purest hues possible.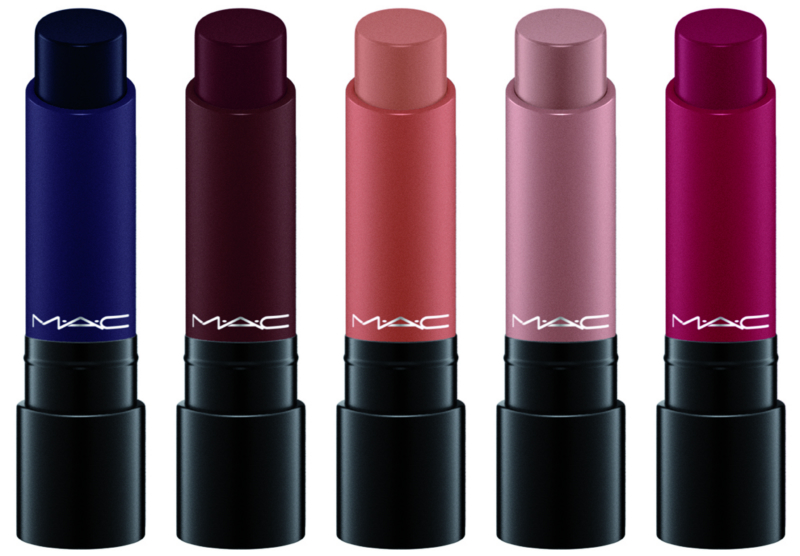 There's no shortage of lipsticks that claim to be hyper pigmented so what makes these so different? According to WWD, unlike other shades that have an opaque base, MAC's Liptensity lipsticks were formulated with a clear base to keep the color just as true as what you see in the tube. The clear base is also crucial to ensuring your body chemistry doesn't alter the color over time.
Seriously, HOW COOL IS THIS?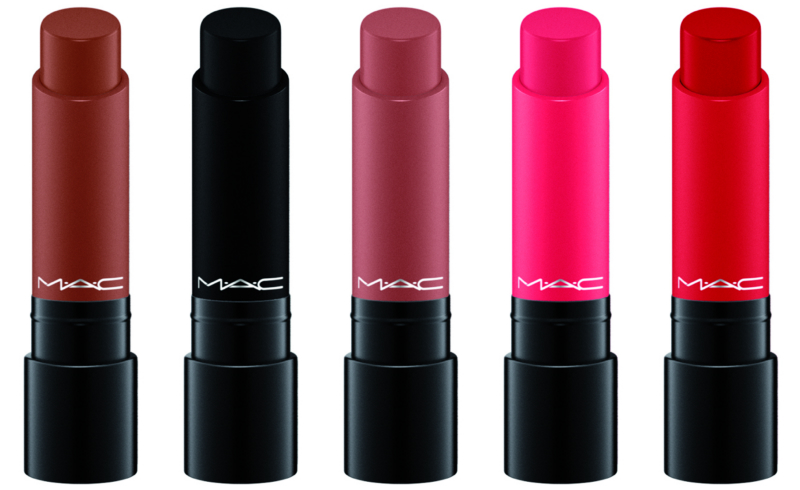 Collectors, take note— this is the first MAC lipstick collection with different packaging so you may want to pick up a few tubes. There's also a total of 24 shades to choose from. Our wallets are burning already.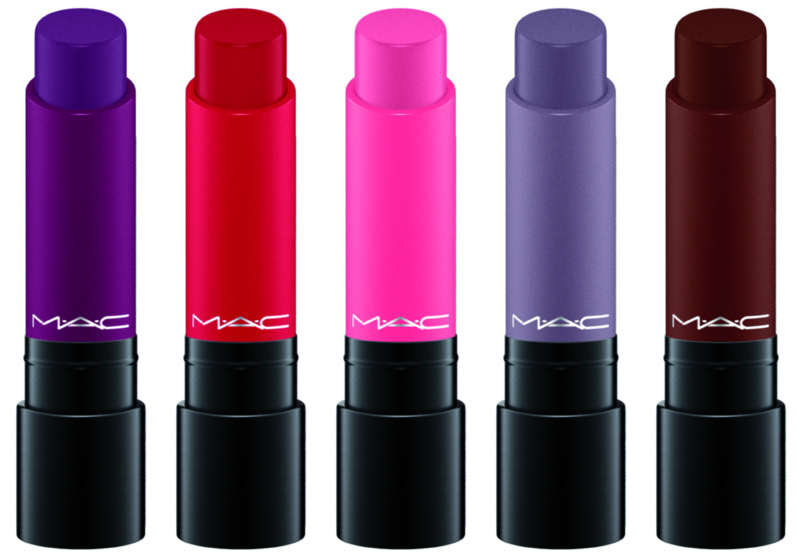 The collection launches September 21st in North America on maccosmetics.com and in select stores and internationally in October.