MAC Cosmetics released seven new lip sets, and they are perfect everyday shades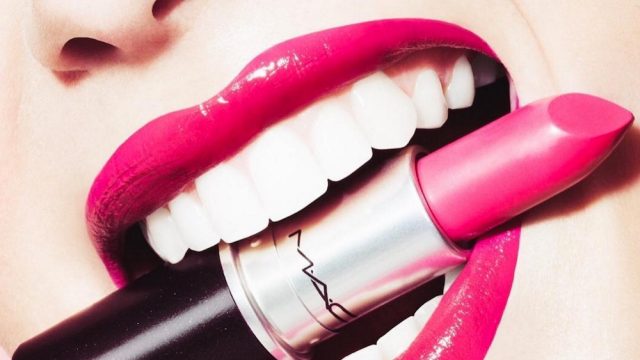 MAC just took the guesswork out of lipstick and liner pairings by releasing seven new "lip sets" available now at Macys.com. The combinations include cult favorite liners like Whirl and Soar, as well as go-to nude lipsticks like Taupe and Velvet Teddy. On their own, a MAC lipstick at 17 bucks and liner at $17.50 would be $34.50. The new MAC Lip Sets are a pretty good deal at only 29 buckaroos.
When beauty page @TrendMood1 broke the news, commenters were quick to comment on the obvious similarity to Kylie Jenner's lip kits. One commenter pointed out that long before Kylie created her lip kits, MAC sold pairings of liners and lipsticks in holiday collections. (We couldn't find too many examples of this, but MAC's 2015 Enchanted Eve Holiday collection included what could definitely be described as a "lip kit.")
Another commenter clapped back reminding the audience that Kylie has certainly "borrowed" ideas from other brands. A fair point, her Kyshadow palette was compared to BH Cosmetics' Shaaanxo Palette and there is the issue of her allegedly copying the work of Vlada Haggerty.
Beauty politics aside, we're loving the sets and will certainly be taking advantage of the price break. Take a look at the combos: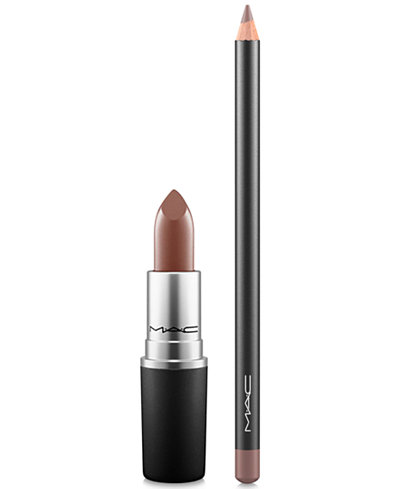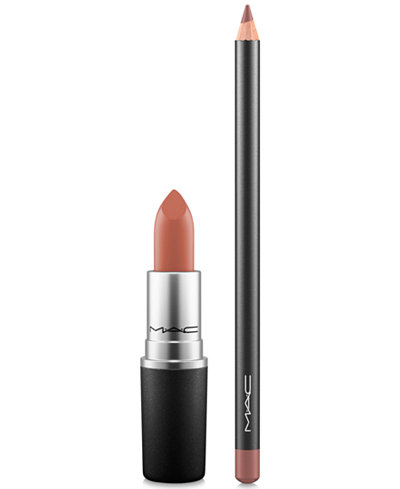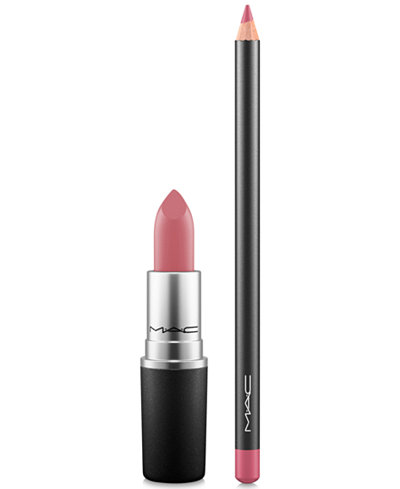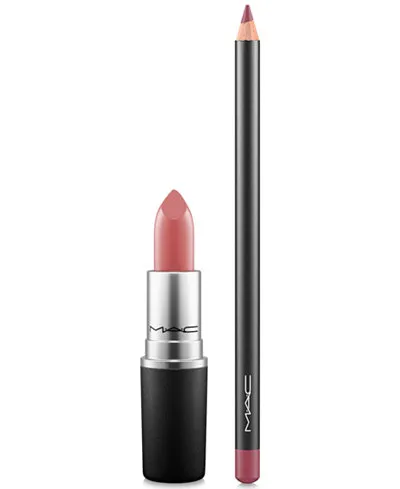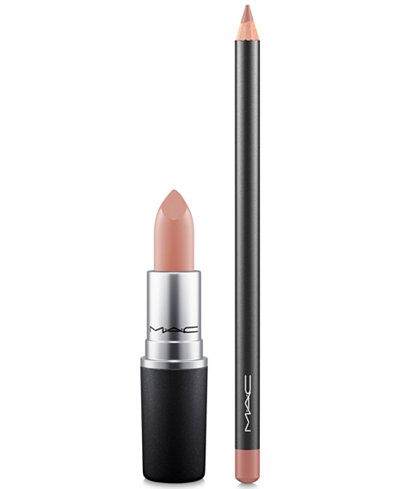 Head on over to Macy's to see if any of these lip sets catch your eye!