If you fell in love with MAC's mini rose Fix+ spray, we have some *really * good news
Setting spray is a staple in every makeup junkie's beauty cabinet, and none is more coveted than MAC's Prep and Prime Fix + Spray — which is why it's so exciting to hear that they're expanding its collection to include three new scents. All four of the Prep + Prime Fix+ sprays will now be part of the permanent collection.
MAC's cult-fave hydrating mist is full of water, vitamins, and extracts that give your skin a quick and instant boost of hydration while also setting your makeup and refreshing your overall complexion. The lightweight formula is specially made to prolong the life of your makeup look, making it clear why it's the holy grail of facial sprays.
Not only does it help your makeup last longer, but it sheers out your foundation, intensifies colors, and soothes tired skin. It's a total miracle product and now you're only a few days away from being able to add these delightful new scents to your repertoire.
Each of the new sprays contains its scent's special ingredients that make it unique, soothing, and healing.
The MAC Prep + Prime Fix+ collection will be available online and in-stores January 11th for $26, each.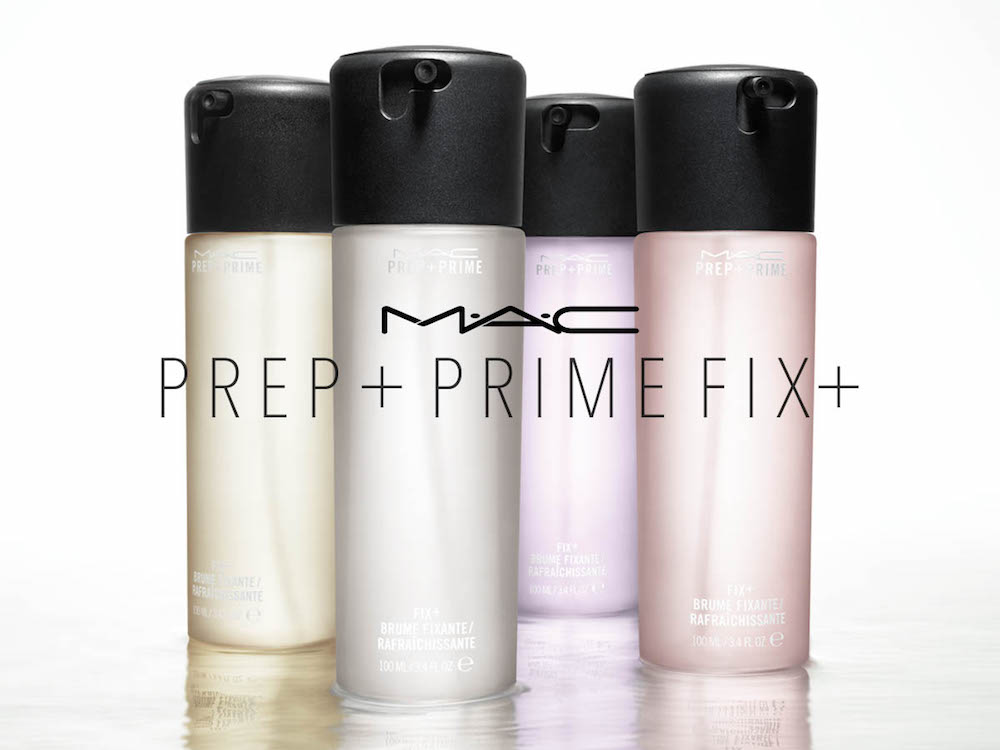 Aren't they lovely?
Now the question is, which will we choose? You can't go wrong with any of these scents, so why don't we take a closer look and see what we're working with.
There are four MAC Prep + Prime Fix+ scents to choose from.
1Coconut
2Lavender
3Rose
4Original Sugi Needle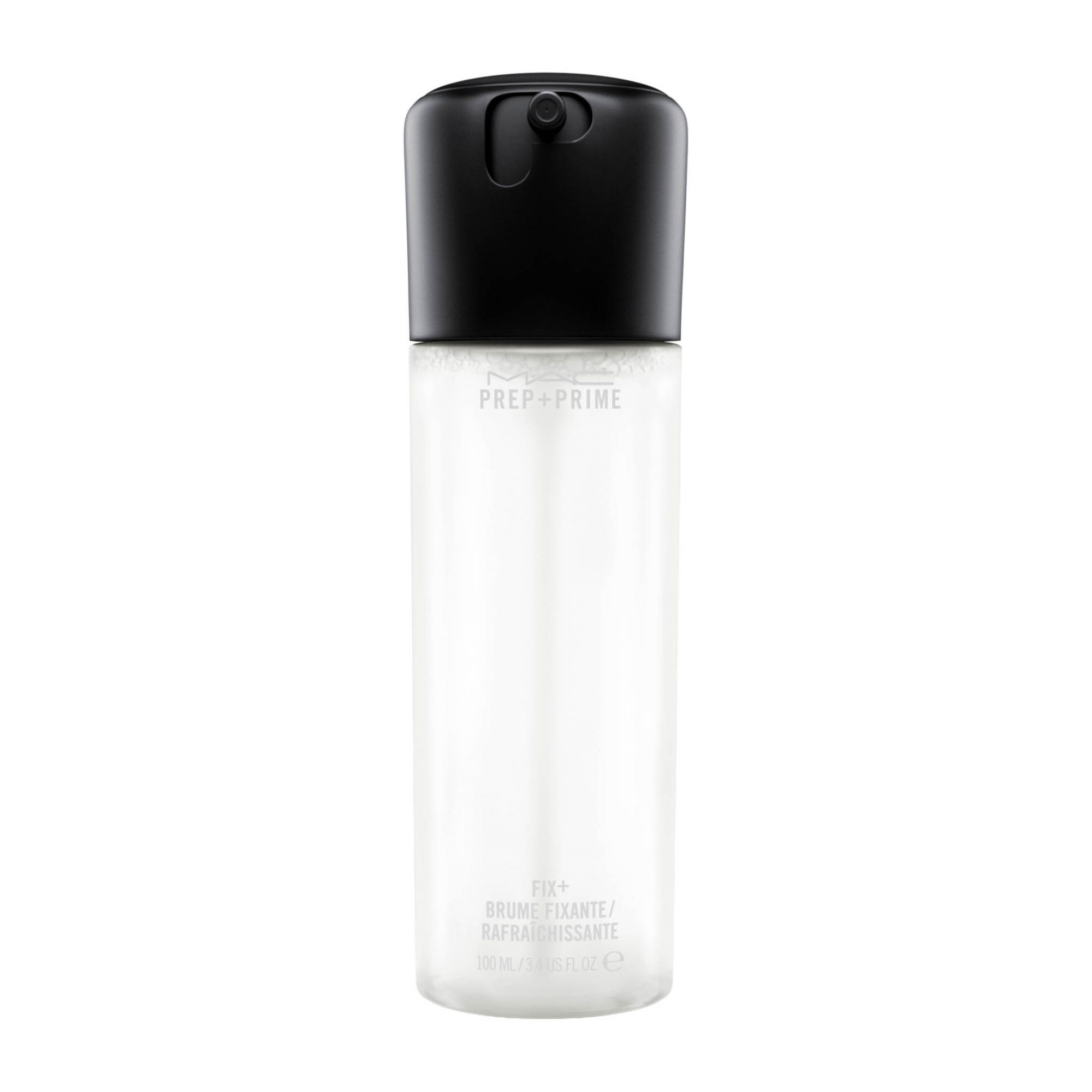 Aren't they lovely?
Just a couple more days and you can add these lovely new facial sprays to your collection. Your skin and makeup will surely thank you for it.