If you're obsessed with red lipstick, these new lip duos from MAC Cosmetics are for you
In case you didn't know, the lip kit trend is still going strong. We're not complaining though, lip color and liner sets take the guesswork out of shade matching. Sorry not sorry, but we can't say no to the utter convenience of these handy little pairings.
Although MAC has been selling coordinating lip products as sets since back in the day, there's no denying the Kylie effect had something to do with the launch of MAC lip duos. After all, the first range of shades included some of Kylie's favorites like Whirl and Soar.
The latest lineup of MAC Lip Duos are bringing the heat. The five-part mini collection is all about reds. Whether you're into blue-based reds or like to sport a near orange hue, this lineup has something for everyone.
Mark your calendars, these five duos will be available for five days, from May 25th through May 29th. (If you happen to forget, nbd. The shades will still be available but without the price break you get from the kit.)
Without further ado, THE REDS:
2Diva matte warm burgundy and Burgundy liner
3Lady Danger (a warm orange matte) and Redd liner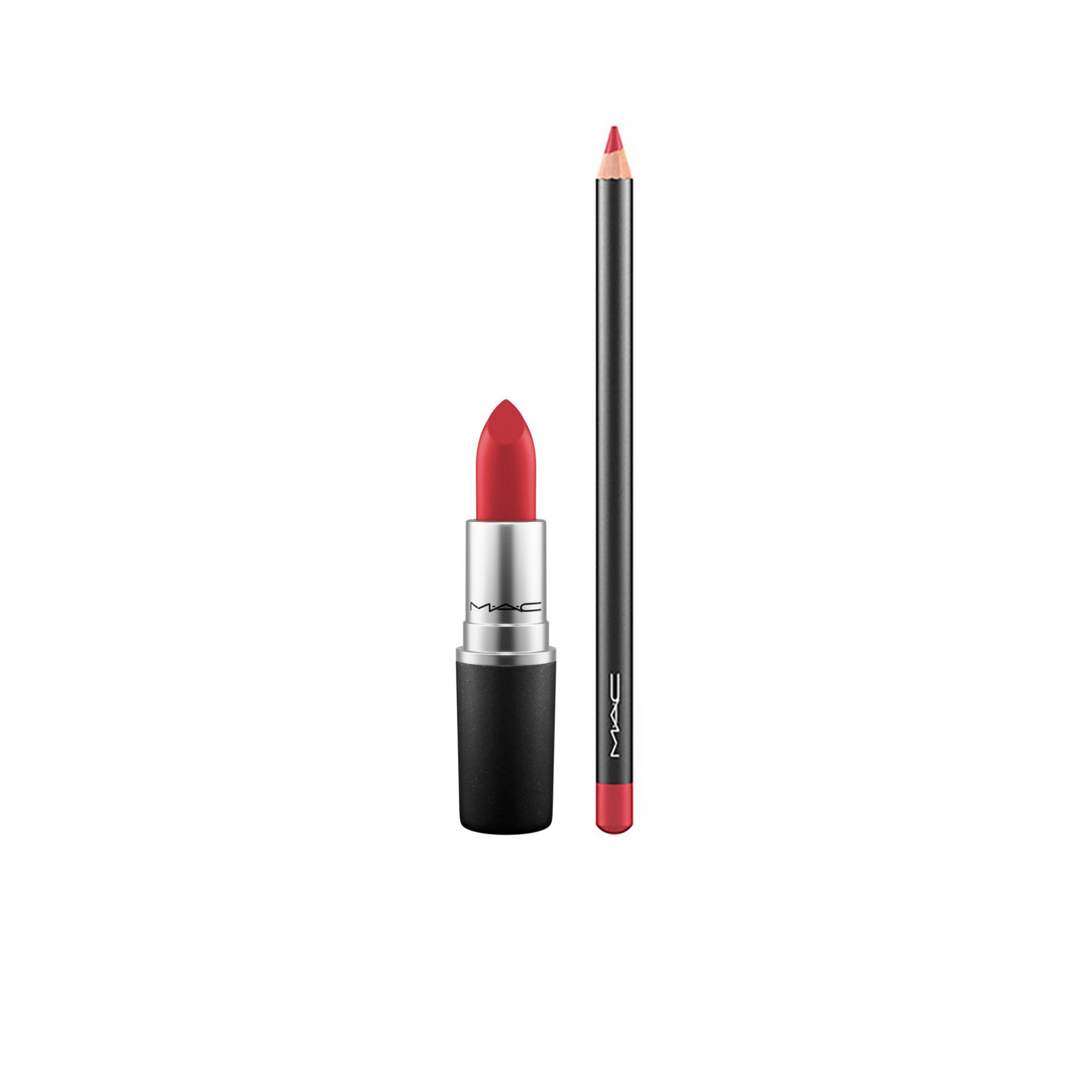 The MAC Lip Duos will retail for $29, each. They would be $34.50 if you were to buy the liner and lipstick separately. Happy shopping!