MAC Cosmetic's new highlighter collection is going to make you glow like no other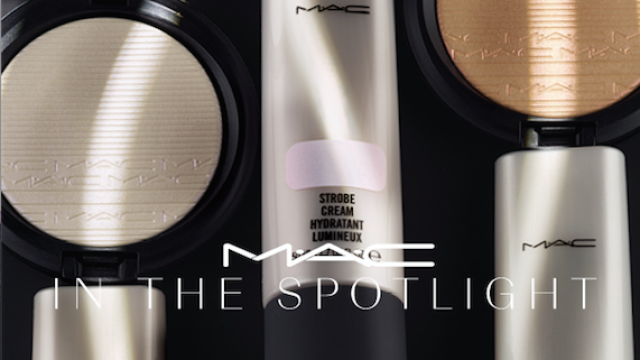 Just because winter is coming doesn't mean we can drop the ball on our highlighter game. Yes, sometimes going with a matte, goth-y, '90s throwback look is just what the season called for, but that doesn't mean we still don't want to be shimmery unicorns when the occasion comes knockin'! We've covered just about every highlighter out there because we are fanatics and it's imperative that we know all the choices that are available to us, but we just got word of a new highlighter collection that's about to rock our worlds!
Our dear leaders at MAC are releasing the In The Spotlight collection, much to our delight and our bank account's horror!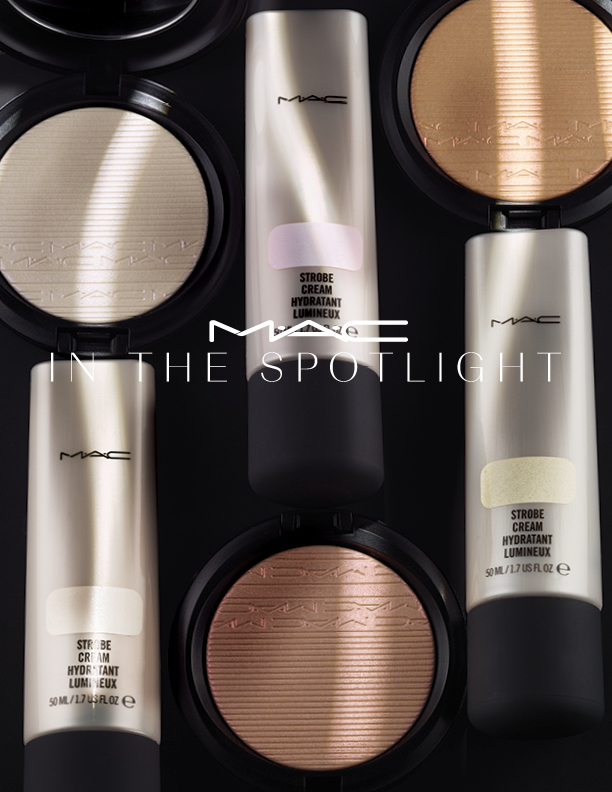 MAC has extended their shade range of Strobe Creams, with their iconic original now going by the name Pinklite!
Pinklite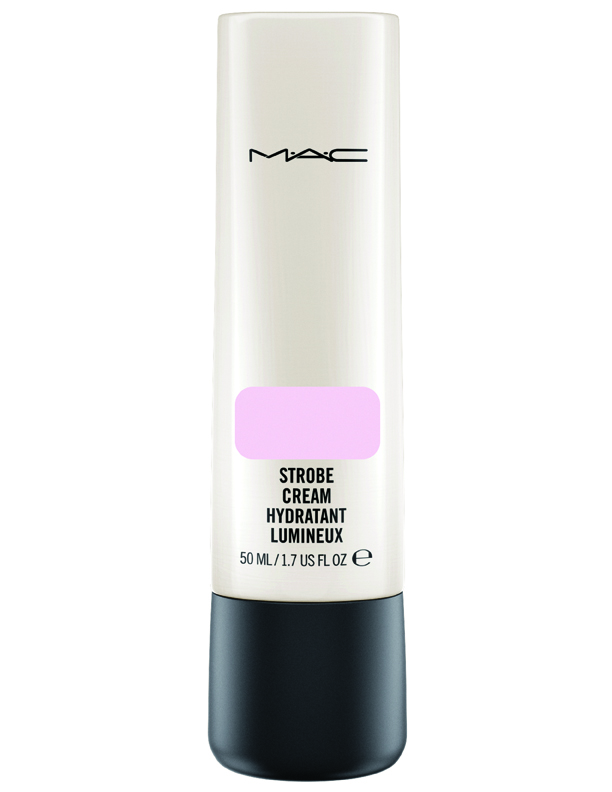 Pink pearls (formerly the original strobe cream.)
Peachlite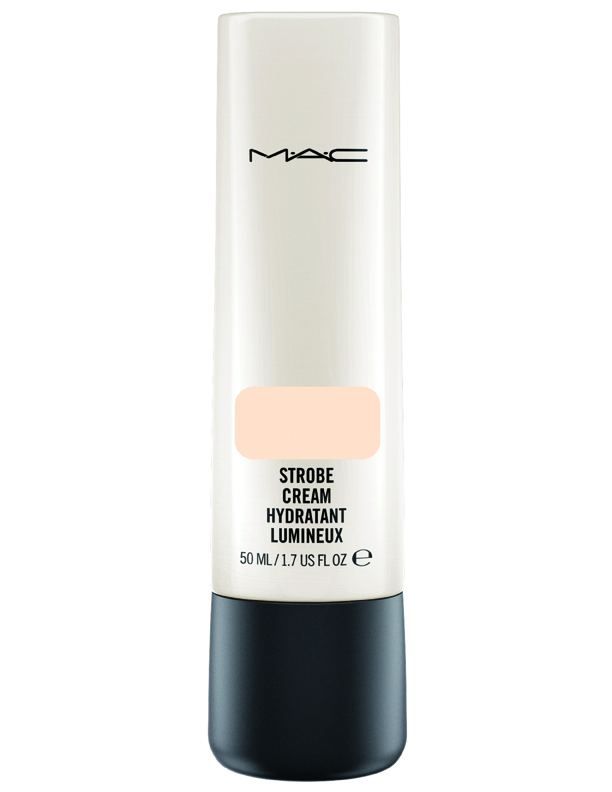 Peach pearls.
Silverlite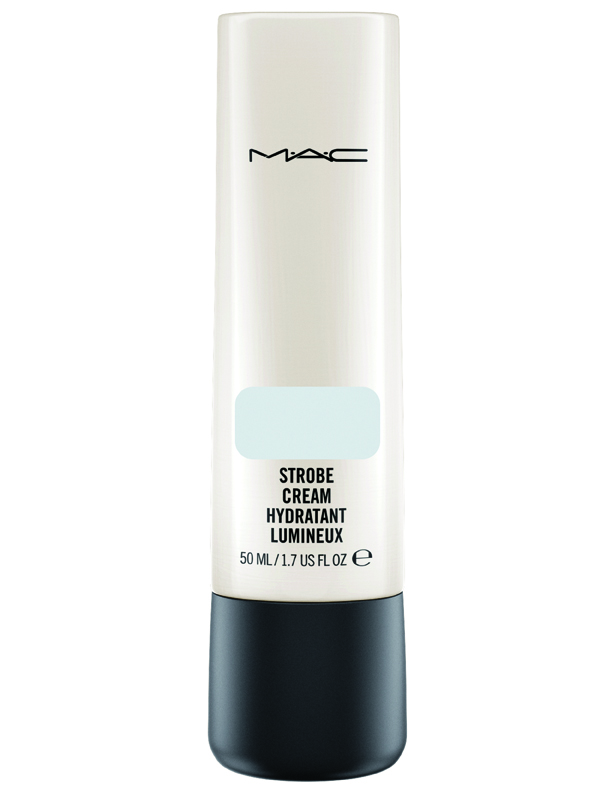 Silver pearls.
Redlite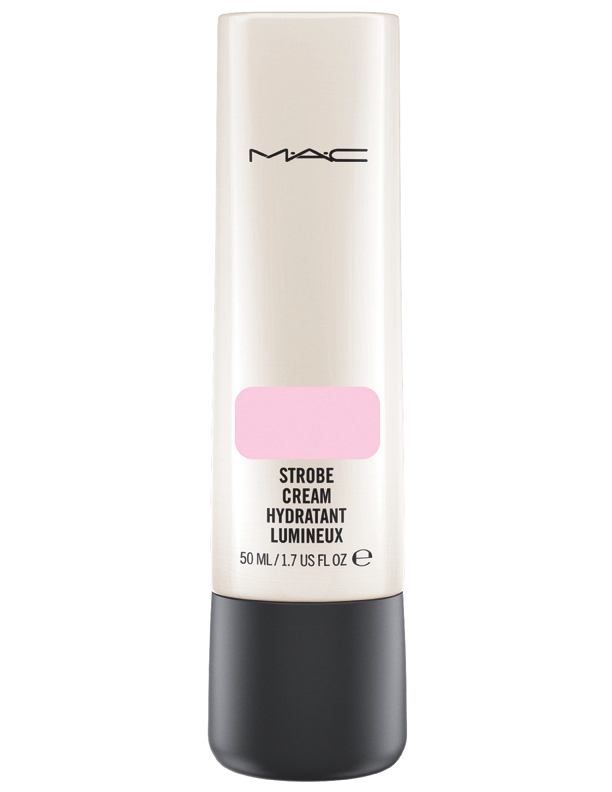 Red pearls.
Goldlite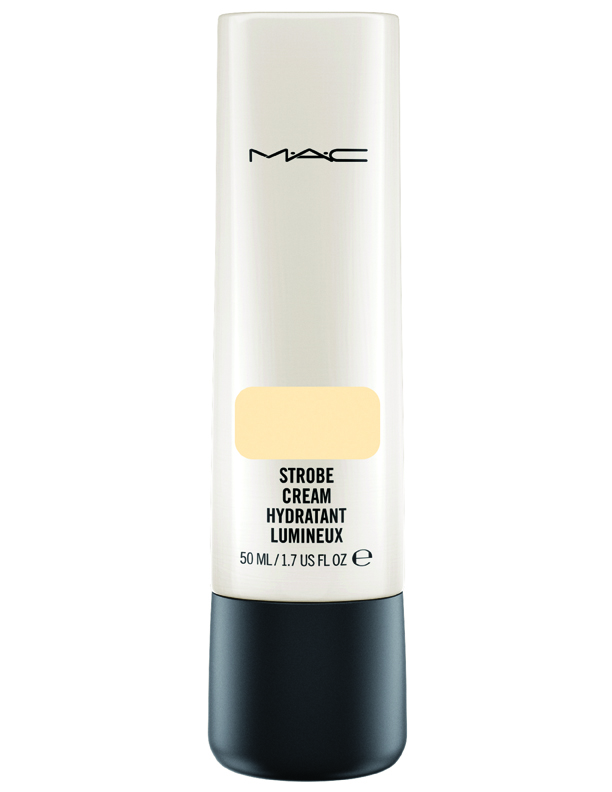 Gold pearls.
The Strobe Creams are all made with natural botanicals, antioxidants, and pearl particles that will hydrate your skin while boosting the look of dull or tired skin.  Each of these strobe creams are retailing for $33.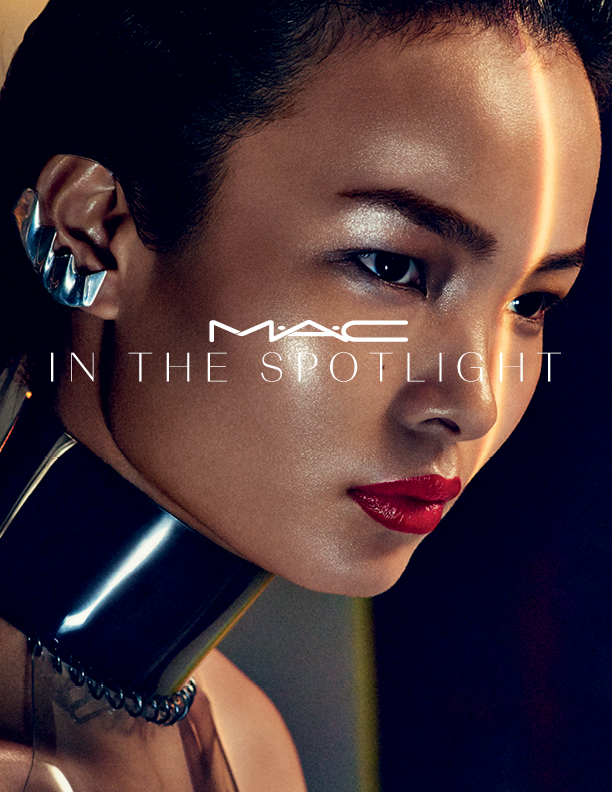 MAC is also releasing an Extra Dimension Skinfinish Powder for those of you that want a more intense, duochrome effect.
Show Gold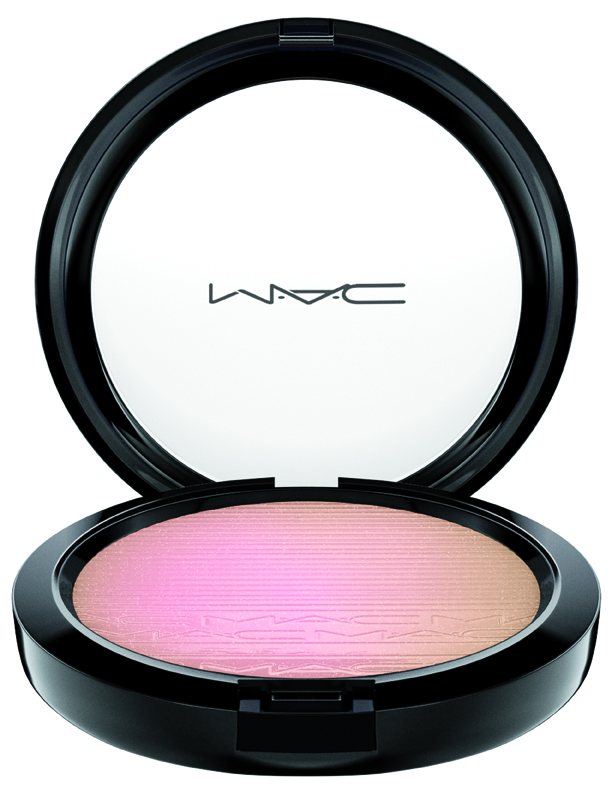 Peach that breaks pink.
Double-Gleam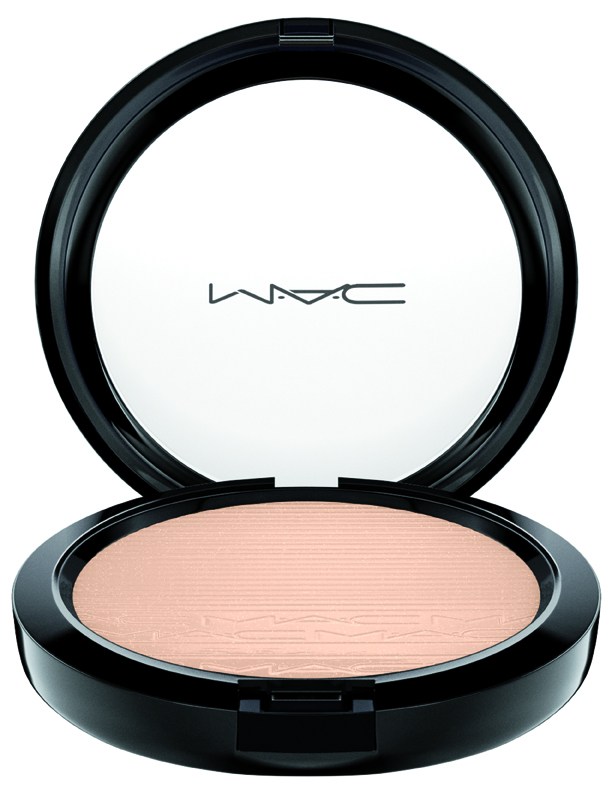 Beige that breaks silver.
Beaming Blush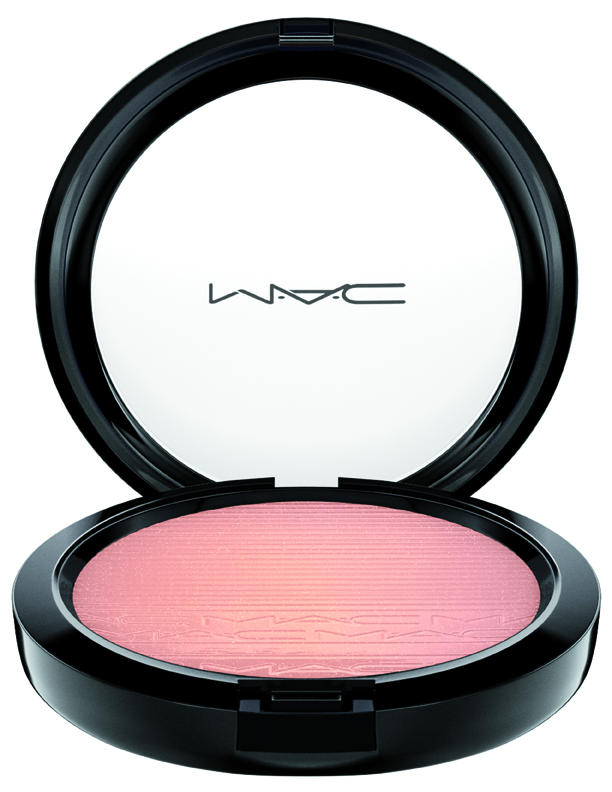 Pink that breaks gold.
Soft Frost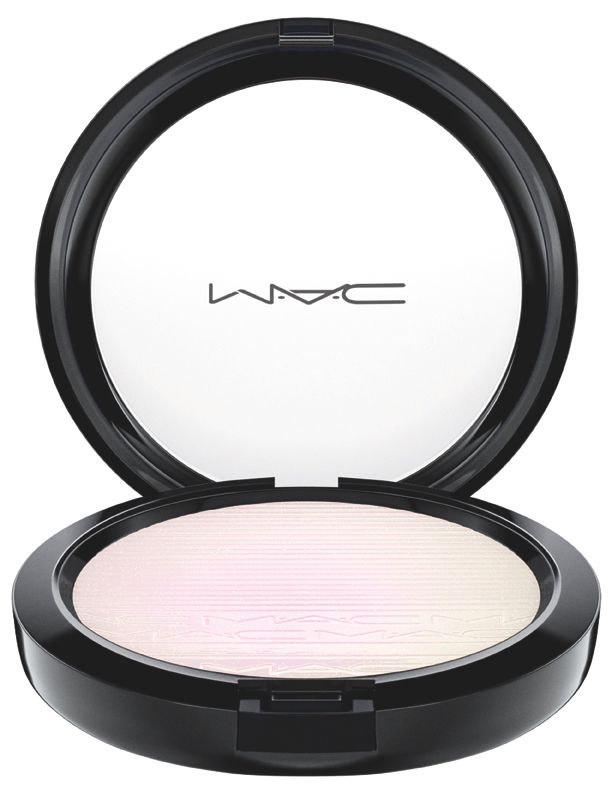 White that breaks violet.
Aren't they lovely? These silky and weightless powders are available for $33.
Obviously MAC knows that we can't have brand spankin' new highlight powders without some new brushes! Seek and ye shall find.
127 Split Fibre Face Brush,$35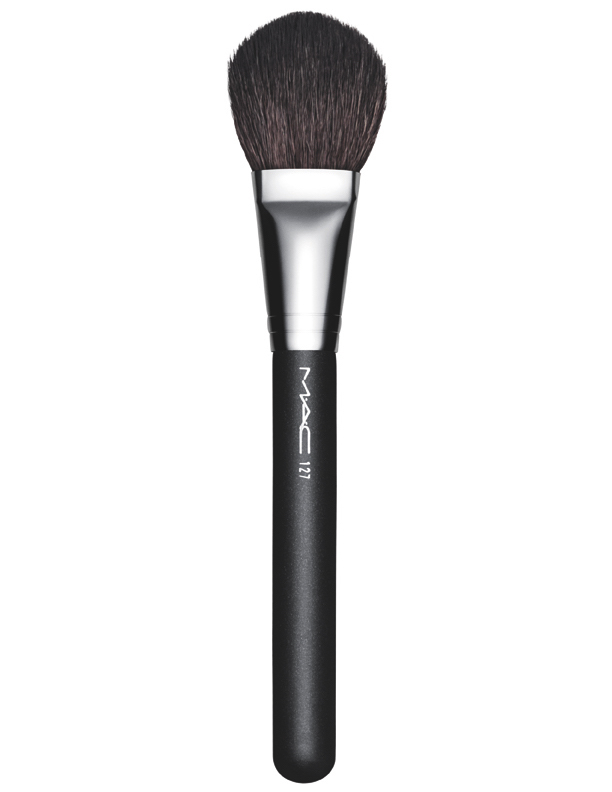 188 Small Duo Fibre Face Brush, $35.00 US/$42.00 CAD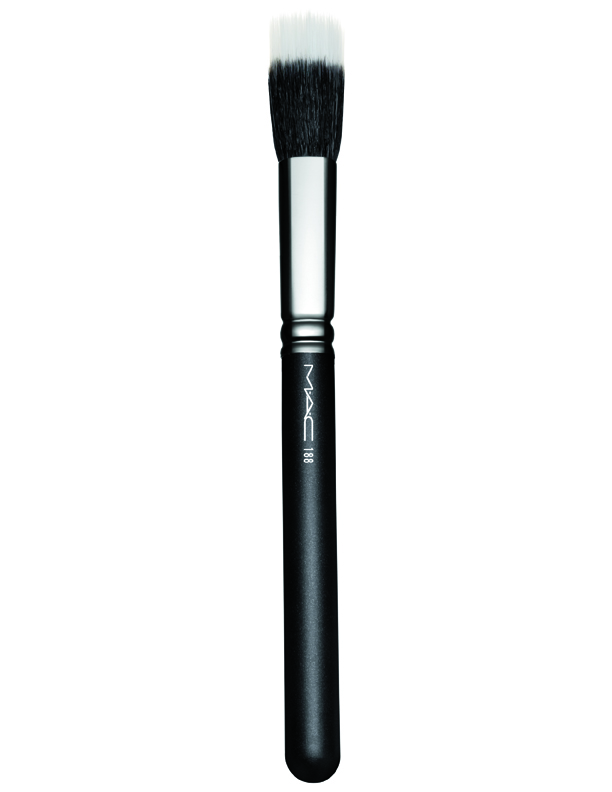 Can you even deal with how divine this collection is? Strobing lovers are going to need to get on this one ASAP! The In the Spotlight Collection will be available online November 3rd, and in-store November 10th.