MAC Cosmetics' new Fruity Juicy collection will make you feel like you're on a tropical vacation
Leave it to MAC to make counting every day 'til summer that much harder…
We've seen more than enough teasing for MAC's Fruity Juicy Collection. The packaging? Gorgeous. The shades? Carmen Miranda vibes. Fruity Juicy won't hit stores until May 18th. Until then, we'll be coveting every piece of the collection and treating ourselves to a couple strawberry daiquiris (sorry not sorry, the shades just really put you in the mood for a tropical refreshment, amiright?). With products ranging from $17 to $42, you know you're gonna wanna add these little gems to your cart.
We're betting the lip shades will be the first to sell out.
Here's the rundown:
Cha Cha Cha Cremesheen Lipglass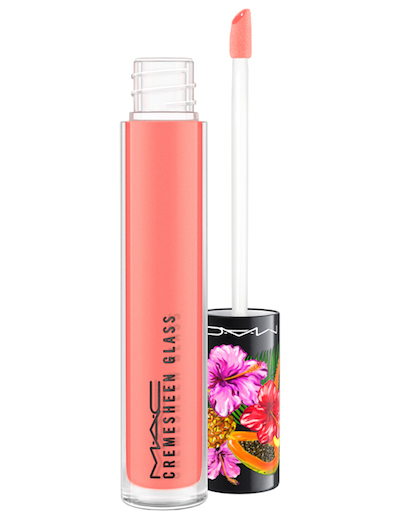 La Salsa Cremesheen Lipglass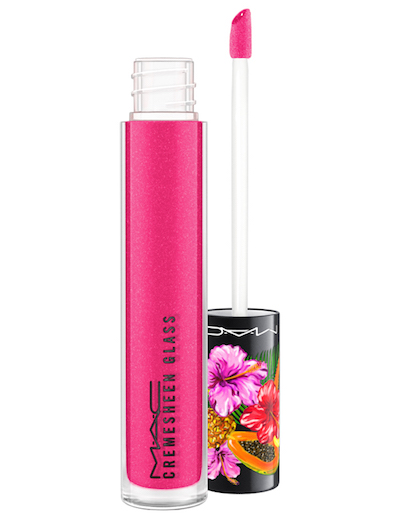 Shake Shake Shake Cremesheen Lipglass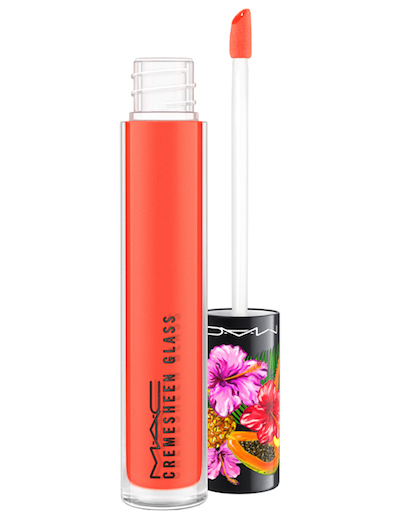 Summer Succulence Creamsheen Lipglass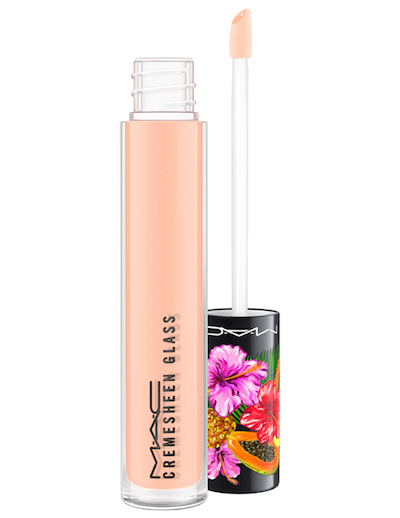 We can thank the world of lip kits for convincing us that two lip products are better than one.
Four lipsticks make up the Fruity Juicy collection. With a nude, berry, coral, and bright pink, there's a little something for everyone.
Calm Heart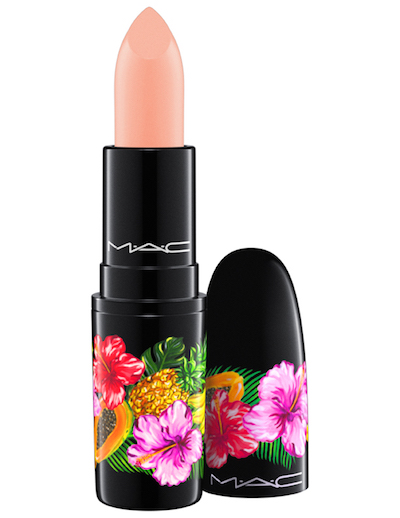 Love at First Bite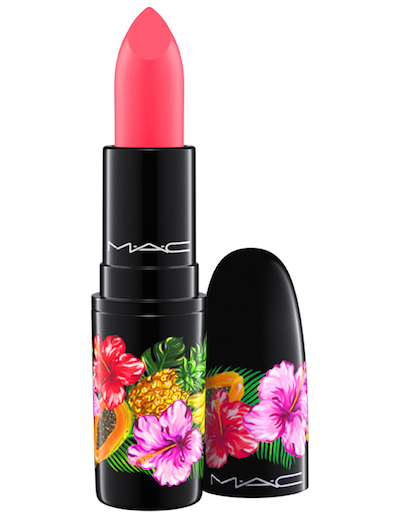 Shy Girl
Sí, Sí, Me!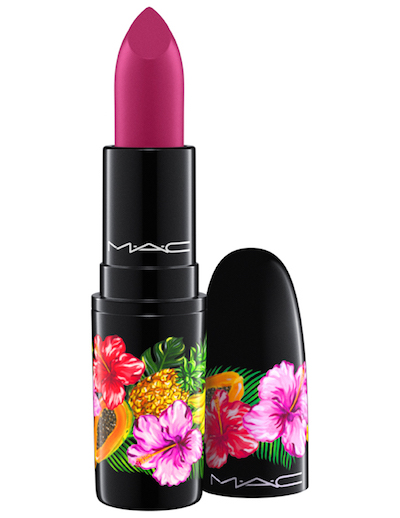 What's a summer collection without bronzers? Look out for Fruity Juicy's face powders, bronzing powders, lustre drops, and Prep + Prime setting spray to bring on a summery glow.
Oh My, Passion! Pearlmatte Face Powder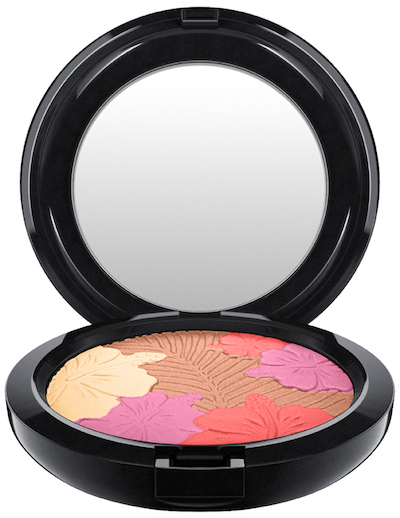 Delicates Studio Sculpting Bronzing Powder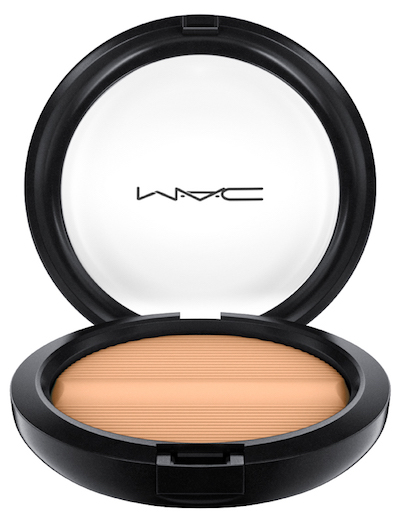 Delphic Studio Sculpting Bronzing Powder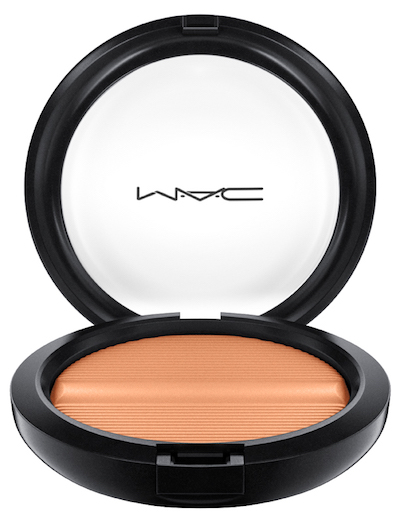 Baiana Bronzing Powder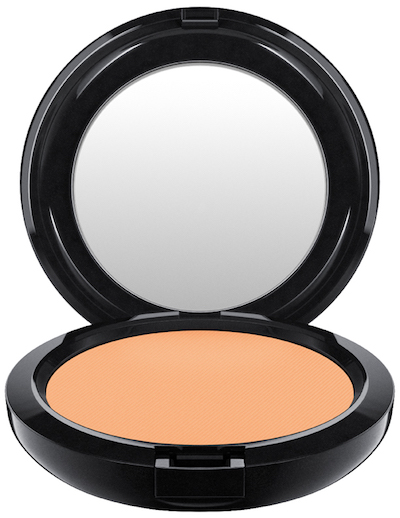 Refined Golden Bronzing Powder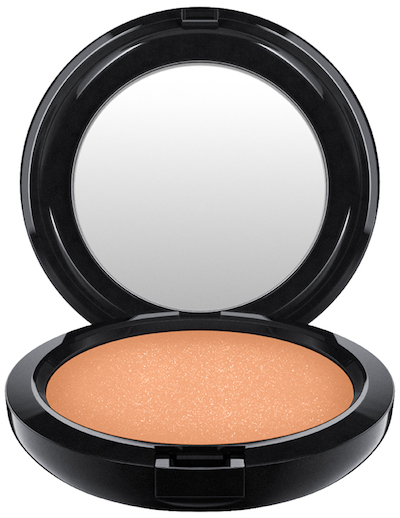 Bronze Hero Lustre Drops
Sun Rush Lustre Drops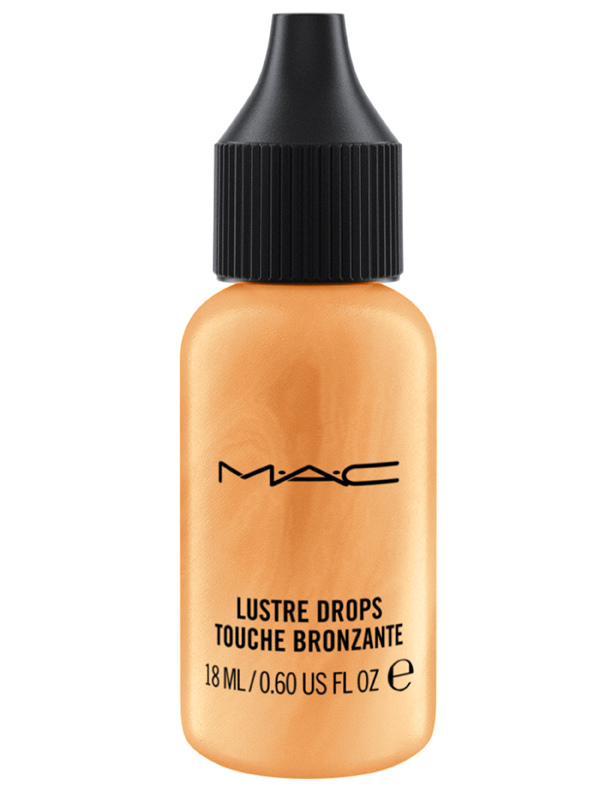 Coconut Prep + Prime Fix + Spray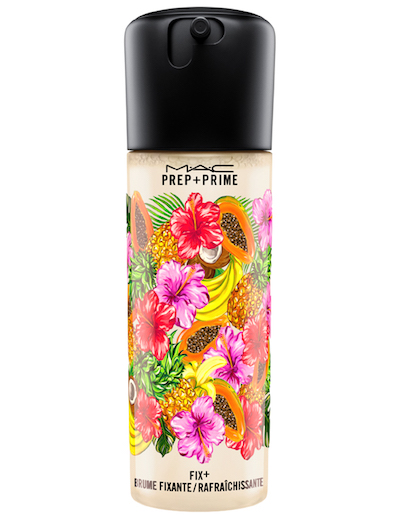 Last but not least, the brushes!
The 125 Split Fibre Dense Face Brush
How cool is this, here's the front…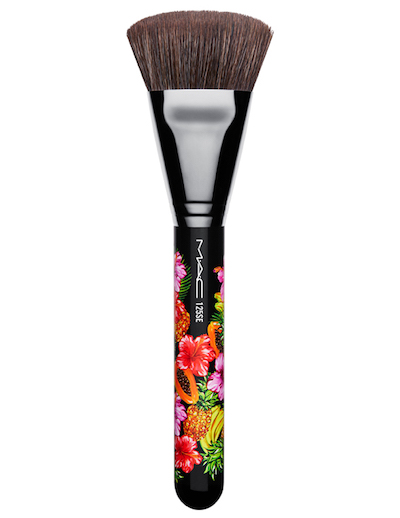 …and the back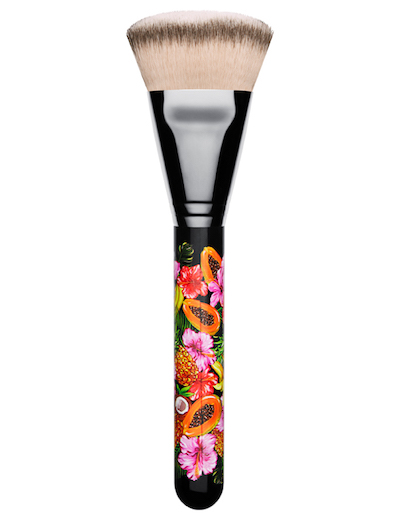 The 126 Split Fibre Large Face Brush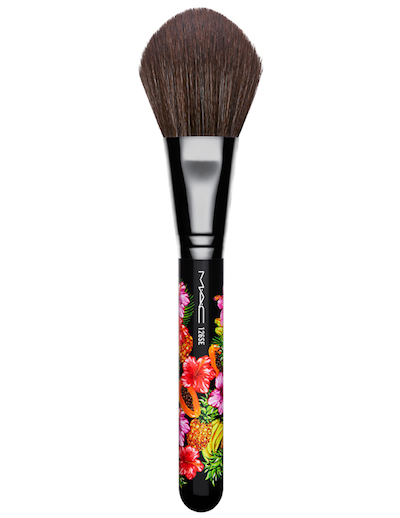 Our advice: snap up the shadow palettes before they're gone forever. Tell your nude palettes they'll be taking a backseat this summer.
Fruit a La La Shadow Palette
Love in the Glades Shadow Palette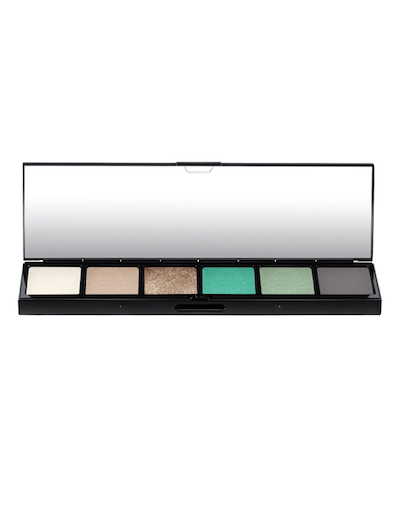 Oh My Banana Shadow Palette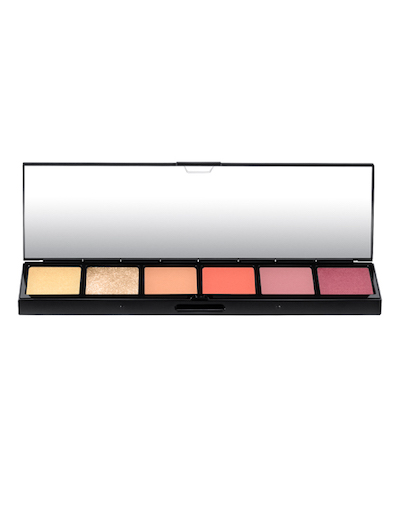 Mark your calendars for the release of MAC Fruity Juicy May 18th at MAC stores and online.