MAC's Lunar New Year makeup collection is peach perfect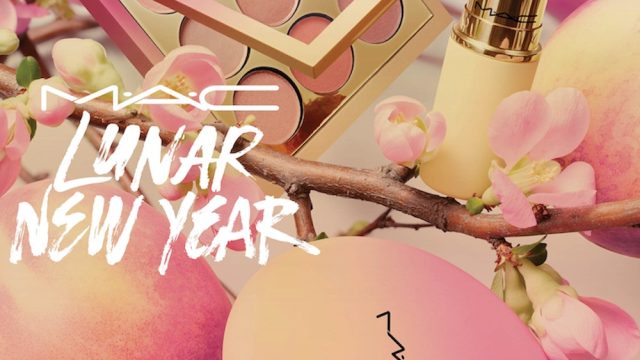 When we first saw that MAC was releasing a Lunar New Year collection, we couldn't believe how beautiful and subtle the collection turned out to be. This peachy-pink assortment of dreamy makeup has us girly girls thrilled — it's the perfect blend of romance and lightheartedness, and it's perfect for a new year if you ask us.
Given that romantics born under this year's sign are deeply independent and dedicated to fulfilling their destinies, these shades couldn't be more divinely inspired. The collection features a a lipstick line with five shades, a powder blush duo, and an eyeshadow palette with nine gorgeous and ethereal shades.
It'll get you through the dark days of winter and into those beautiful early days of spring with a bit of lightness and a whole bunch of makeup magic. And if you're all about that monochrome makeup look, then you're going to be obsessed with this line. Are you ready to check it all out? Because it'll be here before you know it.
The MAC Lunar New Year collection will be available online and in select stores starting January 18th, so not much longer now.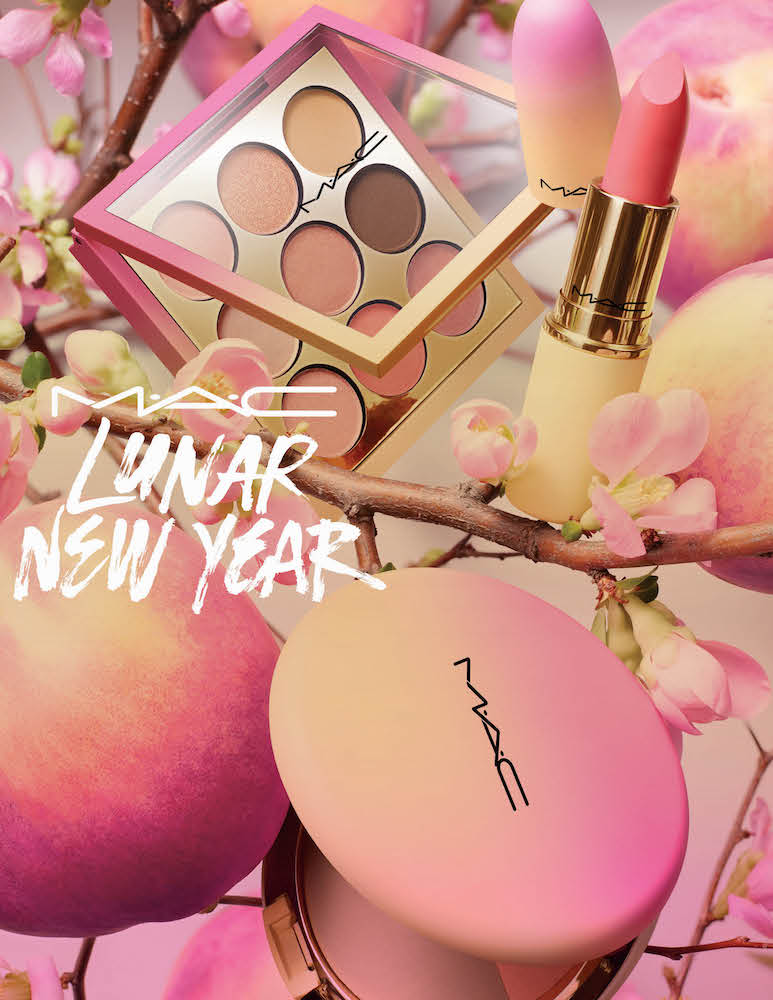 Have you ever seen a more perfect and precious assortment?
The styling on this campaign is as stunning as the actual products themselves. Who wouldn't want to look this gorgeous?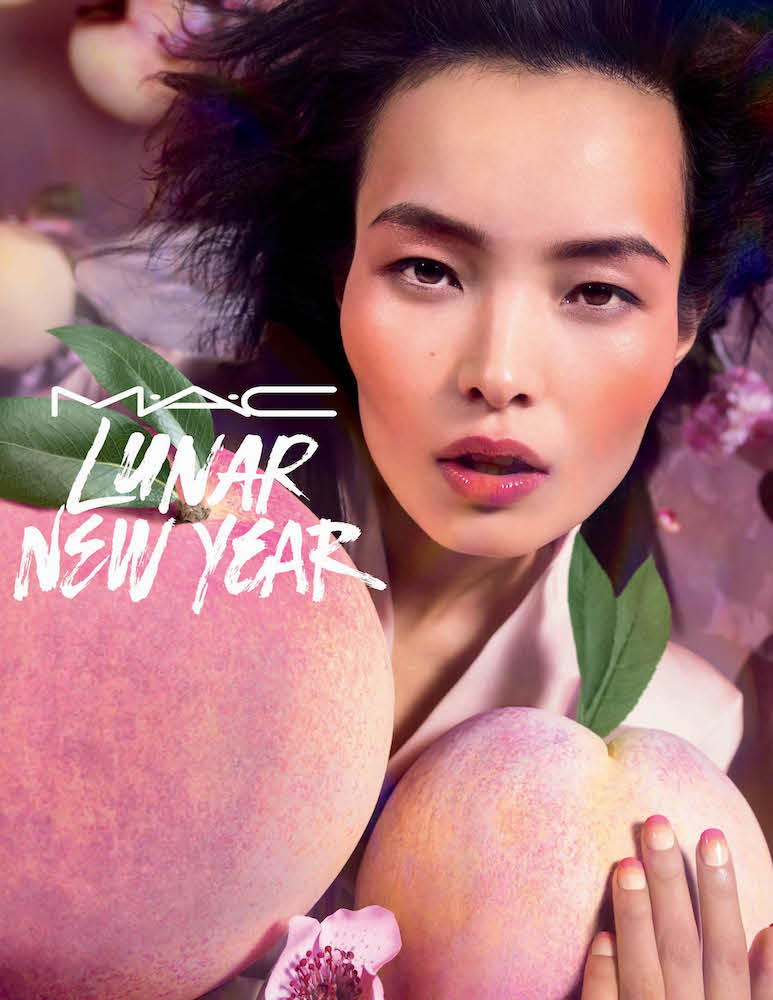 Our rosy winter cheeks can always use a bit of help, and it looks like this collection is what we need to make it happen.
Here are all the products in the MAC Lunar New Year collection.

1Peachy New Year, $17.50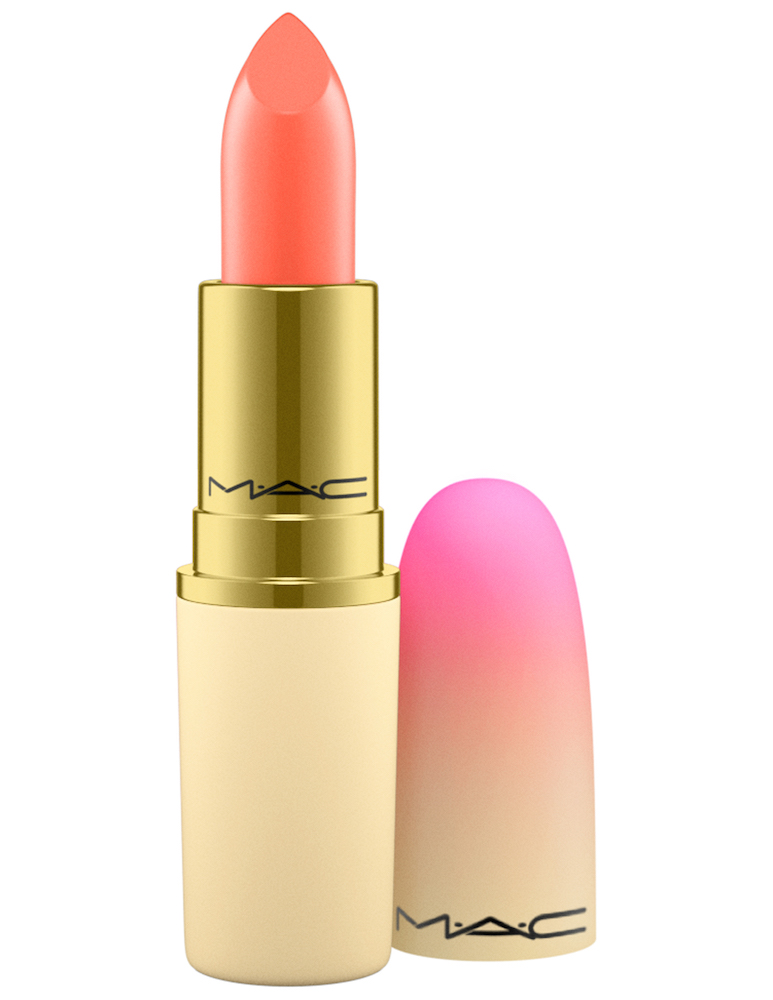 A soft peach with gold pearl in a satin finish.
2Pure Happiness, $17.50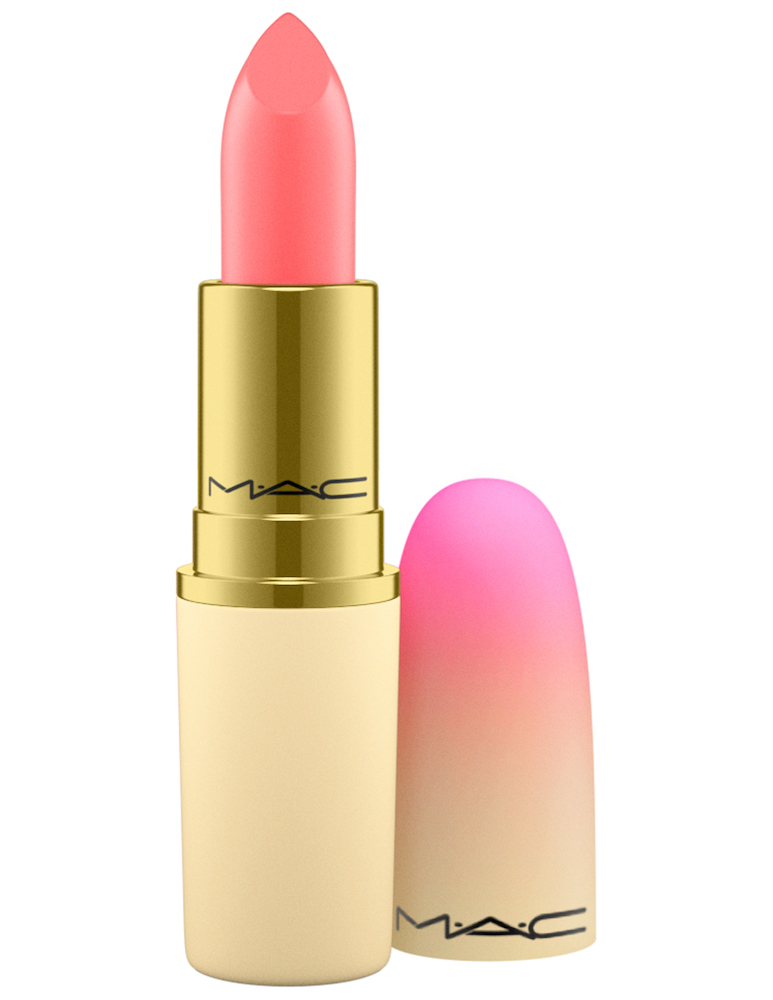 A sheer light pink in a cremesheen finish.
3Prosperity, $17.50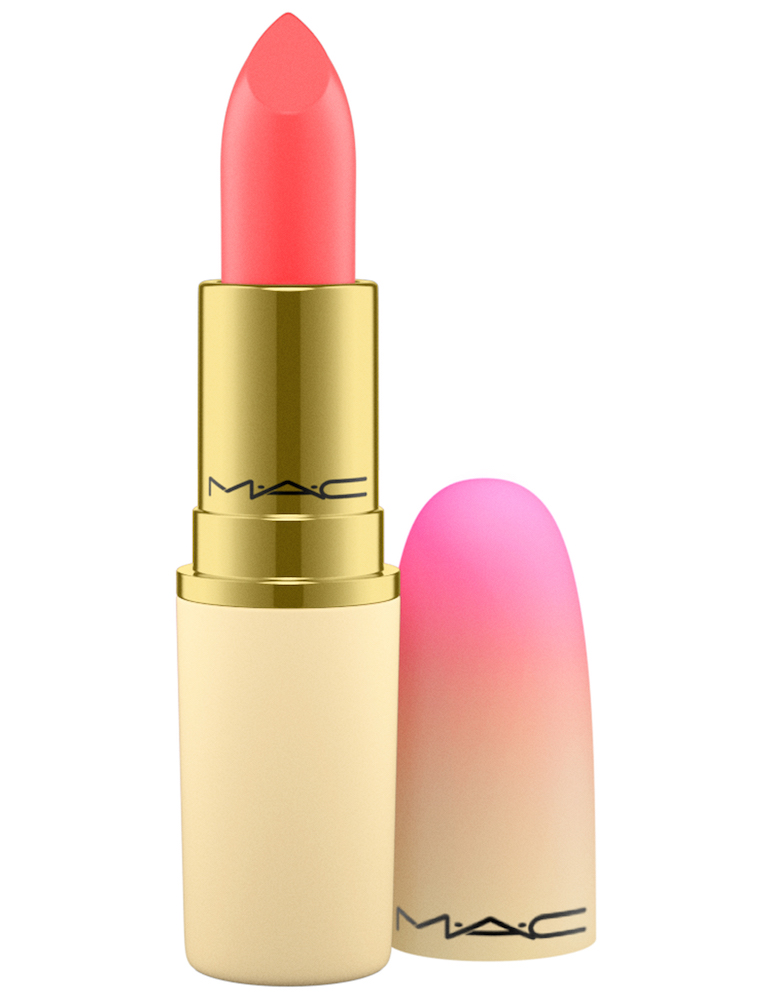 A bright pinky coral with a matte finish.
4Good Health, $17.50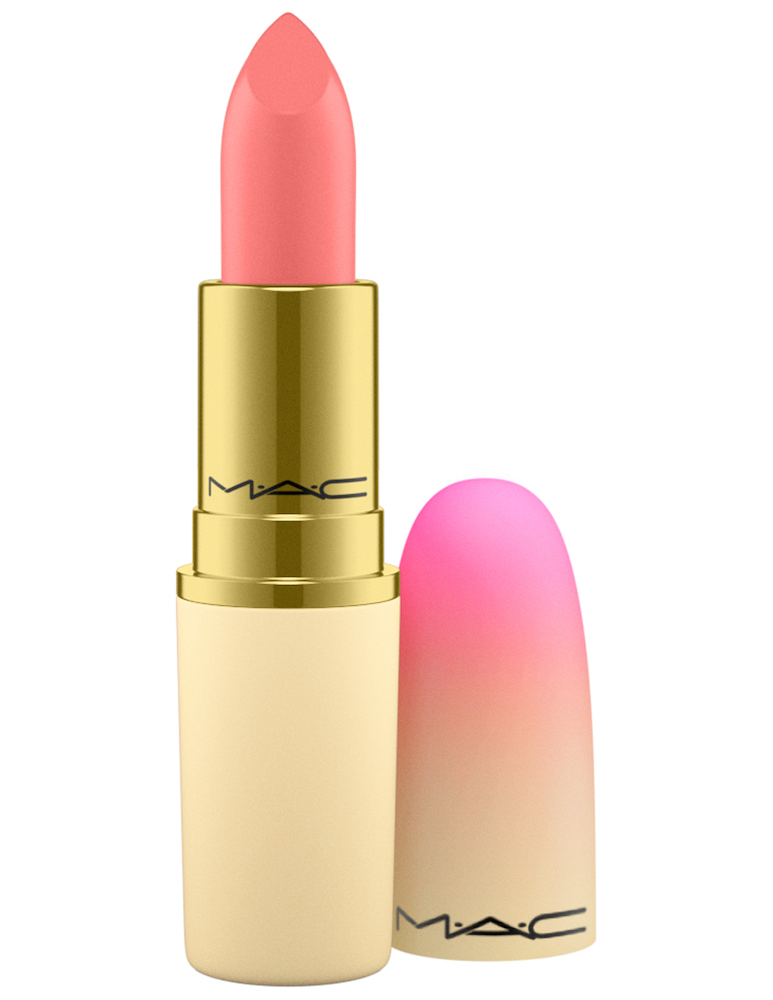 A muted peachy nude in a satin finish.
5To Luck!, $17.50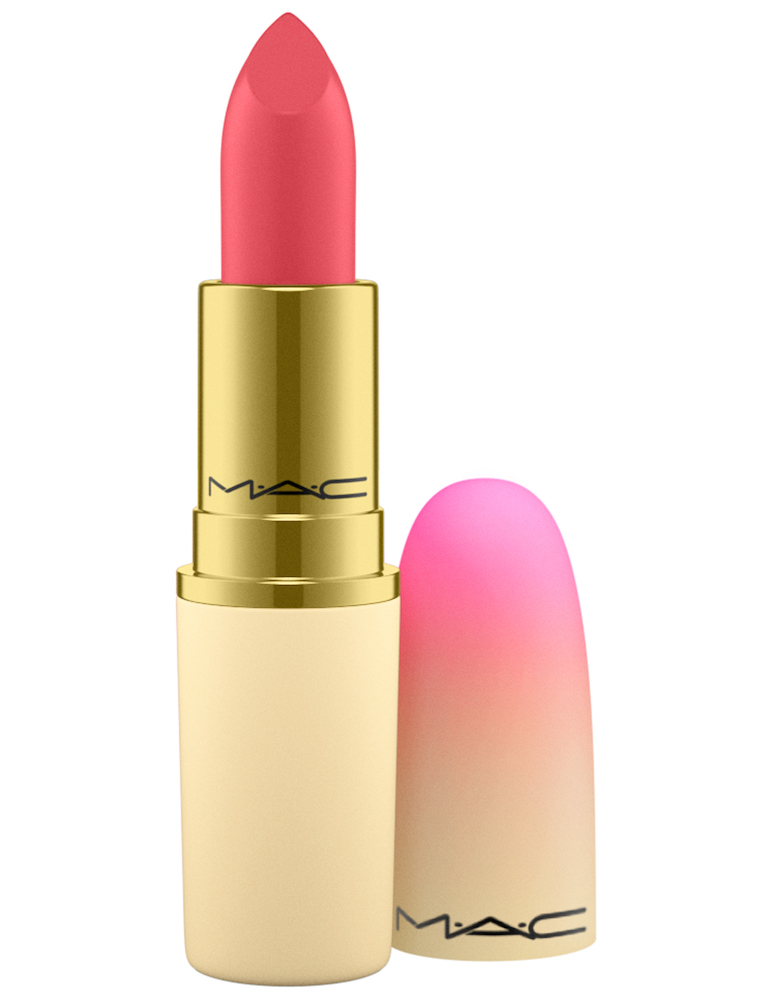 A soft dusty rose in a matte finish.
6Powder Blush Duo, $29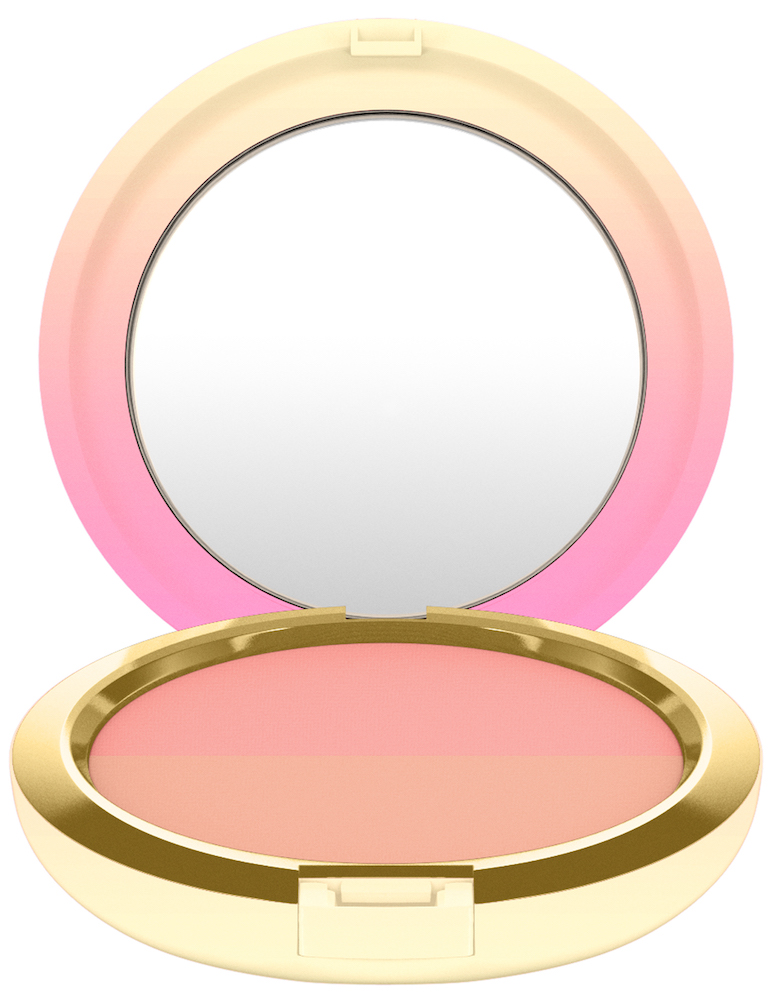 Featuring Love Token, a soft warm pink; and Long Life & Happiness, a light pale peach.
7Luck and Fortune Eyeshadow x 9, $32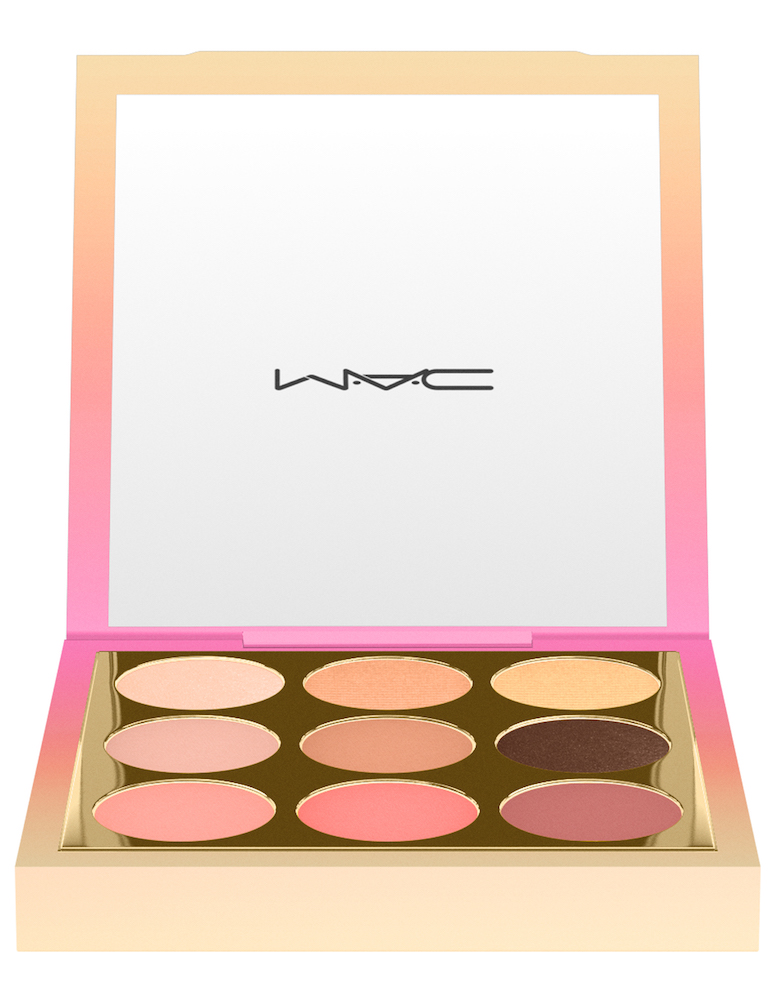 Includes Sweet Vapours, a light peachy nude lustre; Spirit of the Season, a soft satin sand; Georgia Peach, a cool matte peachy beige; Precious Occasion, a light peach with gold and pink pearl; Couplets, a soft peachy beige in a satin finish; Special Charm, a soft dusty matte light pink; Luck and Fortune, a mid-tone warm pink matte; Lucky 8, a matte dusty rose; and Auspicious, a warm deep brown with a satin finish.
Aren't they beautiful?
Be ready come January 18th so you can make it your own!