Here's how you can buy MAC products for less than a Chipotle bowl
Brace yourself for a slew of rhetorical questions: Is SALE one of your all time favorite four-letter words? Are you in the mood to treat yourself? Does a new summer lip gloss sound mighty fine? Doesn't Chipotle sound good right now? For less than a black bean, brown rice, veggie bowl, heavy on the corn, light on the cheese, you can score some summer-ready MAC goodies. Right now you can get MAC littles on sale for five buckaroos at maccosmetics.com with the code "LITTLE."
The sale only lasts for five days. (See the theme, here?)
https://www.instagram.com/p/BUwpUfyBCVQ
Before you cast off MAC littles as solely for travel, consider this. There's no better way to test drive a hot pink lippie when you're technically not the hot pink lippie type. How pretty is Candy Yum Yum?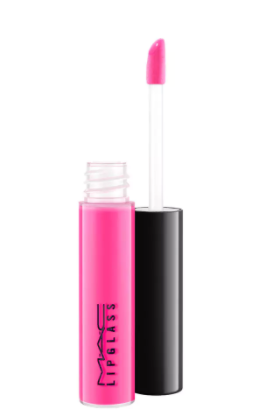 There's no better time than now to flirt with MAC pigments. If you've ever used a pigment you know that a little goes a looong way. Trust us, this mini can go the distance.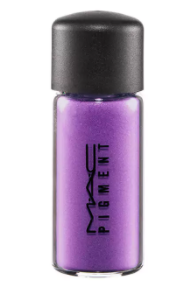 No matter how many glossy editorials feature colorful mascara, it's still a tough sell for most. While they're a mere five bucks, give colored mascara a try. You won't regret it and your inner disco queen will thank you.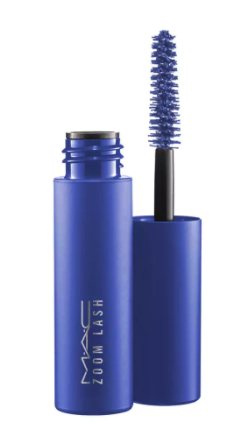 Head to MAC's site to take advantage of the $5 sale on Little MAC items before the sale is over.