MAC Cosmetics is launching nude lip duos, and they will make you want to go au naturel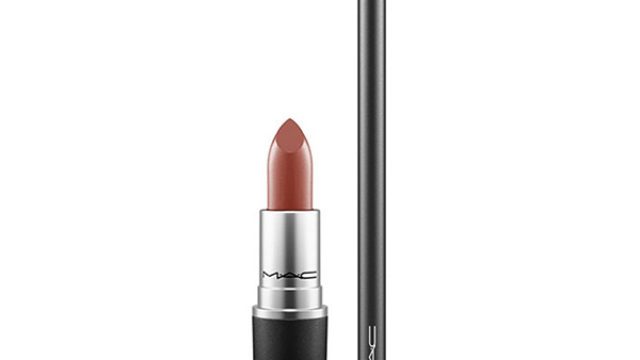 Kylie Jenner may not have been the first person to sell a lip color with a matching liner, but there's no denying she popularized the strategy. Brands like Huda Beauty have gotten in on the fun, selling pre-coordinated lip colors and liners, MAC's lip duos have been selling like hot cakes.
The first set of MAC lip duos focused on cult faves like Whirl lipstick and liner, Taupe lipstick with Hover liner, and Velvet Teddy paired with Boldly Bare liner. MAC's second lip duo collection highlighted berry hues, and now their third iteration is a mix of nude shades, including a lot of their most popular shades in deeper nudes. If you bought the lipstick and liner on their own, you'd be paying $34.50 ($17 for the lipstick, $17.50 for the liner.) There's a pretty decent price break on the lip duos, which are priced at 29 bucks.
The newest batch of Lip Duos by MAC will be available in stores and online from April 13th through April 17th. Take a look at the shades and see if you spy any of your faves.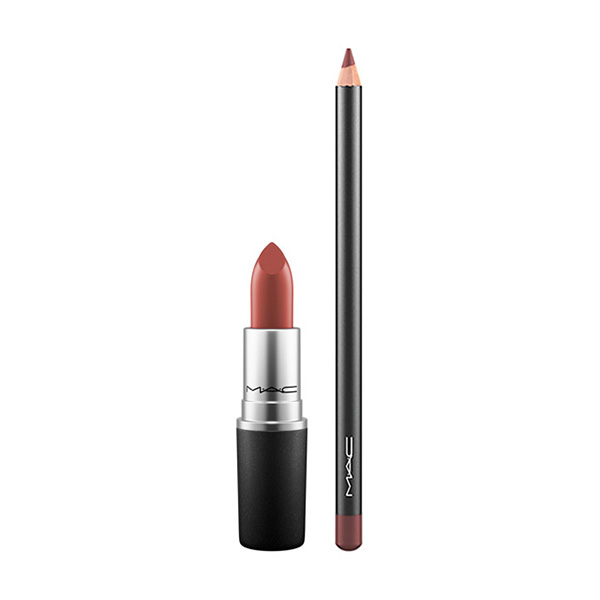 Time for an epic round of Which Would You Rather — MAC versus Kylie versus Huda. Go!