MAC Cosmetics is releasing a second Caitlyn Jenner collection and it looks SO luxe
MAC Cosmetics continues to release glorious signature collections time and time again. From Lady Gaga and Selena to Barbie and the Disney Villains, MAC is sort of the big league when it comes to collaborations. Who better to represent and inspire us than these fierce women? It is 2017, and lipstick is the new warpaint. One of our champion women to inspire us in the beauty world is Caitlyn Jenner, the powerfully brave athlete-turned-reality star-turned activist.
Jenner had a previous collaboration with the MAC beauty empire, and this week, will be releasing a second collection. The new collection is comprised of eyeshadows, a kohl liner, lipsticks, a liner, and glosses, as well as a blush and bronzer. We can pretty much look forward to an entire face of MAC makeup magic from this collection's products alone. With classy gold and black packaging, this collection is timelessly glamorous.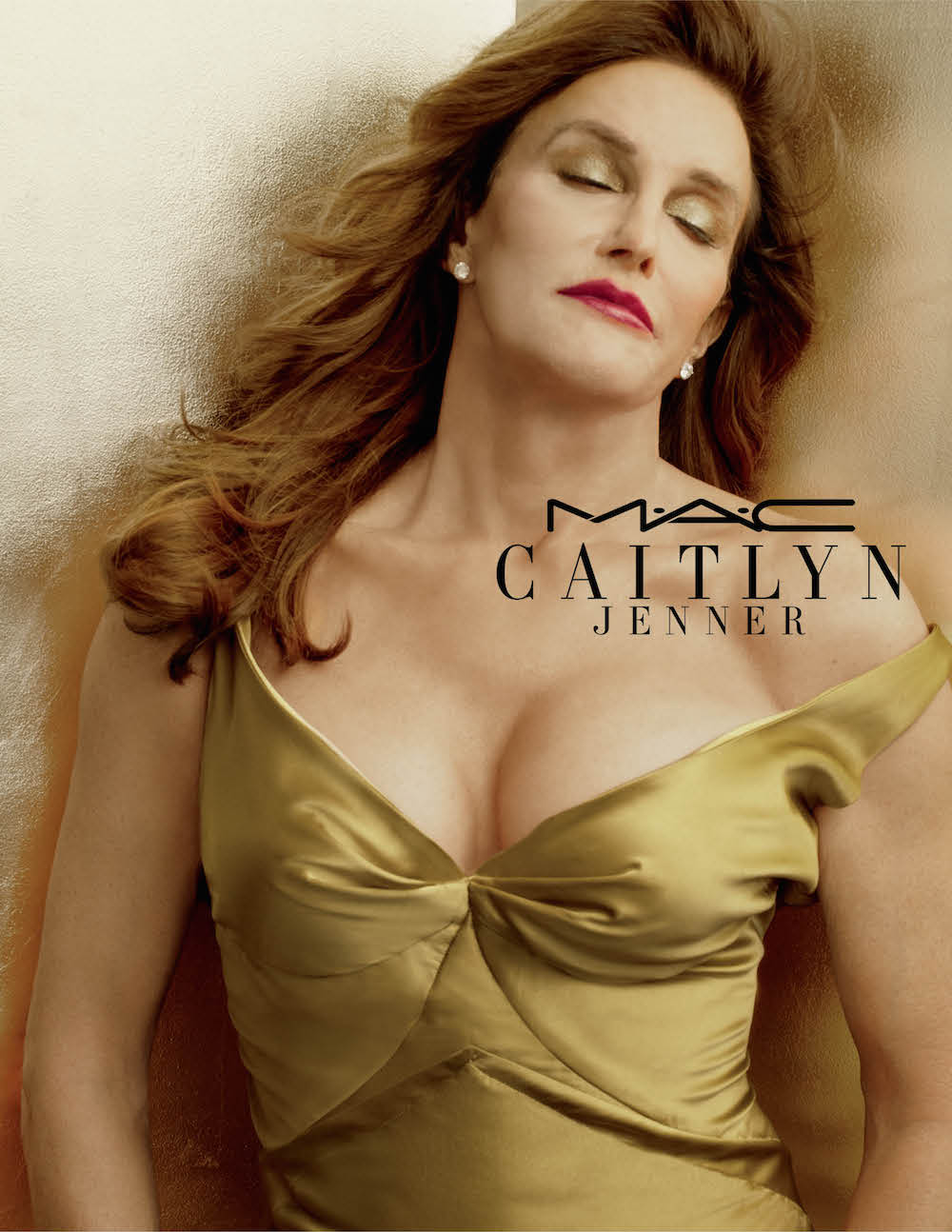 The Caitlyn Jenner Collection will be available this Thursday, January 5th, online at maccosmetics.com and in select stores.
Here's what you can expect with the new collection.
For your cheeks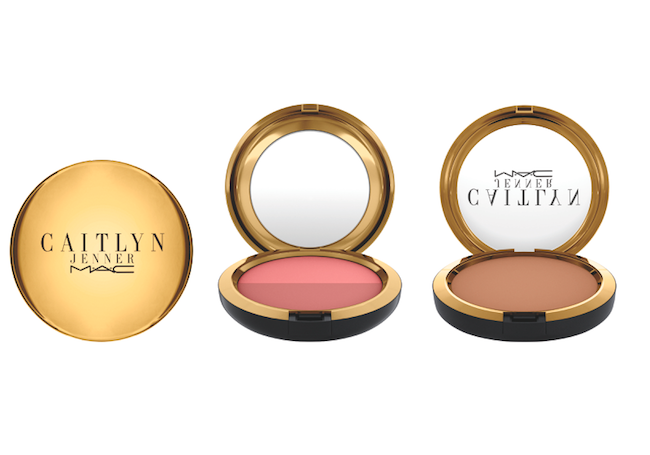 The cheek products in the collection feature a shimmery mineral finish. "Compassion" is a cool brown bronzer that is surprisingly sheer and will be available for $33. A powder blush duo in "Buddy," a mid-tone peach and bronze, will be available for $29.
For lips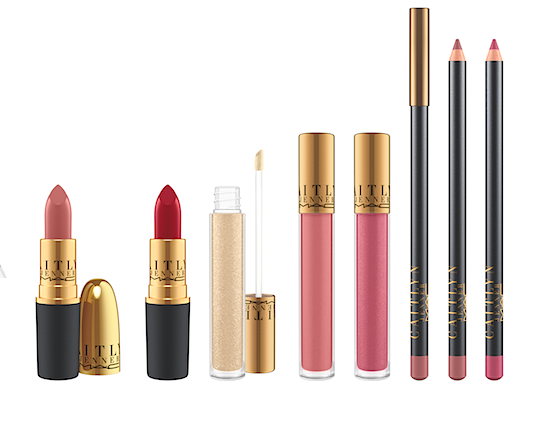 All lipsticks will be available in store except for the online exclusive "Understanding," a hot red shade.  The other two shades in collection are a mid-tone beige "Rockit!" and a deep crimson "Authentic Red." All three will retail at $17 each. For those preferring a glossy wand, Caitlyn's Cremesheen Glass comes in three shades as well: "Beautifully Bare," a mid-tone beige; "Kindness," a perfect gold; and "Tolerance," a mid-tone purple. Each gloss will be $21 each.
We would be nowhere if we did not have our lip-liner to keep feathering in check! The collection includes "Whirl," a dirty rose; and "Soar," a mid-tone pinkish brown, for $17.50 each.
For eyes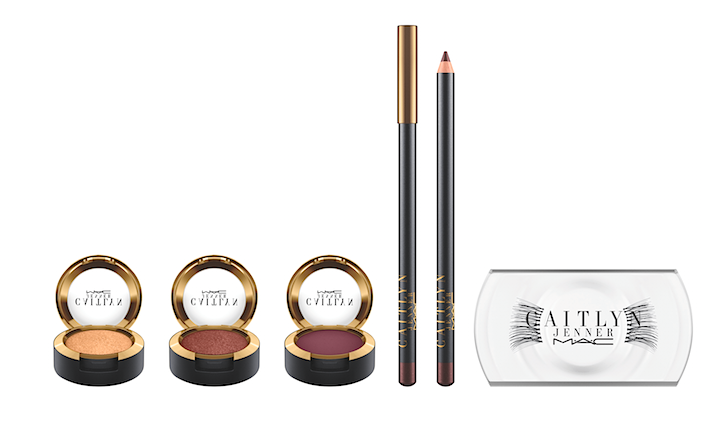 We LOVE the half set of faux eyelashes in the Caitlyn collection! They are great for everyday wear as well as build-able for bold eye looks. Plus, how many times have you had to trim a super long fake lash strip?! The set is available for $17. The trio of shadows are available for $16 and come in "Worthy," a rich velvety plum; "Malibu Bronze," an ash brown with bronze; and "Glowing Gold," a metallic gold. We love the creamy kohl eyeliner, "Teddy" — an intense bronze that is $17.
Over a million dollars from the sales of Caitlyn's last lipstick with MAC, the shade, "Finally Free," went to help LGBTQ organizations. Fans loved the cause and the color!
We are so excited for Cait and this collaboration!