MAC Cosmetics is releasing a limited edition kit for Black Friday and it's made for all of us vampy goths
For those of us who spend our Black Friday in bed, looking over regrettable texts we sent to ex-boyfriends and considering what movies we'll watch to nurse our hangovers, there are a few of us who indulge in online Black Friday sales. And we like to browse the beauty section, of course! In the ultimate temptation, Mac Cosmetics has a Black Friday kit that could potentially fulfill all of our vampy goth makeup needs.
The limited edition kit from MAC Cosmetics is called the Black Plum Friday Virtual Kit and has everything you need to complete a post-thanksgiving grown-up Wednesday Addams makeup look.
This is a Black Friday steal we can get behind.
For those still on the fence, here's what the sexy Dark Plum Vamplify lip gloss looks like.
It looks like the lip gloss manifestation of a fine Merlot.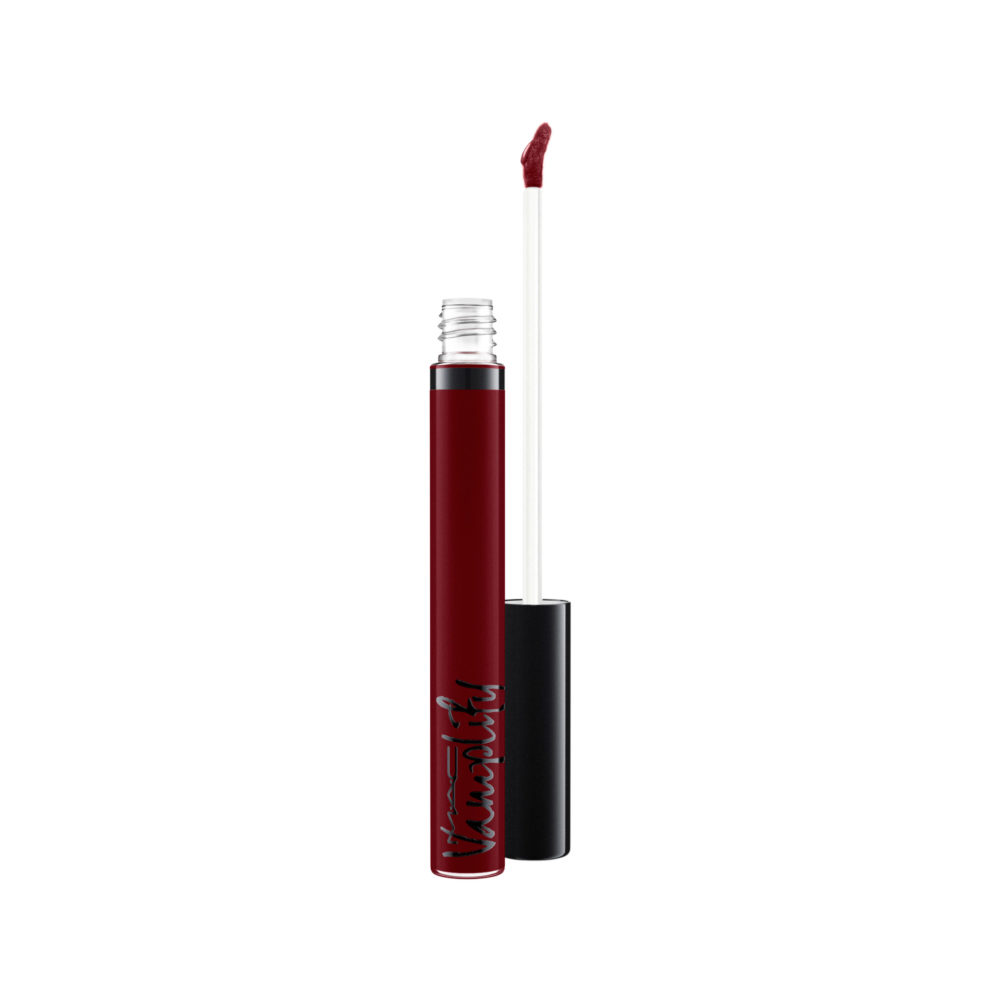 Also, here is the luscious beauty of the Pro Longwear Lip Pencil in Bespoken, it looks like the perfect color to wear to New Wave night or a horror movie festival.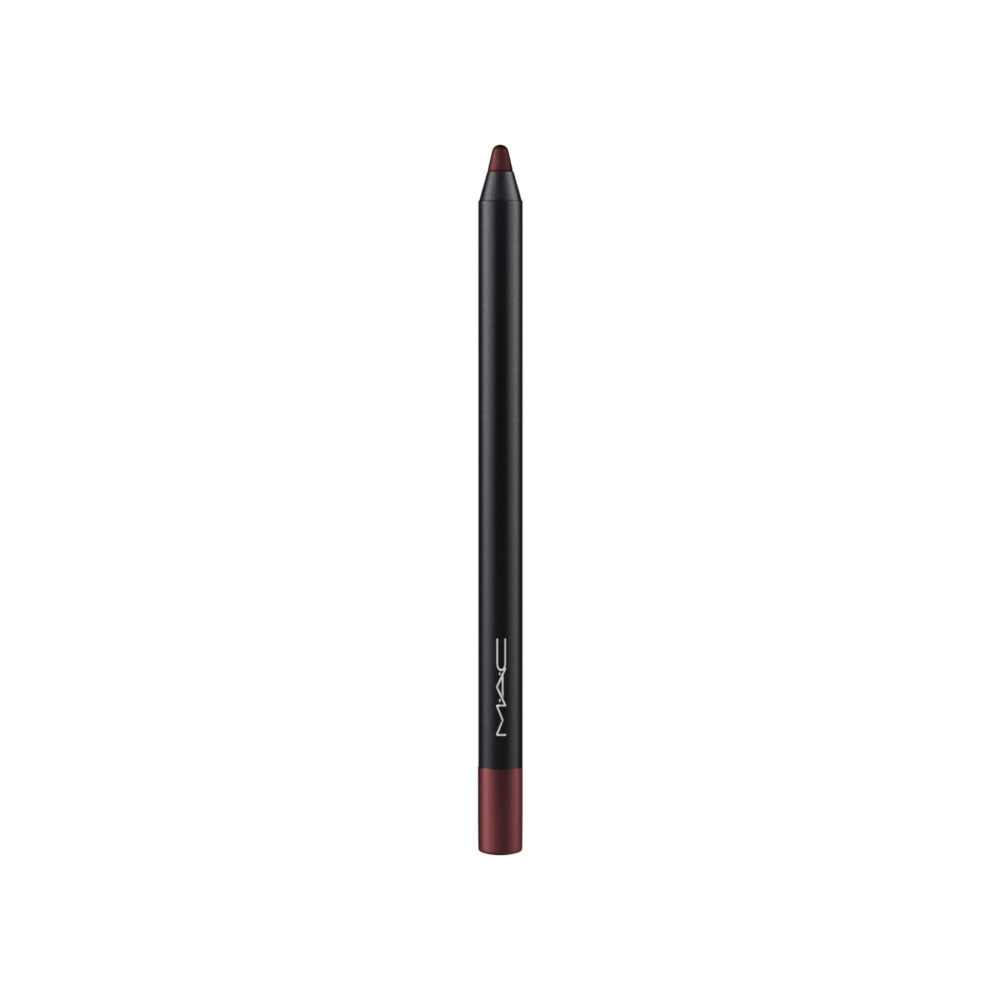 Now you know what dark-colored cosmetics you can treat yourself to this Black Friday.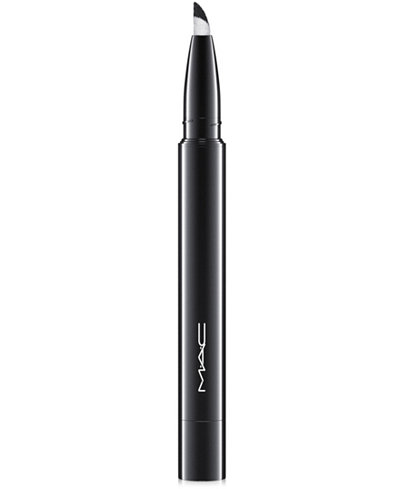 Can't forget about our Rebel Eyes Gel Liner, which will complete our Elvira meets Morticia Addams lewk this holiday season.