MAC Cosmetics is coming out with a "Year of the Rooster" collection and it is stunning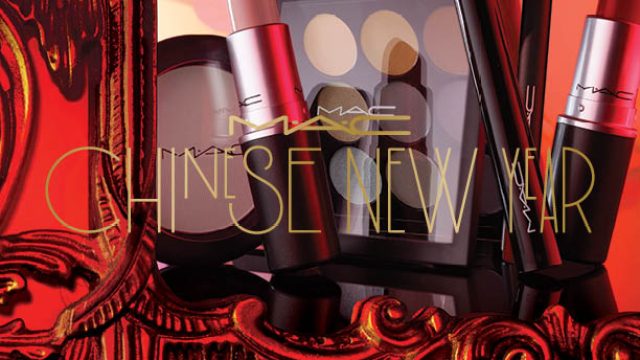 MAC is not wasting any time this year. Between their new Year of the Rooster collection and their Prep and Prime Essential Oils, no debit cards are safe. In honor of the Chinese New Year, MAC is releasing a collection inspired by the Year of the Rooster. Think modern smoky eyes, liner for dayzzz, rosy blushes, and vibrant red lip shades. The collection drops January 12th so it's only a matter of days before we see our favorite influencers showing off the collection on IG. (In the meantime we'll be more than happy drooling over these product shots.)
Since Year of the Rooster is a combination of existing items by MAC, chances are you may already have a few of these in your kit.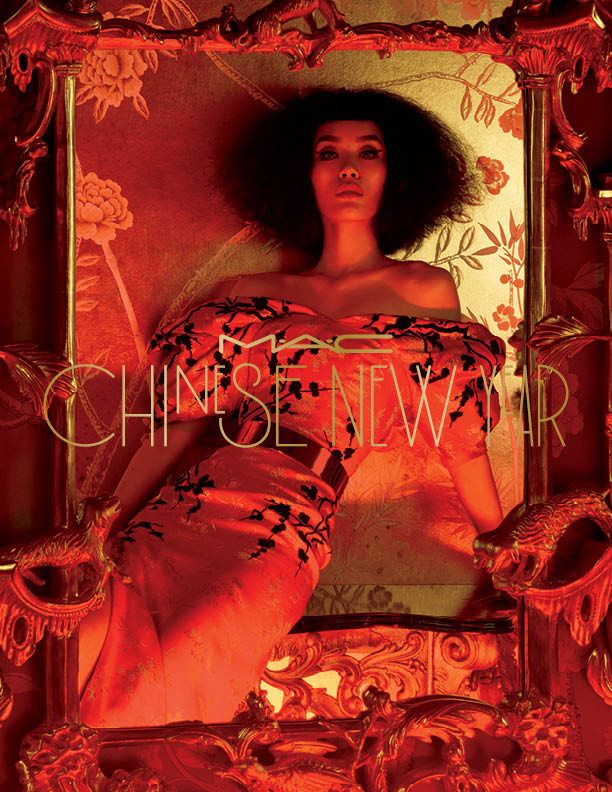 Be sure to double check before you overbuy, we can't possibly be the only ones who've accidentally bought the same gloss twice. ::forehead smack::
For the lips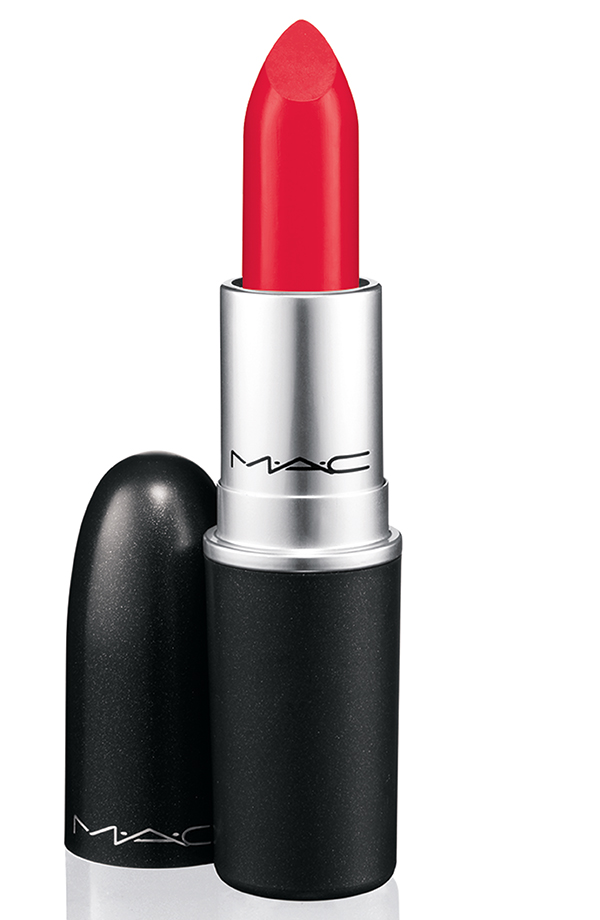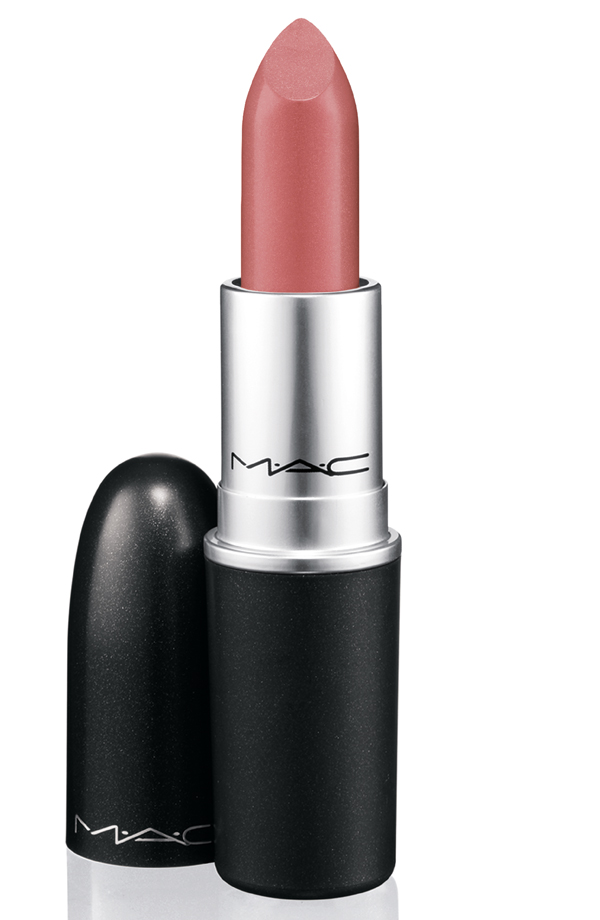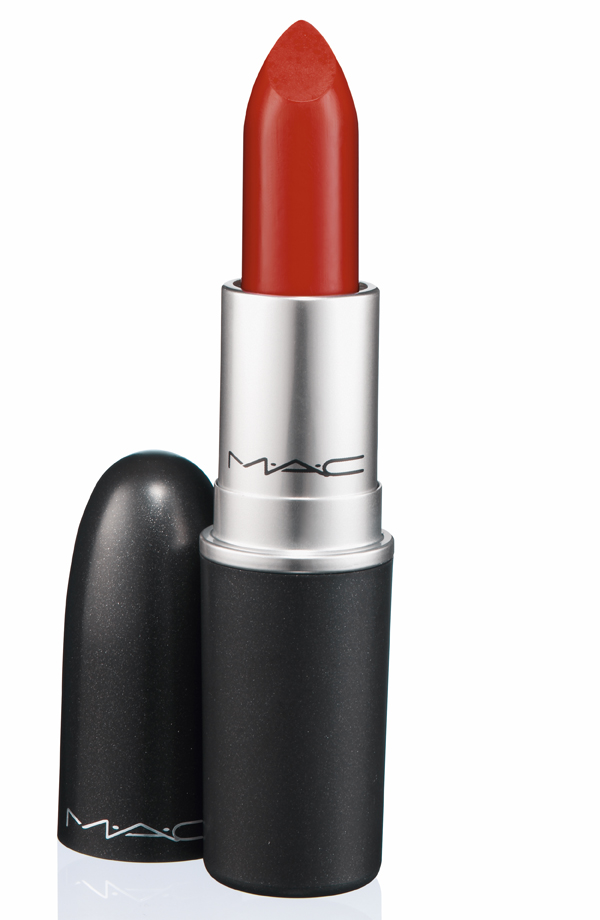 The vivacious reds are no doubt the stars of the collection, but we'll take the pink too, for ombré reasons of course. The soft pink is Peach Blossom (a creme sheen) and the reds are Dangerous and Russian Red, a retro matte and matte, respectively. All are priced at $17.
The palette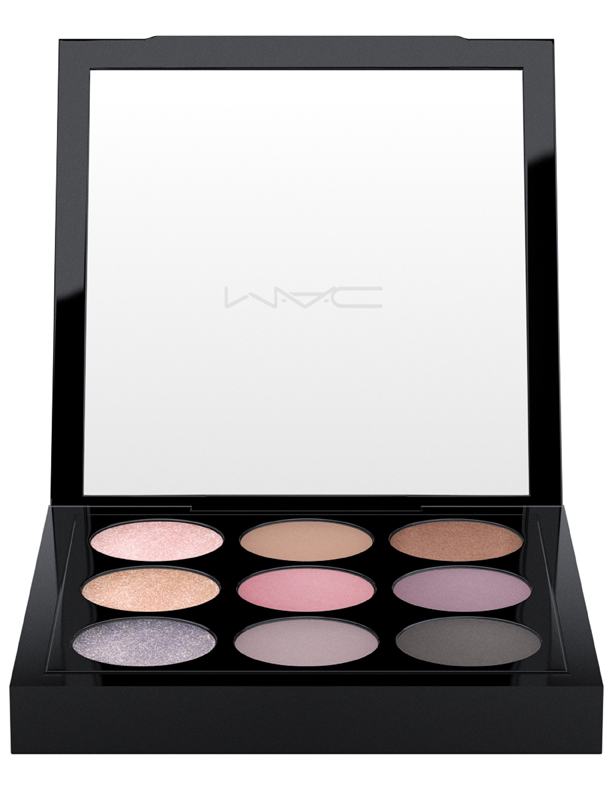 These nine shades are giving us light, airy, modern smoky eye vibes with just the right amount of sparkle. The grays, golds, and pinks would work nicely with the lipsticks, but you could always go bold and reach for a sheer gloss from the MAC Mariah Carey holiday collection. MAC Year of the Rooster palette, which costs $32, includes the following shades: Mulch, Honey Lust, Wedge, Print, Idol Eyes, Copperplate, Girlie, Shale, and Sweet Lust.
For the cheeks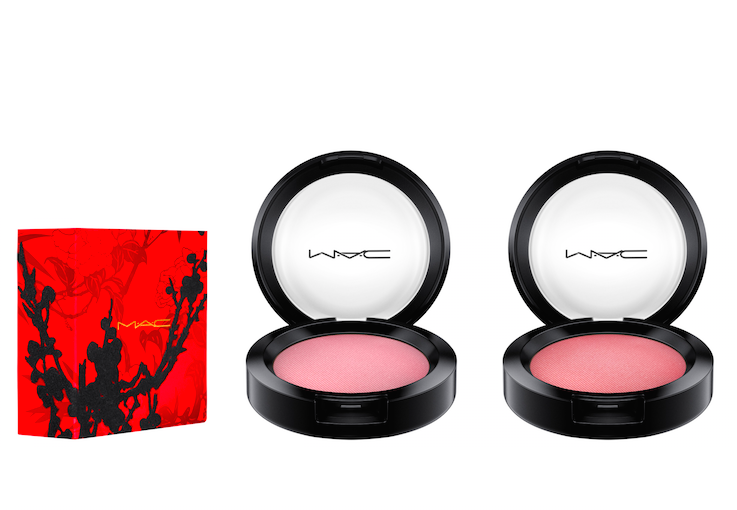 We know they look similar, but this is totally a Devil Wears Prada situation — remember the thing with the two tooootally different turquoise belts? Such is the case with Fleur Power, a coral pink, and Dame, a blueish pink. Both cost $23.
For the brows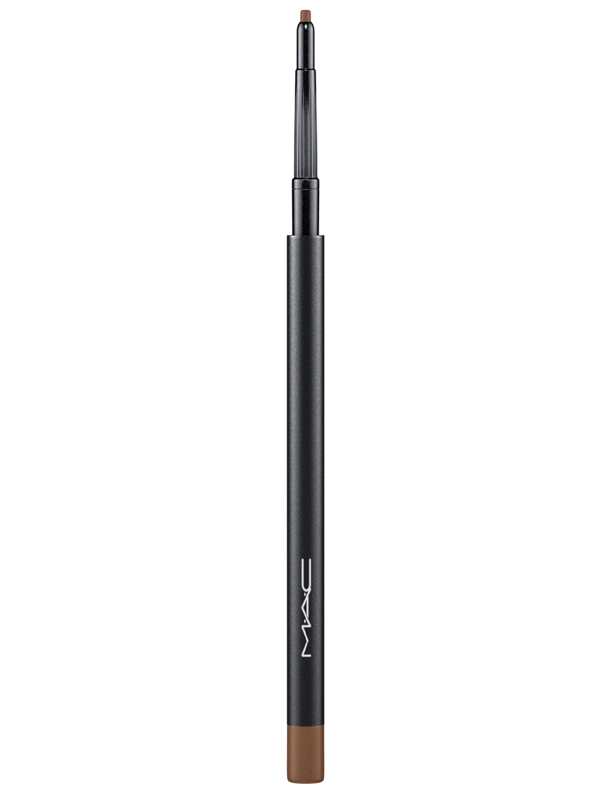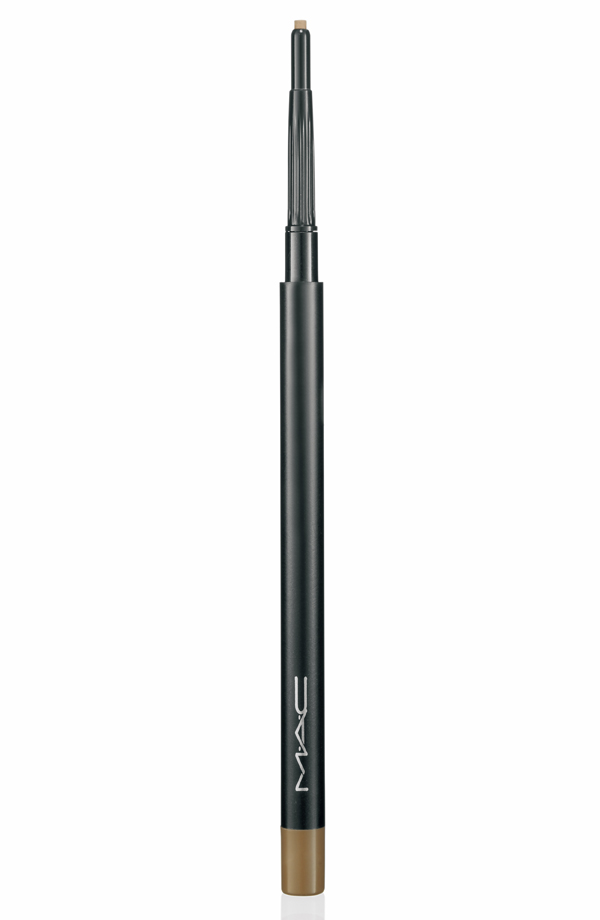 Don't sleep on MAC's brow pencils. At $17, they're incredibly fine and the formula is super matte, but still blendable. Year of the Rooster includes their Eye Brows pencil in Lingering and Brunette. (Try Spiked and Stud if you have dark brown or black hair.)
The collection also includes MAC's classic Penultimate Eye Liner in Rapidblack for $21, and Prep + Prime Natural Radiance in Radiant Pink for $42.
Look out for Year of the Rooster in stores and online January 12th.