MAC Cosmetics has just confirmed that an Aaliyah collection is on its way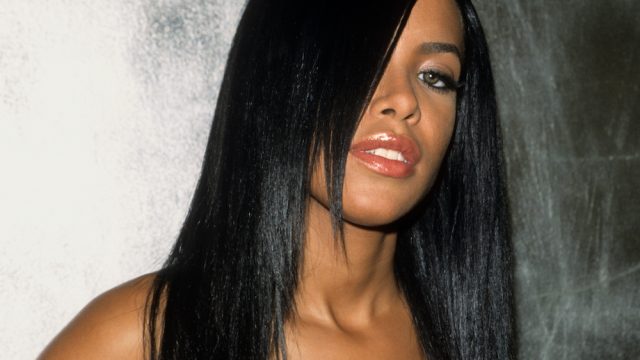 Aaliyah fans, brace yourselves, because this news is going to make your day: MAC Cosmetics has just announced that they will be coming out with an Aaliyah collection! This is a dream come true for fans of the R&B legend who have been trying to make this collab happen for years. In 2015, a Change.org petition calling for a MAC x Aaliyah collection launched, which resulted in over 26,000 signatures. Clearly, Aaliyah fans know what they want, and they're finally getting it.
While MAC hasn't released many details, we know we can expect the collection to come out sometime in 2018. That really isn't far away at all!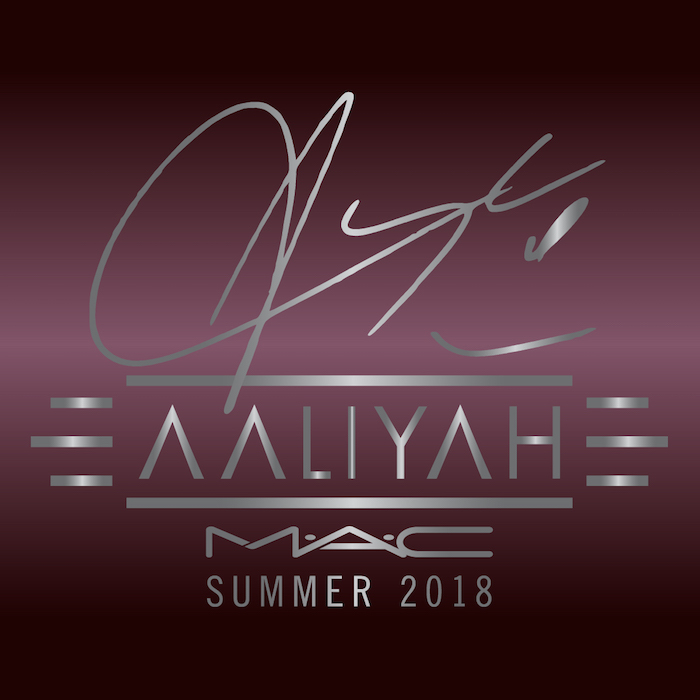 Aaliyah fans know that Baby Girl was a fan of MAC Cosmetics, and Aaliyah's brother, Rashad Haughton had confirmed this and approved of the idea for the MAC x Aaliyah collab. As the petition stated, her favorite MAC products were all brownish-nude shades — such as the discontinued Chelsea lipstick, as well as the Cherish lipstick, Chestnut lip liner, Espresso eyeshadow, and Biscuit eyeshadow (also discontinued).
The petition hoped there would be a full collection that would represent Aaliyah's look, including lipsticks, lip liners, eyeshadows, glosses, contour, highlight, lashes, and brow pencils.
You might recall that MAC's Selena collection was birthed this very same way, with an online petition gathering over 30,000 signatures. The massive success of the MAC x Selena collection proves that it's incredibly beneficial to listen to fans, especially ones that will buy alllll of the makeup.
We can't wait for more details to come out about the MAC x Aaliyah collection. In the meantime, we'll be celebrating by listening to "Are You That Somebody?" on repeat and watching Queen of the Damned tonight. RIP Baby Girl.