MAC Cosmetics is coming out with the most vivid lipstick and eyeshadow shades yet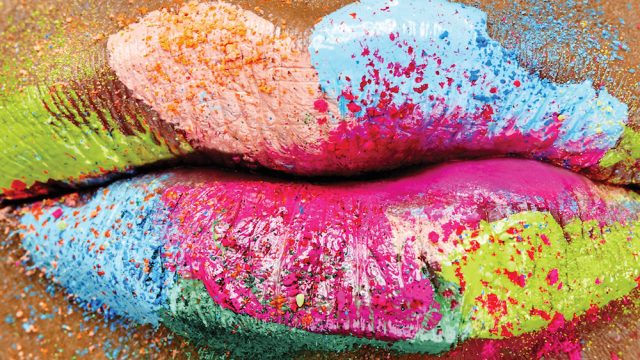 Makeup lovers, take heed. Your beauty look is about to enter some serious rainbow territory. MAC Cosmetics is releasing Bangin' Brilliant, a new collection that includes a total of 29 lipstick shades, along with 24 eyeshadows and six blushes. That's almost 60 different colors to pretty up your face with. Please excuse us while we scream and make the Home Alone face. 
MAC is KILLING it right now with their lipsticks, and this latest offering is no joke. They come in an array of vibrant shades (priced at $17) such as Lazy Lullaby, a white-lavender matte purple; Highlights, a pale creamy peach; Wild Extract, a pearly lime green; and Spoiled Fabulous, a metallic gold. There is also a classic crimson matte called Red Rock, as well as a matte black called In The Spirit. Yes, friend, your lipstick bases are now completely covered.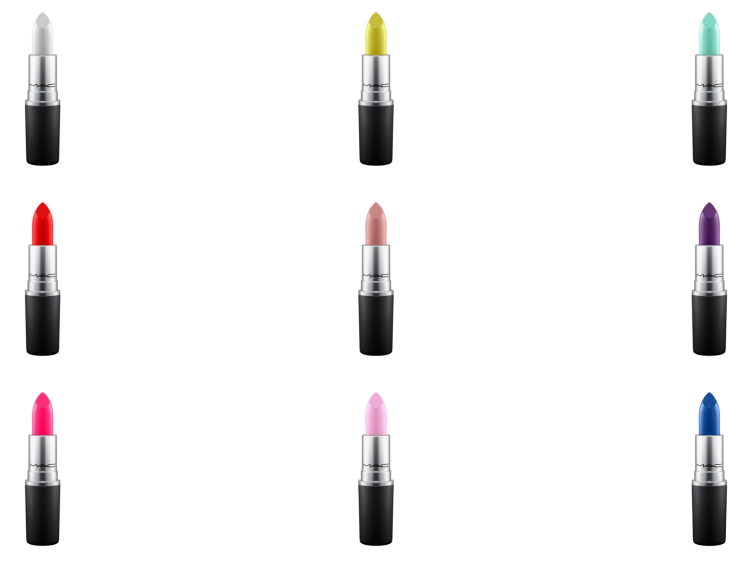 The eyeshadows are available in two different types  — a regular shadow texture that costs $16, and their glitter dazzleshadows, which cost $18. We can't wait to get our hands on all of them, especially Feel The Fever, which is described as a deep blue purple with pink sparkles, and Teal Appeal, and intense bluish-green.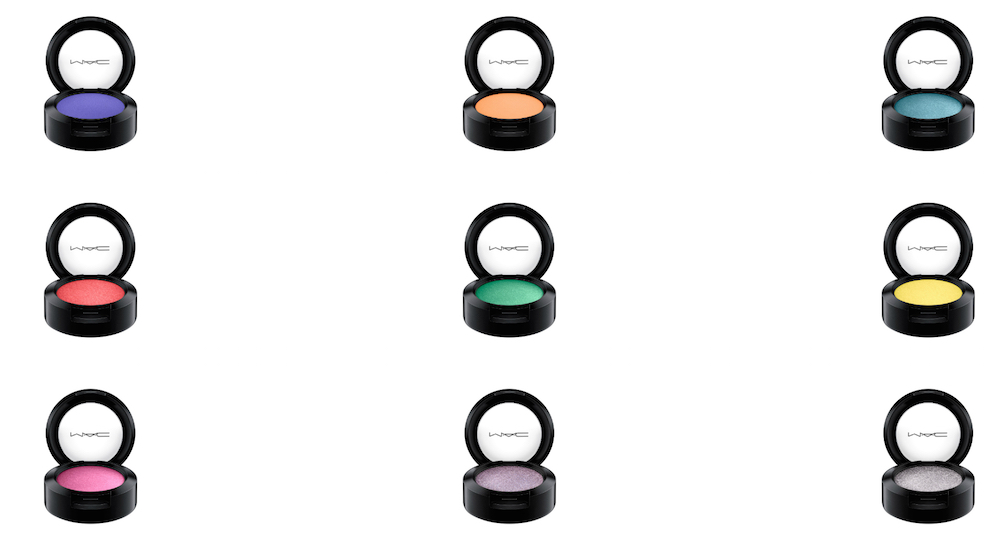 The blushes, which retail for $16, include Say Never, a deep scarlet, Bright Response, a vibrant orange, and Saucy Miss, a bright blue pink.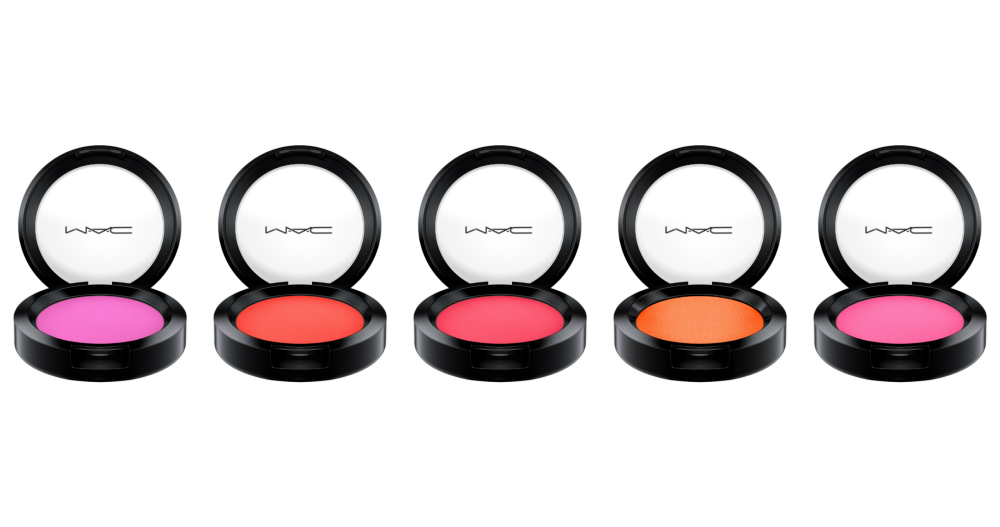 The Bangin' Brilliant collection launches online and in stores this month, and internationally in October.