Lyft will offer discounted rides to voters on election day, and here's what you need to know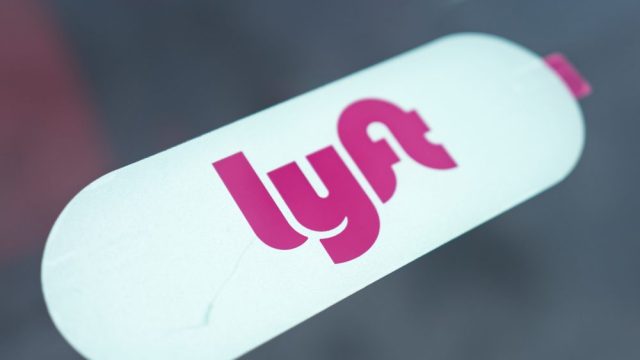 While the 2018 midterm elections may not get as much attention as a presidential election, it's crucial that U.S. citizens turn up on November 6th to make their voices heard—especially in our current political climate. But for some, getting to the polls can be difficult, and to help, Lyft has announced a plan to make sure everyone has the chance to cast their ballots.
In an August 23rd blog post, Lyft stated that it would provide discounted or free rides to voters heading to a polling place on Election Day. The company will offer 50%-off promo codes for those traveling to polling stations, and they'll provide free rides to those living in underserved communities. Nonprofit partner organizations like Voto Latino, local Urban League affiliates, and the National Federation of the Blind have teamed up with the ride-sharing app to make this a reality.
However, there's a catch for those promo codes: As The Hill pointed out, the 50%-off code is only good for a ride to the polls. Voters will have to pay in full for their return journey (but that's still a pretty great discount).
Lyft is also working to improve voter turnout in other ways. In the same blog post, the company pledged to send passengers push notifications about voter registration deadlines, and it also wrote that it would offer in-office registration for company employees.
According to an August 21st blog post from the Center for Information and Research on Civic Learning & Engagement, lack of transportation was the third most common reason why young voters (18-29) who weren't in college didn't vote in 2016. Of course, there are many other factors keeping registered voters away from the polls. Voter suppression is still a huge issue, with strict voter ID laws in many states disproportionately affecting voters of color.
Lyft offering discounted rides to voters won't completely solve our voter turnout problem, but it's a great way to help those who might not otherwise make it to the polls. And that alone is worth celebrating.