Lyanna Stark is completely unrecognizable in real life, and she looks regal AF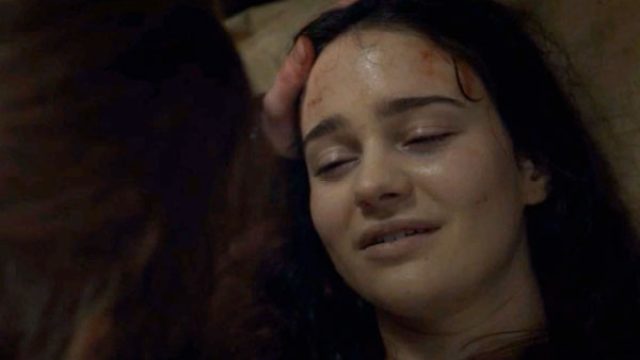 Although Lyanna Stark's screen time on Game of Thrones only amounts to a few minutes, her presence on the show is undeniably strong. We know she was Ned Stark's little sister, betrothed to Robert Baratheon, mother of Jon Snow, and also the object of Rhaegar Targaryen's affection (though, whether those feelings were mutual still remains to be seen).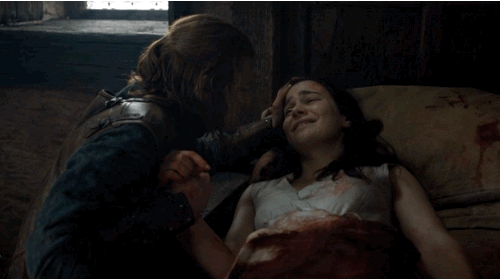 We also know that older Lyanna here is played by Irish actor Aisling Franciosi – who some of you may have also recognize as the babysitter from the British TV show The Fall –and that, no surprise really, when she isn't covered in blood, sweat, and tears she's actually super glam in real life.
Here she is looking like a real life queen at Cannes.
Mom is watching, Jon Snow!
Still looking regal AF with a simpler 'do.
And absolutely slaying in an all white power suit.
And in case you're like, "but these are super glam red carpet pics!" Here's a more candid pic of her just chillin.
false
It's probably safe to say we know where Jon Snow inherited his good looks from…
…though we're VERY curious to see Rhaegar Targaryen too. YOUR MOVE HBO.