Run, don't walk: Luxie Beauty's Wonder Woman collection is available for pre-sale
Do you feel that buzz in the air? That's the murmur of excitement coming from beauty and Wonder Woman fans alike thanks to the news that you can pre-order the Luxie Beauty Wonder Woman collection. We've been waiting on this one for what feels like a long time, and it's finally just around the corner. And if there's anything we can do to ensure we'll be able to get our hands on this set, you better believe that we'll be doing it.
We're so pleased that the Wonder Woman team isn't shying away from beauty collaborations. We can all appreciate the fact that Wonder Woman, like all of us, is a complex and layered woman who appreciates makeup just as much as she kicks ass. You can be powerful and love makeup, obviously.
The Luxie Beauty x Wonder Woman set will be available May 31st for $95.
The set includes a mirror compact that looks just like Wonder Woman's shield, as well as five face brushes that were individually handcrafted and designed to create a smooth canvas. They are super soft to the touch and perfect for those with sensitive skin.
Let's take a look at the five brushes in the set, shall we?
1Flat Kabuki Brush
2Beauty Buffer Brush
3Angled Buffer Brush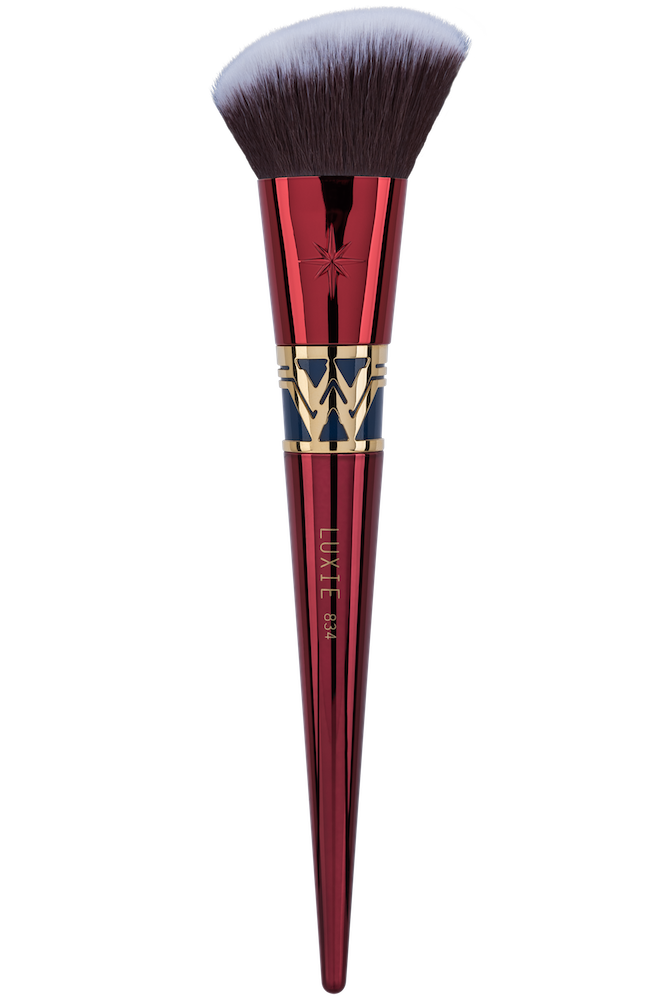 4Fan Brush
5Tapered Kabuki Brush
6Wonder Woman compact inspired by her shield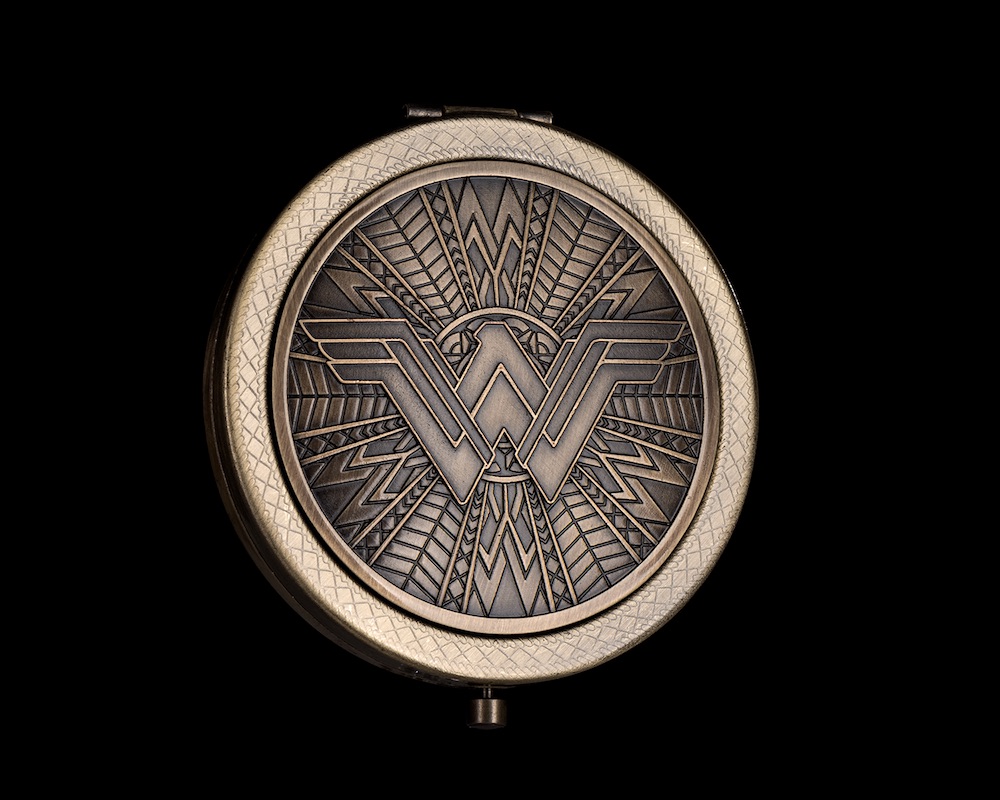 Aren't they divine? These cruelty-free brushes are now available for pre-sale, so head over to Luxie Beauty and sign up to get your very own. They're makeup artist quality brushes that normals like us can enjoy — doesn't get much better than that. If you can't pre-order today, they officially launch on May 31st, just in time for the movie's release date!