13 luxe makeup products under $5, because beauty doesn't have to cost a fortune
There's nothing we love more than cheap makeup that performs just as well as the pricier cosmetics we can only dream of owning. If you agree, read on, because believe it or not, you can get your hands on some great makeup and beauty products for under $5. Whether it's eyeliner, highlighter, or a makeup brush, you don't have to sacrifice on quality just because you're on a budget. Beauty products don't have to cost you a fortune, no matter what you may have heard before. So let's say it together, everyone: cheap makeup is beautiful makeup!
Here are 13 luxe makeup products you can snag for under $5, you budget queen.
1wet n wild Contour Brush

Coming in at only $4.53 on Amazon, this wet n wild contour brush is exactly what you need
2e.l.f. Liquid Eyeliner
Reddit makeup users swear by this cheap liquid eyeliner. It has strong staying powers and it only takes a couple swipes to get the job done. You can get it for $4.50 at any drugstore or on Amazon.
3Rimmel Scandaleyes Retroglam Mascara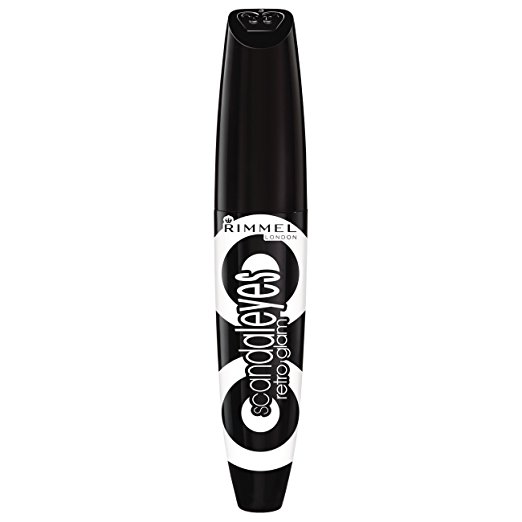 All you need is a couple bucks to get long, glamorous eyelashes. This Rimmel mascara is available at any drugstore, and it's famous for giving you lashes so plump they almost look fake.
4Maybelline Fit Me! Concealor

On Amazon this creamy concealer is only $4.98. It comes in six different shades, so you're bound to find one that works perfectly for you.
5Neutrogena Cleansing Makeup Remover Cleansing Towelettes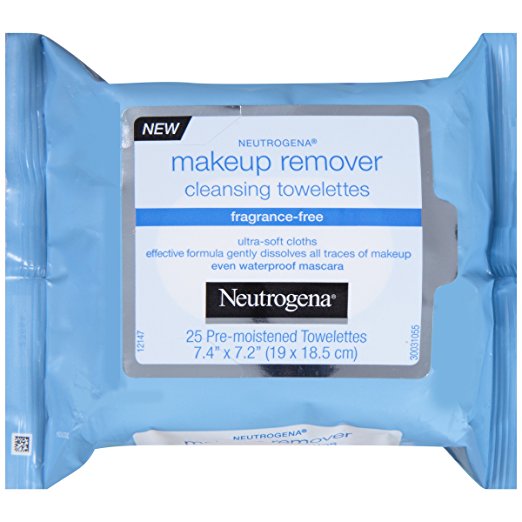 You need something to take off all your makeup at the end day — something that's easy to use and won't break the bank. Neutrogena makeup remover wipes are exactly what you've been looking for. You can get them at the drugstore for around $4.
6NYX Soft Matte Lip Cream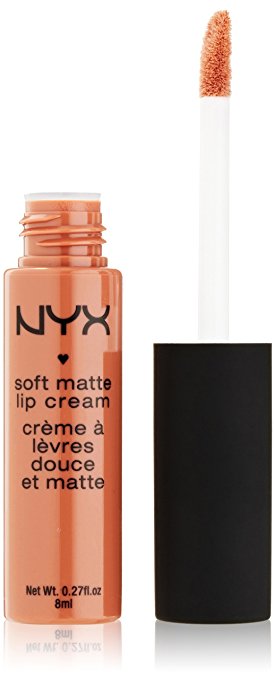 A few dollars can get you the matte lip of your dreams. NYX makes this lipstick in 12 different shades, many of which you can get on Amazon for under $5.
7e.l.f. Eyebrow Kit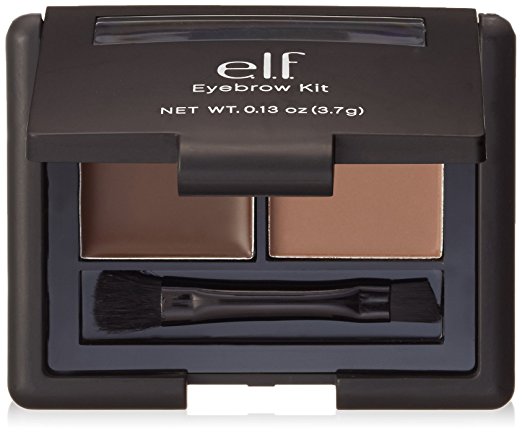 Strong eyebrows are one of the most coveted looks these days and you won't have any problem achieving that with this super cheap e.l.f eyebrow kit. It only costs $3.
8Essence Longlasting Lipstick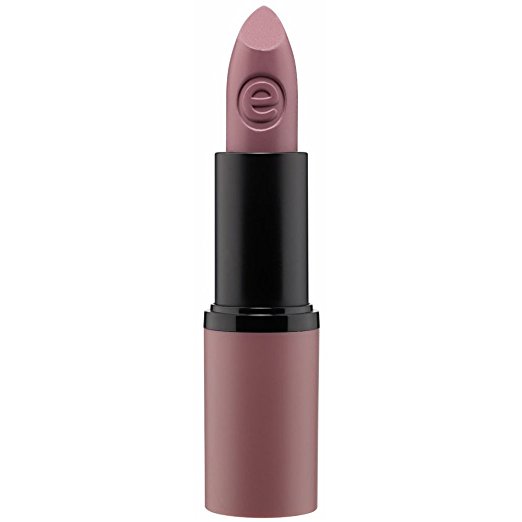 The words "longlasting lipstick" is music to our ears. That tune is even sweeter when you realize you can get it for $3 on Amazon. There are 16 different shades to choose from, allowing you to experiment with everything from simple day looks and evening glam.
9e.l.f. Baked Highlighter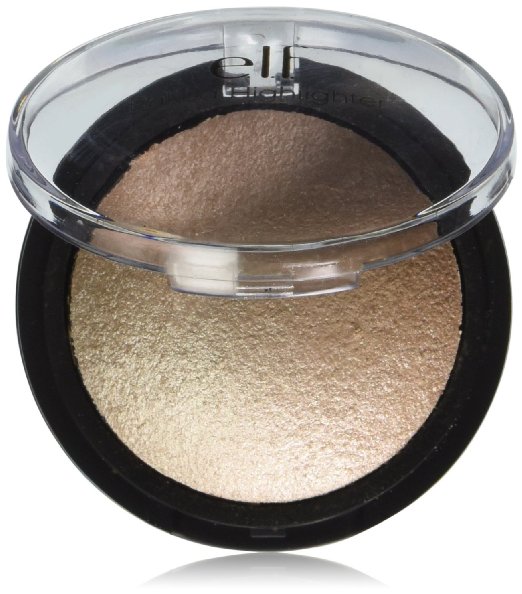 Got some extra change that adds up to $3? Then get your glow on, because this cheap yet luxurious e.l.f. highlighter will accent all the best parts of your lovely face. There are a couple different shades to ensure you choose the best color for your skin tone.
10Milani Color Statement Lipstick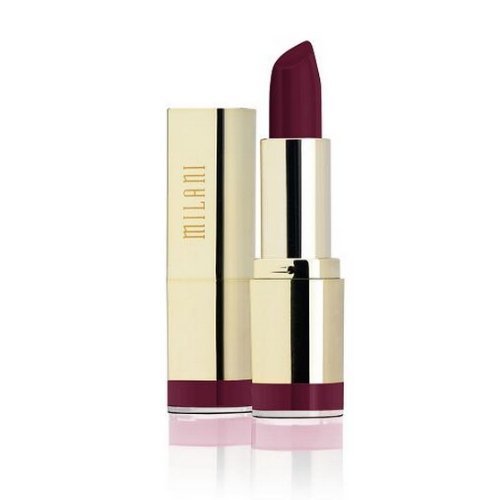 Just under $5, this creamy, high pigmented lipstick will make you feel like you're walking the red carpet — Viola Davis style.
11NYX Jumbo Eye Pencil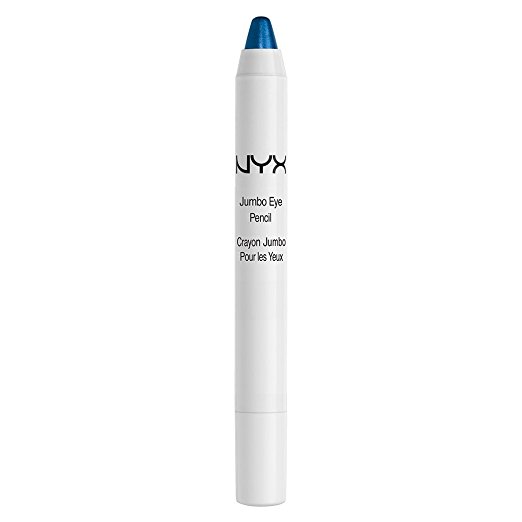 NYX offers a whopping 32 shades of this eye pencil, which glides on like velvet and stays on for many, many hours. It only costs $4.50, and if you can't find it at a drugstore near you, just order it off the NYX website.
12Almay Shadow Softies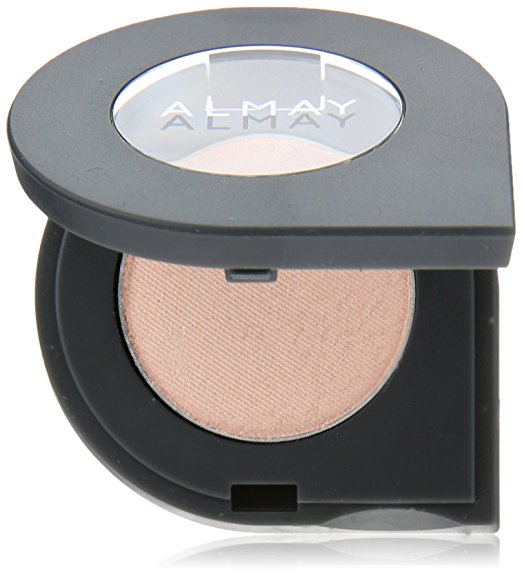 This eyeshadow gives you the perfectly natural look you're trying to achieve on weekdays, and it only takes a swipe of the finger to apply it to your lids. Snatch it up for only $3!
13Maybelline Baby Lips Color Balm Crayon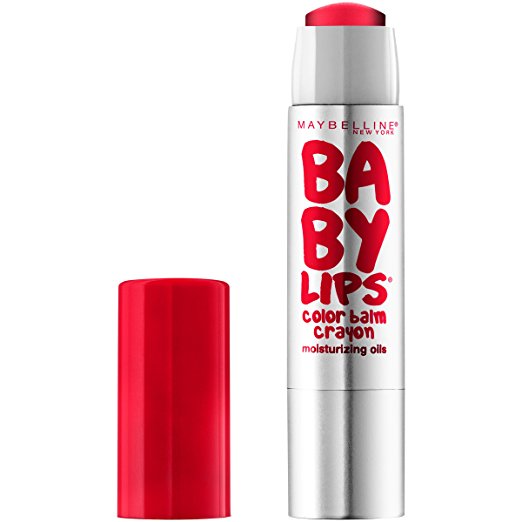 For $3.99 you can get yourself a moisturizing lip balm that will serve as the ideal base for all your favorite lipsticks. Keep your lips conditioned, kissable, and protected from the sun. We're pretty sure that's called a triple win.