Lush's holiday bath products are here and we don't even care that it's October
We know it's still October, but Lush's holiday bath products are officially here and we are already diving into the Christmas spirit.
Yes, it's insane that we haven't even celebrated Halloween yet and we're talking about Christmas, but Lush's new holiday collection is too amazing not to skip right over the fall holidays and focus on the season of Santa and snowmen.
While we are obsessed with pretty much every item on Lush's Christmas list, including bath bombs, scrubs, soaps and gels, we've rounded up some the coolest objects on the site below to get you into the holiday spirit.
https://www.instagram.com/p/BMHBu9agaO7
Now all you need is some eggnog and mistletoe and you'll be ready to rock this Christmas!
Santasaurus
Come on it's a dinosaur Santa, what's not to love? This cutie is a reusable bubble bar and we're kind of obsessed with it. PS: It's only $8.95.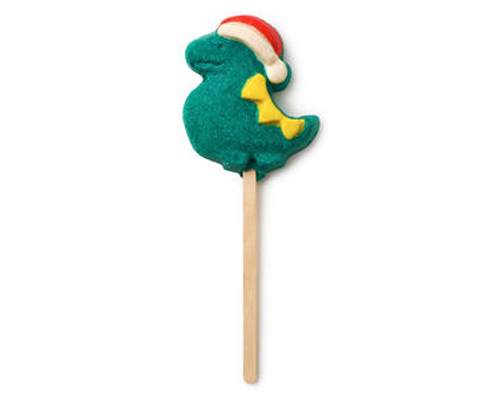 Santa's Belly
Santa's belly, jiggles like a bowl full of jelly, so it's only fitting that there is a product dedicated to his jolly belly. The best part about this shower jelly is that it's a red apple scent.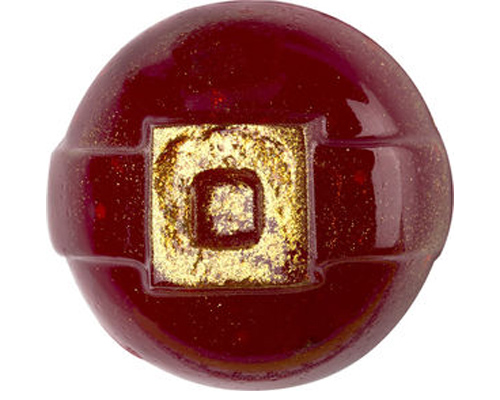 Build Your Own Santa
This mini Santa is totally unique. The little guy is bubbles, soap and shampoo, all in one, because you make it yourself. You can build your own Saint Nick at the Fun bar at any Lush and then use it in your shower all December long.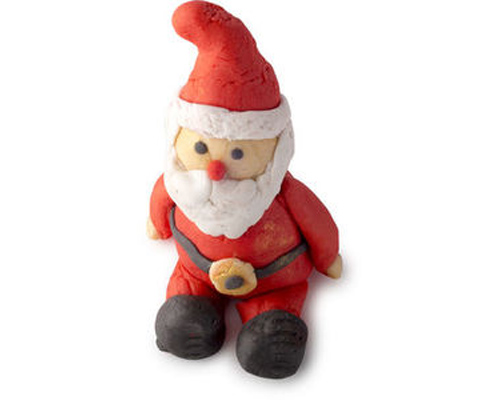 Fairy Dust Sparkling Powder
Snow Fairies unite! This is the perfect powder to use for a little shimmer in your life this holiday season. Plus, you can also get a matching Snow Fairy Shower Gel to make for more fairy fun.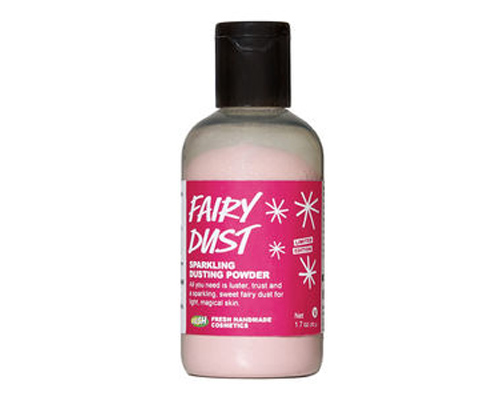 Mistletoe Bath Bomb
This is almost as good as the real mistletoe, you know, minus the getting to kiss your crush part. To use this bath bomb, just toss it in the tub and watch the colors do their thing.
Santa Baby Lip Tint
In order to handle all the mistletoe kisses this year, you're going to need the perfect lip tint — and this is your answer. It is made with cherries and dates and has shea butter to help hydrate your lips as you wear it.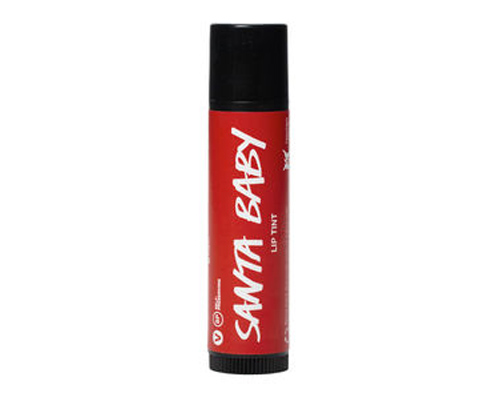 Even the wrapping of the products is a-deer-able and we need them!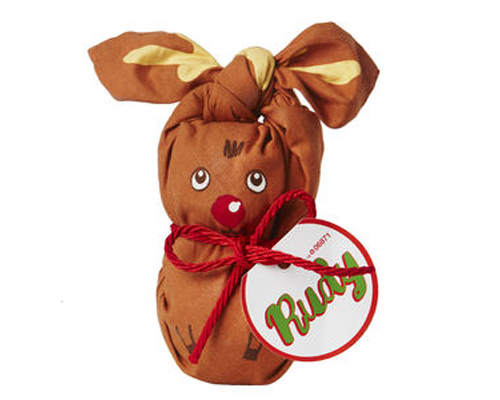 See the entire Christmas collection here and make sure to write your letter to Santa early this year so you don't miss out on these holiday bath products!