Lush's Valentine's Day collection features NSFW emoji bath bombs, because you gotta get dirty to get clean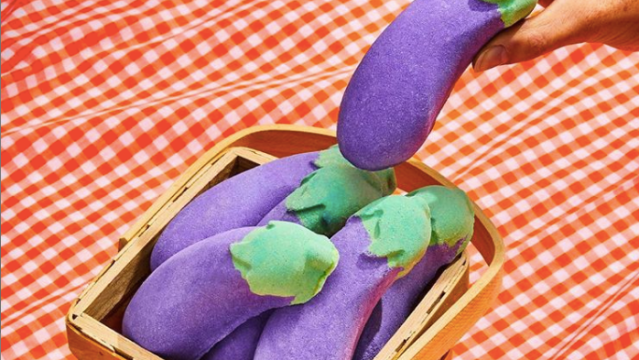 Valentine's Day is about gestures. Grand or small, romantic and DIY or opulent, the gifts you give (and receive) speak volumes on the polarizing day of love. And this year, Lush Cosmetics is aiming to help you make a major statement on V-Day with their boldest bath and body products ever.
The Valentine's Day collection features products like a peach emoji-shaped bath bomb, complete with the following description from the brand: "Still reeling from that scene from Call Me By Your Name? Made with real peach juice, give the Elio in your life our limited-edition Peachy Bath Bomb. This bath bomb is equipped with all the right curves to leave you saying Elio Elio Elio Elio…" To which we say: !!!!!
https://www.instagram.com/p/BsL2D31HhZ9
Other products in the collection include an eggplant emoji (yup), shower gels, a lip scrub, and a Big Banana Massage Bar. The Lush Valentine's Day collection launches on January 7th at lush.com and on January 11th in Lush stores.
Let's take a look at some of our favorites below.
Big Banana Massage Bar, $7.95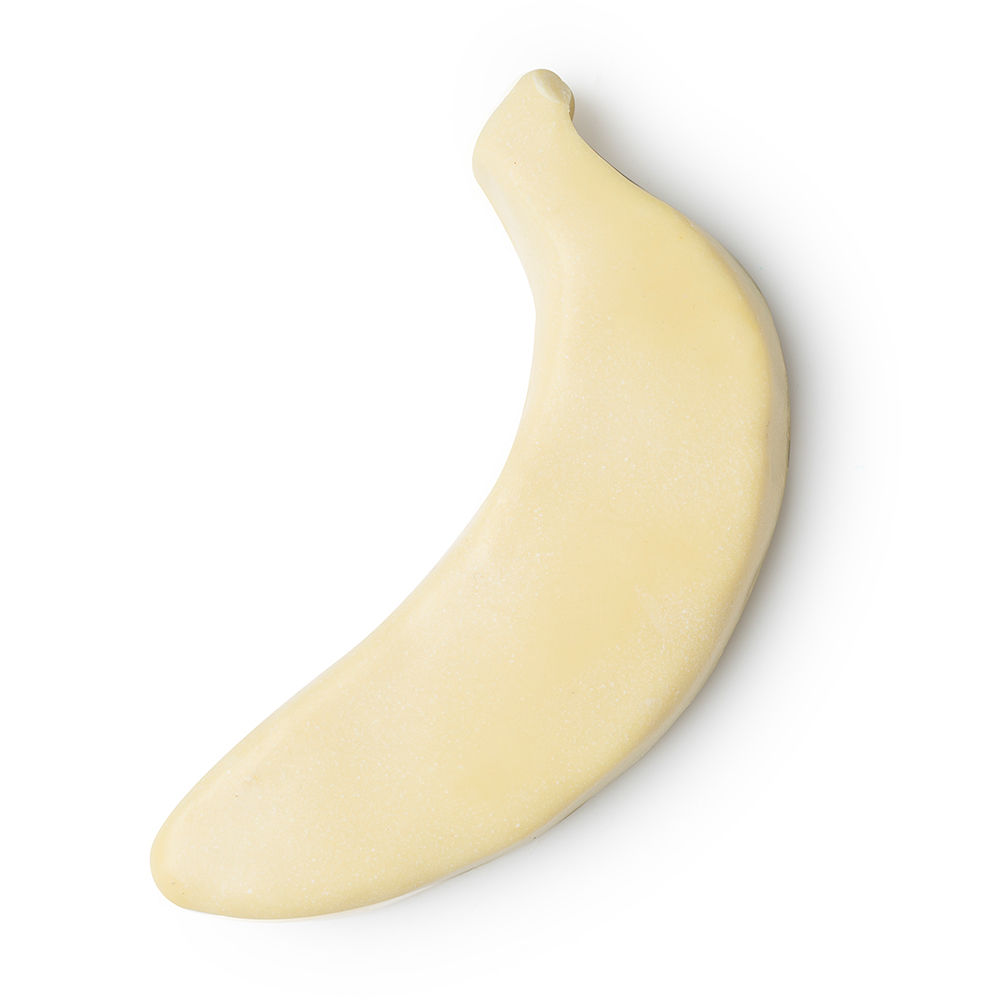 Big banana energy (BBE) for 2019.
Eggplant Bath Bomb, $6.95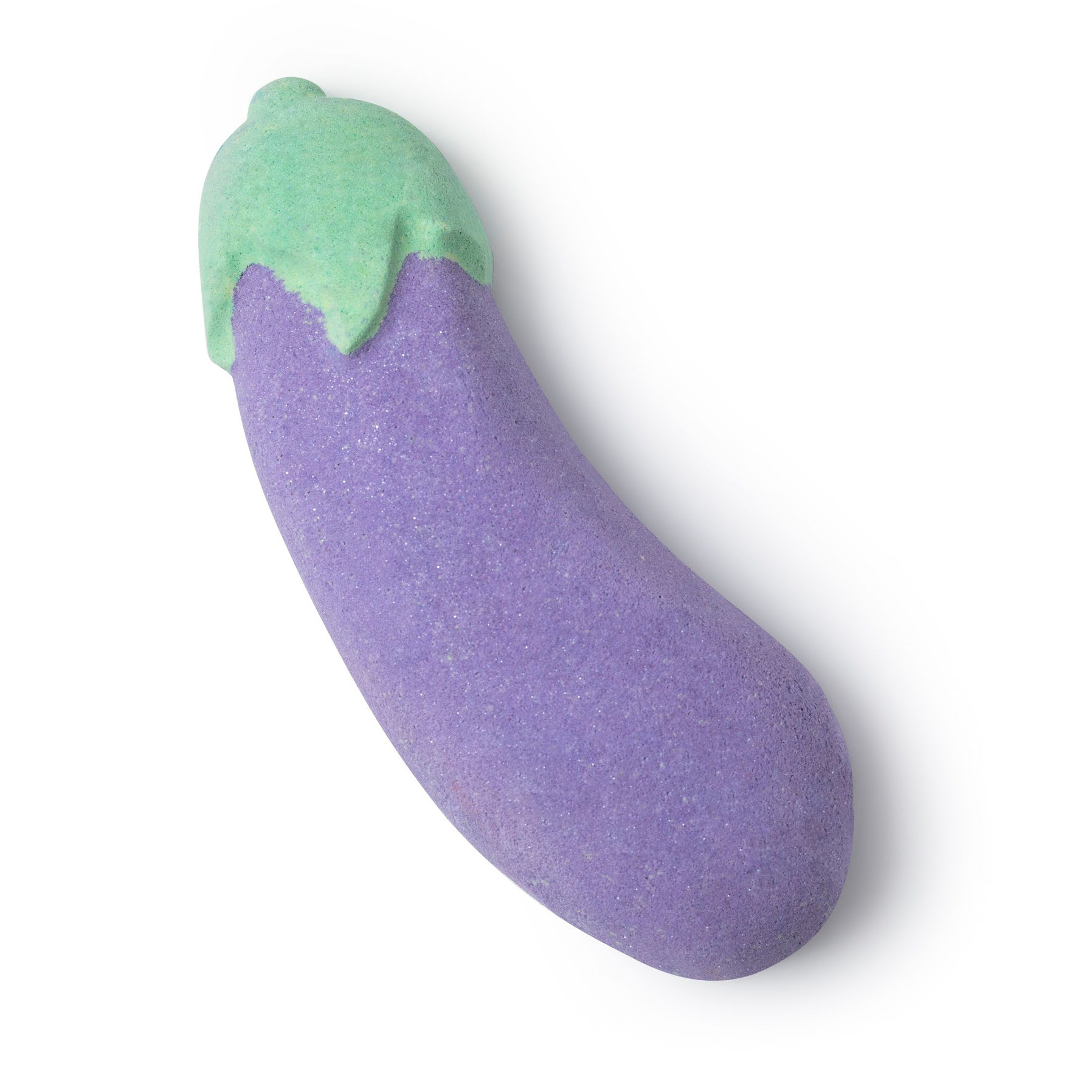 All those sexy texts in the form of a bath bomb.
Love Boat Bath Bomb, $6.95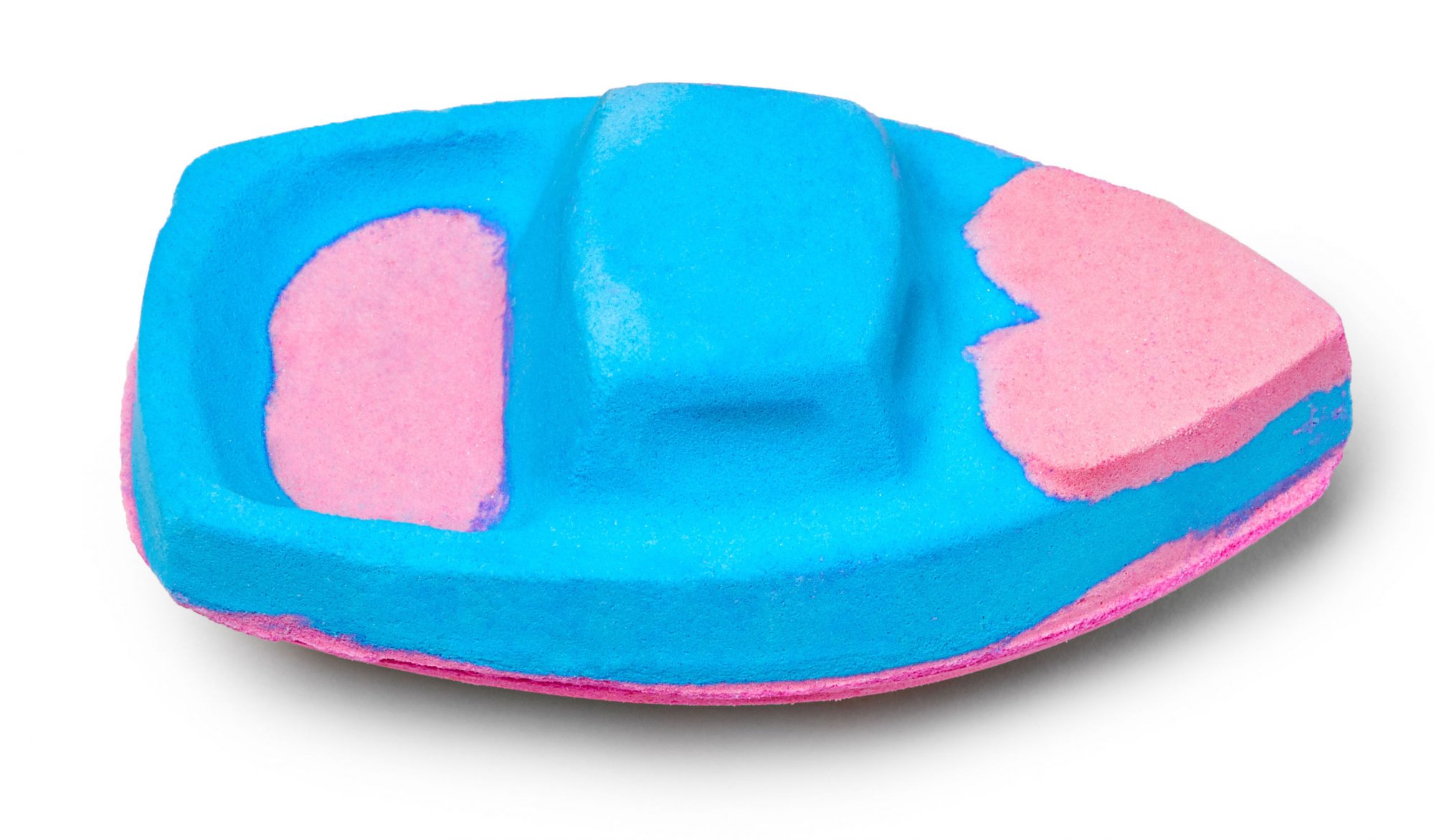 Bathtub boats, but for adults.
Peachy Bath Bomb, $6.95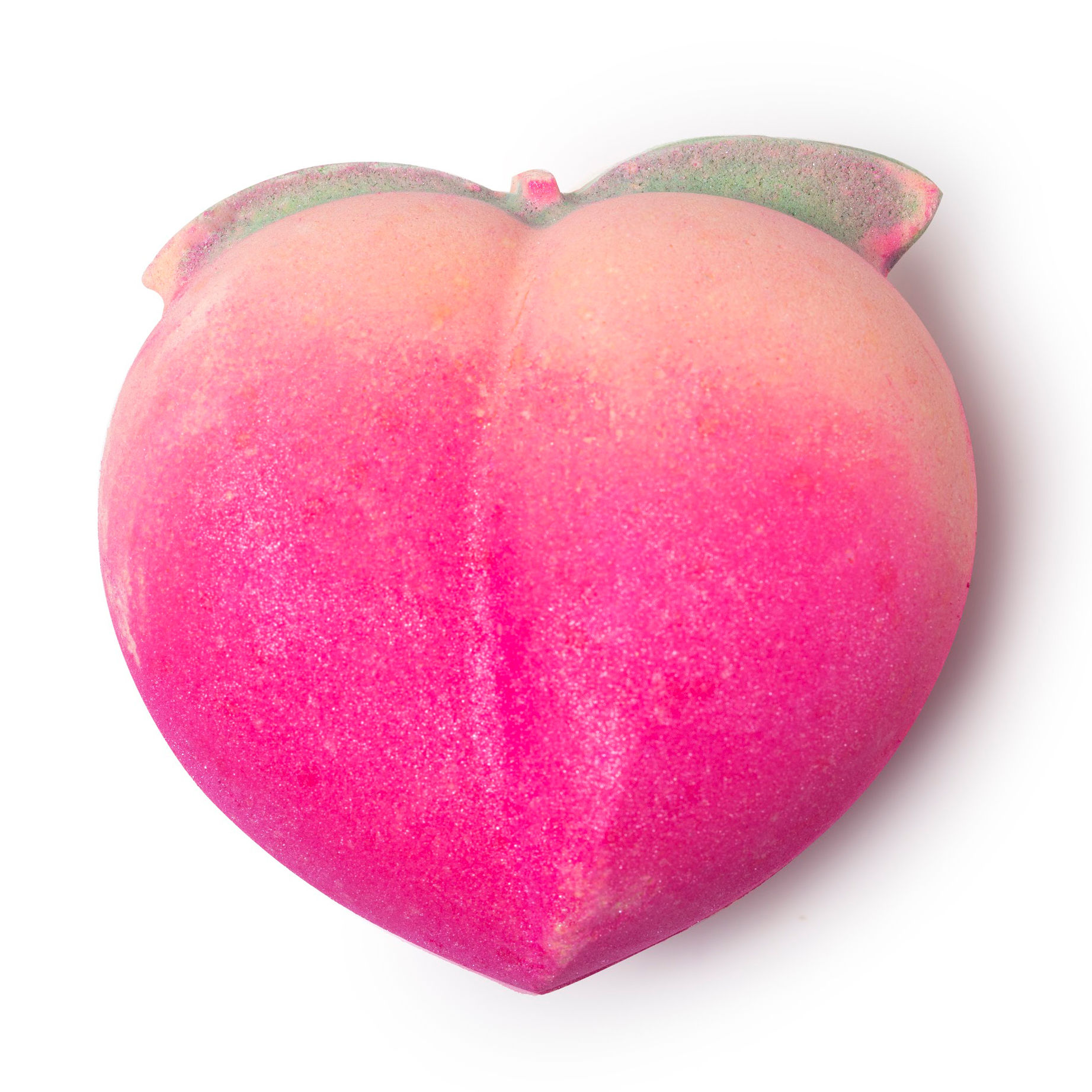 Definitely going to watch Call Me By Your Name again after using this bath bomb.
Six Reusable Bubble Bar, $6.95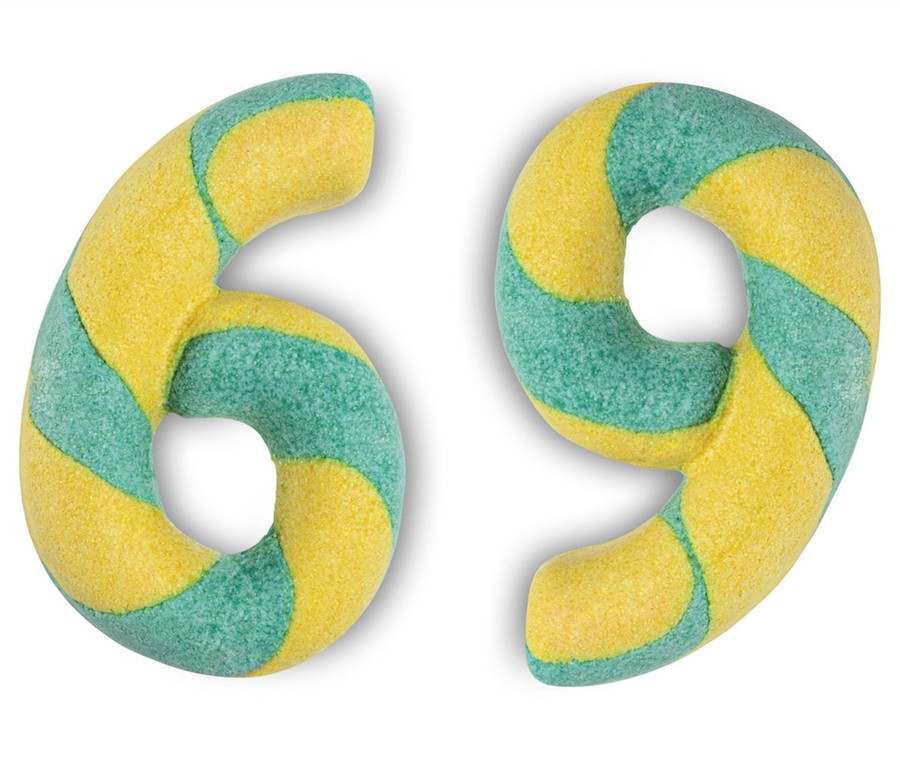 This reusable bubble bar is meant to be flipped upside down like the Drake lyrics ("I turn the six upside down, it's a nine now"), but let's face it, way more x-rated.
Adam's Apple Mouthwash Tabs, $7.95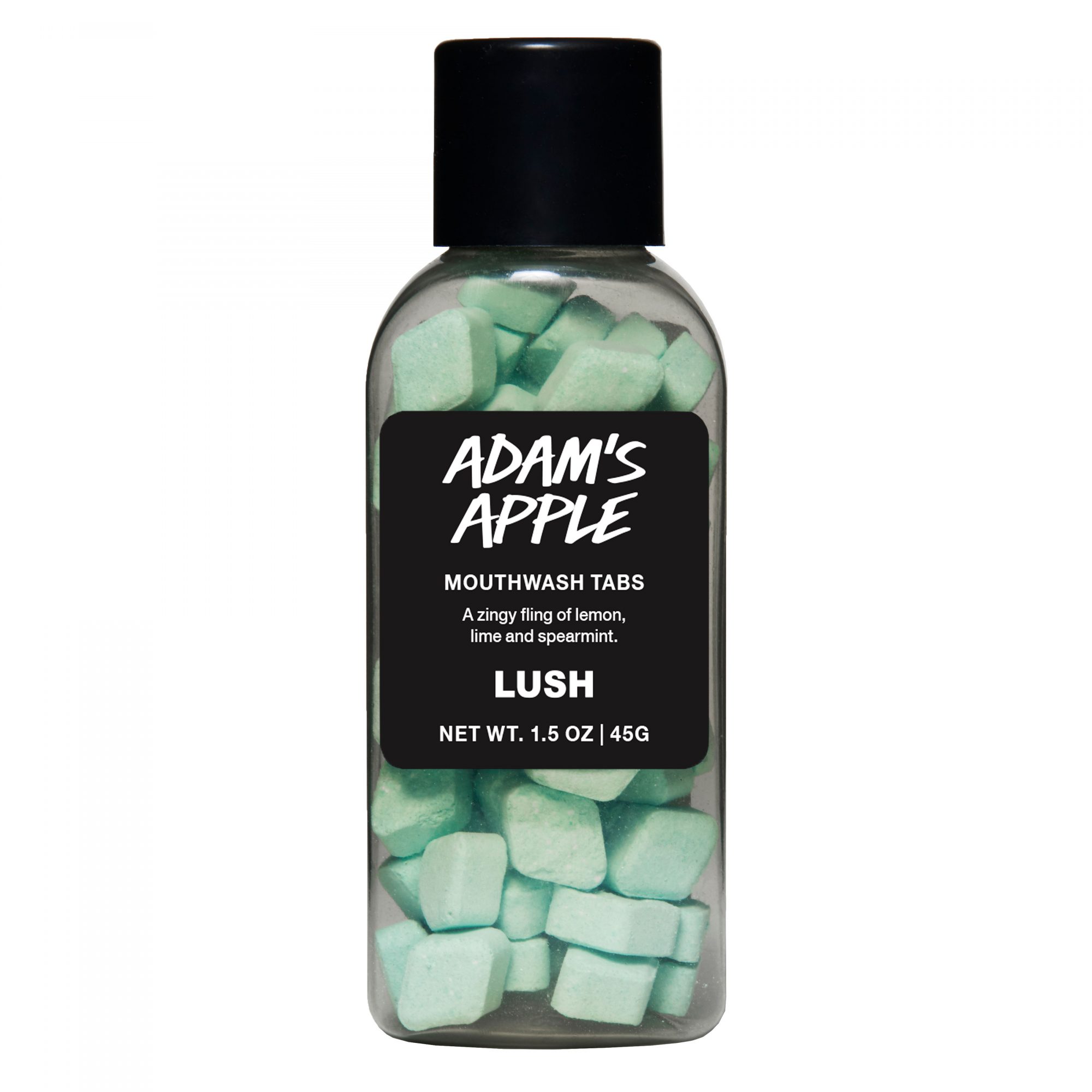 Gotta keep that breath on point for Valentine's Day makeouts!
Open Your Heart Bubble Bra Bubbleroon, $6.95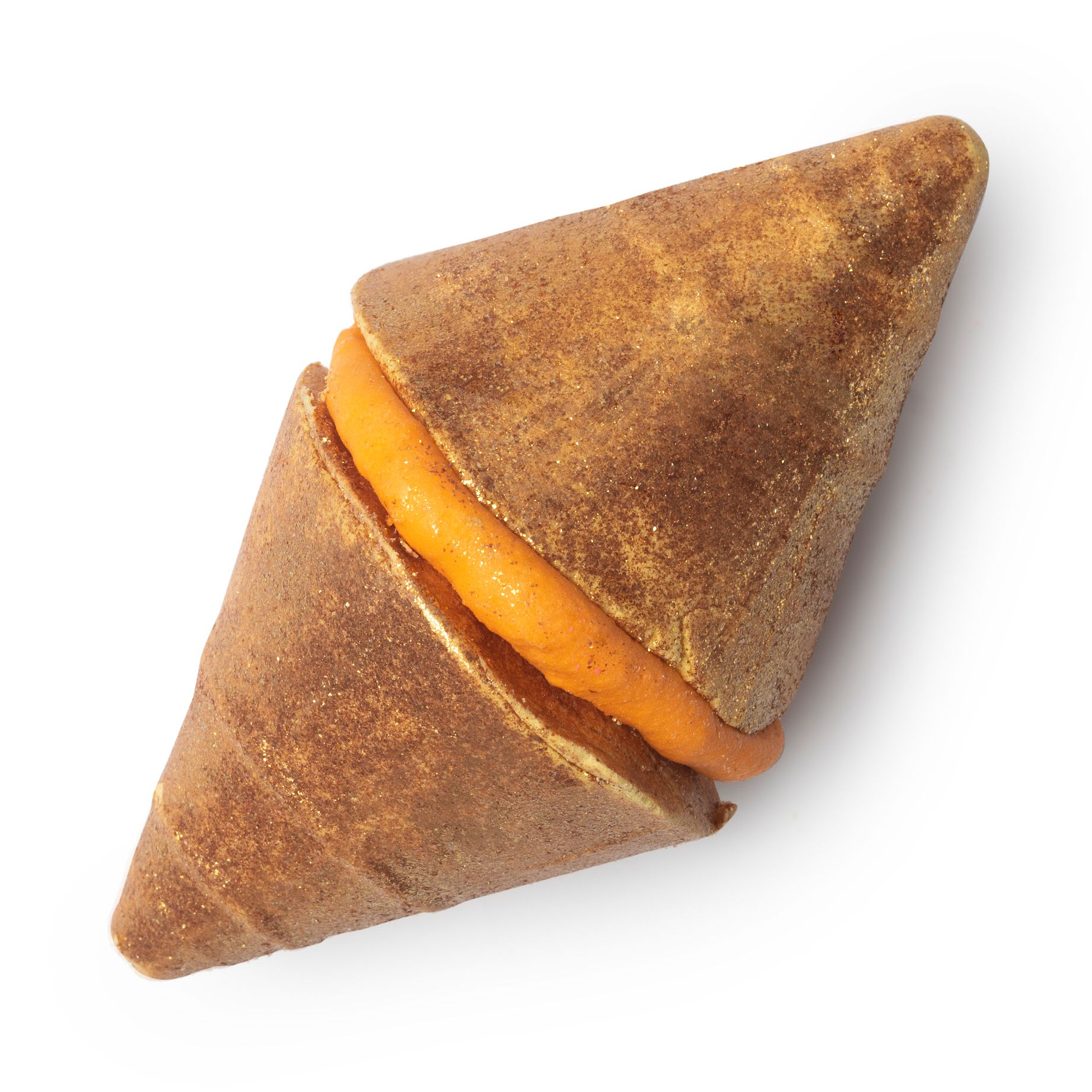 Never in our lives would we think we'd see a bubble bar inspired by Madonna's famous cone bra. Thank you, Lush.