Lush's new bath melt will support transgender rights organizations, but the fight doesn't stop there
There are so many reasons to love Lush — its products are high-quality, ethically produced, and absolutely gorgeous. Incredible products aside, Lush's commitment to standing up for causes they believe in makes it a leader in the field. We are so happy to support a company who uses its power for good. There's a reason it was recently named one of the most inclusive beauty brands in the country.
Today, Lush is launching an incredible new initiative in support of Transgender rights called #TransRightsAreHumanRights. Starting today, you can shop an exclusive new bath melt called Inner Truth and 100% of the proceeds will be donated to organizations that work to advance and secure trans rights.
As a sign of solidarity, all Lush shop windows will be stripped of its usual fanciful displays and instead feature bold, honest quotes from its trans staff. In an effort to spread awareness, Lush aims to raise $450,000 for trans rights organizations, which in itself is amazing. But the brand plans to do even more.
They're also launching lushusa.com/transrights, which is a digital hub for potential allies, those who are currently allies, and the trans/questioning community to easily access resources. This site will remain live even after the campaign ends to serve as a resource for anyone who needs it.
You can support Lush's #TransRightsAreHumanRights campaign by purchasing the Inner Truth Bath Melt for $5.95.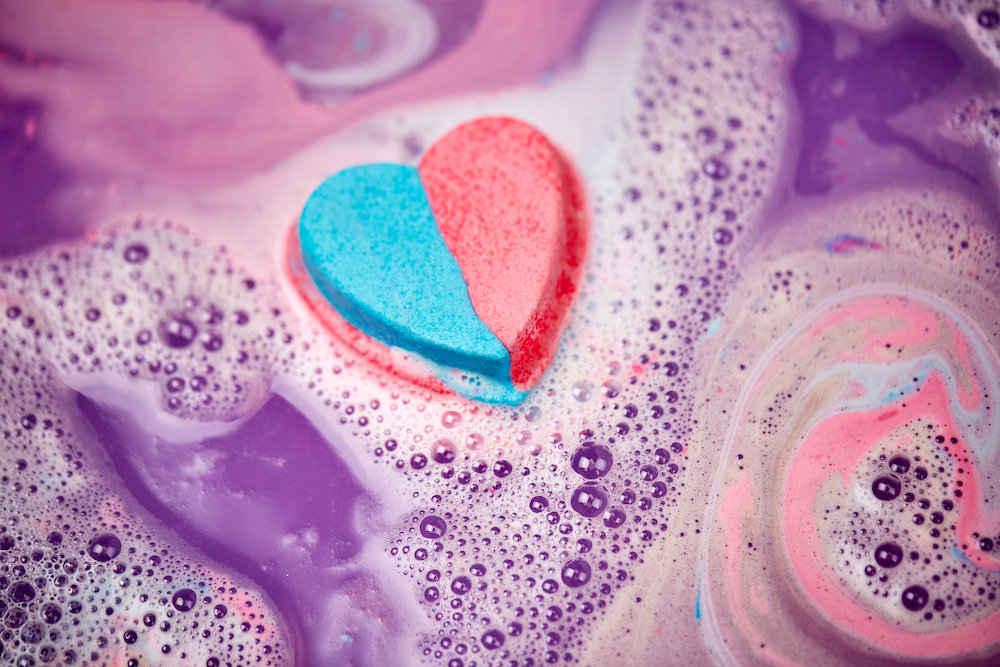 Get it, here.
It's true that small strides have been made in the advancement of trans people, but as a society, we are nowhere near where we need to be in securing their safety.
Lush points out that it's up to all of us to raise awareness about the discriminations and dangers that transgender people face every day.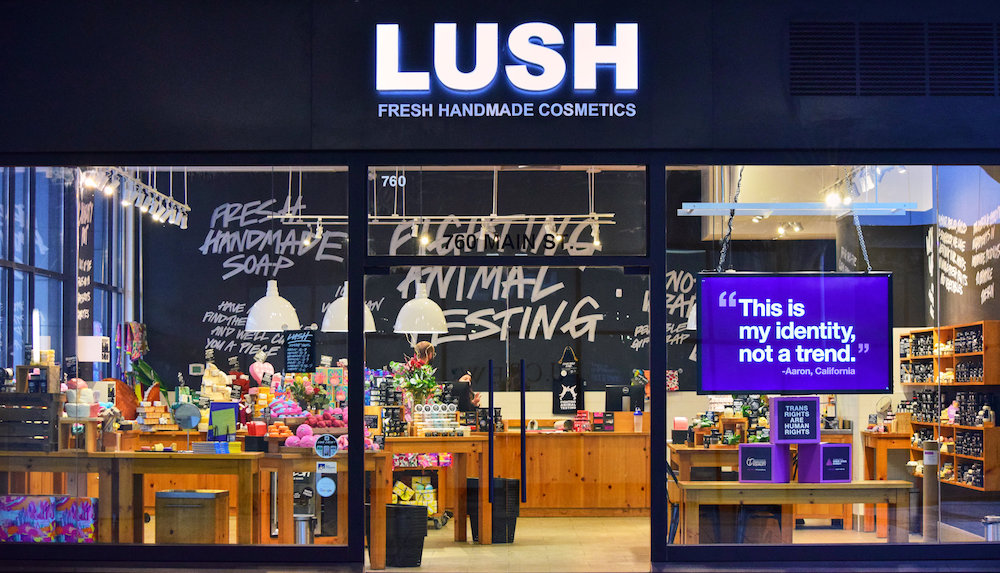 The brand will release a series of short documentaries that highlight the real experiences of trans allies with the goal of building a more informed and accepting society.
They're partnering with the Canadian Centre for Gender and Sexual Diversity as well as the National Center for Transgender Equality to do everything they can to help trans people.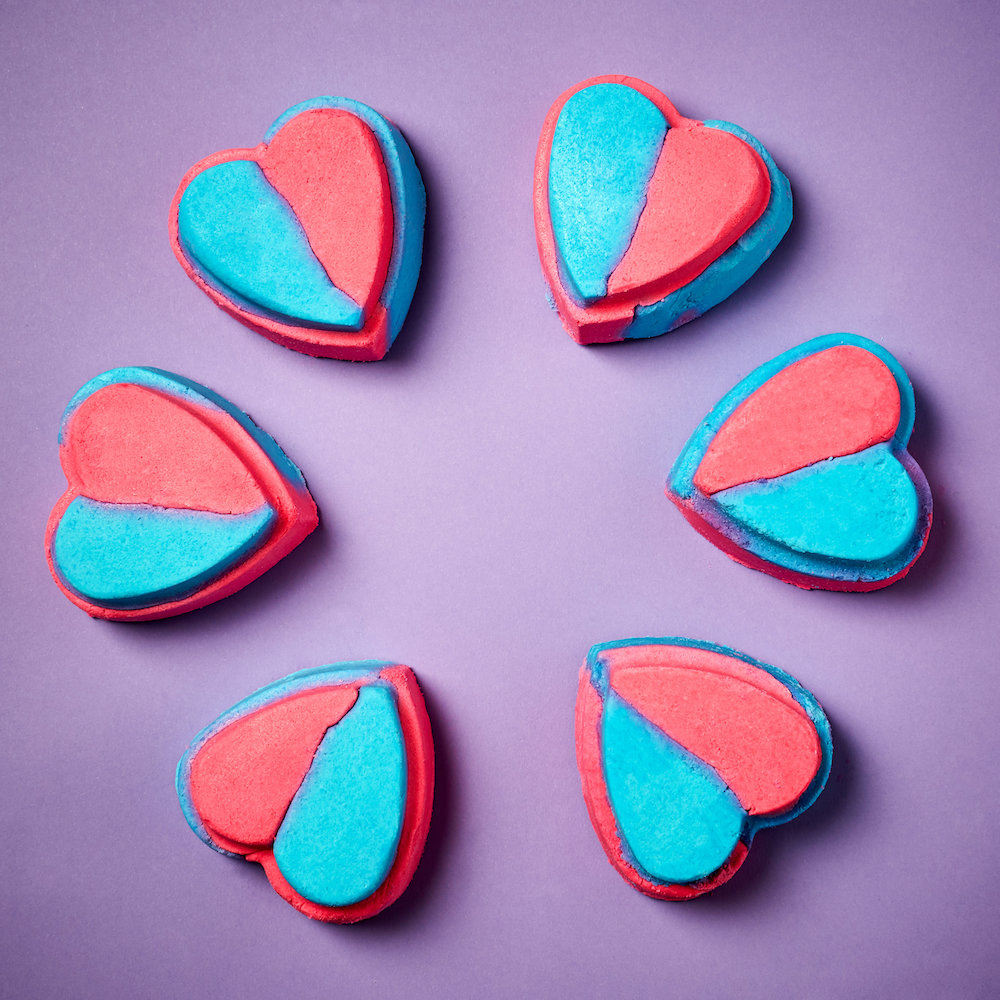 In addition to raising money through the bath bombs, Lush will be distributing 75,000 pocket manuals entitled "How To Be An Ally" that will hopefully help guide cisgender people in becoming stronger, better allies. Check out their Snapchat as well, because Lush is providing tips and resources for trans and questioning youth for the duration of the campaign.
Head on over to Lush to support this amazing cause.