You'll soon be able to get these beloved UK-only Lush products in the states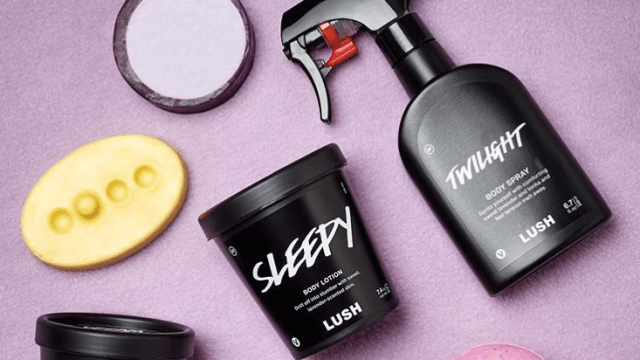 Sound the alarm, call your mama, and take a big deep breath. We just got wind of a new, limited-edition release from Lush Cosmetics, and it appears to be in the body spray family.
According to our contact at Lush, the release is something that Lushies have been excited about since February. Did you know that there are a bunch of Lush body sprays that are only available in the UK? (Check them out here.) Apparently, three of the brand's iconic fragrances will be coming soon to us here in North America, just in time for summer. Which ones, you ask? Well, we're not exactly sure.
The Insta post and the teaser page on LushUSA.com show just the teensiest peek of the new product. Lushies are in the comments, speculating as usual. There are several votes for a spray version of the Honey I Washed The Kids scent. The warm-toned promo photos seem to match up with the honey and caramel theme of the beloved soap.
Hmmmm….
https://www.instagram.com/p/BjM_dB-ldvq
What could it be?
Lush Instagram comments are ones we actually like to read, and we think it's pretty cool how the Lush social media person is interacting with Lushies and answering every question!
There's only one way to find out exactly what the new release is. Subscribe to Lush Life for more info about the launch date and first access to the products, which will be available for a limited time only.
https://www.instagram.com/p/BdQIWv9A0Jb
Lush, you tease.

In the meantime, check out some of the Lush body sprays that are currently available in North America:
Twilight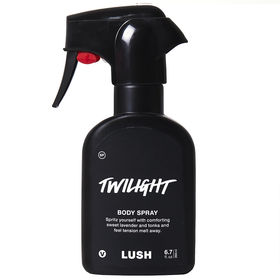 Our senior beauty editrix Marie sprays Twilight every night before bed to help her sleep.
Rose Jam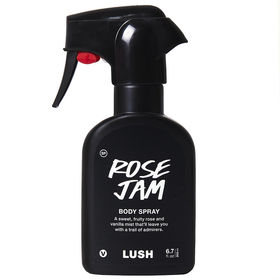 You'll be smelling like a rose with this soothing blend.
Dad's Garden Lemon Tree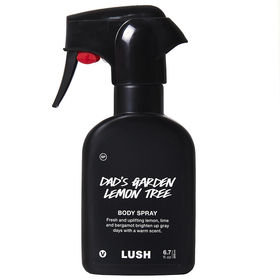 Nothing refreshes like a bright citrus scent.
Sign up for updates on the new releases on LushUSA.com.