Lush released an ASMR nighttime routine, so get ready to have the most satisfying sleep of 2018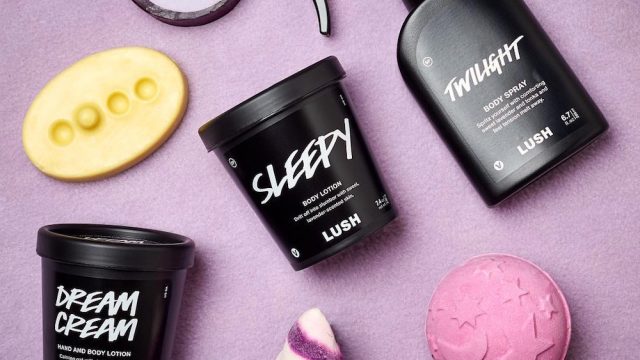 In what might be the most chill partnership ever, Lush Cosmetics enlisted a popular ASMR YouTuber for a video featuring some of the brand's cult-favorite products, and we think it might be the secret to getting a good night's sleep.
Taylor Darling, aka ASMR Darling, is one of the top ASMR artists on YouTube. If you don't know what ASMR is, it stands for Autonomous Sensory Meridian Response, a feeling that some folks experience from hearing gentle sounds like fingernails tapping or whispering. For ASMR fans, the noises trigger a feeling of relaxation and help them fall asleep. Not everyone experiences this, but it's pretty cool and relaxing to watch videos anyway.
The aroma of lavender induces a state of relaxation, so ASMR and these Lush products are a match made in heaven. Lush presented Taylor with some of its best-selling (and beloved) lavender-infused nighttime products to play with while whispering product info and her reviews. She taps her red nails on the various product packages, drops fizzy items into water, and sprays body spray. If you've never paid attention to the sounds of your skin care, it's pretty cool to observe. The self-described "Internet brain masseuse" has over a million subscribers, and the video has amassed over a quarter million views in the last few days.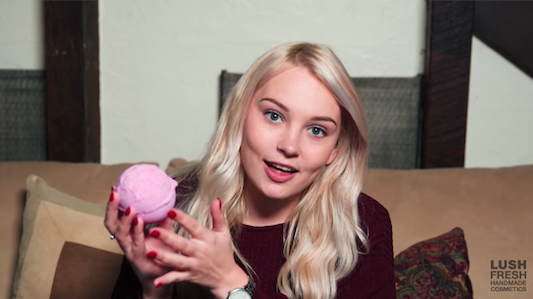 Watch (and listen) to the video here:
https://www.youtube.com/watch?v=kb93N4nxLYI?feature=oembed
Since Lush is here to help you get the most satisfying sleep of 2018, here are some of the products featured in the ASMR video.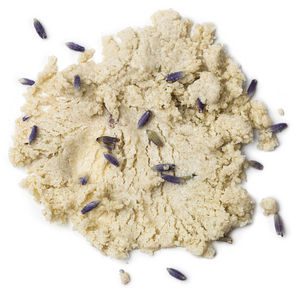 Kaolin clay, ground almonds, lavender, rose, and chamomile exfoliates the skin gently to soften.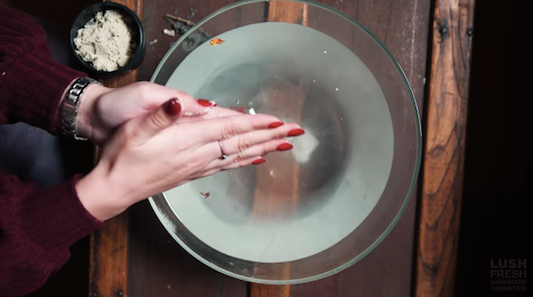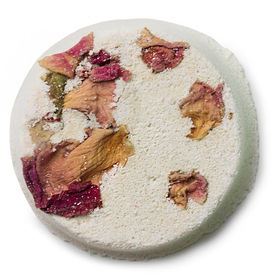 A nice hot steam will help clear skin and chill your mind out, too.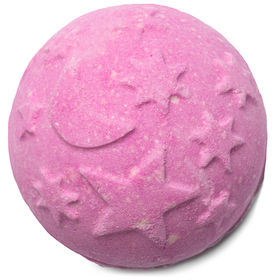 A cult fave, the lavender-and-tonka infused bath bomb fizzes pink first, then purple, then the blue shimmer appears.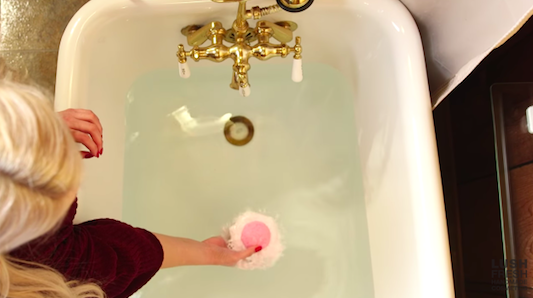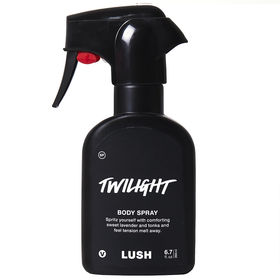 This sweet perfume contains skin-softening glycerin so it's gentle enough to spray all day. We're hoping for a restock soon!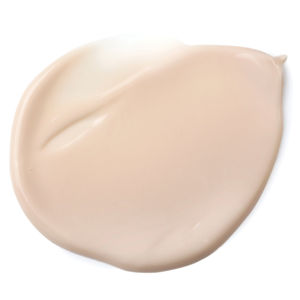 Imperialis has a name that sounds like a spell straight out of the Harry Potter series, and it IS pretty magical. The moisturizer is soothing and balancing for all types of skin. Orange blossom water lends a delightful scent and brightens the complexion.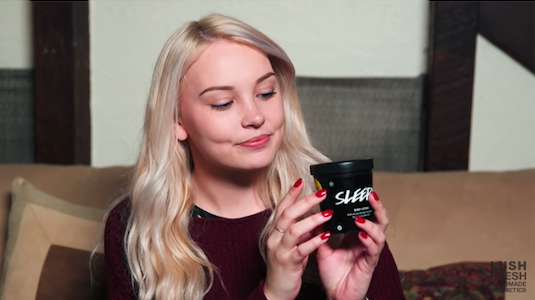 Sweet dreams, Lushies.