Thanks to Lush's upcoming Christmas collection, we're getting into the holiday spirit early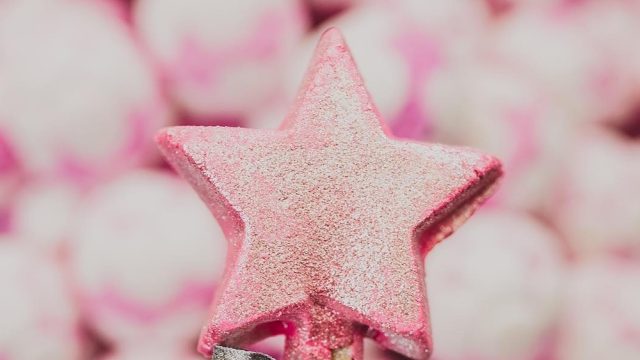 Lush never leaves us disappointed, as the brand always seems to unveil quirky-cool items (seriously, those bath bombs though!) any beauty lover could get behind. And now that Lush is sharing its 2017 Christmas collection, we're squealing with delight over new bubble bars, shower gels, and festive bath melts.
This holiday season, Lush definitely has old returning favorites (we're looking at you Rose Jam!) inside its latest collection, but the brand is also unveiling soon-to-be epic products. Did we mention that this collection has over 100 items? We probably won't be able to resist! You can expect to see lotions, body scrubs, body conditioners, shower jellies, bath melts, bath bombs, and so much more from the new Christmas line.
https://www.instagram.com/p/BYna3r3AESL
Before we get into some of the upcoming products, let's dive into the standouts from the 2017 Christmas collection.
The *stars* of the collection are the Sparkle Jars. They are both moisturizing massage bars that you can flip over to sprinkle powder for an added glow.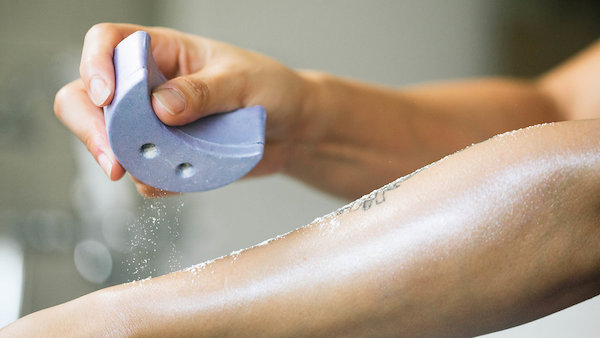 For a closer look at the collection, here are some of the products we can't stop talking about.