Lush is launching solid, package-free skin care, including eye masks, cleansing balms, and face oils
Sustainability within the beauty industry may be enjoying a long-overdue moment in the spotlight right now, but one brand that has been walking the walk for years is Lush Cosmetics. The brand famously offers package-free, solid shower products like shampoos, conditioners, and shower gels, and now Lush is getting into the package-free skin care game with its new naked skin line of products.
Featuring everything from cleansing balms to exfoliators to eye masks, the vegan, handmade, and cruelty-free skin care line is totally solid. Yep, even the oils come in bar form and melt in your hands so you can apply them to your skin.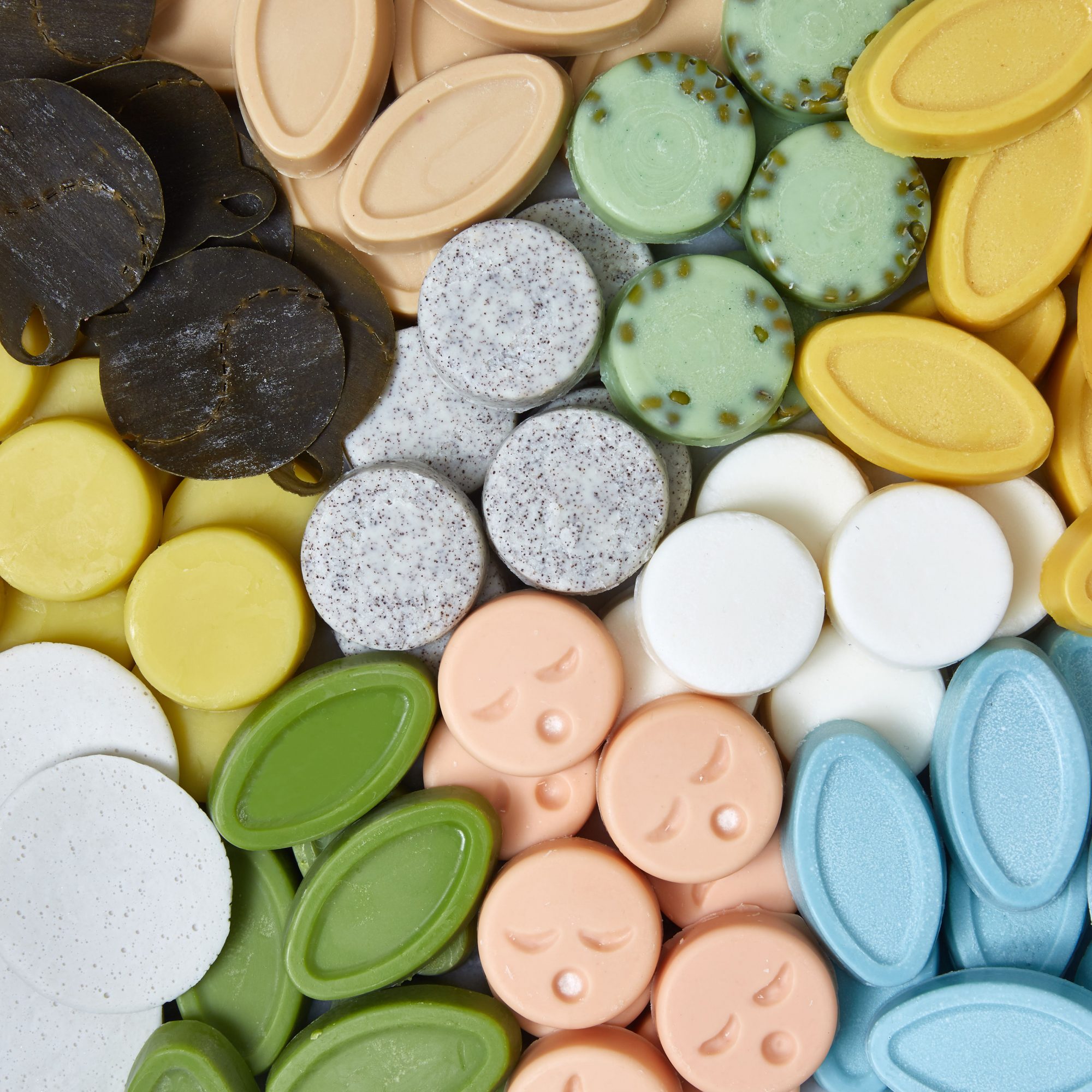 The new Lush naked skin care line launches on Friday, January 18th. And if quality products that are also good for the environment aren't enough to sell you, a post on the hugely popular Makeup Addiction Subreddit recently went viral after Redditor Michele Manteaw called out an existing Lush package-free product, Full of Grace moisturizing serum.
"It smooths fine lines, plumps skin, calms down irritation, and helps with hyperpigmentation," says Manteaw. "It's my holy grail. It's also helped my T-zone stop producing so much oil. This product will follow me into the afterlife."
Convinced? You should be. Below, we've rounded up five products from the upcoming Lush Cosmetics naked skin care line that we'll be scooping up come January 18th.
Lush Cosmetics Jade Roller Naked Cleansing Balm
This combo of marula oil, hazelnut oil, refreshing peppermint, and mung beans makes an excellent everyday exfoliator.
Lush Cosmetics Amazon Primer Naked Facial Oil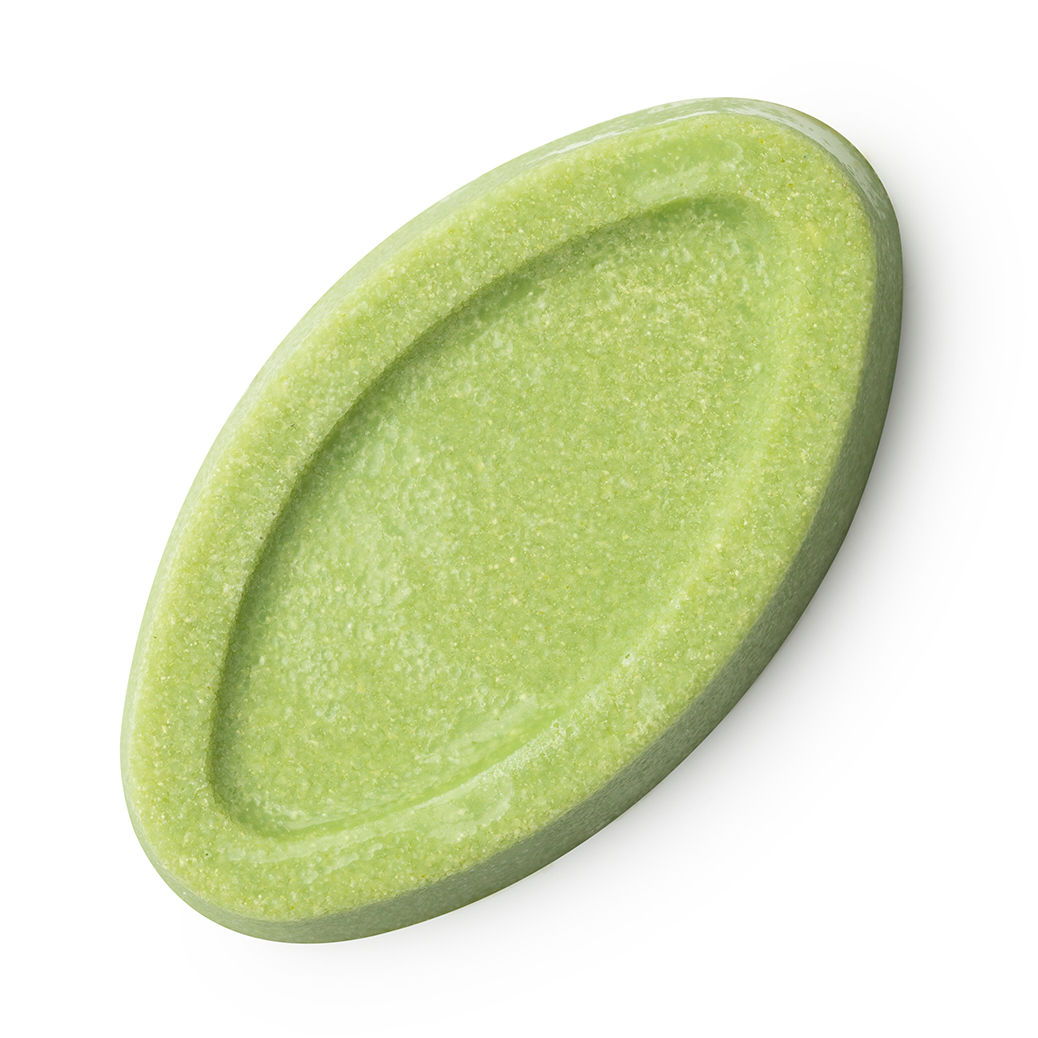 Made with cupuaçu butter, murumuru butter, and andiroba oil to hydrate, and arrowroot powder to mattify, this solid bar turns into a facial oil when warmed up in your hands.
Lush Cosmetics Gritti Politti Naked Cleansing Balm
Ground coconut shells provide a grainy texture to this delicious smelling cleanser.
Lush Cosmetics Mortal Kombu Under Eye Mask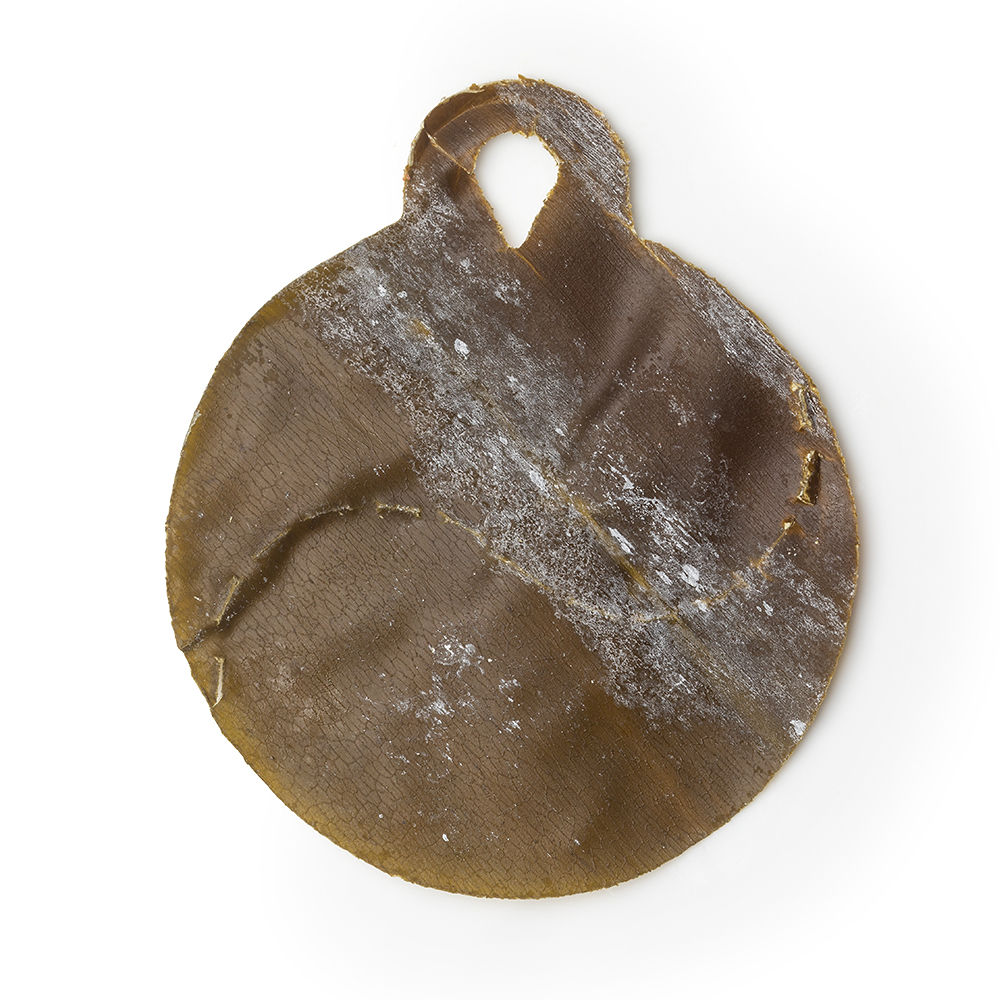 An eye mask infused with antioxidant-loaded green tea and toning witch hazel? This will be a dream for dealing with under-eye bags.
Lush Cosmetics Sleepy Face Naked Cleansing Balm
Formulated with cocoa butter, jojoba oil, oat milk, and lavender oil, this creamy cleansing balm is perfect for washing off the day before bed.